The Key To The
Doors of Creativity
You will wonder what are the exclusive benefits that reading this ebook gives you.
Let us tell you:
Gives You Key Information

A detailed compilation of all the necessary content to get started in different crafting branches.

Take Your Content Wherever You Go

At your fingertips, choose your preferred electronic device and start learning.

Awakens Your Inner Artist

Let that creativity that has been latent for so long flow.

Makes Your Learning Easier

Designed for beginners looking to reach their full potential and unlock new levels.
The Quickest & Easiest Way
To Take Your First Steps Into Crafting
Years and years of knowledge encapsulated in just 80 pages, check this out…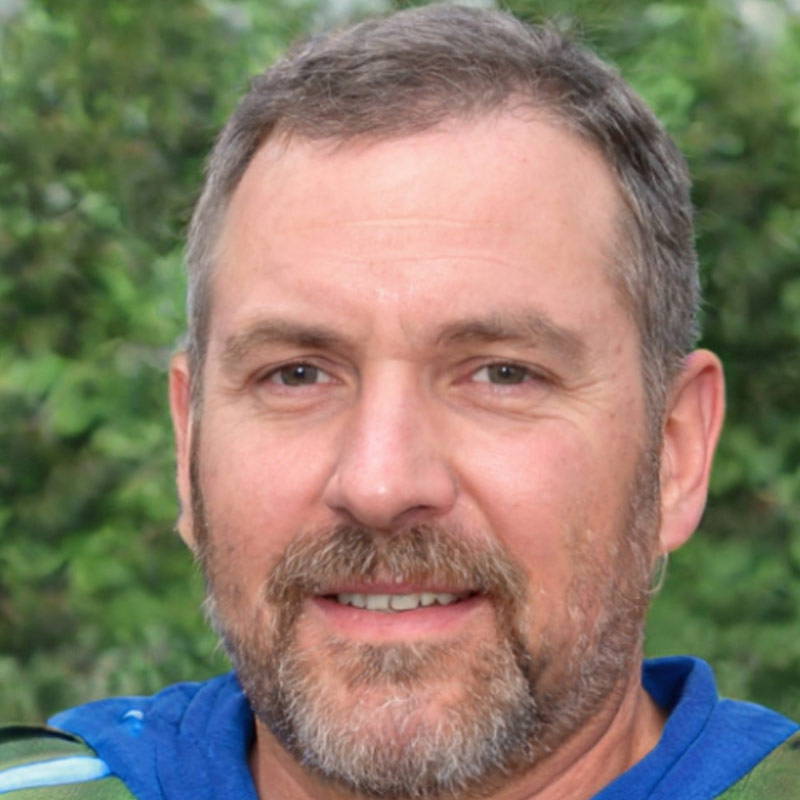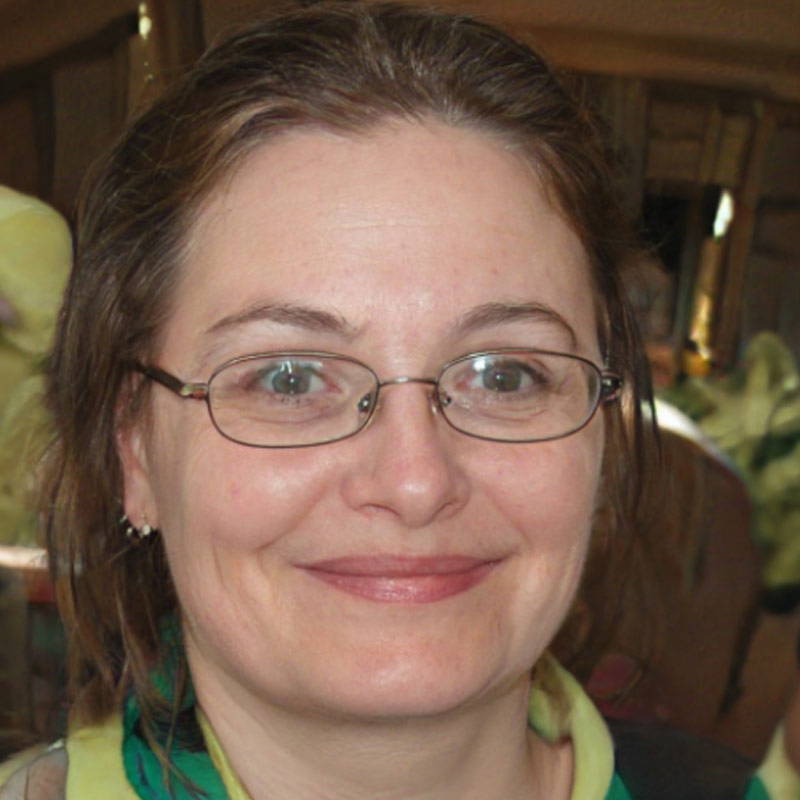 The story starts about a year and a half ago; we received a message from a guy who bought one of our tools in our support email box. His name is Tim.
Tim is from Nampa and was reaching out to thank us because he was so happy with his Customizer.
It allowed him to give personalized details to his creations, making him very proud of their projects. At the end of the email, he told us that he not only did woodcarving but also mastered several artistic branches, such as pyrography and turning; In addition, his wife was very good at activities such as pottery, embroidery, and stenciling. Great right?! It was then that…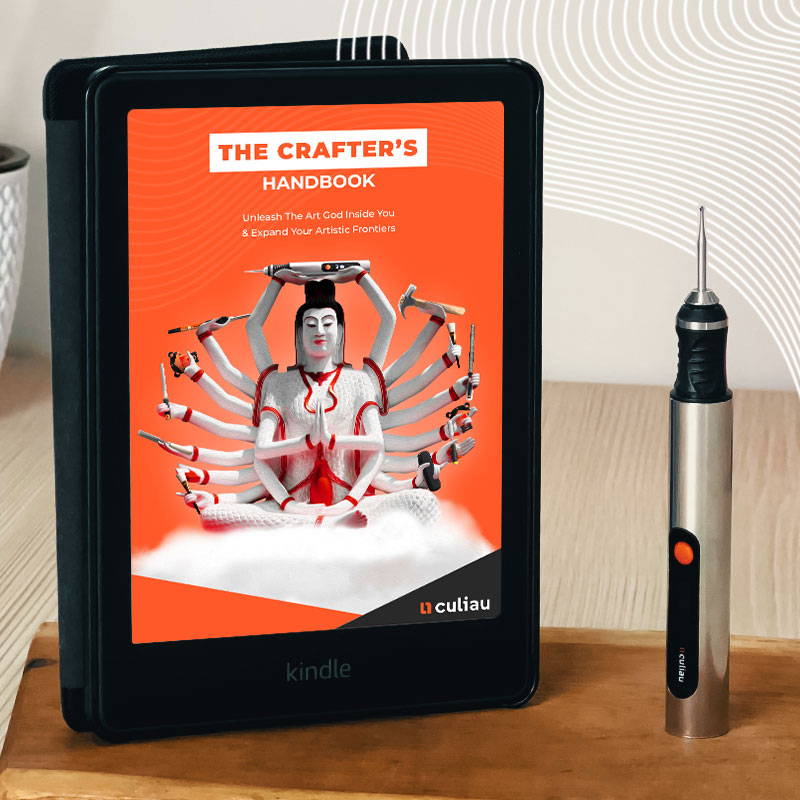 We told Tim as a joke, "with all the knowledge you and your wife have, you could write a book," to which he replied, "that's what we're working on, but we have no idea how to publish it, haha".
We then agreed to a meeting with both of them to help them fulfill their dream of writing a ebook about their lifelong hobbies. This project aims to encourage people to reconnect with that artistic side, showing them different forms of art that will help them feel more fulfilled and connected to the moment.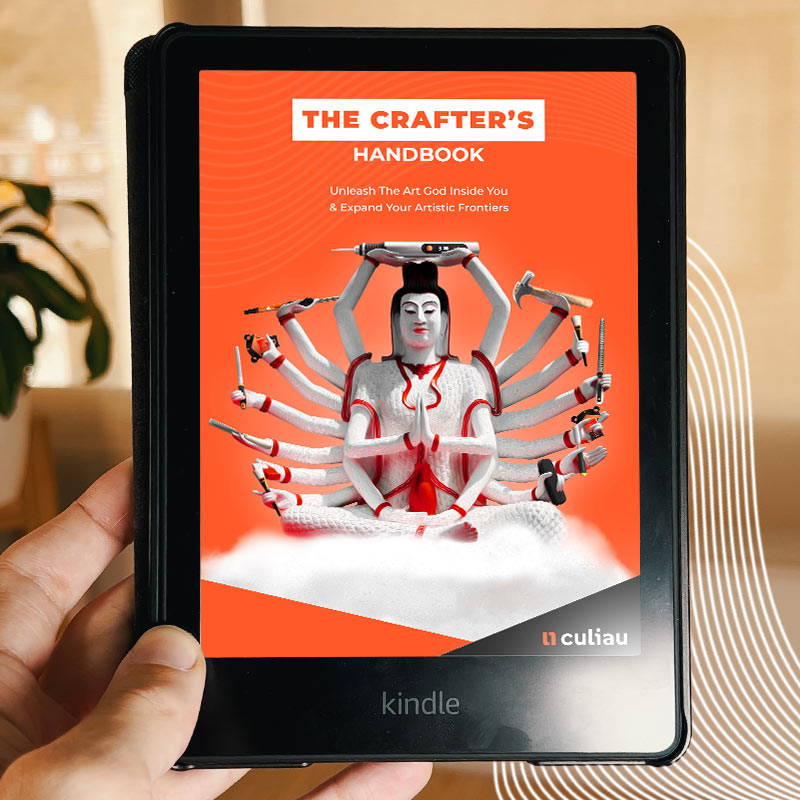 We all need a ground wire that clears our minds of all problems and gives us a space to get distracted. We also agree that sometimes you arrive late from work, tired and down for the day, which makes it more difficult to have the energy to collect information that teaches you about some activity of your interest.
But what if all the information you need to get started is in one place? So our ebook is aimed at anyone who wants to learn about different crafting branches.
Certainly, crafting gives you a sense of fulfillment that very few other things provide; it is a pleasure to know that you did it on your own.