The right drill bit for
every woodwork!
Being a woodworker is about knowing the right tool for every project. This set will make your job easier!

Get six wood carving drill bits for your engraving pen. Each has a particular shape to achieve different and better results in your wood projects!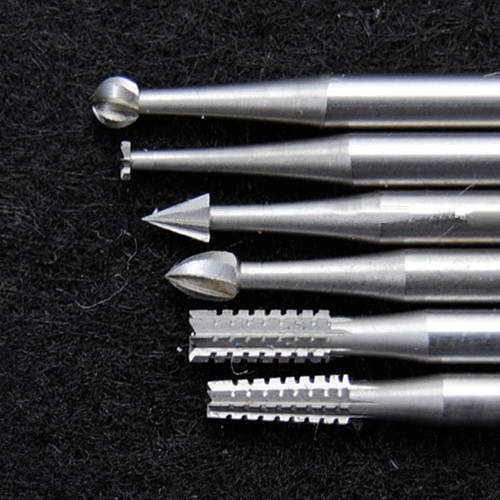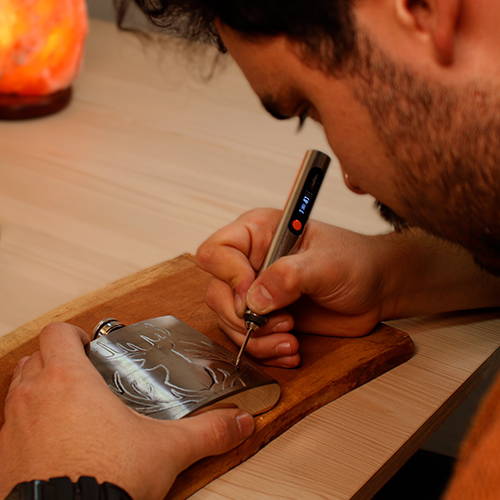 This set is applicable to various softwoods for DIY, wood carving, engraving, model making, house repair, and other woodworking. A must-have carpenter tool to create your masterpiece!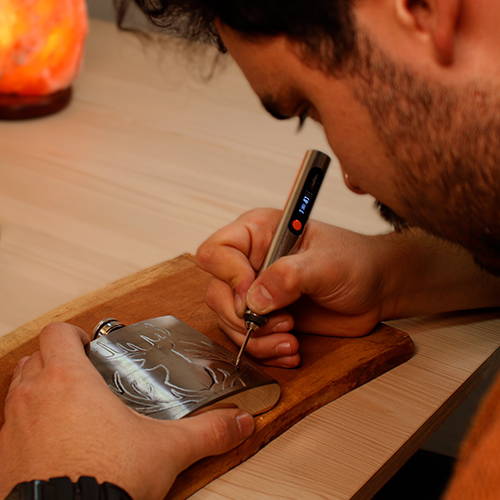 Meet your different
carving needs!
More Choices, Better Results:

Having bits that suit every woodwork situation makes all the difference. Now you can adapt every bit depending on your project needs!

The bits are made of High-Speed Tungsten Steel, which highlights for being strong and sharp. It's anti-corrosion and heat-resistance. Extremely sturdy and durable for you to accomplish all your woodwork goals!

These Wood Carving Set work not only in wood but also in metals and plastic! Take your crafts and imagination to new surfaces!
Material: Tungsten steel
Size: 2.35 mm/0.92 inch
Color: Steel

Packing list:
Ball needle *1
Wheel needle*1
Peach needle*1
Straight needle*1
Oblique needle*1
Umbrella needle/ one each *1