Hi there!
We're Culiau
A place for creative people.
We believe in the power of creativity to transform lives so we made it our mission:
To help people unleash their full potential and use their creativity to make a positive impact on their lives and the world.
We want to inspire you to express yourself. We wish to help you create and design. Make the things you wish existed.
We know for sure that every single one of us is a creative and innovative person. That's the reason why our vision is:
To become the leading brand for anyone who wants to explore, express, and share their creativity with the world. We aim to offer a diverse range of tools and resources to help people bring their ideas to life.
Think outside the box. Push the boundaries of what's possible. We're here to help you along the way.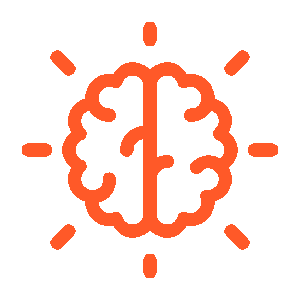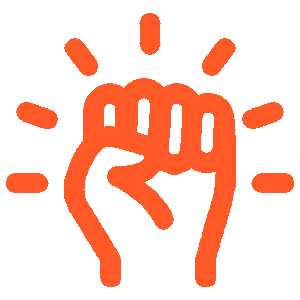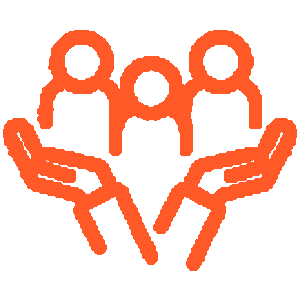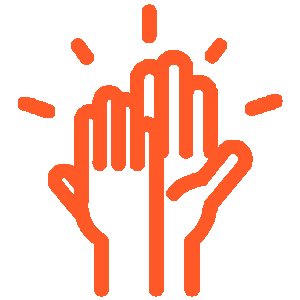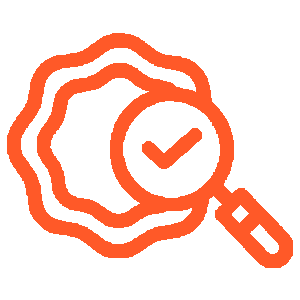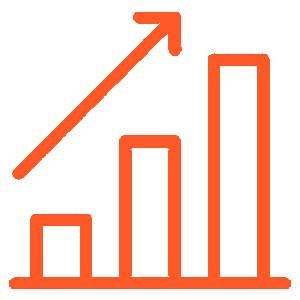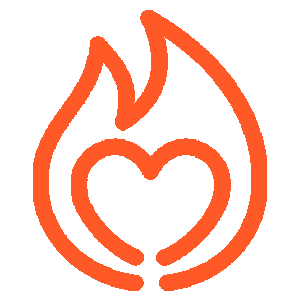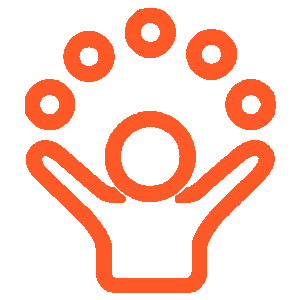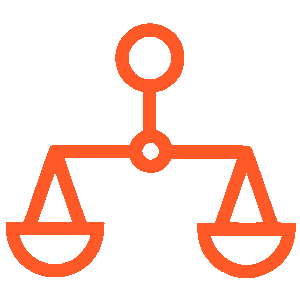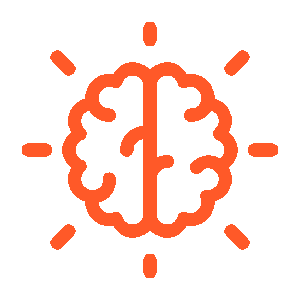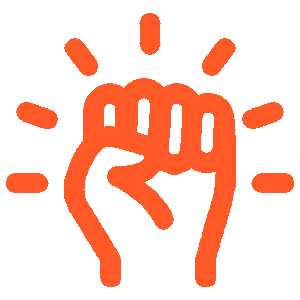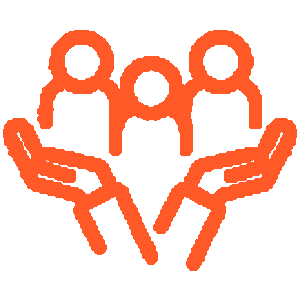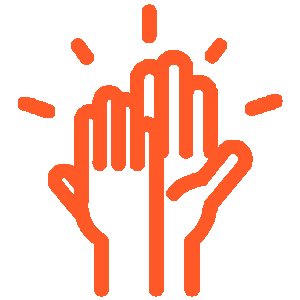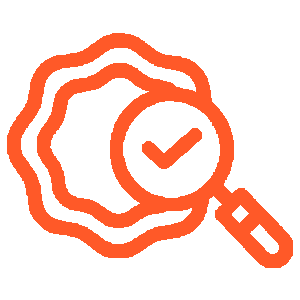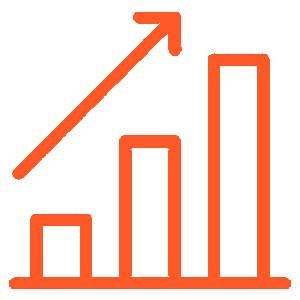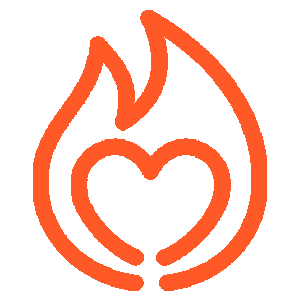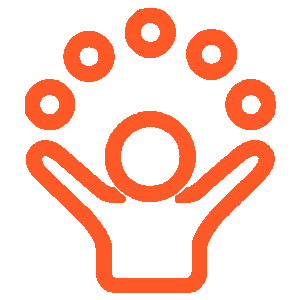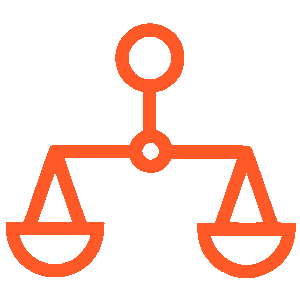 We were working hard to save enough money to start a business. Imagine a young couple, with a big dream. Both delivering food on our bicycles, eating from the trash (literally), and saving every single penny.
We studied and learned as much as we could from YouTube, books, and some paid courses.
We tried, and failed. Several times. But we kept on trying until...
Finally, our first success. Only a few orders per day, but everything was going well… until it wasn't.
COVID had other plans. The world changed. But we weren't ready to give up the fight.
We stabilized our sales, with our first product designed by ourselves… We hired two friends and finally saw the dream getting closer.
Many people ripped our products. They were even on Aliexpress with our brand logo on it 🙁
The Customizer was born. After months of research and testing, we finally got our first version out there!... It was good, with some problems but good.
We expanded, and suddenly we weren't four anymore. We started to become a team.
We continued learning and growing, and Culiau with us. Having learned from past failures, we patented all our products and designs.
With a team of 17 people, we decided to launch the V3.0 of our product. And again, we failed.
We failed at quality control and troubleshooting within the electric board. Again, we stood up and kept fighting for this dream.
With a lot of effort, we solved the problem and re-sent about 12.000 units. We bear the cost (getting in the reds again). It was a tough decision, but easy because we always put our customers first.
The team (30 people by this time), Culiau, and our dreams kept getting bigger and bigger.
And it's only the beginning.
Here's to a long-lasting story. Here's to the future.