Make the most out of
your Customizer!
Get 30 more bits and let your imagination explode.

Engrave on +40 materials with ease.
Use the right bits and forget about not engraving "hard materials" now the world will be your canvas!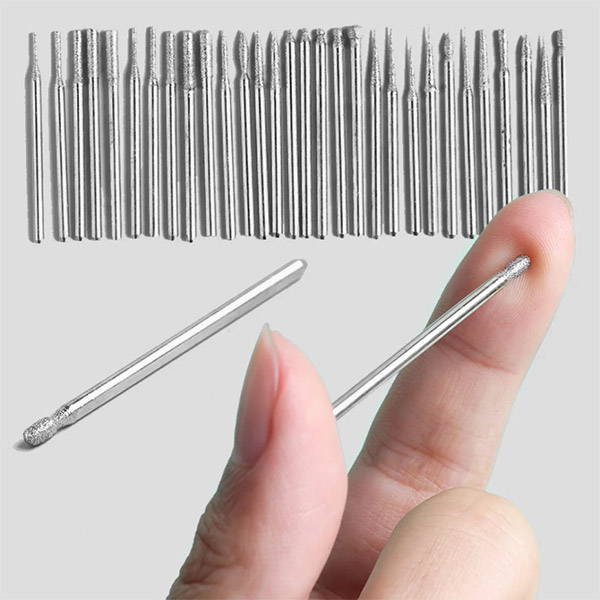 Do you want to use your Customizer
to the fullest?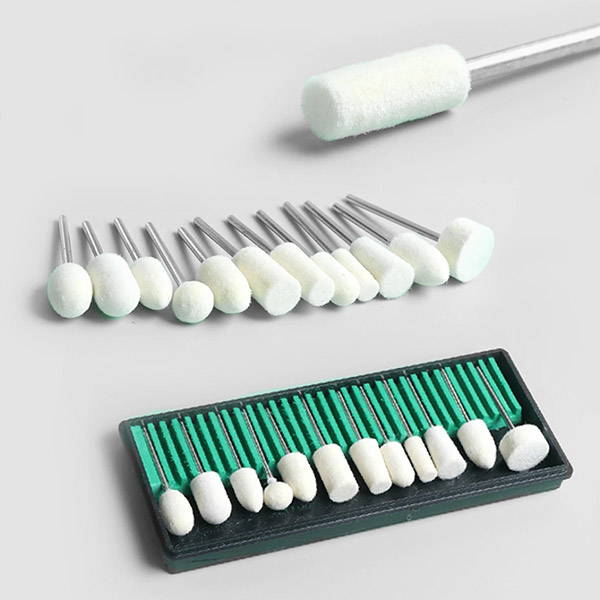 Use it for polishing, give your projects that final touch, and make beautiful things wherever you go!
Made out of the finest wool, 12 polishing bits are all you need to take your art to a whole new level.
And if you want to go even further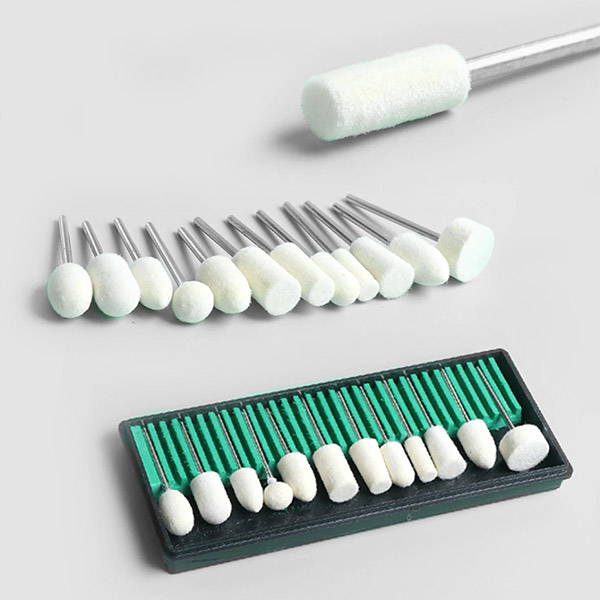 Use the Engraving Pen for sanding!
It's an all-in-1 tool and along with 12 sanding bits so you can prepare your crafts and achieve amazing results on any material.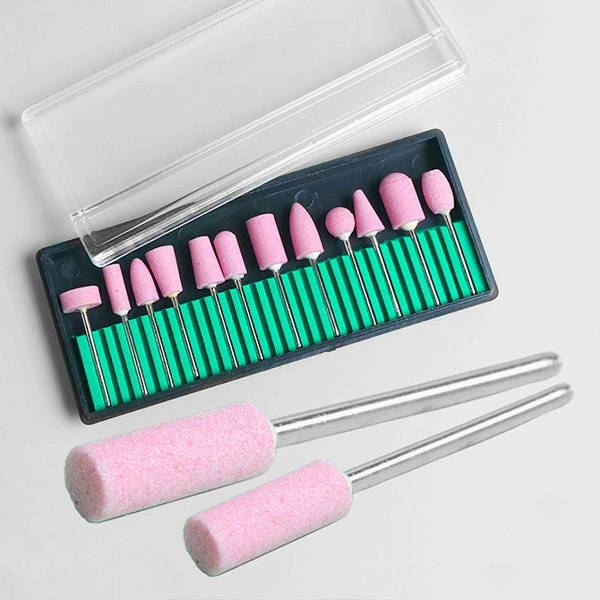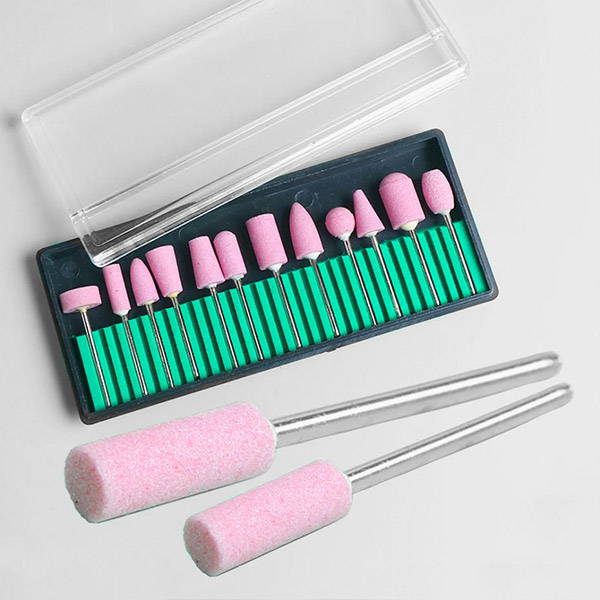 Made out of the hardest flint:

The sanding bits will help you achieve the perfect shape or texture of any material.

Wide Variaty of Materials:

The diamond bits will engrave from the hardest wood to the most delicated glass without having to make pressure at all.

Give your projects that diamond shine without any effort using the polishing bits.

For the right materials and prevent ruining your projects.

You don't need to be an expert or have any previous knowledge at all to use the bits.
Shank diameter: 2.35mm
▲ 30pcs Diamond bits - Excellent for fine detail work such as cutting, engraving, carving.
▲ 12pcs Sanding flint bits - Perfect for giving shape or taking off texture from any material.
▲ 12 Polishing Bits - Ideal for giving that final touch and shine to your projects.
▲Resistant Storage Box - Made out of the most resistant plastic, is easy for carrying and hanging while keeping the bits secured in place.