Carving has
never been so easy!
Are you passionate about sculpting? If so, you're likely aware that carving can be deceptively challenging, and applying excessive pressure can result in sore hands.
But fear not! The Tungsten Wood Molding Bits for The Customizer are here to revolutionize your sculpting experience! These remarkable bits allow you to carve and engrave with unmatched ease, delivering flawless finishes, just as if you were using a simple pen.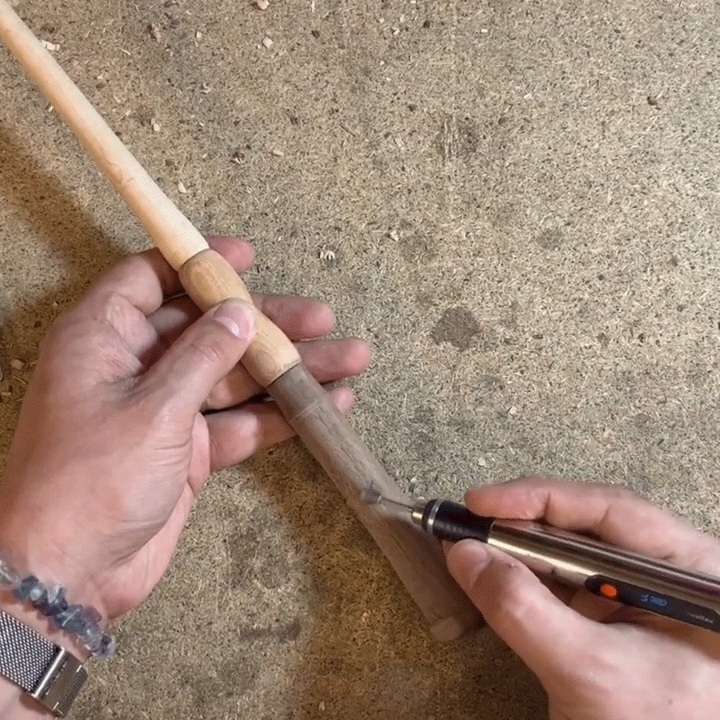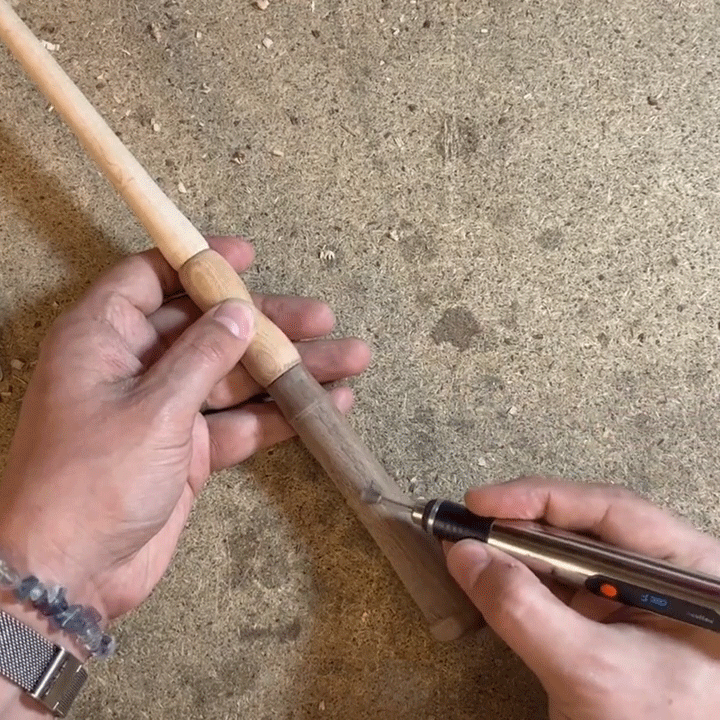 The Perfect Match for
Your Carving Projects
More Choices, Better Results:


With 10 distinct head shapes, this set empowers you to achieve perfect strokes, impeccable holes, chamfers, smooth surfaces, and beyond—bringing your vision to life!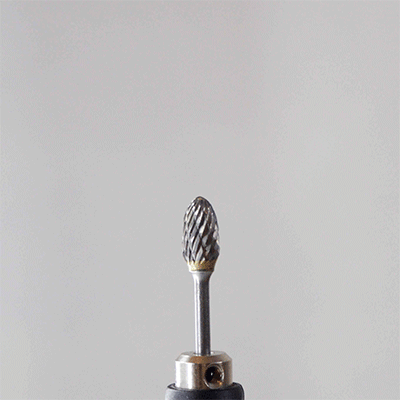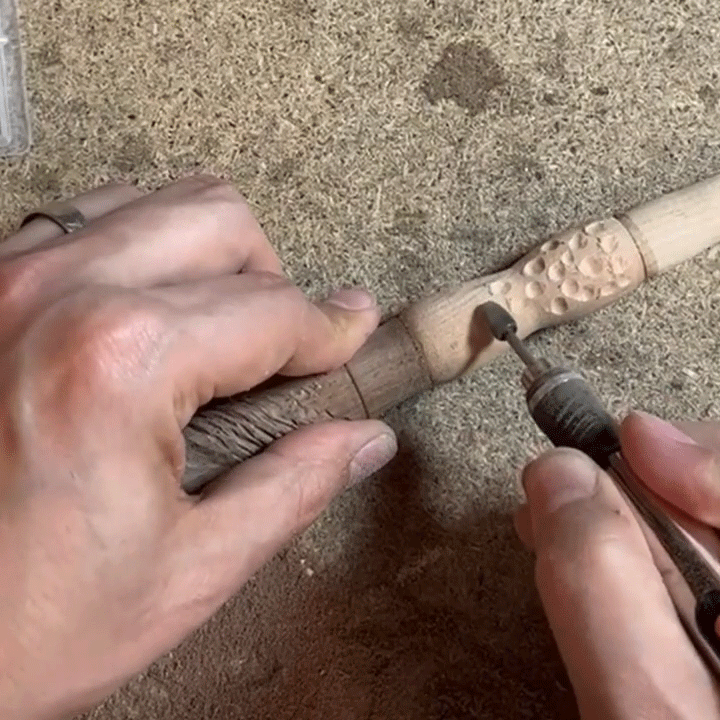 Experience uninterrupted carving with unrivaled strength and high-temperatureresistance. Effortless cleaning and maintenance thanks to corrosion resistance. The Tungsten Carbide bits will work for a lifetime.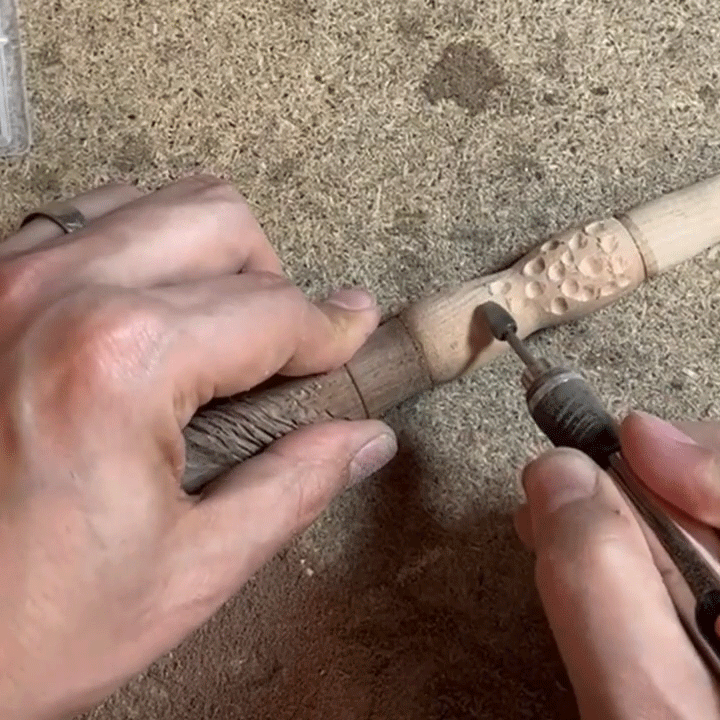 Remove large amounts of wood with the same smoothness as cutting butter! You can make precise cuts and intricate designs. The perfect choice for molding projects!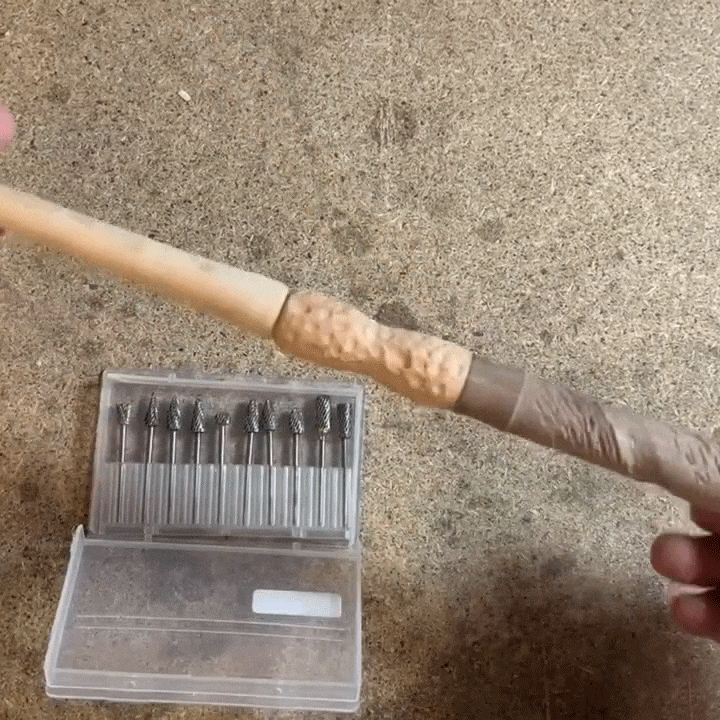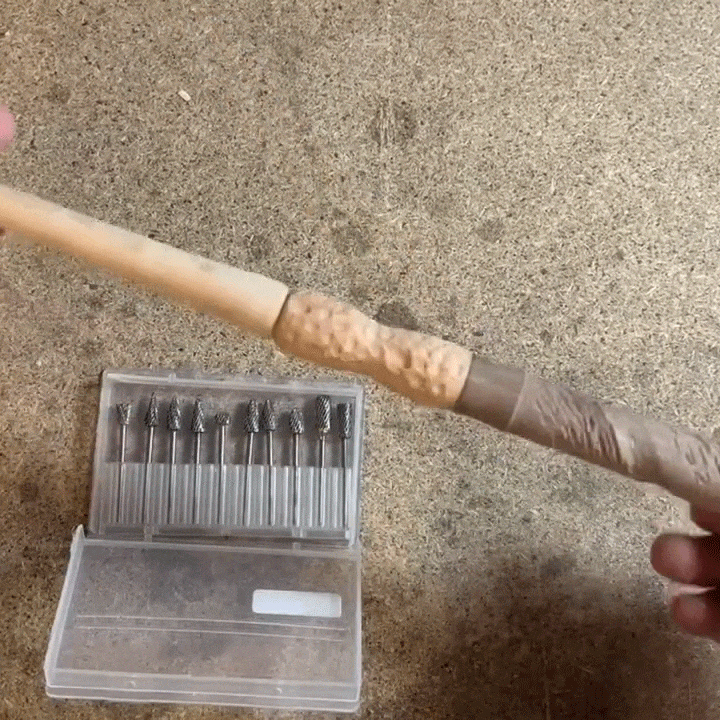 Material: Tungsten steel
Shank Diameter: 3/32" - 2.35mm
Color: Steel
Packing list/Head shape:
Ball
Cylindrical Ball
Oval
Inverted Cone
Long Oval
Umbrella
Round Umbrella
Sharp Tree
Cylindrical
Round Tree