Don't leave your projects

halfway through!
Create the perfect hole using only The Customizer.
Forget about taking out the super heavy drill just to make a little detail in your project.
With the Hole Cutter Bit for the Customizer, you won't have to worry about breaking or damaging your workpiece.
Use it to create seamless small holes onto any material from glass to eggshell this bit is a must-have in any crafter's toolbox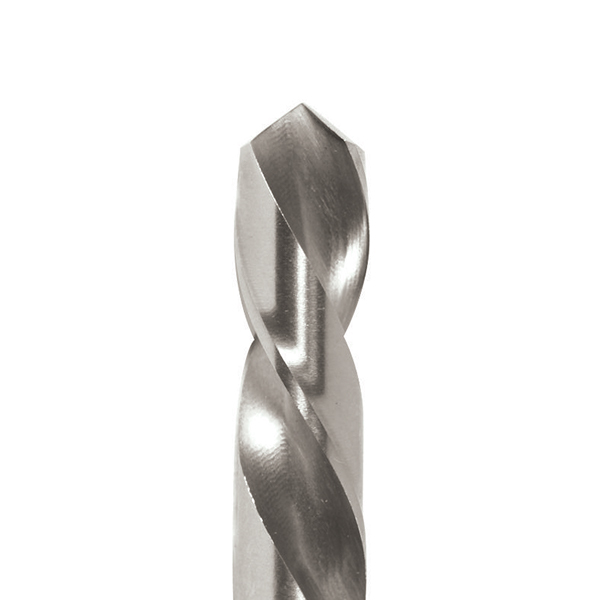 Why the Hole Cutter is
The Perfect Bit?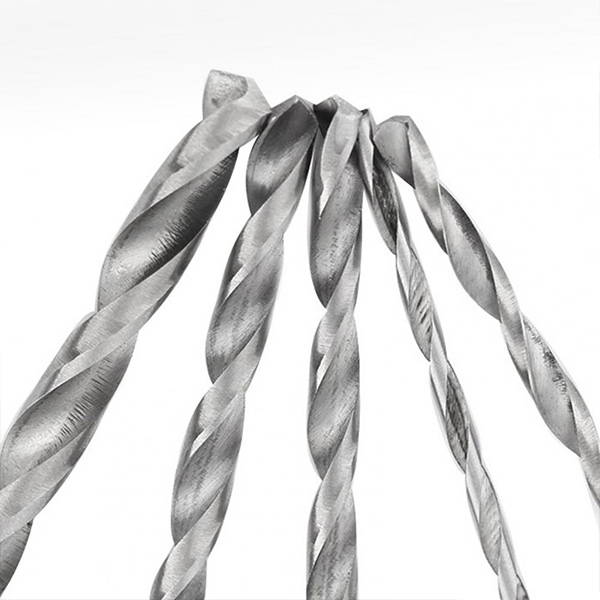 By just snapping the bit in The Customizer.

Made to last a lifetime don't worry about breaking it.

Perfect to carry along your Customizer everywhere you go!
Shank Type: 2.35mm
Drill length (mm): 22
Complete length (mm): 50
Material: high-speed stainless steel
Sizes: 1.0mm, 1.2mm, 1.5mm
Packing List: 1 Hole Cutter