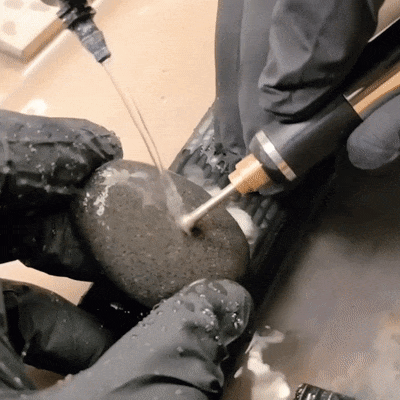 Here's The Customizer Stone Domain Kit, the ultimate bundle designed specifically for stone engraving enthusiasts. This kit combines the precision of The Customizer engraving pen with the powerful Diamond Grinding bits, enabling you to unleash your creativity and craft breathtaking stone masterpieces.
Save up to 24% when you invest in The Customizer Stone Domain Kit instead of purchasing each item separately!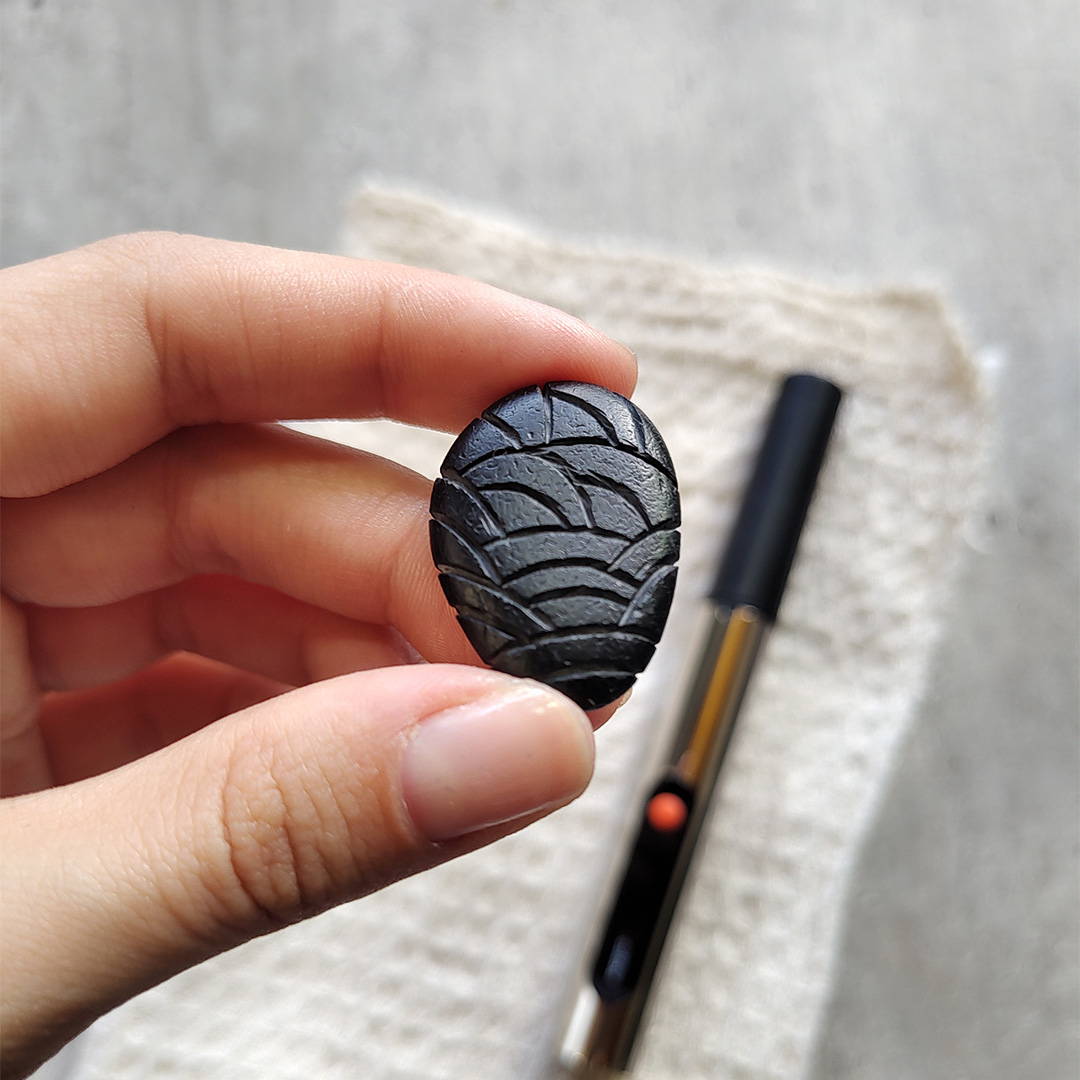 Why You Should Buy the Bundle
01) Unleash Your Stone Artistry: The Customizer Stone Domain Kit empowers you to bring your stone creations to life. From intricate designs to personalized engravings, this kit provides the precision and tools needed to transform ordinary stones into extraordinary works of art.

02) Precision and Power Combined: The Customizer engraving pen delivers unmatched precision and control, while the Diamond Grinding accessory allows you to shape, refine, and polish your stone creations with ease.
03) Savings and Value: By investing in The Customizer Stone Domain Kit, you not only save money but also gain access to the perfect combination of tools for stone crafting, ensuring exceptional results and unlocking new possibilities.
Discover the Power of
The Customizer Stone Domain Kit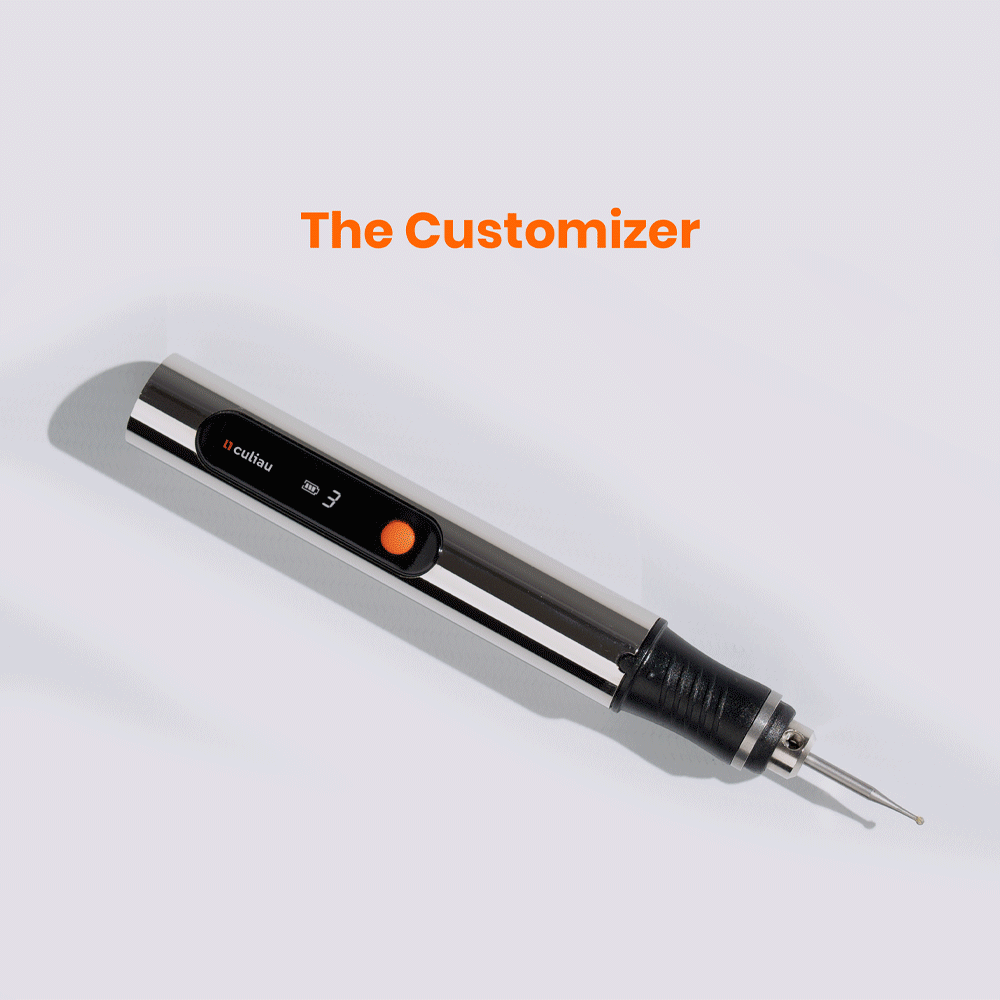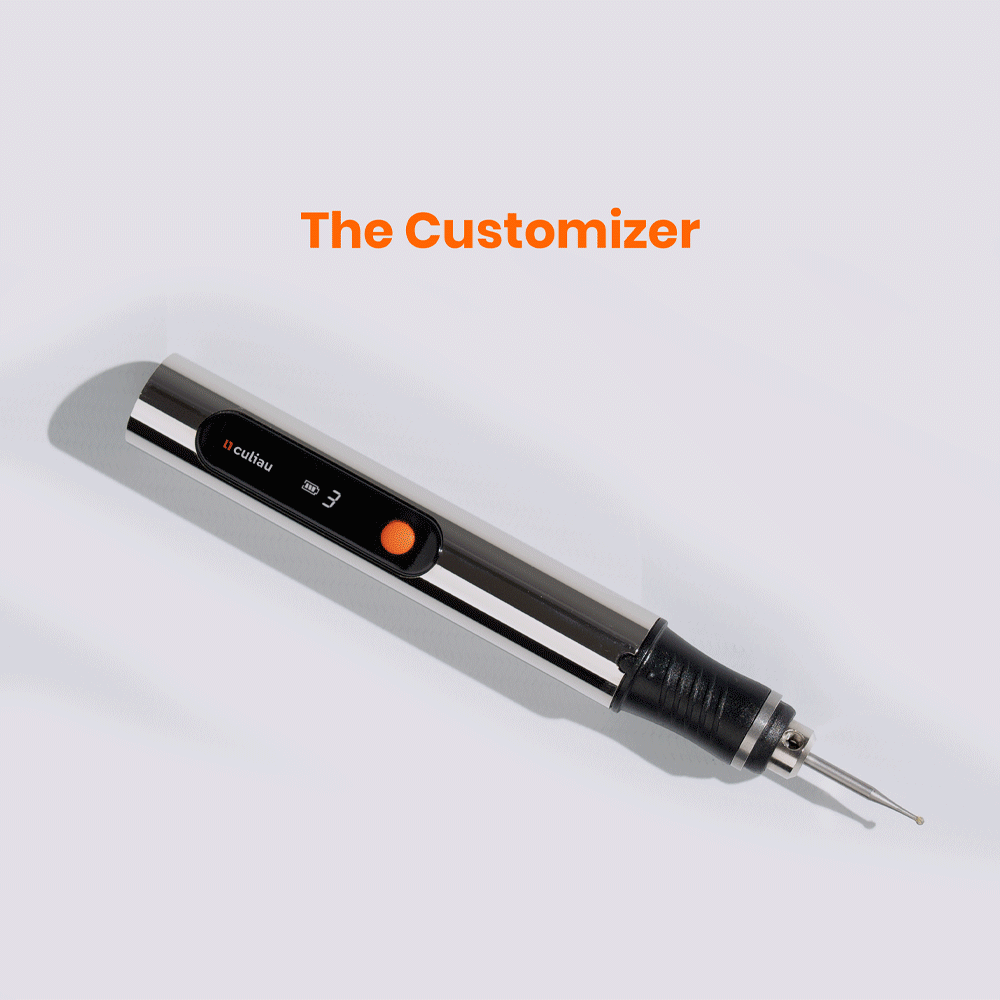 The Customizer Engraving Pen:
- Precise engraving and marking on various stone surfaces.
- Ergonomic design for comfortable grip and optimal control.
Diamond Grinding bits:
- Shape and refine stones effortlessly.
- Achieve smooth finishes and precise edges.
Materials Where It Excels
The Customizer Stone Domain Kit is specifically designed to excel on a wide range of stone surfaces. Whether you're working with marble, granite, or other types of stone, this kit equips you with the precision and power necessary to achieve remarkable results.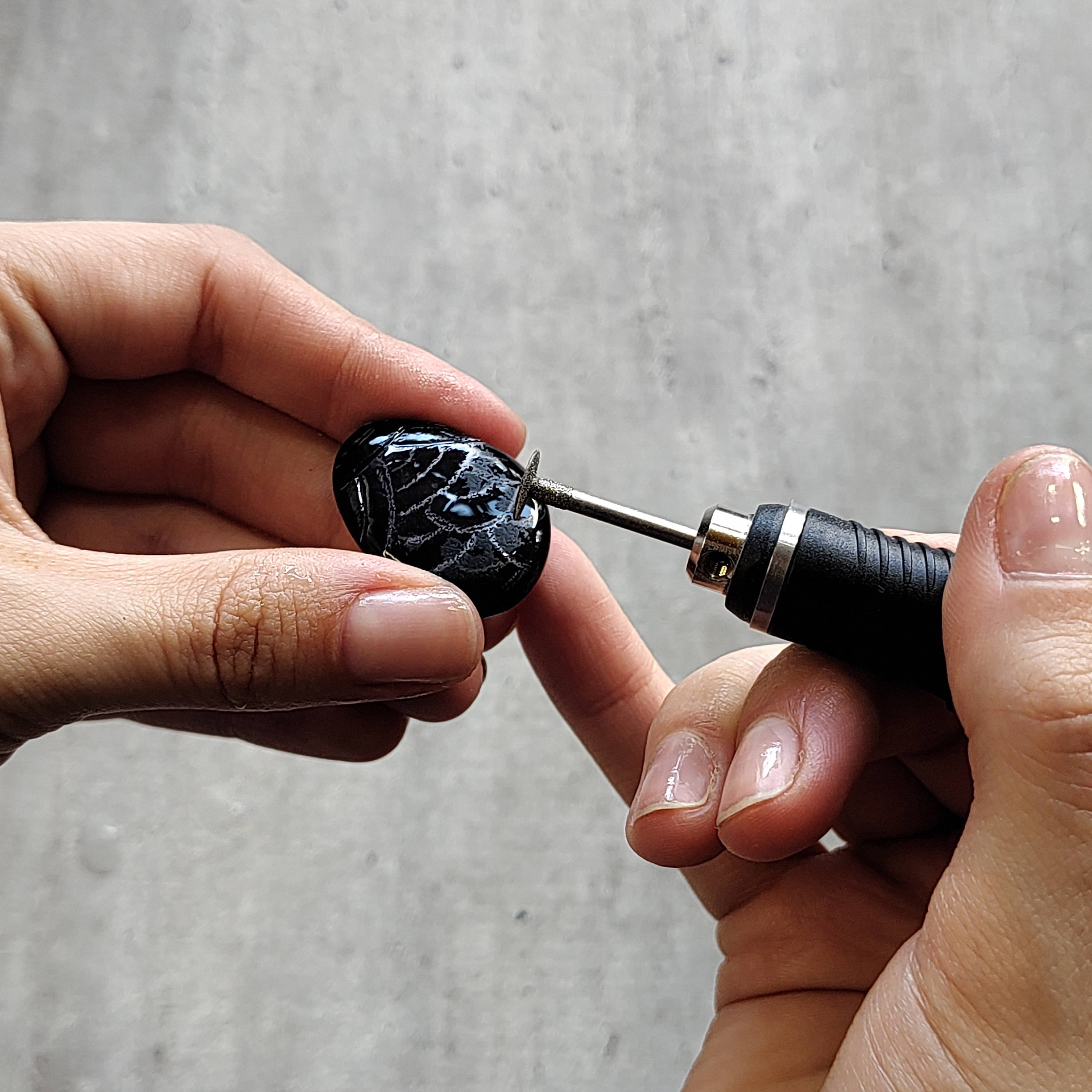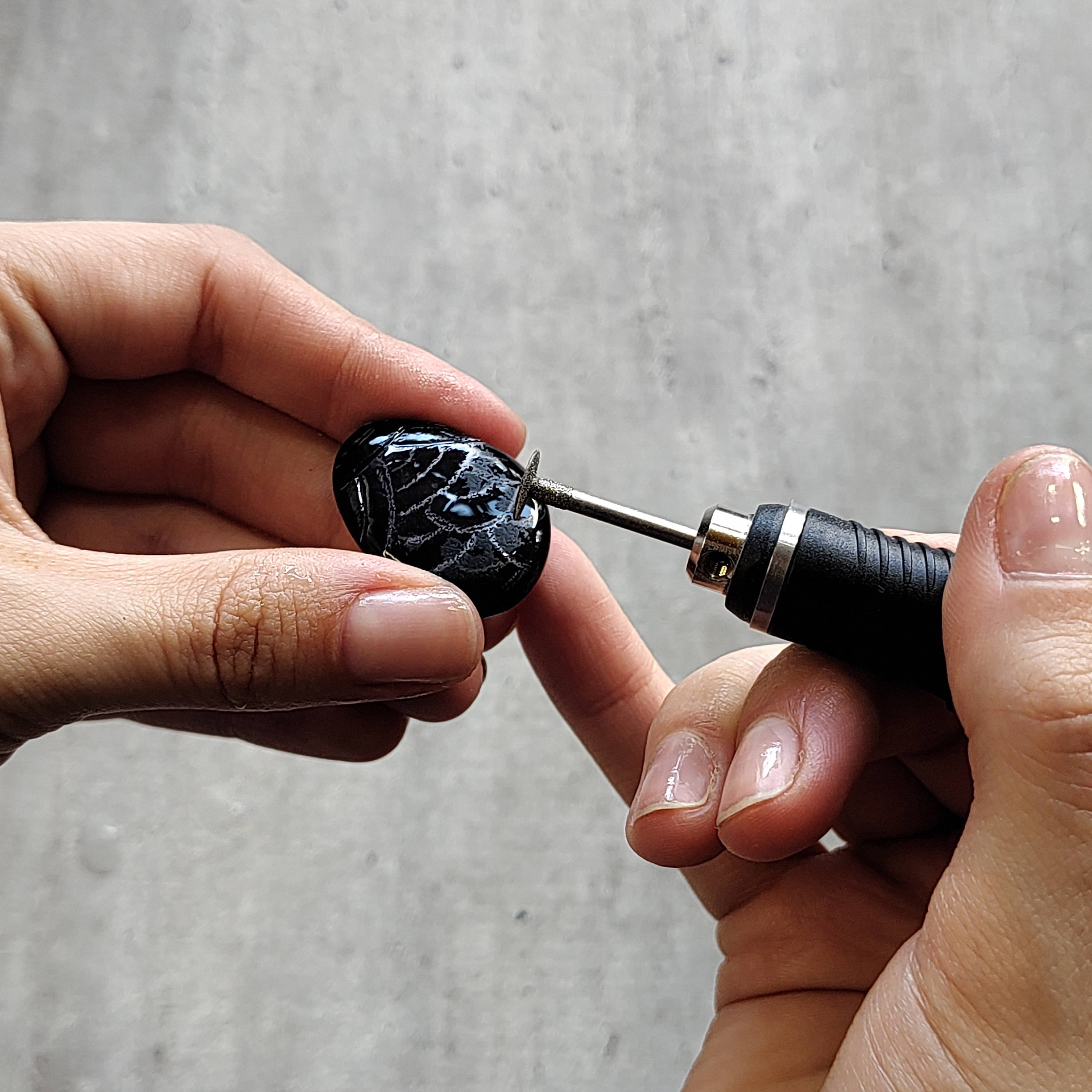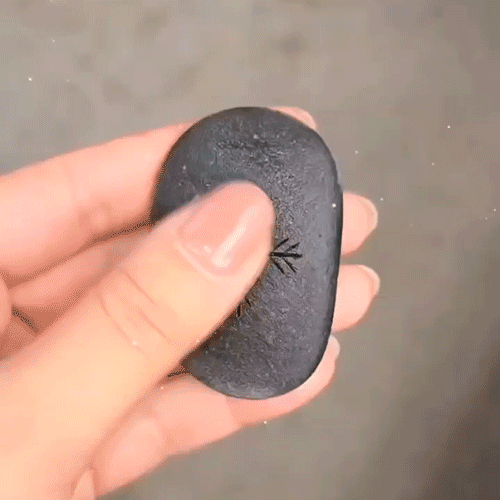 - Stone Enthusiasts and Artisans: Perfect for individuals passionate about stone artistry, including artisans, sculptors, and craftsmen seeking to create stunning stone masterpieces.
- DIY Enthusiasts Exploring Stone Crafts: Ideal for DIY enthusiasts who want to explore the world of stone crafting and add unique touches to their projects.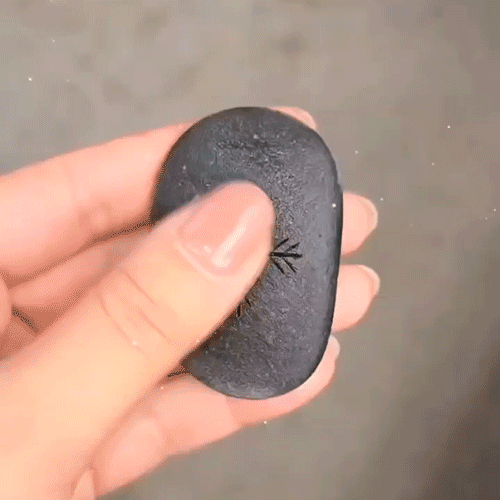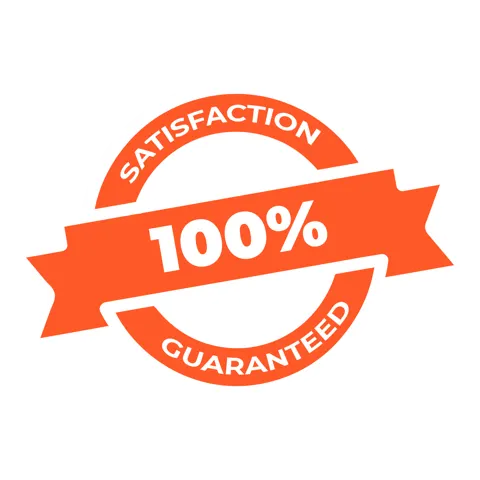 We're so confident that our kit will revolutionize the way you create art that we offer a 100% satisfaction guarantee. Either make outstanding crafts or simply contact us within 60 days of receiving your kit to make it right at support@culiau.com