Regular price
$24.99 USD
Sale price
$19.99 USD
Unit price
per
Sale
Sold out
View full details
Make the most out of your Customizer!
Upgrade your Customizer with our Extra Bits sets and unlock the full potential of your creativity. Choose between our sets (or pick them all🔥) and engrave on many materials with ease.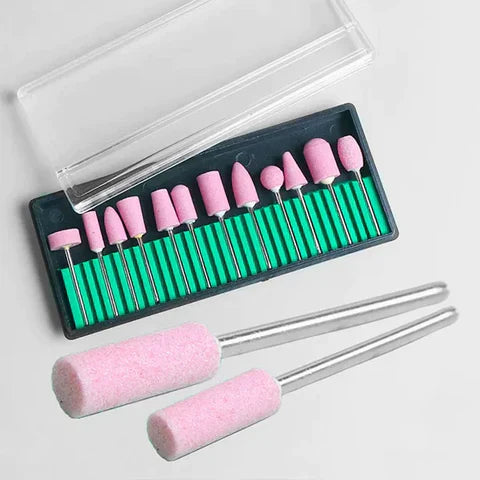 12 Sanding Bits Set
Sand down surfaces, smooth out rough edges, and remove material from surfaces in order to prepare them for further work, like polishing. Prepare your crafts and achieve amazing results on many materials.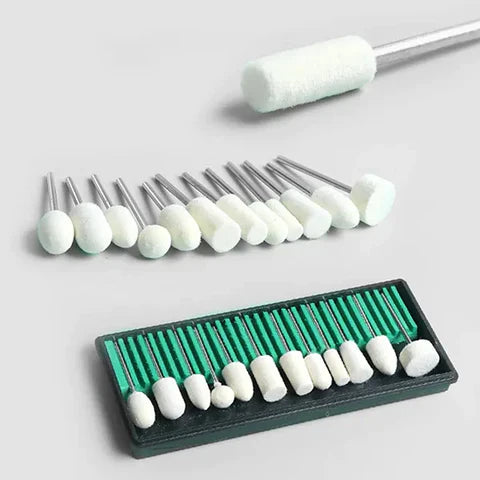 12 Polishing Bits
Smooth out surfaces, create a polished or glossy finish and bring out the natural shine of a material. They can be used on a variety of materials including metal, plastic, wood, and glass. Made out of the finest wool, they provide the final touch to the projects, giving them a professional finish without much effort.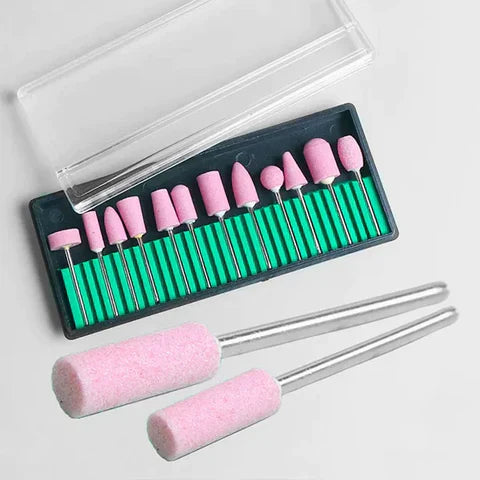 30 Diamond Bits
Ideal for engraving on a wide range of materials, such as glass, wood and stone. Work with precision and ease with these extremely durable and long-lasting bits.
The Customizer is an all-in-one tool that you can take to the next level with these awesome bit sets. They all come with a resistant storage box made of hard plastic, so you will be able to carry it easily while keeping your bits secured.