The perfect tool for making delicate crafts and repairs. Don't worry about making mistakes, the Mini Vice will hold the pieces strongly secured in the spot.
The Mini-Vise will help you make fine work in an easy, comfortable, and safe way.
From DIY carving, jewelry, batteries, sculptures, to watches, your imagination it's the limit knowing your work it's well handled.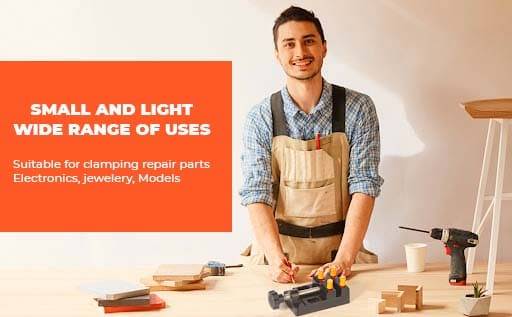 Why is the Mini-Vise Suction Cup the most helpful tool for your projects?
A high-quality tool made with aluminum alloy equipped with a rotary system that is designed for performing flawlessly on 360° degrees, and it's able to work up to 50mm wide objects.
Forget about ruining your crafts by mistake, with the suction cup you can hold the mini vise on any surface and it would stay that way as long as you want!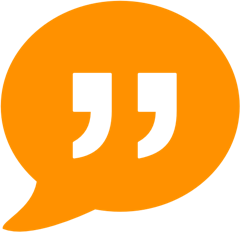 "A small vise that's ideal for the uses I gave my customizer (it's an engraving pen), works great holding things down while I drill small holes, usually on wood and plastic, and the quality seems pretty legit"
-Sebastian K. Verified Customer.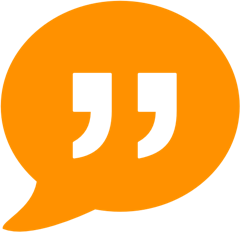 "I'm an artisan and I engrave regularly. I realized that I needed something capable of holding my delicate pieces firmly while engraving (usually on wood and plastic) and I decided to give the mini vise a try. It works pretty well as described. Highly recommended"
-Sasha F. Verified Customer.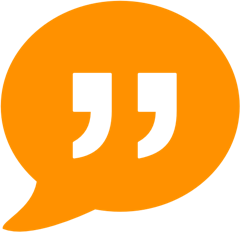 "I really like this clamp. I'm using it to drill tiny holes in my seashells projects. All the parts and screws fit and work properly."
-Lion K. Verified Customer.
Super intuitive setup; get it out of the box and start handling your delicate pieces right away.
We also ship worldwide in 7-15 days for most countries.
With our Titanium Shield Guarantee - 60 days 100% money-back guarantee.