the way to Produce astonishing crafts in less than 5 minutes
Go to the next level, enhance your creativity and create unique designs
easily.
Want to know how?...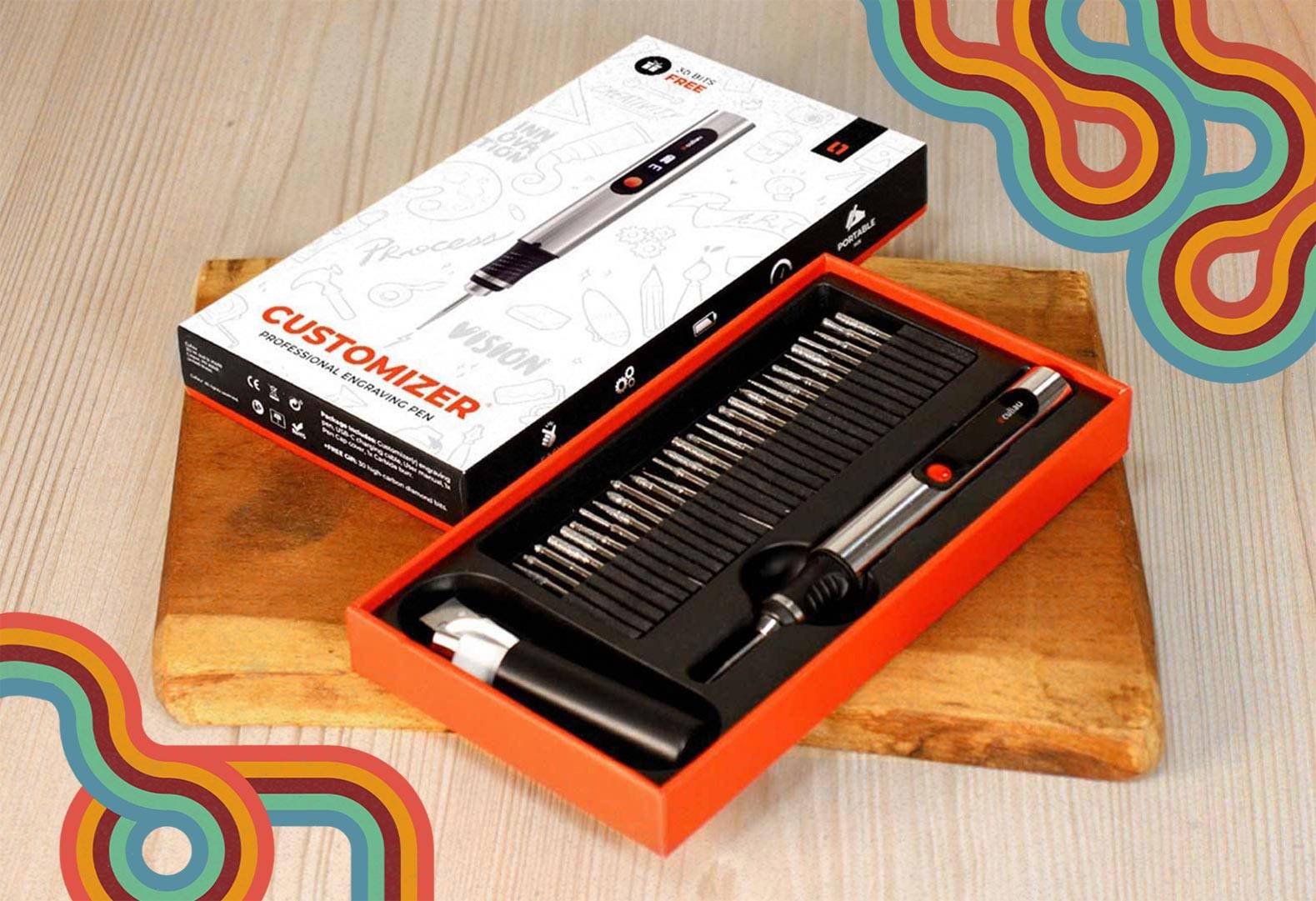 You won't ever feel uninspired again. Having this tool in your hands opens a world of possibilities without the need to be a professional or have experience with it. Instead, you will create masterpieces on any material in just 5 minutes.
The Customizer engraving pen isn't like anything you have seen before. It's a Next-gen rotary tool created to replace big and heavy ones. It's powerful, so you can engrave on any surface (+50 materials), pen-sized, which means hours of work without fatiguing your hand, and portable, so you can unleash your creativity anywhere.
You don't need to be a talented artist to make wonderful designs. It will make your project stand out from everybody else! With the quality work the Customizer achieves.
The question is: How can I get my desired results and not get frustrated in the process? You already know that big wired rotary tools are difficult to handle, so we designed the First Powerful & Portable Engraving Pen.
You will be so excited when you hear about Customizer 3.0. The previous model was such an enormous success that we decided to take it to the next level. Today you can take advantage of it.
We updated all the features of this new artistic tool. We've heard our +100.000 happy customer's requests and reworked the device into the ultimate version of it. In a moment, I will tell you all about it.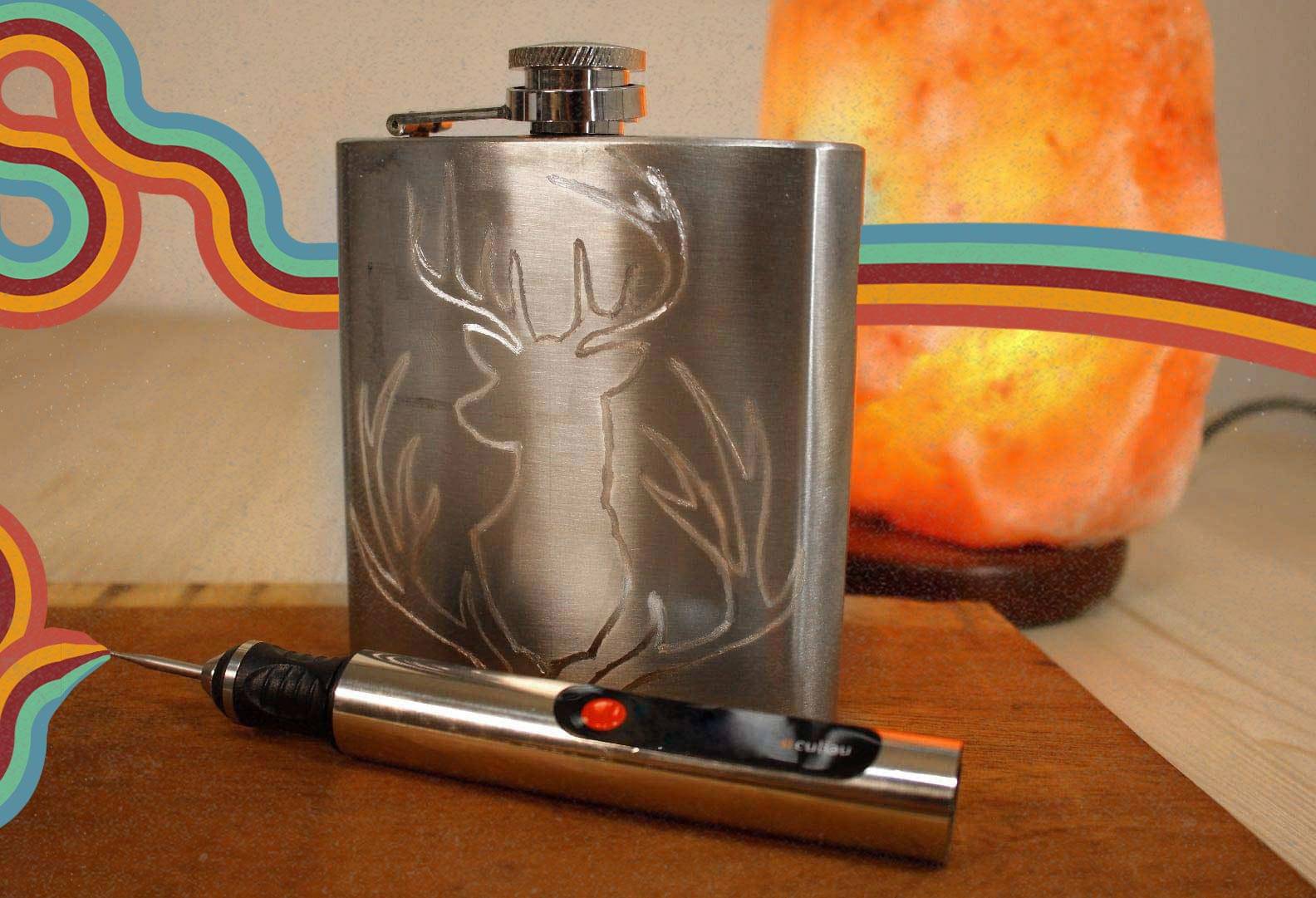 Here is the thing, as a
Special Offer for today,
we decided to give for
FREE:
+ 30 Diamond Bits (normally priced at $24.95)
+ The Engraving Mastery Guide E-book (normally priced at $14.99)
There is no catch, no subscription, or anything like that. We just want to give you the opportunity to enhance your creativity and elevate your crafts.
But hurry up! These gifts won't last too much…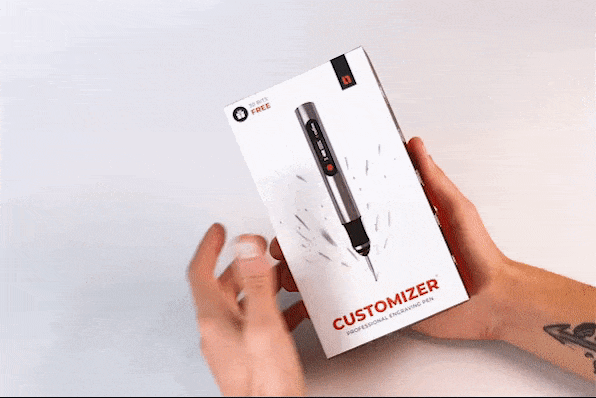 The Secret Way To Achieve An Extraordinary Finish In Your Designs
You might wonder what these new features are and what makes the Customizer so unique. Well…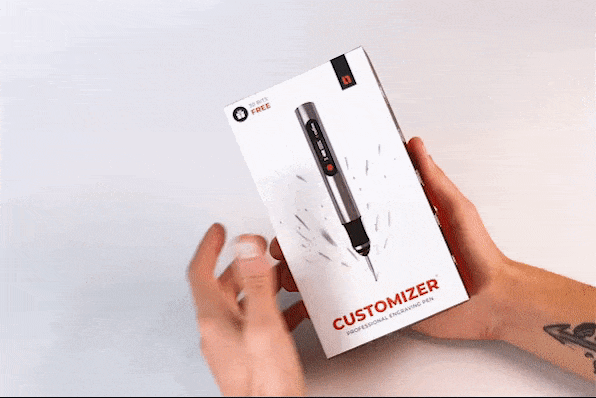 Portable to take it anywhere

It's USB rechargeable and has a storage box included. With these features, you can go to the mountains, get some inspiration and continue your projects there, enjoying the day. (🔥 78% more battery)
Engraves deeper on any surface

The new powerful motor has three gears from 8000 to 21000 rpm with 30g/cm torque. To give the shape you imagined to your piece with precision.(🔥 2x Power)

No skill Required - Beginner Friendly

Its ergonomic design, lightweight, and compact size make the Customizer the easiest engraving rotary tool. And with the FREE Engraving Mastery Guide that will take your skills to a professional level in time record.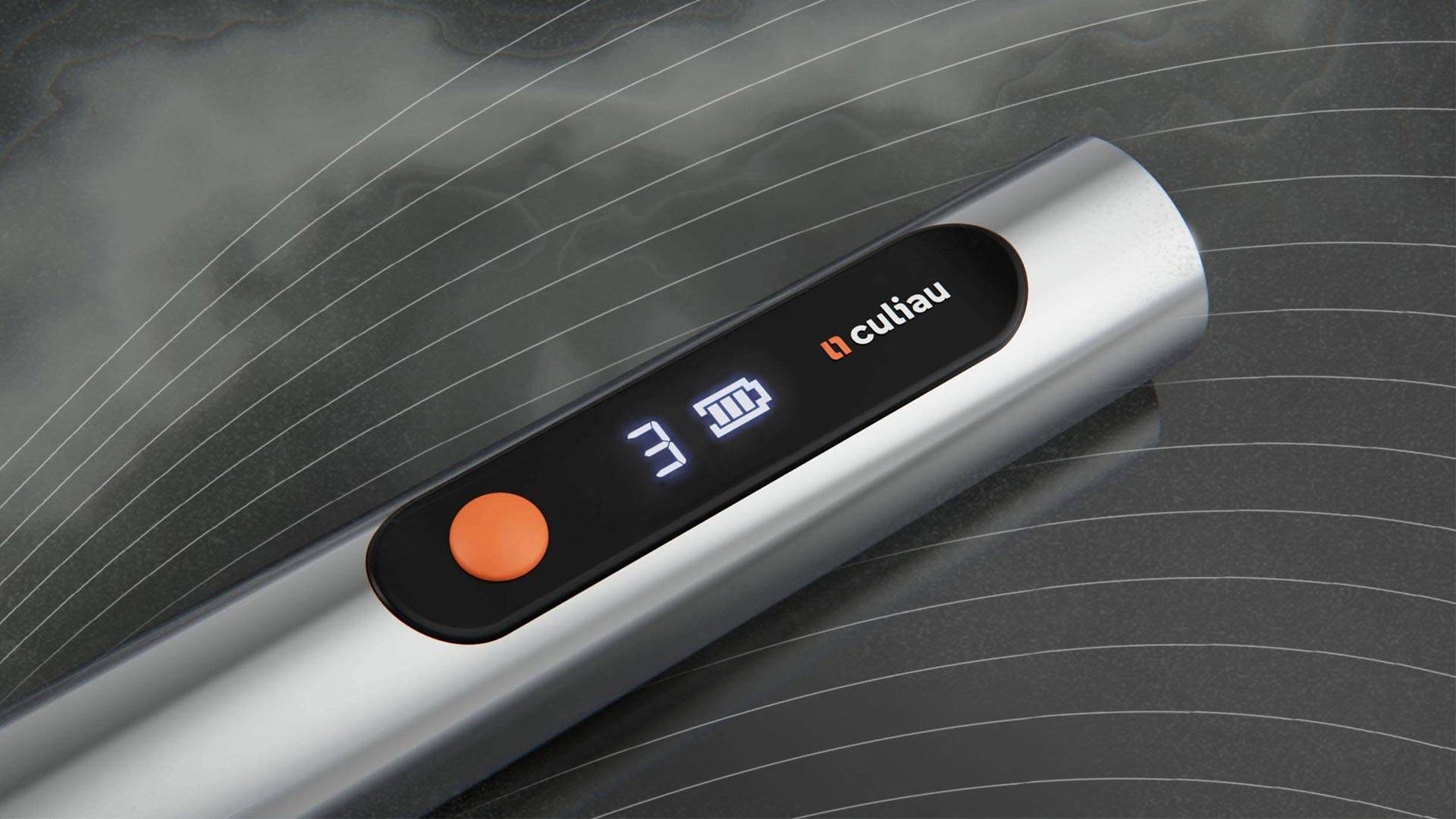 Comfortable Grip (🔥 New Feature)

Be comfortable with hours of work without getting your hand tired, and enjoy the hobby you like the most.

LCD Screen (🔥 New Feature)

To know how much battery is left and you don't run out of it in unexpected moments + indicator of the power you are using.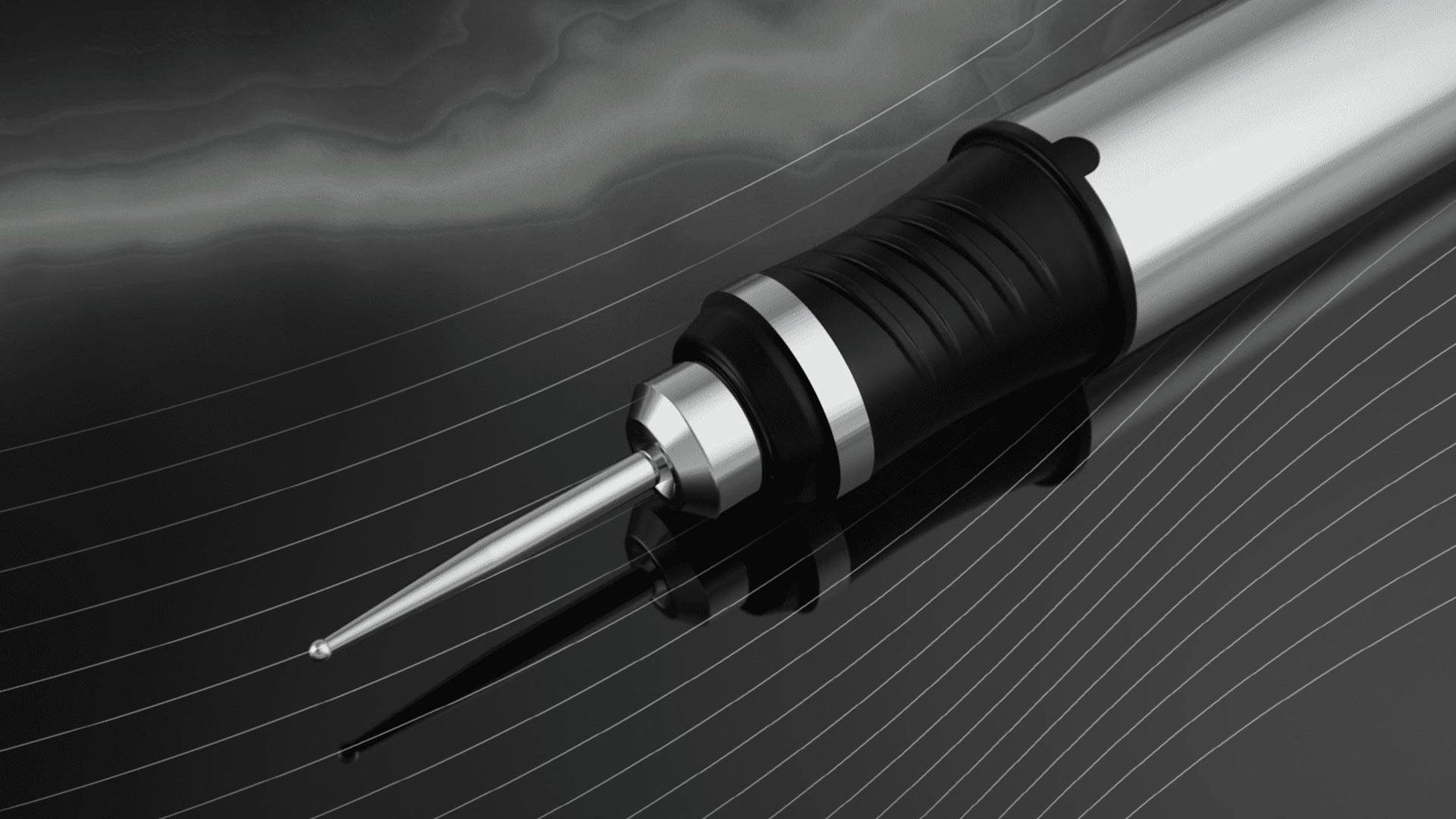 Our Happy Customers Said...
"I am a crafter of wood, jewelry, and needlecrafts. I struggled with my Dreml many years, it had an uncomfortable grip, and I couldn't make the details I wanted with it. It was frustrating. Now I can drill perfectly, which makes everything faster. Great to use, no more difficult than holding a pencil. I can't recommend you the Customizer enough."
Since I bought my first Customizer, I have changed how I do my designs. Now I can make the most of every surface without worrying about whether the tool is too big or has insufficient Power. The pen size impresses me! Never before have I achieved such good results in my art!
"I always wanted make some designs on the beach near home, but my tools didn't allowed it. The Customizer lets me create whenever and wherever I want. For me, that's priceless. Not only is it such a great tool, but it also enables you to connect with nature like no other uncomfortable wired tool."
Start your engraving journey today!
Turn anything into your canvas! Create detailed projects and astonish everyone around.
Share with us via support@culiau.com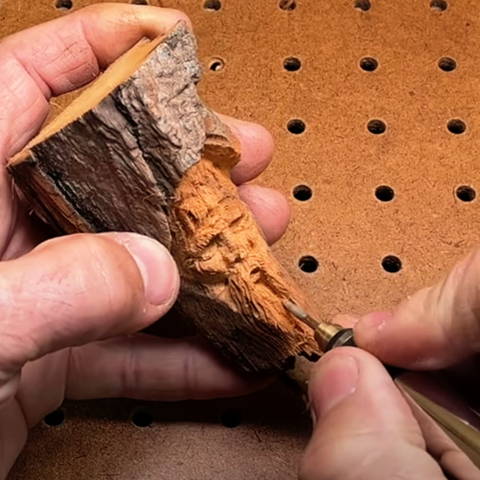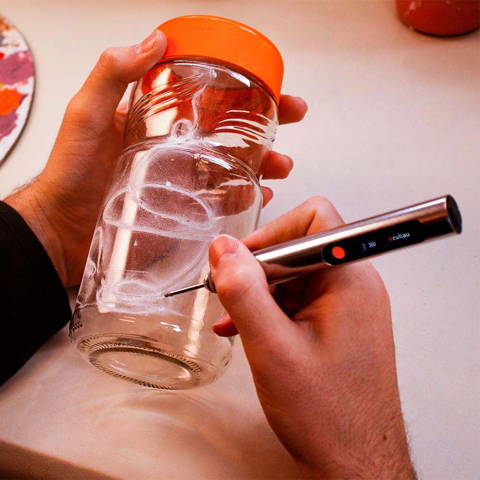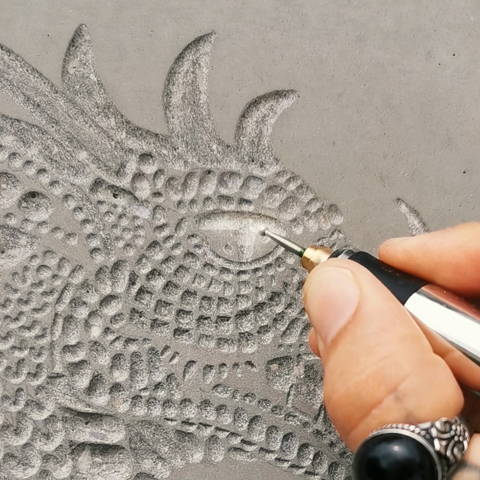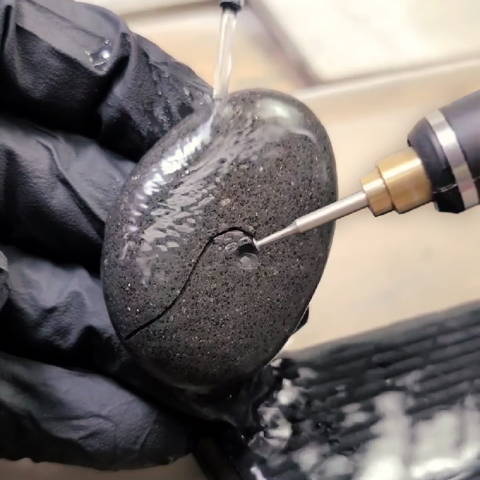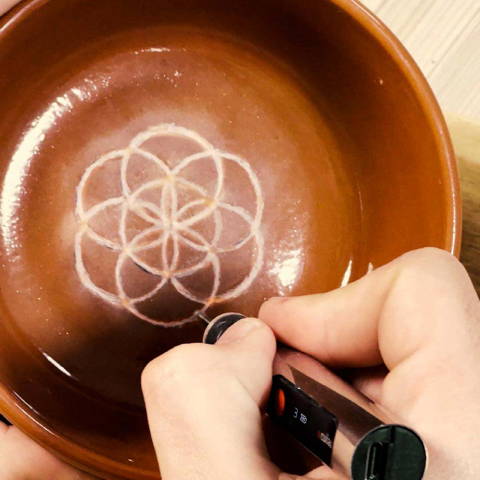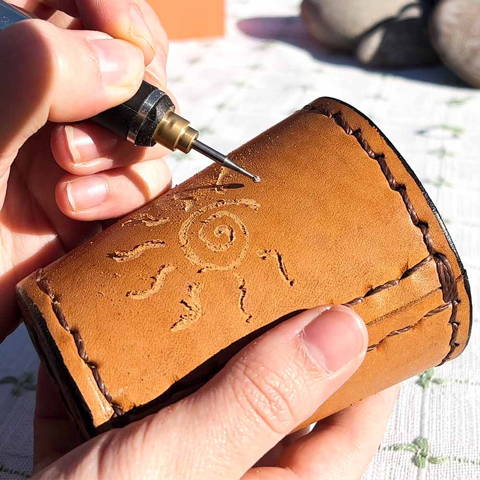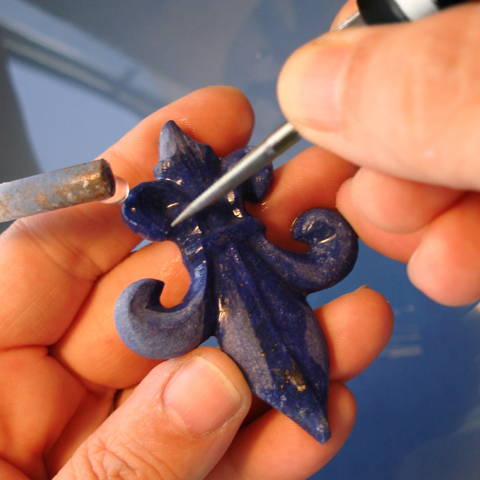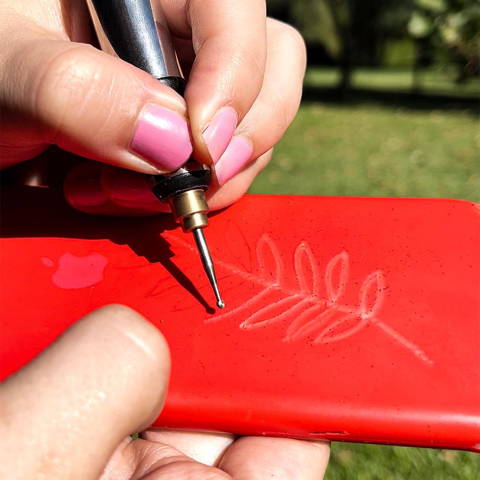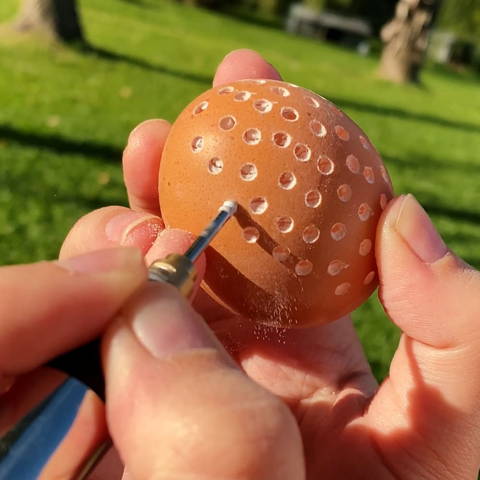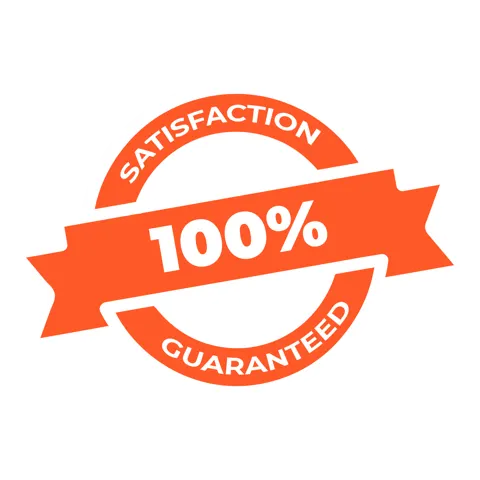 100% Satisfaction Guarantee
You're either making outstanding crafts or contact us within 60 days of receiving your Customizer™, and we will give you all your money back. No questions asked. It is that simple.
On which surfaces can it be used?
The customizer can engrave +50 materials. The most used are wood, metal, plastic, eggshell, leather, acrylic, glass, stone, ceramic, etc
Yes! Professionals engravers and beginners use it to get the job done. The better your skills higher the results you will achieve. But I can assure you that with this tool it will be easier than any other.
The shipping it's from 7 to 15* days.

*It may depend on your country. check our shipping policies here
This time the package will be including:
x1 carbide bit
x30 diamond free bits for a variety of surfaces
x1 Customizer
x1 Pen cap
x1 USB-C cable
x1 User manual
x1 Engraving Mastery Guide (Ebook)
100% Satisfaction Guarantee
With Culiau Customizer you're either making outstanding crafts or simply contact us within 60 days of receiving your Customizer™, and we will give you all your Money-Back. No questions asked.