The Right Drill Bit for
Every Woodwork!
Every woodworker knows that choosing the right tool is key. That's why we've developed the ideal set of bits just for you!
With 6 sharp bits, this kit enhances your woodworking experience, ensuring seamless and remarkable results. Unleash your full potential with the right tools and witness the transformative power they bring to your craft.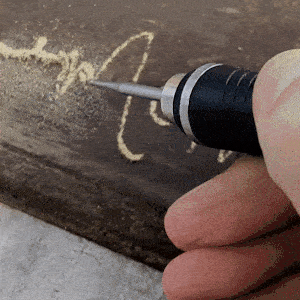 Meet Your Different
Carving Needs!
More Choices, Better Results

With a diverse range of bit shapes, our set offers an array of options to ensure superior results. Whether you desire fine lines, deep strokes, sharp cuts, or a flawlessly smooth surface, our collection empowers you to achieve all that and more!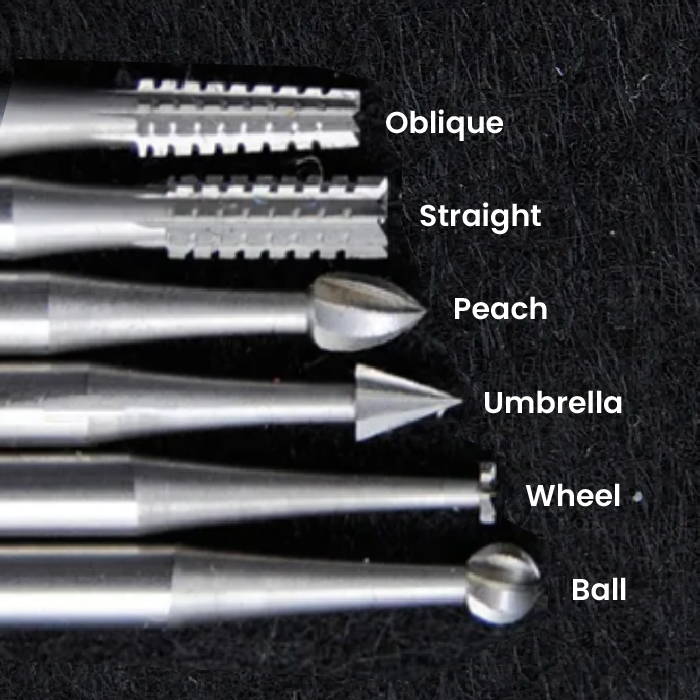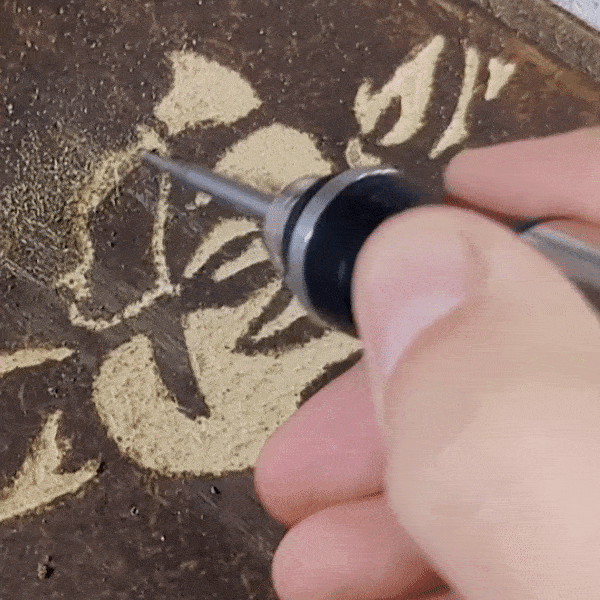 Forged from High-Speed Tungsten Steel, the BITS guarantee lasting durability as they accompany you throughout your woodworking endeavors. What's more, their anti-corrosion and heat-resistant properties eliminate the need for frequent bit.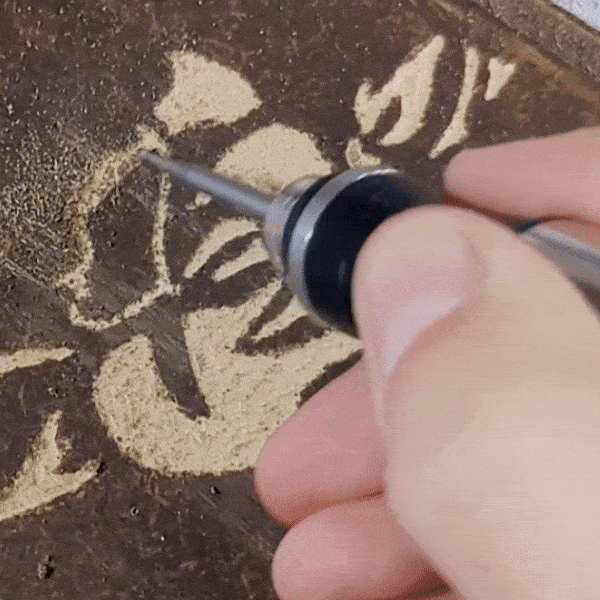 Thanks to the razor-sharp tips of our bits, achieving deep and precise strokes becomes effortless, allowing you to create intricate details. Say goodbye to the need for extra force.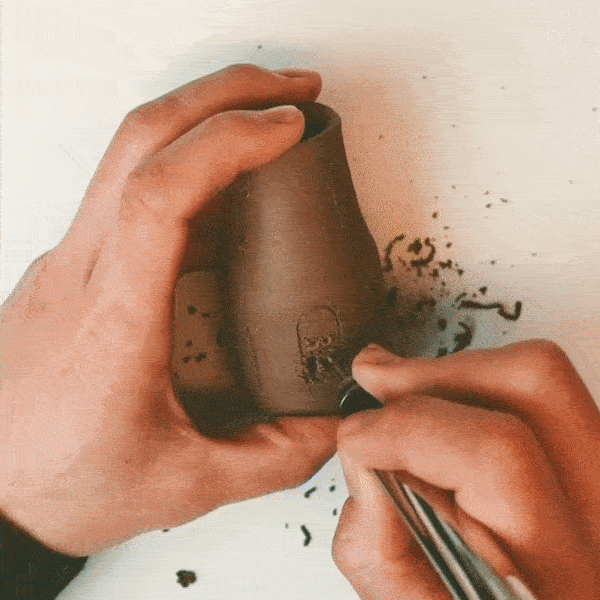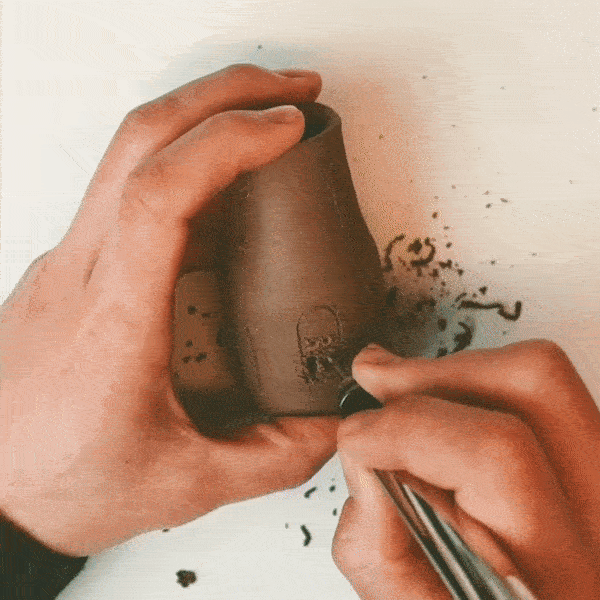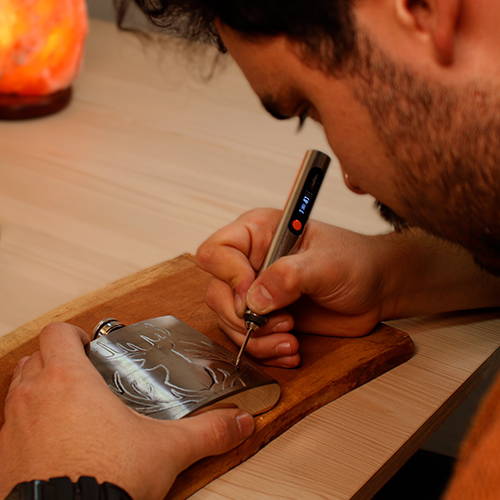 Not only are the bits perfect for woodworking, but also perfect to engrave challenging surfaces. Their high quality will allow you to work on hard surfaces such as metal, bone, gemstones, and more. At the same time, these bits are gentle enough to leave clean traces on delicate surfaces like plastic and leather without causing any damage.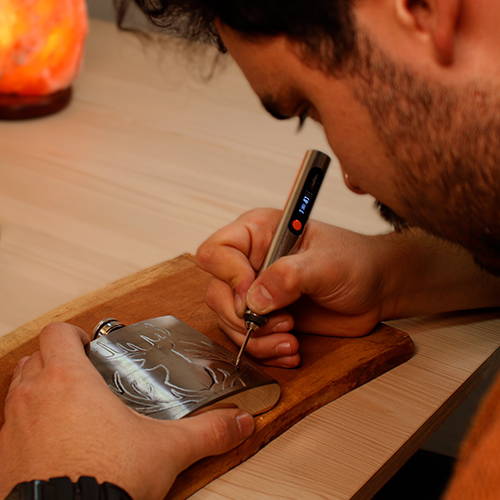 Material: Tungsten steel
Shank Diameter: 3/32" - 2.35 mm
Color: Steel
Packing list:
Ball *1
Wheel *1
Peach *1
Straight*1
Oblique*1
Umbrella *1