Multi-Purpose Woodworking Hand Miter Saw Cabinet
All carpenters need to cut wood once in a while (not to say always), and the best way to do it precisely is with the ProSaw the greatest Hand Miter Saw Box. This model burst onto the market with great force to become the best choice for 2021.
This oblique cabinet saw has sold hundreds of units in no time. What's so special about it? Why do customers prefer them over other models? We will discover all its advantages!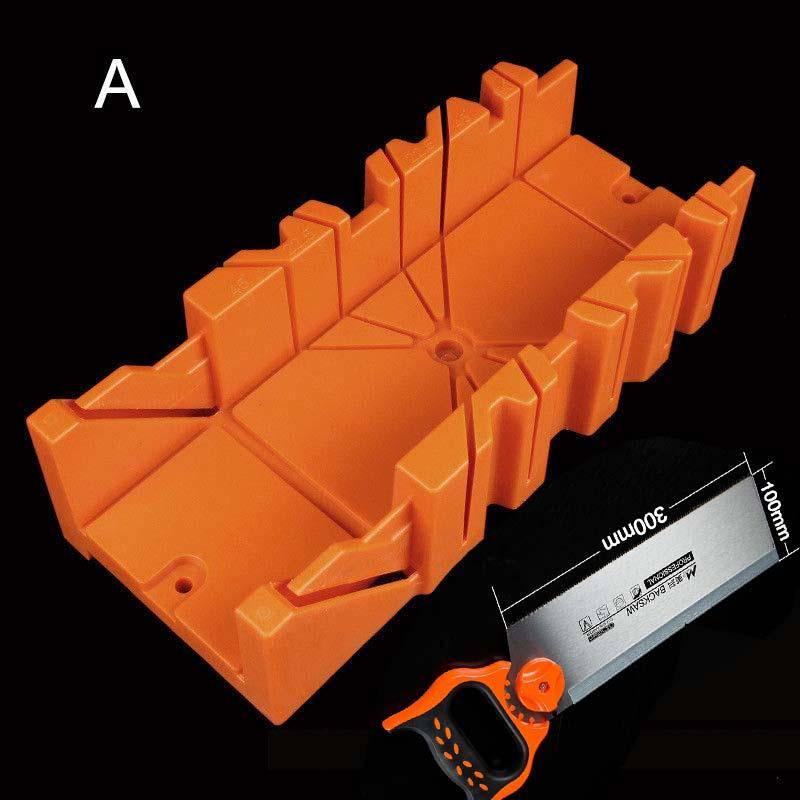 Overall length: 440mm // 17.32"
Width: 100mm // 3.93"
Pitch: 2.54mm // 0.1"
Thickness: 0.75mm // 0.029"
Saw width: 1.15mm // 0.045"
Material: High-strength ABS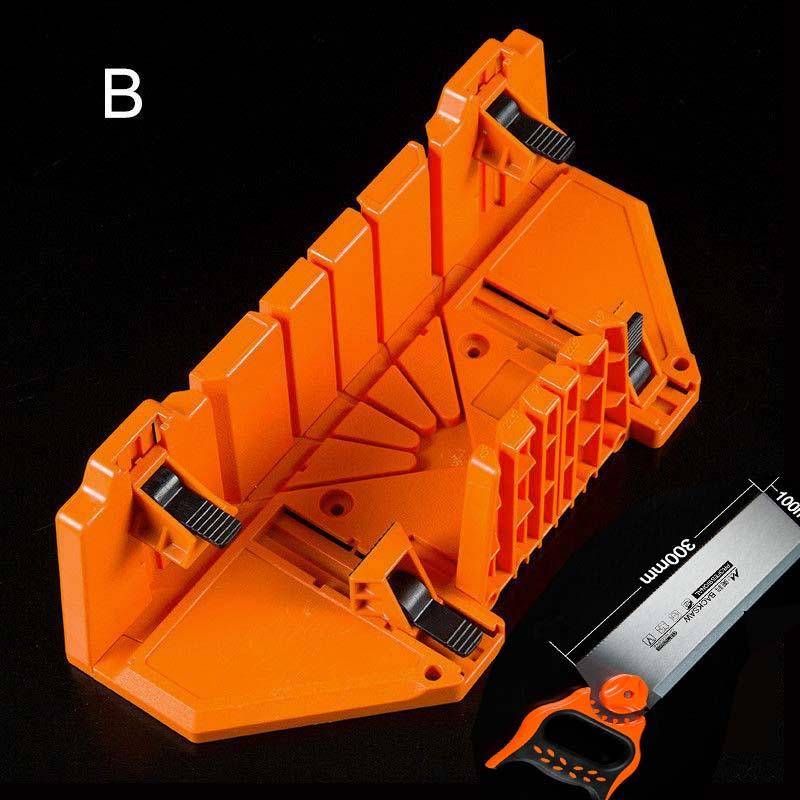 Why Choose Our Hand Saw And Miter Box
Low quality materials on the structure
What advantages does this Hand Saw Miter Box Offer?
The most important thing when buying a new tool is to know the advantages it offers compared to others in the same range. The most prominent are:
Compact Design: An elegant, beautiful, and very practical design. It offers the perfect cut to all the woods that fit

A strong structure: These types of tools need to have a solid structure, and this is something that the Miter ProSaw Box fulfills perfectly. It has been designed with High-strength ABS material, so there is no need to worry about it breaking, in addition to its high durability.

A fair price: Although it may seem that its price could be considered "high", it is a much cheaper model than its competitors on the market within the high-end miter box saw.

Easy to Use: The ideal width for most objects. Work smoother! Fix the object to be cut with a ribbon, and work comfortably. With a screw hole that can be firmly fixed to the work table.

Size: an ideal size for which it can be carried out everywhere

Multiple options: You can choose to go with a miter saw and box or only the hand saw. Take a look at the variants

Woodworking enthusiasts can improve the quality of their work now by buying this product. Just choose yours.
Hand Saw Miter Box For Sale
The miter box and saw set it's easy to use as it looks, just place the wood table you want to cut, choose the angle of the multiple options you have, and start cutting with the hand saw for the miter box to get a perfect joint with a precise cut.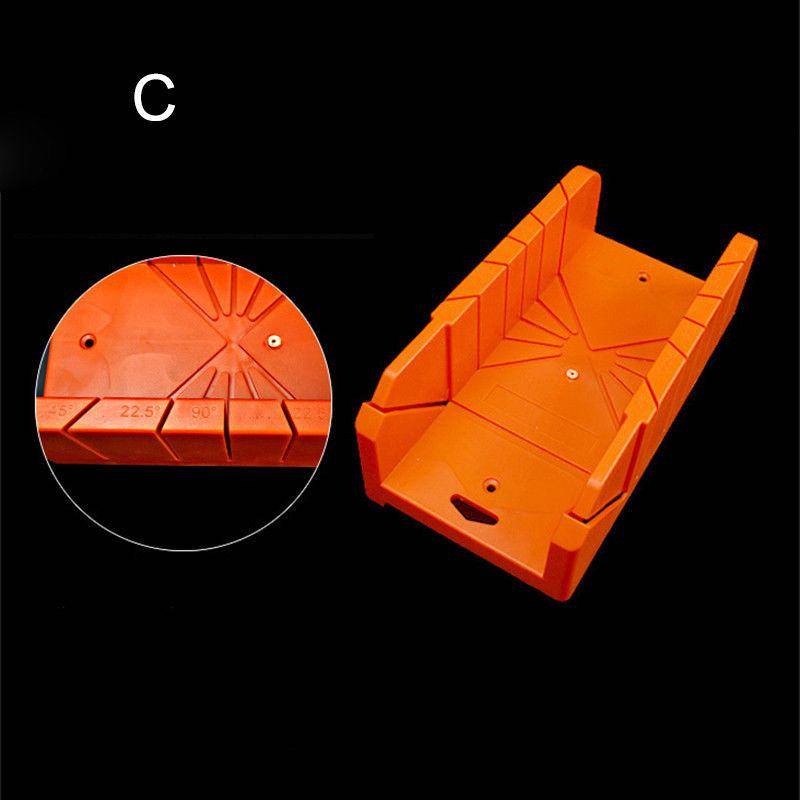 Conclusions About this Miter Saw and Box
If you are looking for the best miter saw box for 2021, the ProSaw is just what you need. Using it is very simple, it also has quality finishes, fantastic robustness, and a practical precise cut unbeatable by other competitors.
Those who have bought this model agree that there is no better in its current range on the market that equates quality with price.
We also show you the best offer at the best market price. What are you waiting for to receive your Miter Box With Hand Saw? Take advantage and buy it now!