Ideal for builders and DIY enthusiasts, it's the tool that any toolbox needs. Save time and forget about measuring more times than the ones you need; measure twice and cut once.
A perfectly compact ruler that you can carry and use in every situation. Obtain those impossible angles you need to get and make the tool required for any job.
It's incredibly easy to use, you won't believe the amount of time you will be saving. Just place the ruler into your work area, slide the rulers into the shape you need, tighten those screws, draw and you will be ready to cut anything.
The Multi-angle Measuring Ruler qualities
Made with aluminum alloy; the strong and lightweight metal makes this tool ideal to carry in any occasion.
Shape the tool the way you need it.
Create the perfect stencil for every job, from tile, brick, stone, lumber, laminate to any project you could think of. No need to create a new template or remeasure the same angles.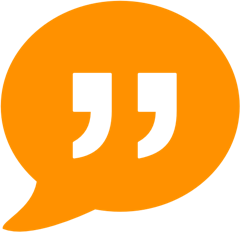 "I like the fact that it's compact so I can pop it in my pocket! I use it every opportunity I find (and I find plenty)"
-Tim Gomez. Verified Customer.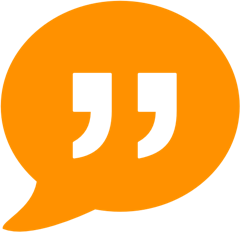 "This was the tool I was looking for. Irregular angles are not a problem anymore. Really easy to use tool."
-Frank Lattesa. Verified Customer.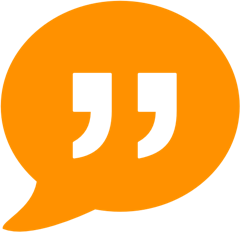 "After using it for a while im still surprised by the amount of time i saved myself by not having to twist everything to make the shape work. highly recommended"
-John B. Verified Customer.
Get to your work area, slide the rulers into the shape you need, tighten the knobs and you are ready to cut accurately in just a couple of seconds.
We also ship worldwide in 7-15 days for most countries.
With our Titanium Shield Guarantee - 60 days 100% money-back guarantee.