Get everything right with our Duplicator Tool and copy any shape
Save time with our Contour Gauge Profile Tool
It doesn't matter if is a wavy, folded, or cambered curve with our precise profile duplicator, forget about all that, and get your exact shapes.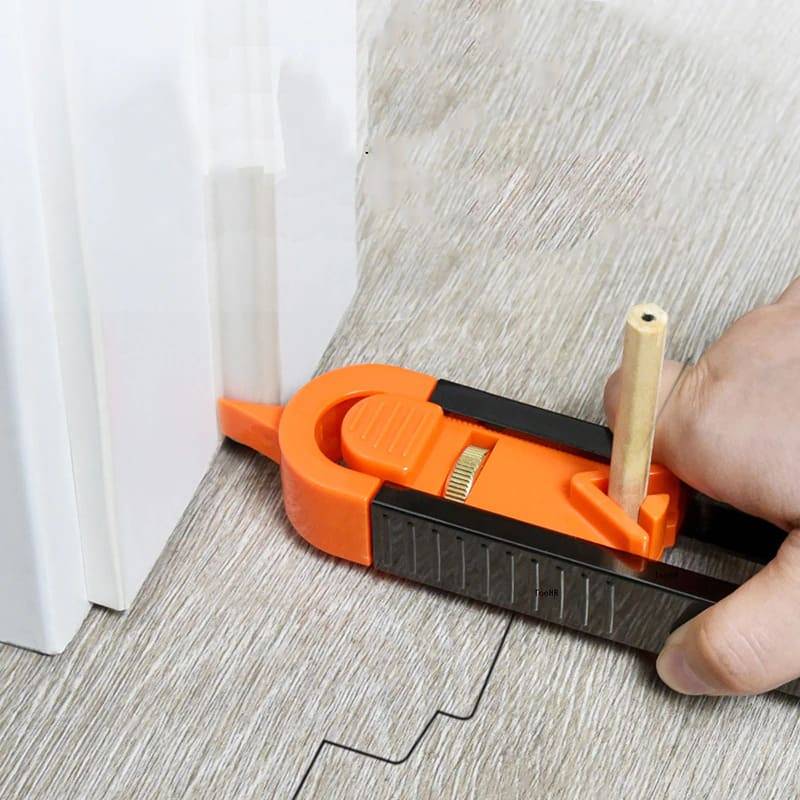 Precise Profile Duplicator Specifications
Type: Precision gauge
Measuring range: 233mm
Accuracy: 1
Material: Metal+ABS
Size: 233mm
Net weight: 182 (g)
Specifications: Marking and Shaper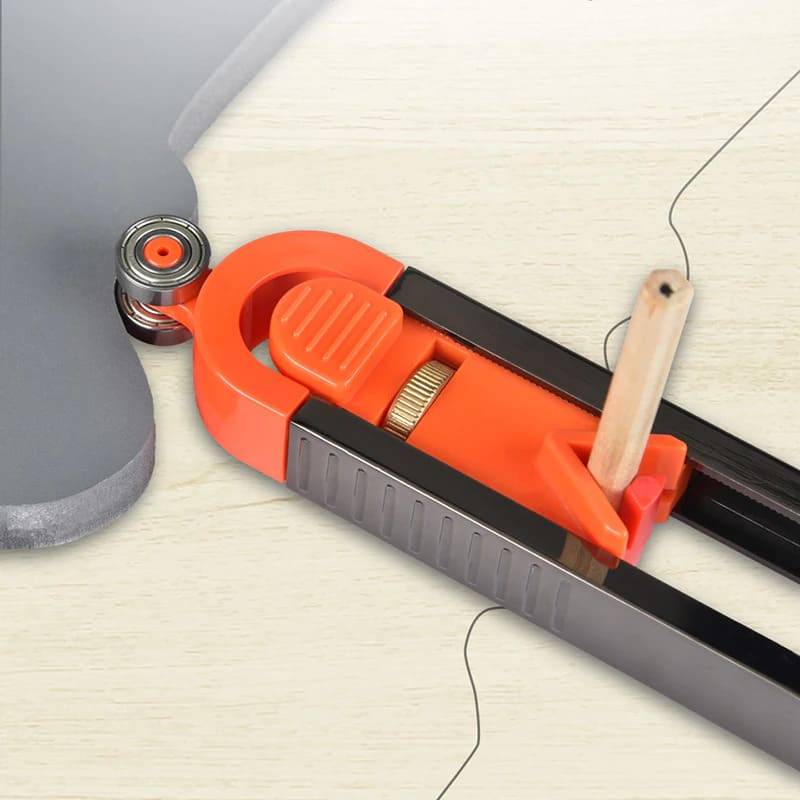 Why Choose Our Measuring Ruler Wheel
Precise, it adapts to any shape and place

Secure lock to maintain the shape

Provided by Culiau trusted brand
Weak materials break in the first fall

Without a lock, hard to copy shapes
Profile Scribing Ruler Advantages
High Precision: Offers incredible precision, thanks to the wheeled side.

Precise: This tool is accurate like no other when it comes to duplicating shapes since it is its only job.

Resistant: Made with high-quality materials that give it a long-lasting service.

Price: Competitive prices compared to those found on the market. Besides, it's provided by a trustworthy company.

Secure Lock: It comes with a secure lock for better results and zero probabilities of mistakes.

Portability and Practicality: It adjusts quickly to any shape while maintaining it with the insurance it provides. Plus it has a size that is easy to transport and useful for any job.
Shape Finder Tool For Sale
How To Use the Outline Duplication Marking Tool
The tightness can be adjusted according to your needs. It is especially suitable for drawing the outline of irregular and complex objects. It can be locked and fixed after each adjustment to ensure precision accuracy within seconds.