Start carving in less than 1 minute
If you're looking for the perfect bit to carve on soft and medium wood, you've come to the right place.
Forget about spending hours and hours trying to carve even the softest wood.
Now with the Diamond Ceramic Carbide Bit for The Customizer, you'll carve like a pro.
Create beautiful pieces without no effort and in no time!
Choose one (or two) bit and start craving effortlessly.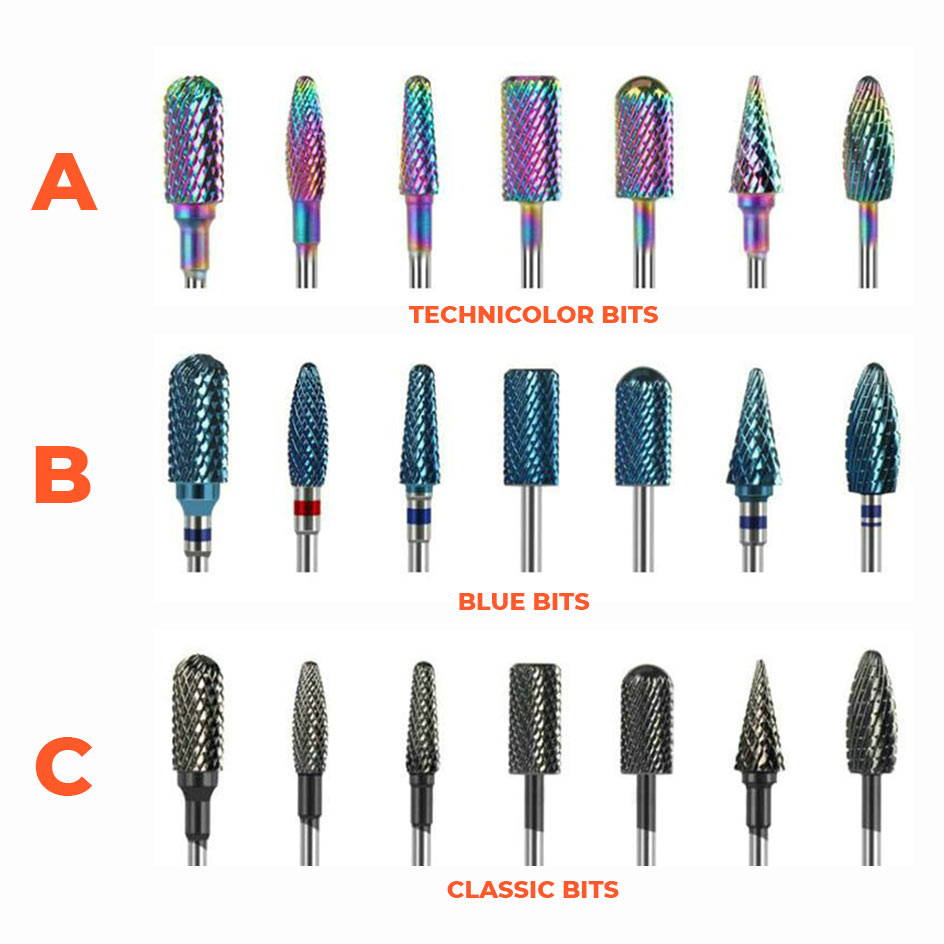 Carving has never been so easy!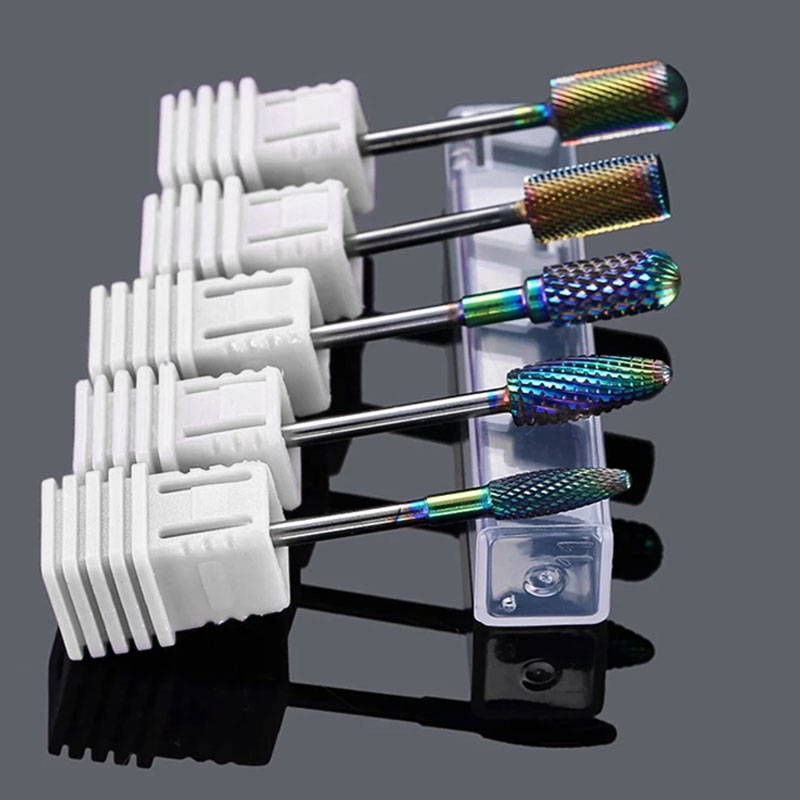 Corrosion and heat resistant made to handle hours of work

Easy cleaning and maintenance for a long-lasting life

Made out of one of the hardest materials, forget about dull or broken bits.

x3 times stronger than the regular bits.

Choose your bit and start carving on the moment
Shank Diameter 3/32inch (2.35mm)