Illuminate Your Diamond Art with our Glow in the Dark Pen!
Introducing our revolutionary penspecially crafted to enhance your diamond painting experience. Illuminate your artistic journey with this innovative accessory.

This magical pen allows you to add a mesmerizing glow to your sparkling masterpieces, creating a captivating effect that transcends day and night.

Unleash your creativity, add a unique touch to your creations, and watch your diamond paintings shine brighter than ever before.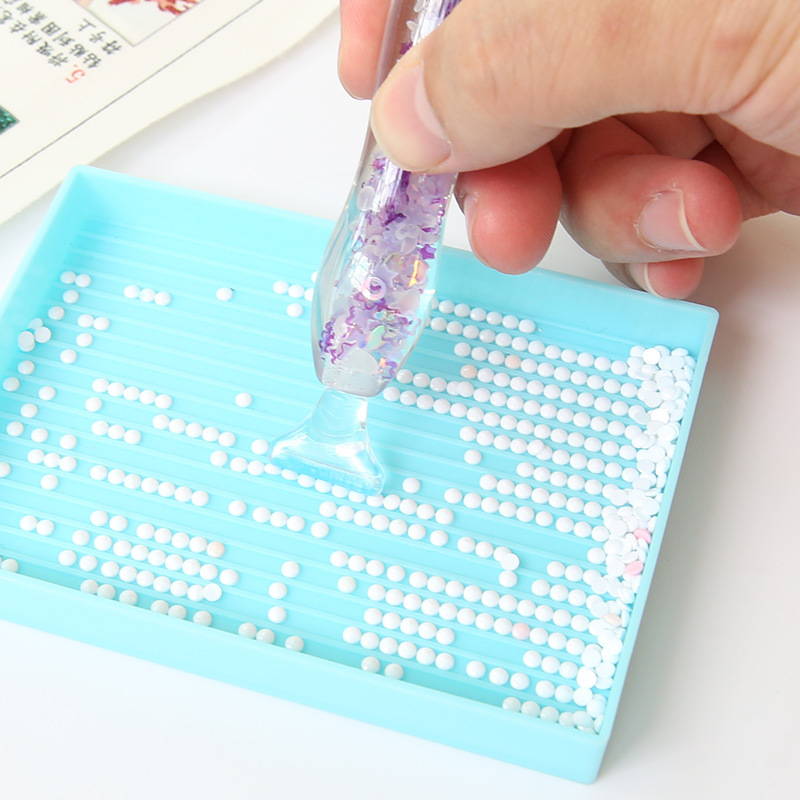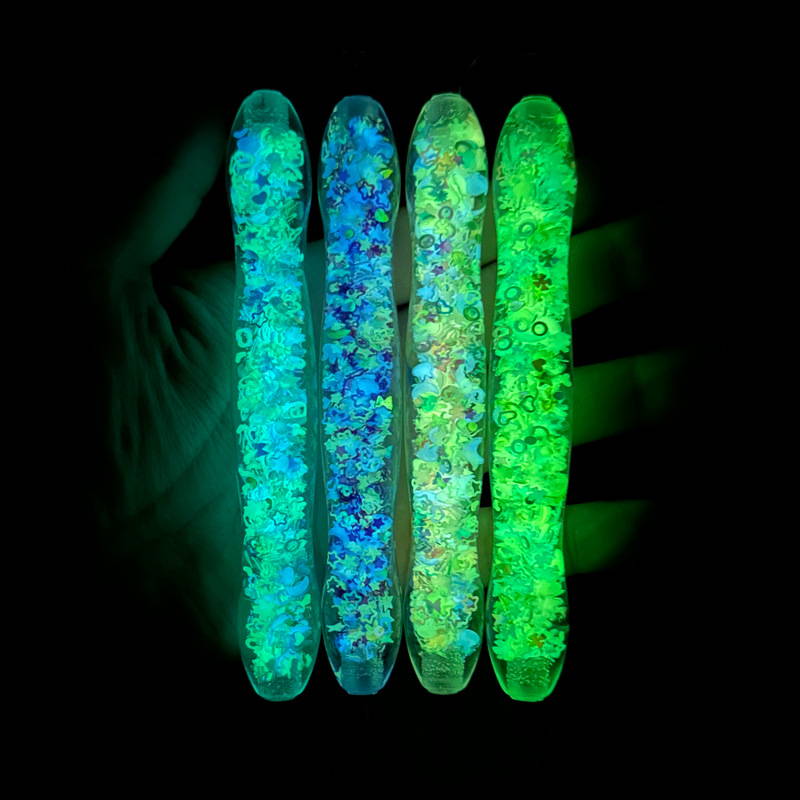 With its precise functionality and these six versatile interchangeable heads, you can effortlessly set diamonds even in low light conditions, bringing your artwork to life with stunning luminosity.

Whether you need precision for intricate details, efficiency for larger areas, or storage for spare diamonds,these heads enhance your diamond painting experience and help you achieve flawless, sparkling masterpieces.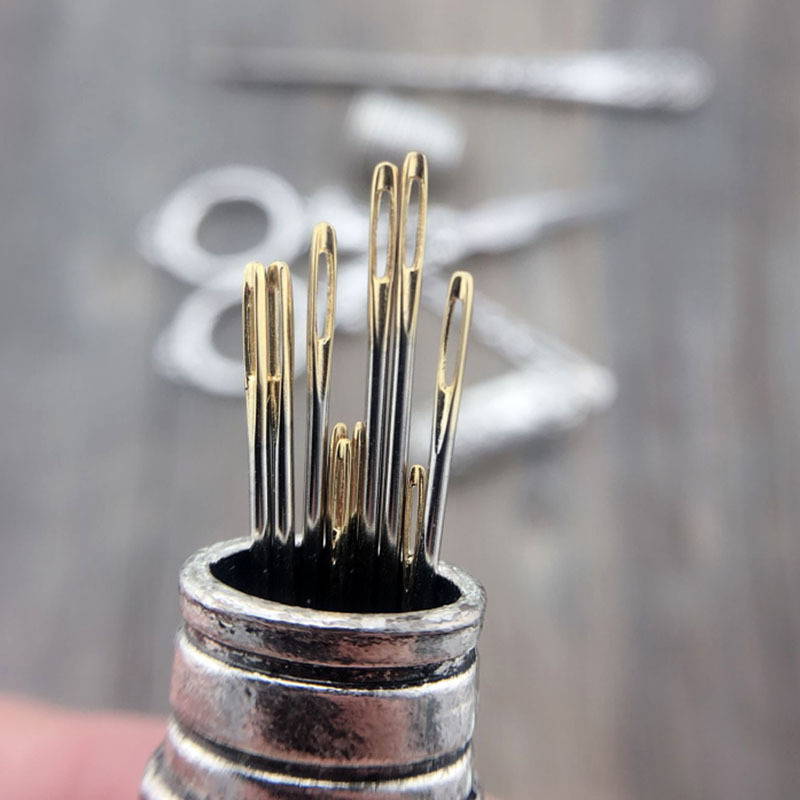 What's included in the package?
- x1 Glow in the Dark Pen, no excuses for working in the dark!
- x6 interchangeable heads will help you to have more precision, efficiency, polished finish and adhering diamonds to the pen. It will also enhance your experience working with round and square diamonds.