Shine Bright

Like A Diamond 💎
It is not the stress it causes you nor the effort you put into it; it is about making it worth the investment. And no, we are not talking about money, but about your minutes of life; that is the true asset of value we exchange. So the question is:
Are you making the best use of your time?
We often lose effectiveness by continuing to do obsolete activities or using tools that are not very useful. It is important to identify which of these issues are present and correct them to unlock our maximum potential. This will have a direct impact on the quality of our results.
So imagine quadrupling the speed of polishing, allowing you to create more of what you love or enjoying more time with your family. That is what this drill bit set is all about, having top-level bits that substantially improve the appearance and, above all, the level of detail of your creations.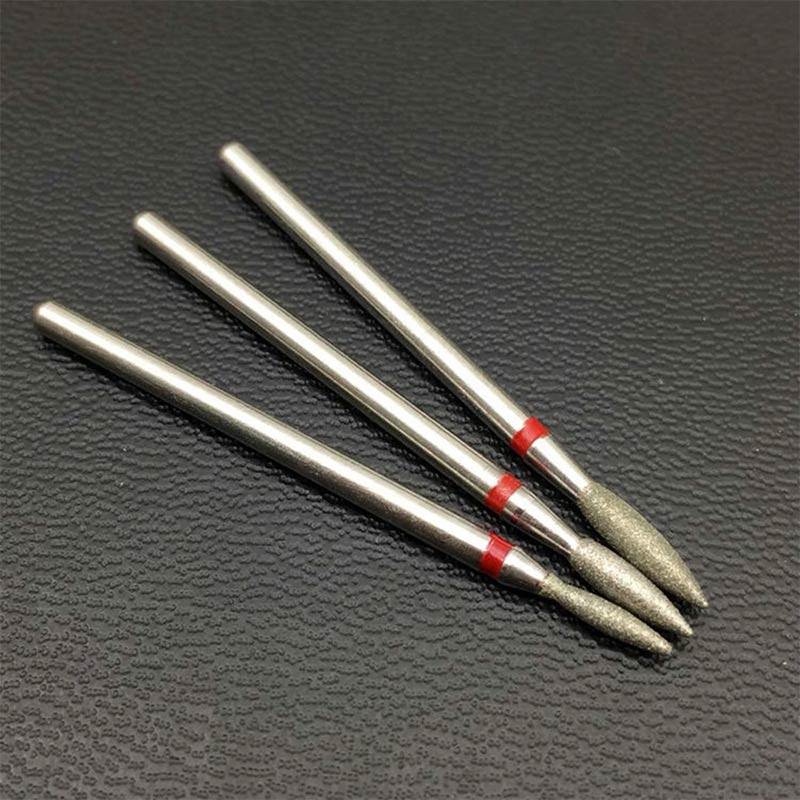 Bring Out That
Hypnotic Glow of Your Projects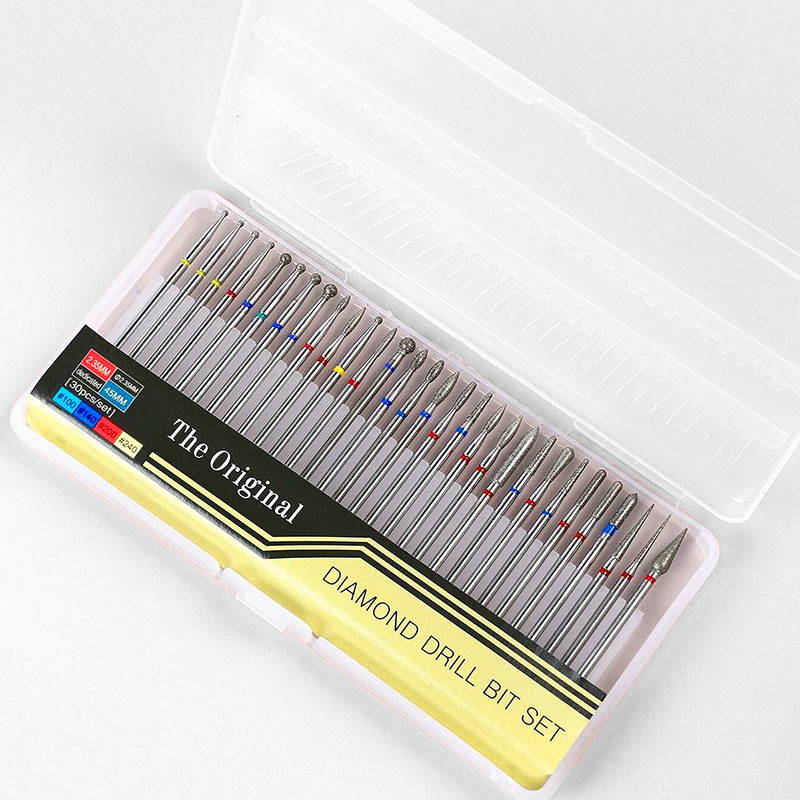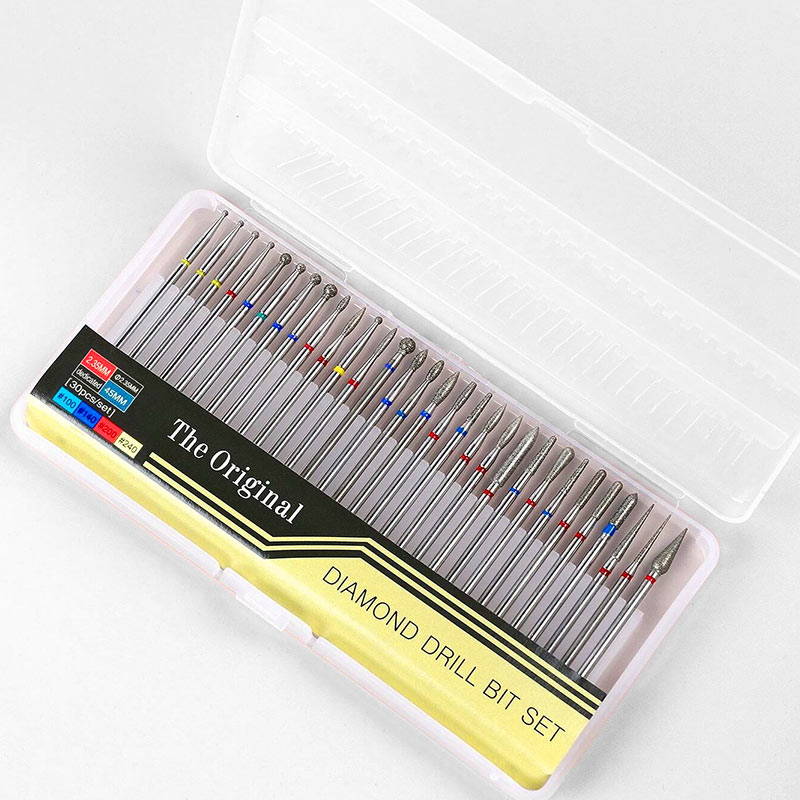 It is clearly evident that the polishing stage is always the most tedious of the project, not only because of the amount of time it takes but also because of its direct impact on appearance. The fact is that with this high-quality drill set, you can considerably reduce the time it takes to polish your work, and you also make sure that you are versatile when working on almost any surface. This is due to the tool's high durability, heat resistance, and sharpness.
Wait!
We know how nice the drill set looks to have on a shelf as a work of art, but these bits are really powerful, and it would be a waste not to use them in the field.
Keep It Sharp,
Keep In Clean
The stainless-steel + diamond composition makes the bits multi-purpose, allowing you to use them on wood, plastic, metal, ceramic and many other surfaces.

Its resistance, strength and sharpness make this drill set a safe and long-term investment. Necessary in your toolkit to be able to give that touch to your projects.

We give you access to our special customer service support@culiau.com so you can get your questions answered. You also will have access to benefits and exclusive discounts as a regular buyer of our products.

This drill set is made up of 14 bits of the highest quality to be able to achieve things that were only dreams before.