Add More Color to Your Embroidery!
Elevate your embroidery game with this exquisite collection of threads that will bring your designs to life like never before.
Whether you're a seasoned embroidery enthusiast or just starting your journey, these cotton threads are meticulously crafted to cater to all your artistic visions.
Their soft texture and smooth finish make them a pleasure to work with, reducing strain on your hands while maximizing your creative output.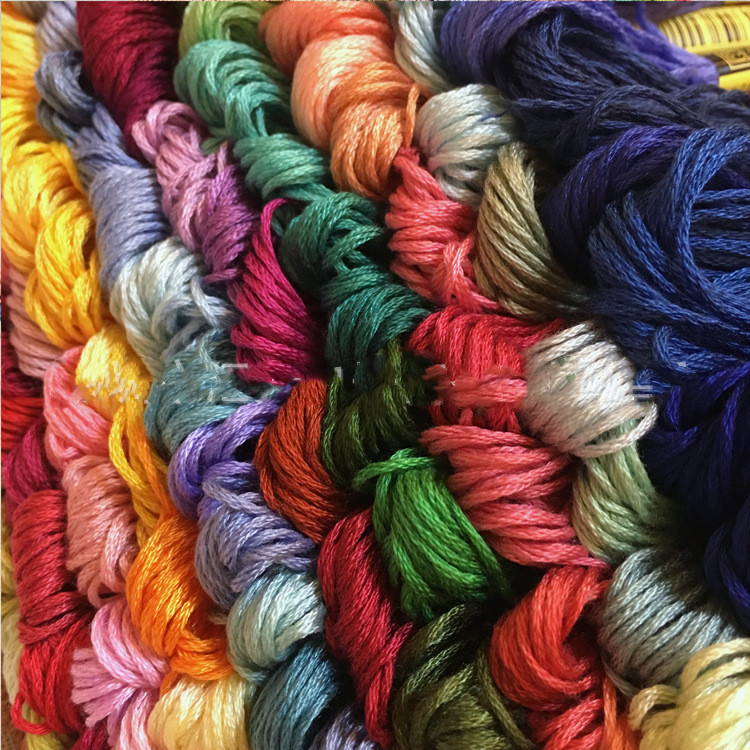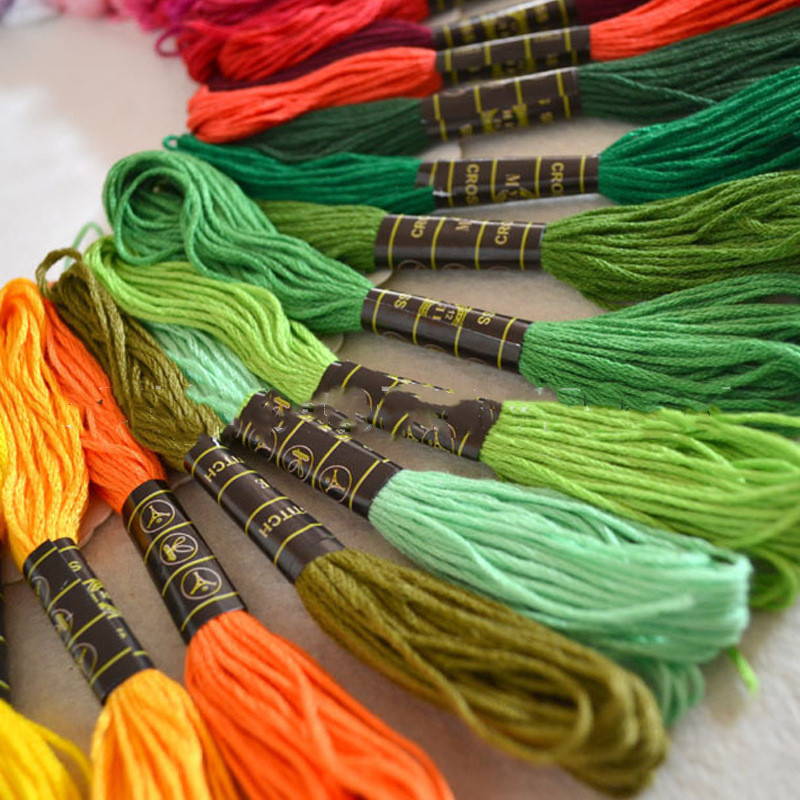 With a stunning selection of 100 or 50 vibrant colors, you'll have the perfect shades at your fingertips to add depth, dimension, and personality to your embroidery projects.

Our premium cotton threads are the perfect addition to your embroidery toolbox, unlocking a universe of creative expression and endless possibilities.

Are you ready to take your embroidery to the next level? Get your threads now and start today!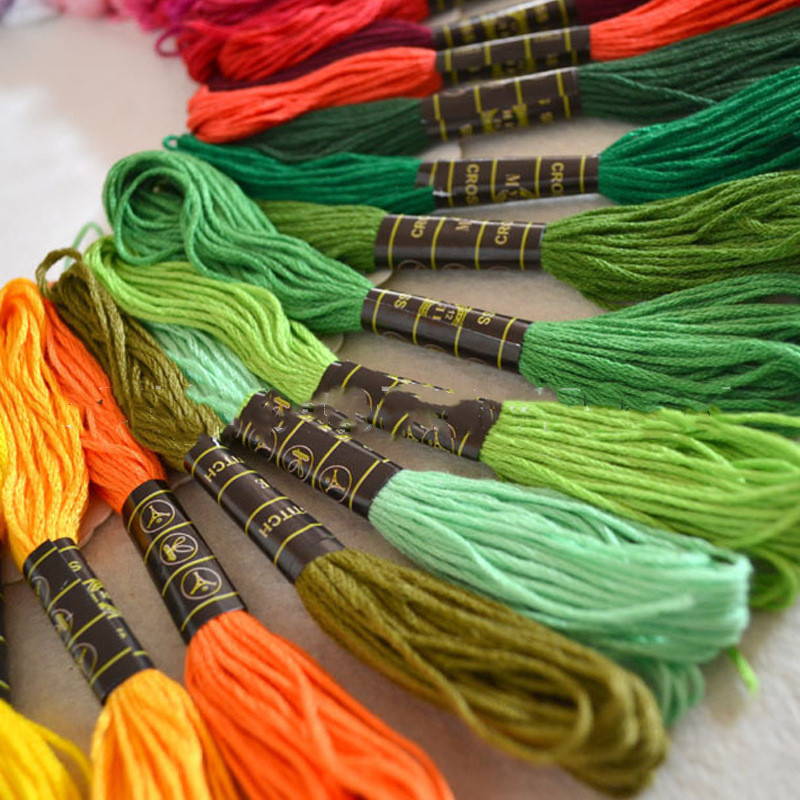 Premium cotton

8m long and 1.5mm thick



50 or 100 colors available