The Customizer is an excellent tool, but if you think carefully about it, all the hard work is done by the bits.
That's why choosing the right ones can make all the difference between a masterpiece and an average project.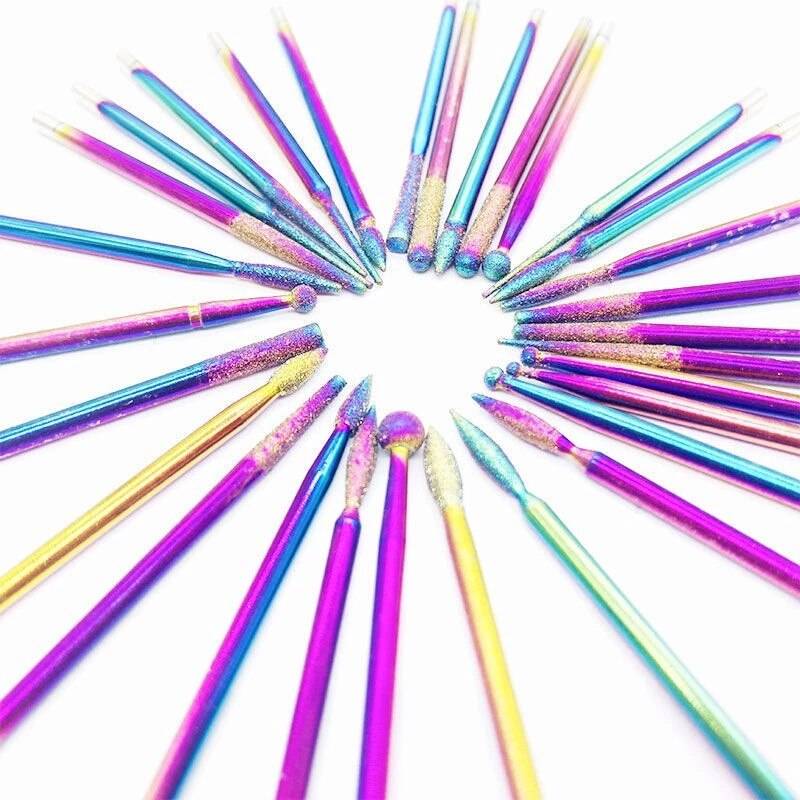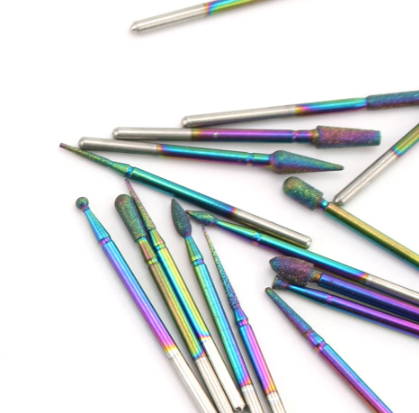 The bits are a key part of the artistic process, and that's why we work on introducing The Rainbow Diamond Bits. With them, you will work on any material and surface easily.

This specific selection of bits is designed to meet your every artistic need. These bits will adapt to your project and take it to the next level!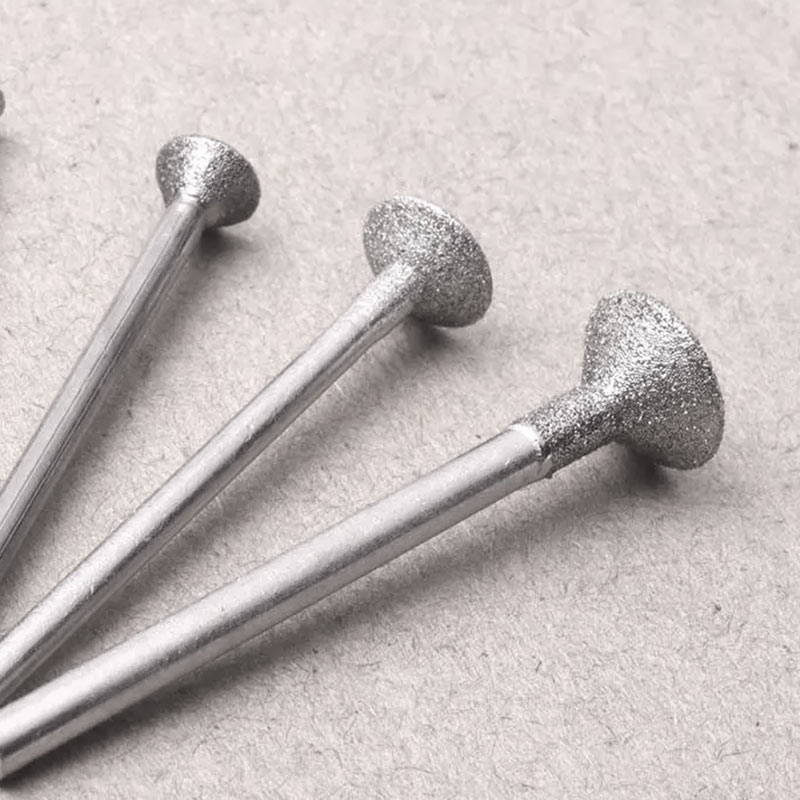 Unlock your inner talent!
The Rainbow Diamond Bit is suitable for glass, metal, hardwood, tile, ceramics, marble, granite, jade carving, stone carving, ivory carving, metal surfaces, and other materials!

It is characterized by high hardness, high wear immunity, shock resistance, and anti-corrosion. These bits do not need a replacement!

Whether you are an expert or a complete beginner, these drills will add precision, detailed work, and professional refinements to your projects. Level Up Now!
Material: plating, tungsten steel
Color: 10 30 mixed models, A color plating, A silver, B silver, C silver, D silver, G color plating, H silver, I color plating, 10 color plating