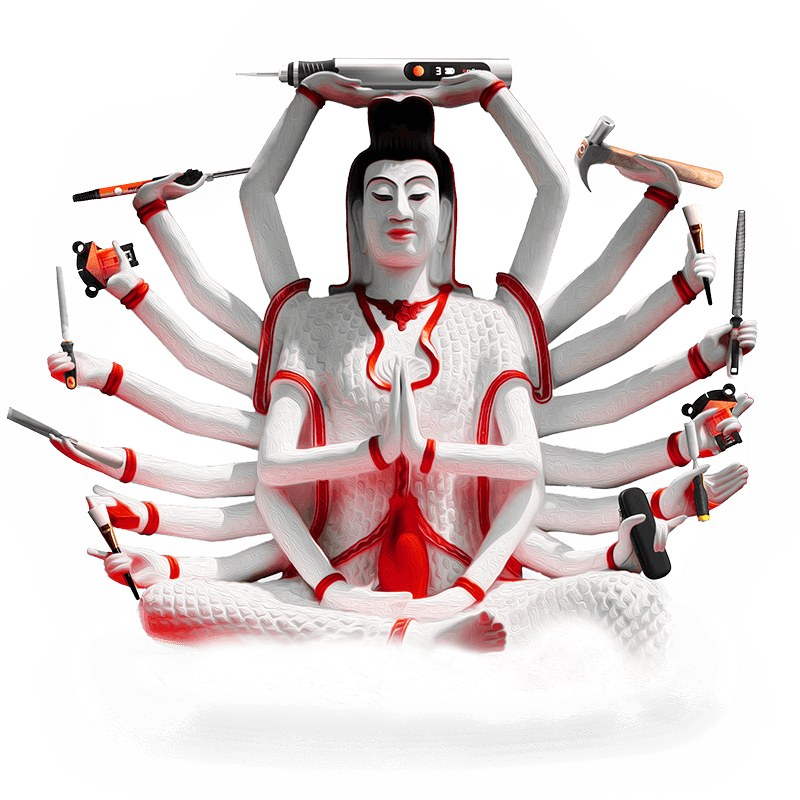 Woohoo! You're officially in!
We are happy to know that you are taking advantage of this unique opportunity! 🧠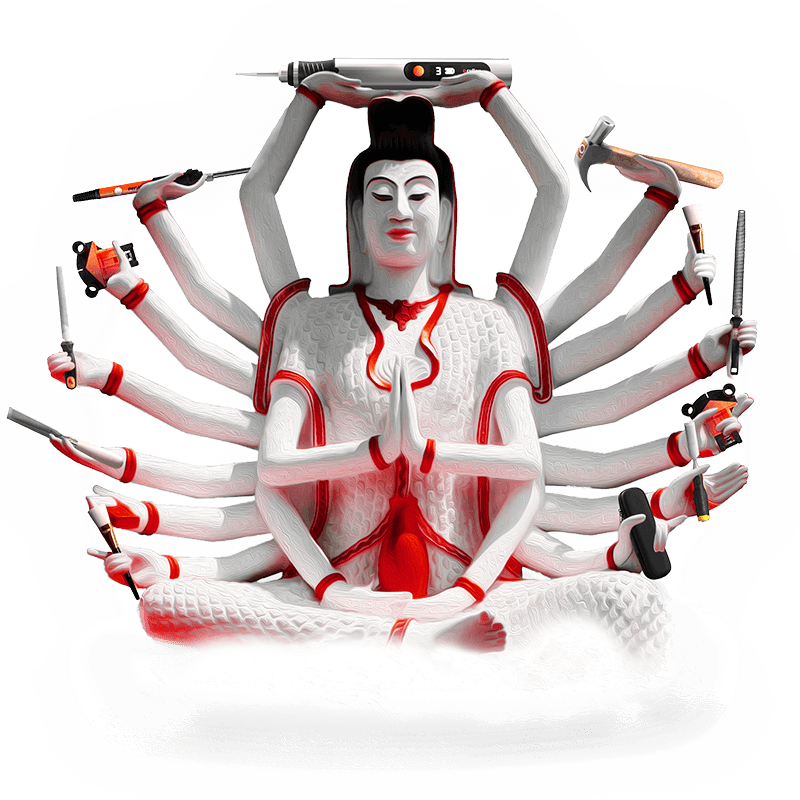 You will be one of the first 100 to access the early release, receiving a 54% discount on the total amount of the ebook!
Believe us; this happens once in a while. We are so excited! 🤯
We also want to release it now, but everything comes in its own time. Soon you will hear from us, so keep an eye on your inbox!
Tell us: What skill would you like to learn this new year?