Embrace Perfect Stitching with our Wooden Embroidery Hoops!
The hoops provide ease of embroidery, whether you are a beginner or advanced embroiderer, your experience will be easier and smoother.
The hoops keep the fabric taut and prevent wrinkling and slippage. This ensures precise stitches and professional-looking results.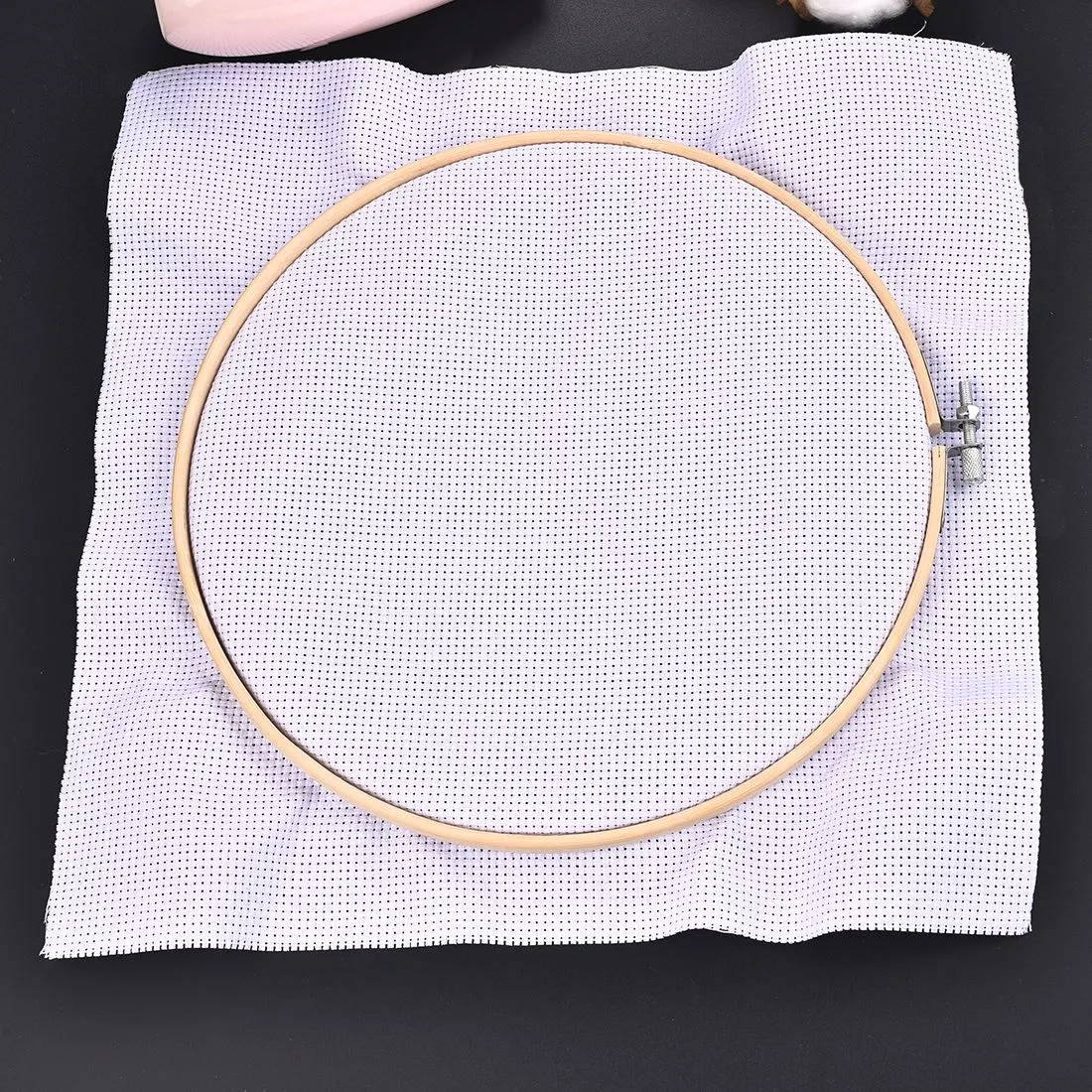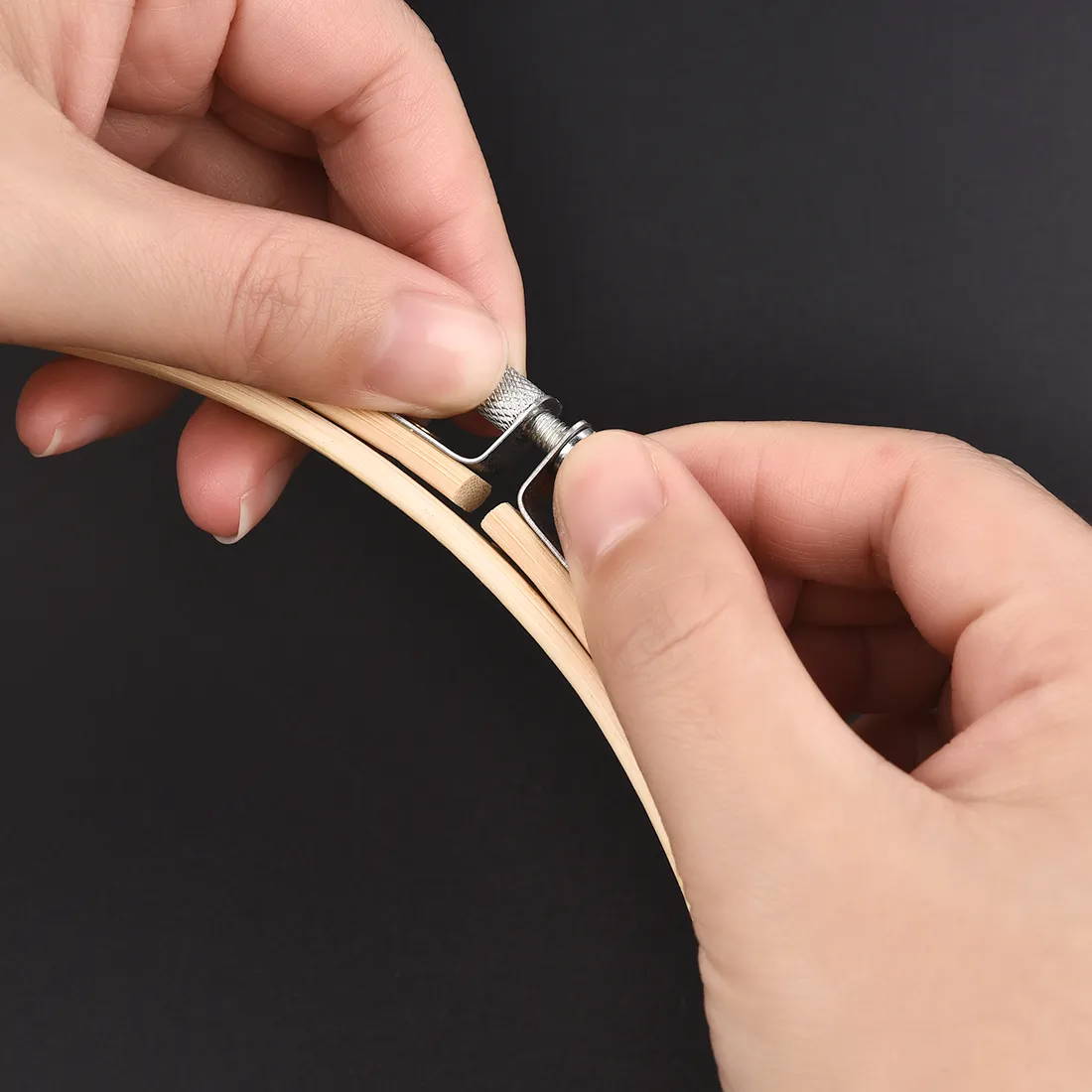 Say goodbye to frustrations and uneven stitches, thanks to our hoops, you will go to the next level in your embroidery journey.


Forget wrinkled fabrics. Our hoops will become an indispensable tool to obtain a firm and smooth fabric. Available in a wide range of sizes (10cm to 36cm) .

Explore our wide selection and unleash your creativity today!
Material: Bamboo.
10 sizes available.
Perfect for any type of embroidery.