Give your woodwork projects
the perfect finishing!
After putting all your work into your wood projects, the only thing left is to bring out the wood's natural qualities.

The Brush Head Bit makes the polishing easy and practical. Just place it in your Customizer and give your art a smooth and glossy look.

These Bits will allow you to do surface cleaning, grinding, dusting, deburring, polishing, and stripping residue.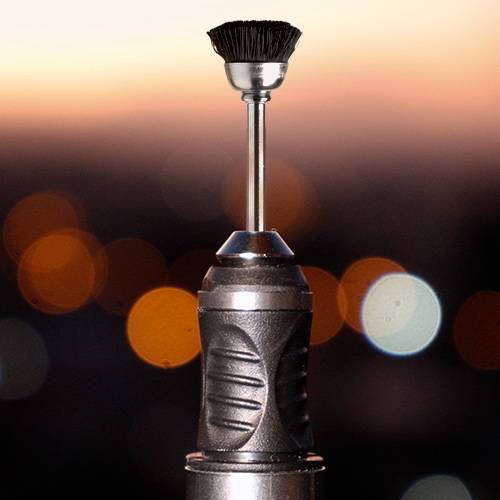 Meet your new

must-have bit!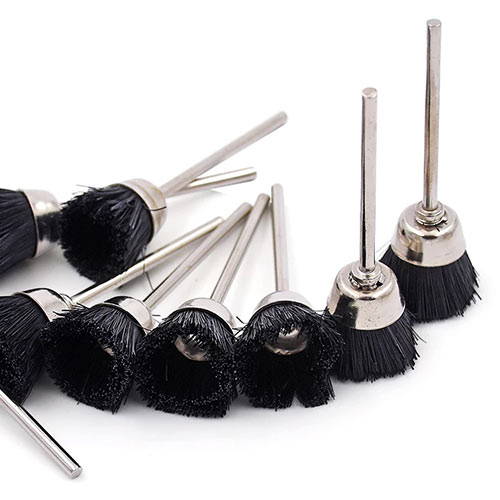 Provide your wood project with the ideal finishing. This polishing cloth wheel polish and grind all kinds of rough surfaces.

This Brush Head Bit will allow you to recover old wood projects. Restore its shine and even highlight its grains.

You can work with not only your wood projects but also with micro-electronic equipment, jewelry, metal, and others.
Product name: polishing cloth wheel
Material: bristle brush
Product color: black

Packing list:
Bristle brush head x1