Experience Woodworking Magic!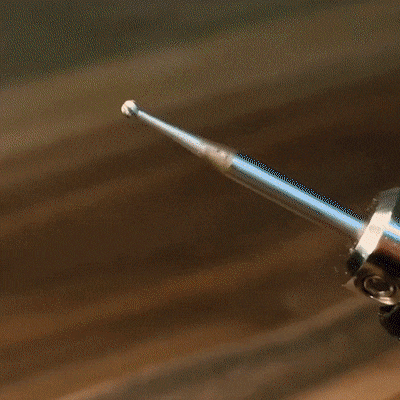 Discover the extraordinary bundle that will ignite your passion for woodworking - The Customizer Wood Domain Kit.
Prepare to embark on an enchanting journey of creativity, where ordinary wood transforms into captivating works of art.
Save Big with Our Bundle!
Save up to 17% when you seize the opportunity to own The Customizer Wood Domain Kit instead of purchasing each component individually!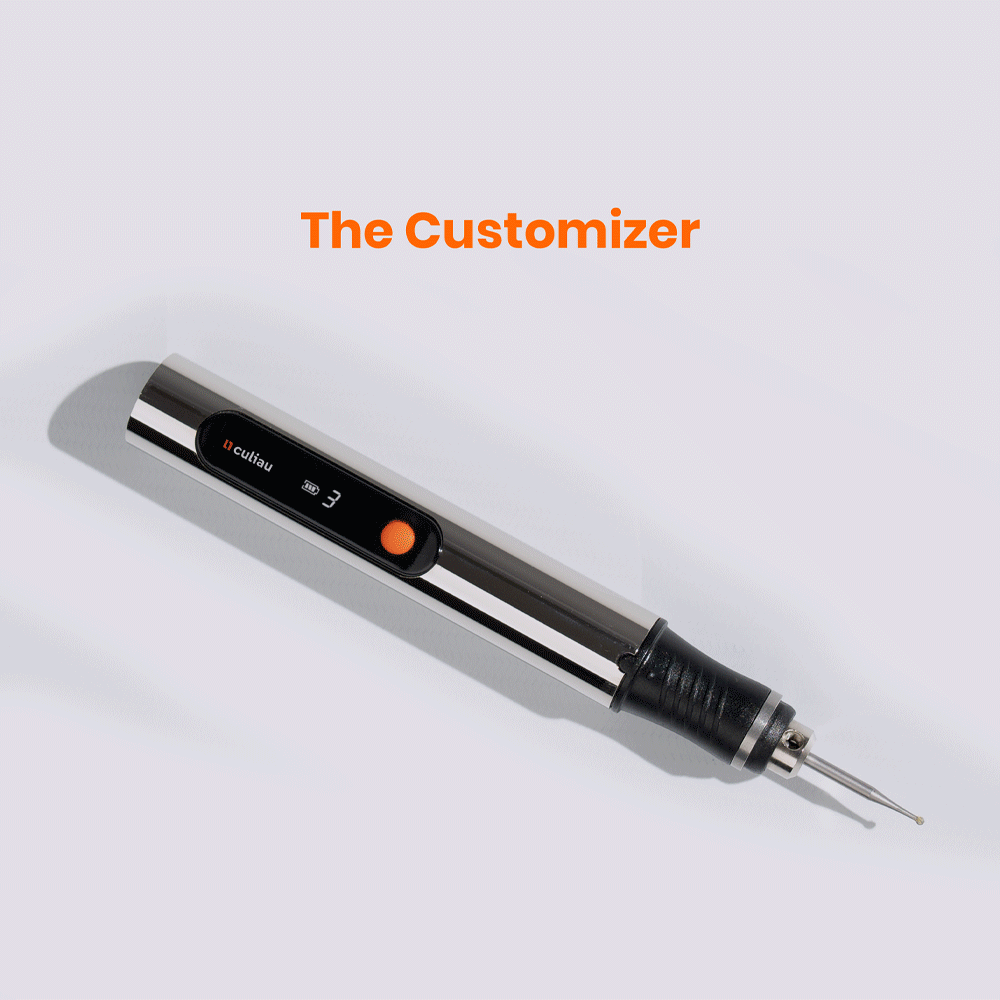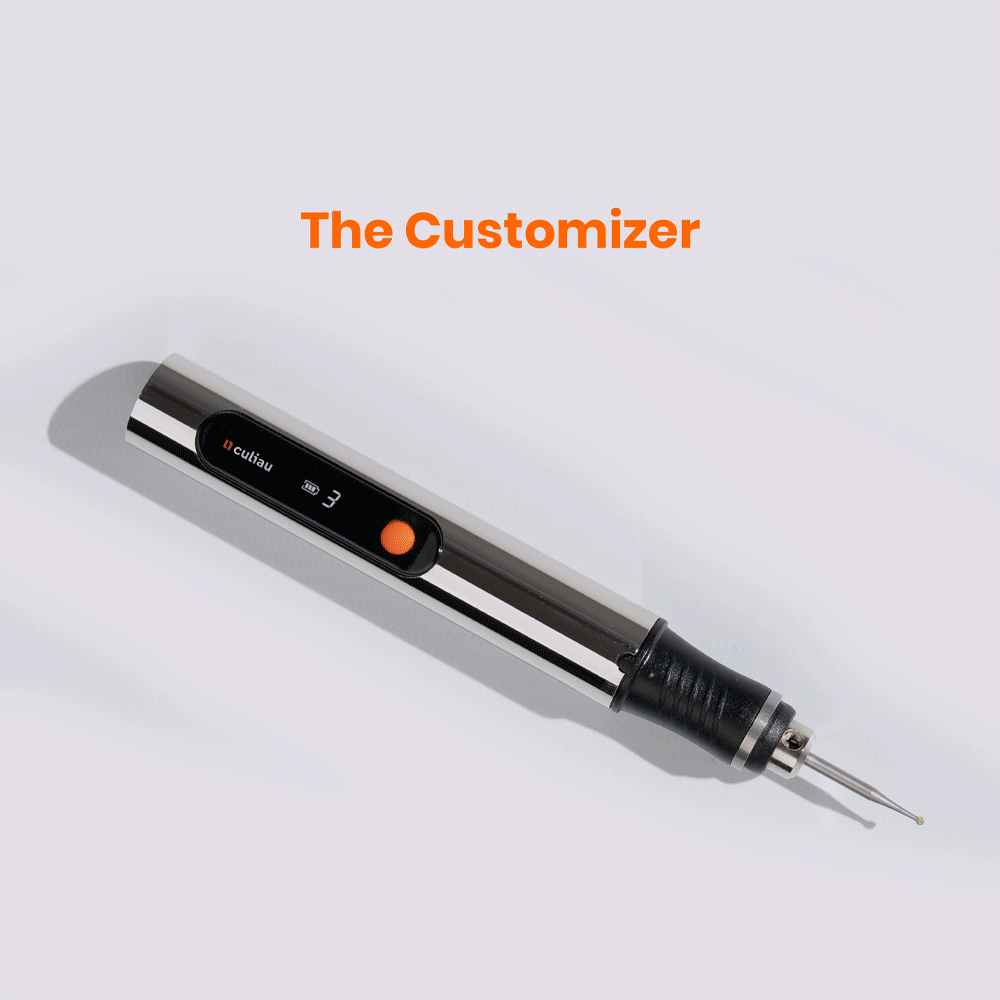 Save Big with Our Bundle!
01) Unleash Your Imagination: The Customizer Wood Domain Kit is your key to an awe-inspiring realm of artistic expression. Unleash your imagination and bring your wildest woodworking dreams to life.
02) Complete Convenience: Experience the joy of having all the essential tools at your fingertips. The Customizer, WoodCarving bits, Mini Saws, and Tungsten Carbide Bits come together in one harmonious bundle, eliminating the hassle of hunting for individual tools.
03) Unparalleled Versatility: With the combination of the engraving pen, woodcarving bits, mini saws, and tungsten carbide bits, you possess the versatility to explore various materials, infusing your artistry into wood, metal, plastic, and glass.
Discover the Power of
The Customizer Wood Domain Kit
The Customizer:
- Portable engraving pen that empowers you with impeccable precision and control.
- Tailor your engraving technique with adjustable speed and depth settings.
WoodCarving Bits:
- Exquisite bits engineered to bring your woodcarving visions to life.
- Revel in impeccable results with their durable, razor-sharp design.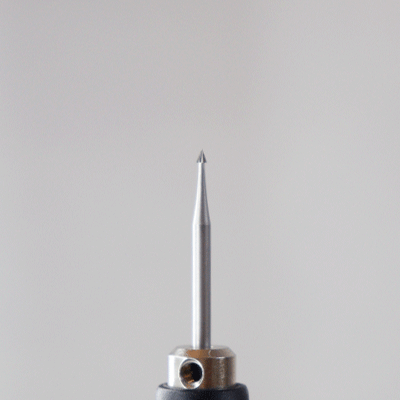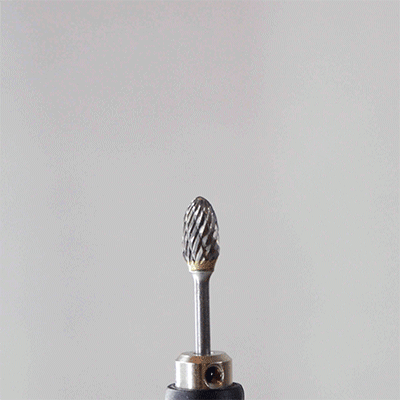 Mini Saws:
- Embrace the power of compact saws, meticulously designed for precise wood cutting and shaping.
- Perfectly suited for intricate and detailed woodworking projects that demand excellence.
Tungsten Carbide Bits:
- Unleash the strength of these heavy-duty bits, forged to conquer even the toughest materials like hardwood and metal.
- Empower yourself to engrave, drill, and shape with unprecedented confidence.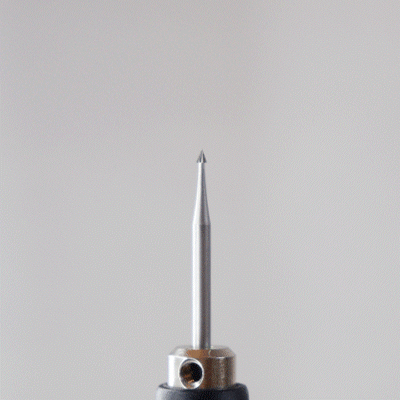 Materials Where it Works Best
Conquer any surface with ease
The Customizer Wood Domain Kit effortlessly thrives on various wood types, including hardwood, softwood, and plywood. It transcends the boundaries of wood and lends its mastery to other materials such as metal, plastic, and glass.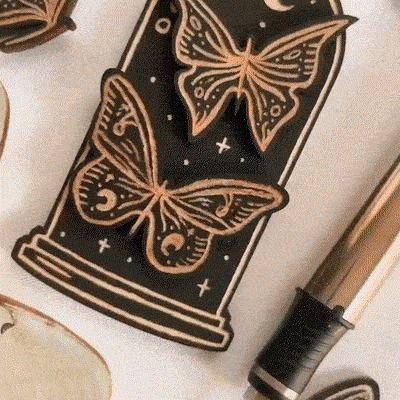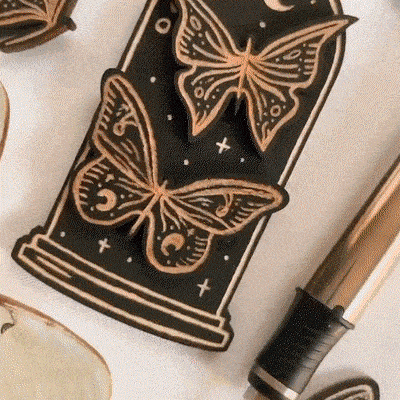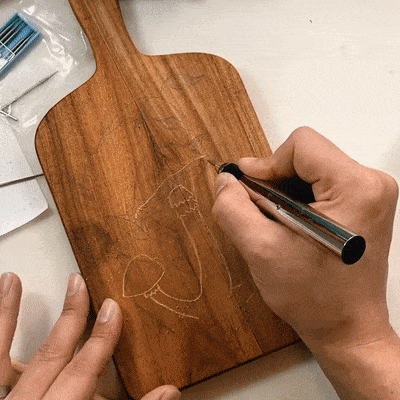 Elevate Your Woodworking Craft!
- Passionate woodworking enthusiasts and dedicated hobbyists seeking to infuse their projects with a personal touch that evokes awe and admiration.
- Visionary DIYers and artisans determined to embark on a transformative journey through the realms of engraving and woodworking.
- Artists and designers craving a comprehensive toolset that unleashes their creative potential, enabling them to manifest their wildest artistic visions.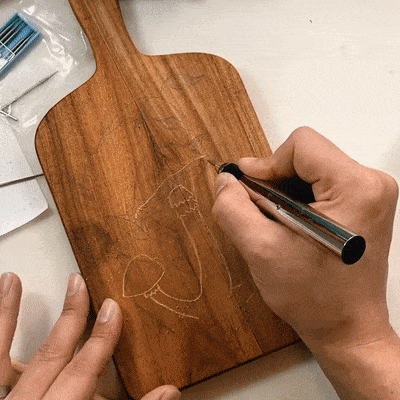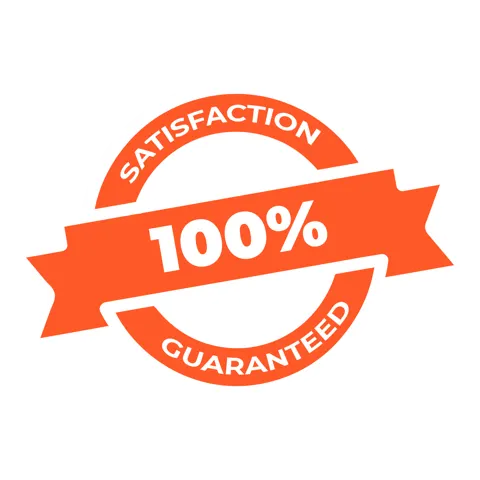 We're so confident that our Kit will revolutionize the way you create art that we offer a 100% satisfaction guarantee. Either make outstanding crafts or simply contact us within 60 days of receiving your kit to make it right at support@culiau.com