Don't let any material
stop you!
Have you tried to carve onto something with your Customizer's regular bits?
It can be more difficult than it looks, plus applying a lot of pressure can make your hand sore.
Working with the wrong bits for the projects can dull or even break them making you lose not only time but money.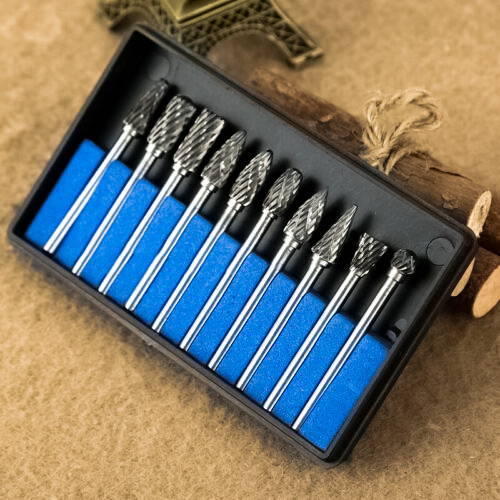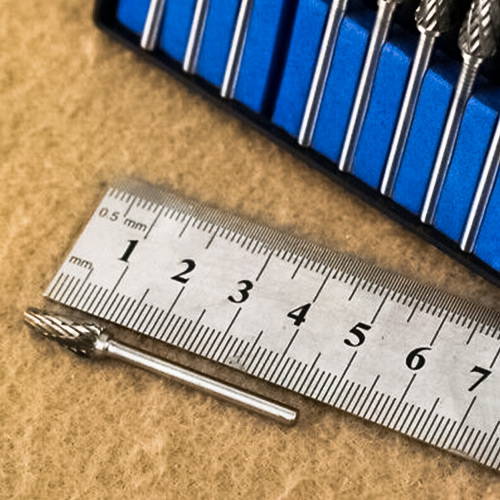 That's why the Carving Tungsten Bit Set is here to stay!
With it, you will be able to carve and grind as easily as using a pen.
Made of the highest Tungsten Carbide it will give astonishing results and have a long-lasting life since it's one of the most resistant materials on the earth.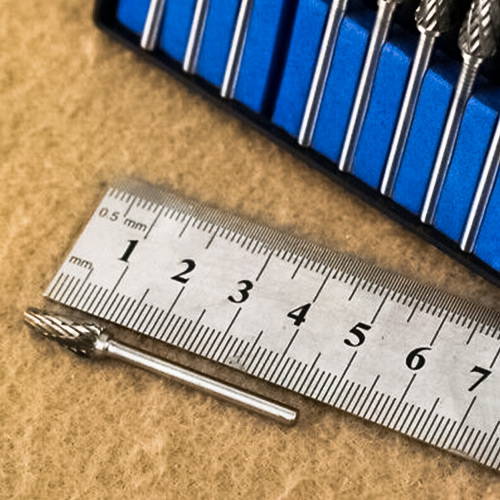 Carving has
never been so easy!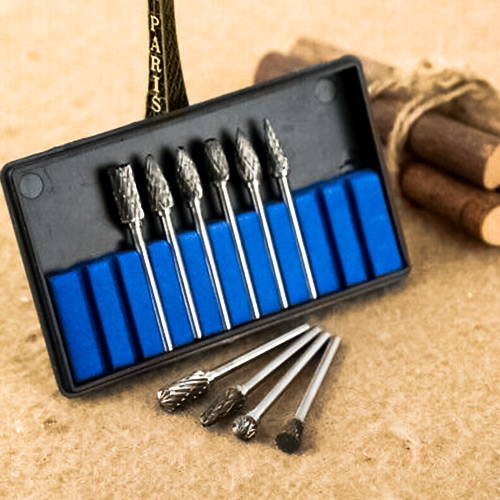 You can carve non-stop thanks to its strength and high-temperature resistance

Corrosion resistance will make it easy to clean and maintain.

Made to last, the Tungsten Carbide bit will work for a lifetime giving you incredible results after years of use
Shapes:
Cylindrical
Cylindrical ball head
Spherical
Elliptical
Curved round head,
Curved tip
Conical dome
Inverted cone
Round head shape


Head diameter: 1.6mm/2.3mm/3.0mm/4.0mm/4.5mm/5.0mm/6.0mm


Head shape:
Cylindrical code A shape.
Cylindrical ball head code C.
Round ball code D.
Ellipse code E.
Curved round head F.
Curved tip G.
The torch shape is H
The conical dome shape is L.
The conical tip is M.
The inverted cone is N.
The conical flat shape is S
The circular disc is T


Safe and environmentally friendly, with simple operation, and high efficiency


Handle diameter: 2.35mm