Develop Extreme Precision
With Its Guiding Angles
We know how frustrating it is to start over because you thought you could do it without measuring. And, of course, you can; nobody says the opposite, but it is time to eliminate possible risks to obtain the best results.
If you want to improve your precision and level of detail, you must have tools that are up to the task.
What would happen if we combined your ability with the right tools?
BOOM
Chill, it's just an expression; nothing will explode apart from your potential.
Double benefit, it makes your cuts efficient and protects your work desk. But wait, wait, that's not all...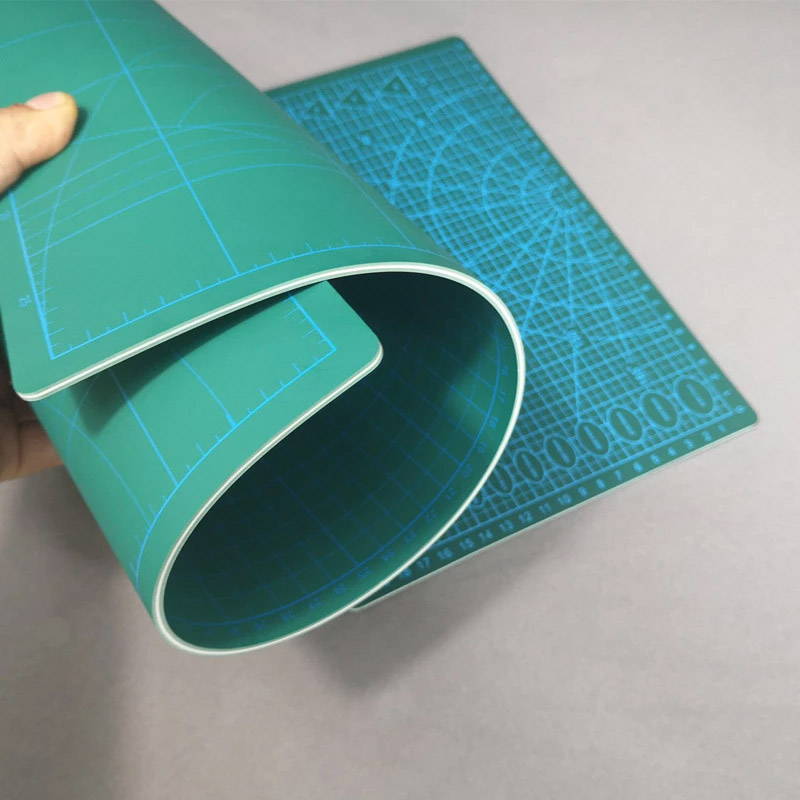 Throw All Your Slashes At It
. Believe Me; It Will Survive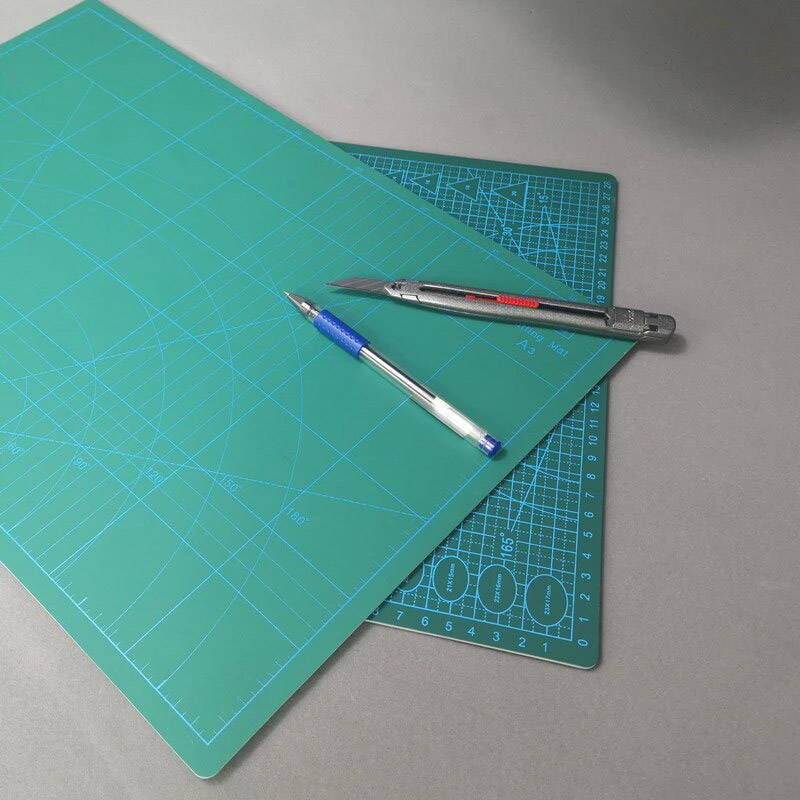 The cutting board comprises a three-layer blackcore capable of resisting your cuts, protecting your blades from dulling, and your work table from a tragic end. It is, basically, an unsung hero.
Its hardness will allow you to accompany you through many projects. Of course, avoid leaving it in the sun or somewhere where it could freeze. Just store it on a flat surface to keep its original shape and keep your cuts coming out perfectly.
Improves Your Cuts and
Protects Your Space.

Anything else? Yep
You can use it for all kinds of writing, craft paper carving, negative film cutting, model-making tools, and even desktop and mouse pad

Thanks to its high-quality materials, this cutting board was designed so that you no longer lose money with those cheap and thin mats that break on second use.

We give you access to our special customer service support@culiau.com so you can get your questions answered. You also will have access to benefits and exclusive discounts as a regular buyer of our products.

By improving your cuts, you not only enhance the final result of your project but also save yourself time and stress.