Turn your engraving pen

into an electrical saw
To all woodworkers, crafters, or people who just enjoy creating things, you'll find this set perfect for you!


Don't you hate those annoying saw tools?
They are unprecise and hard to store, but mostly they hurt your hand because of the pressure you need to apply to them when you need to do an exact cut.


Well, we've developed your new life-saver for your cutting time!


These mini saws make you able to perform wood, glass, or plastic cutting with your Customizer™. With this kit, you will be ready to make almost any job with the same tool.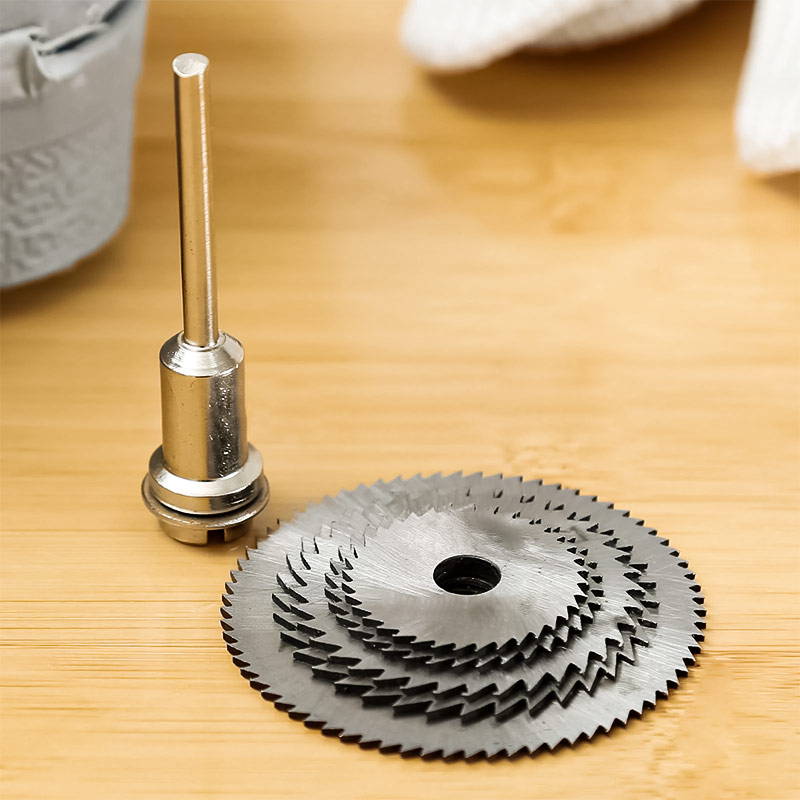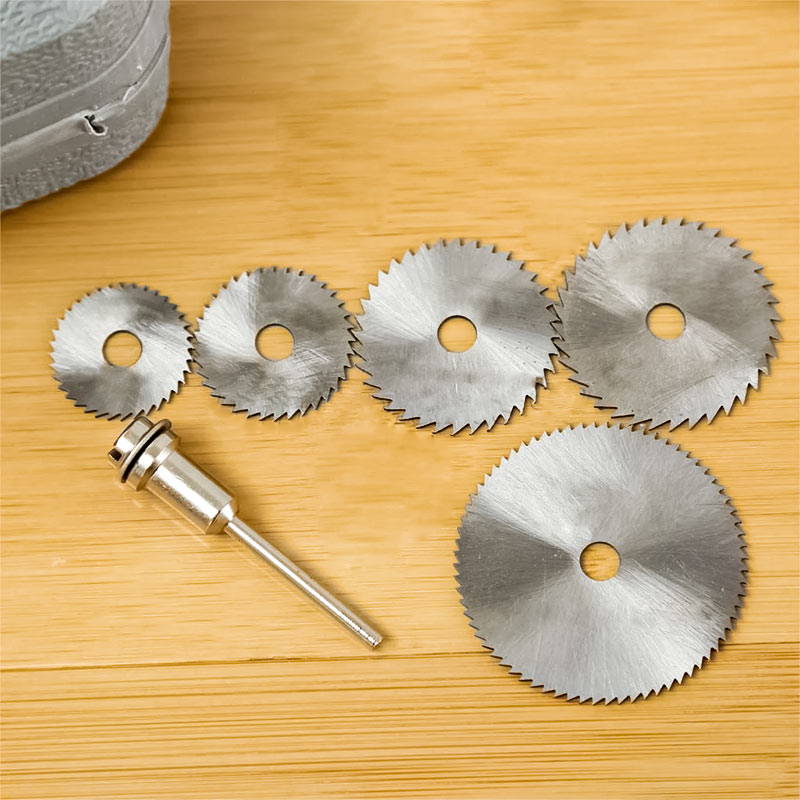 With an engraving pen and one of these small size saws, you will work anywhere plus you can carry it all in your pocket.

Choose the right saw size for your project and replace the bits from your drill or engraving pen and put one of these saws to work.

These Set is ideal for making precision cuts in different materials in a comfortable way. Let them do the work!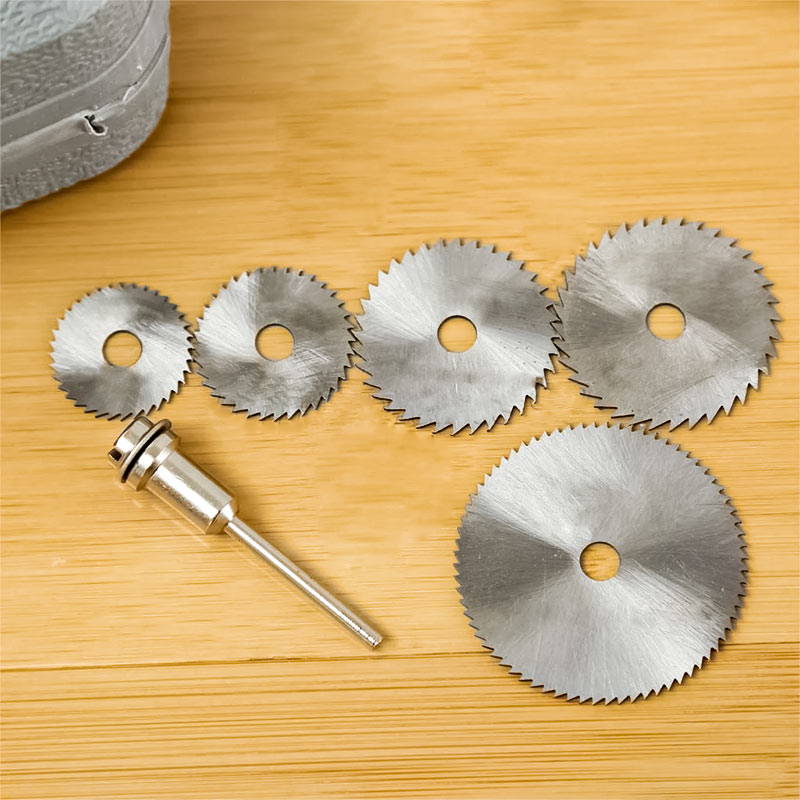 Make precision cuts

in your crafts projects easily!
Their sharp sawtooth allow you to make perfect cuts in a comfortable way letting your tool and the saws do all the work.

Expand your Projects Surfaces!:

Ideal for cutting hard materials like wood, plastics, laminates, aluminium, Drywall, Plastic, Fiberglass, PVC Pipe, brass, copper and more. Excellent for craftsmanship!

They're made from hard texture high-speed steel with a strong connection between the saw blade—durable and firm material.
What's included in the package?
5 pieces set of Mini Saws
+
1 connection rod ( 50 mm * 3.1mm)

Features:
Outer diameter (on inches): 0.629", 0.70", 0.86", 0.98", 1.25".
Outer diameter (on mm): 16mm, 18mm, 22mm, 25 mm and 32 mm.