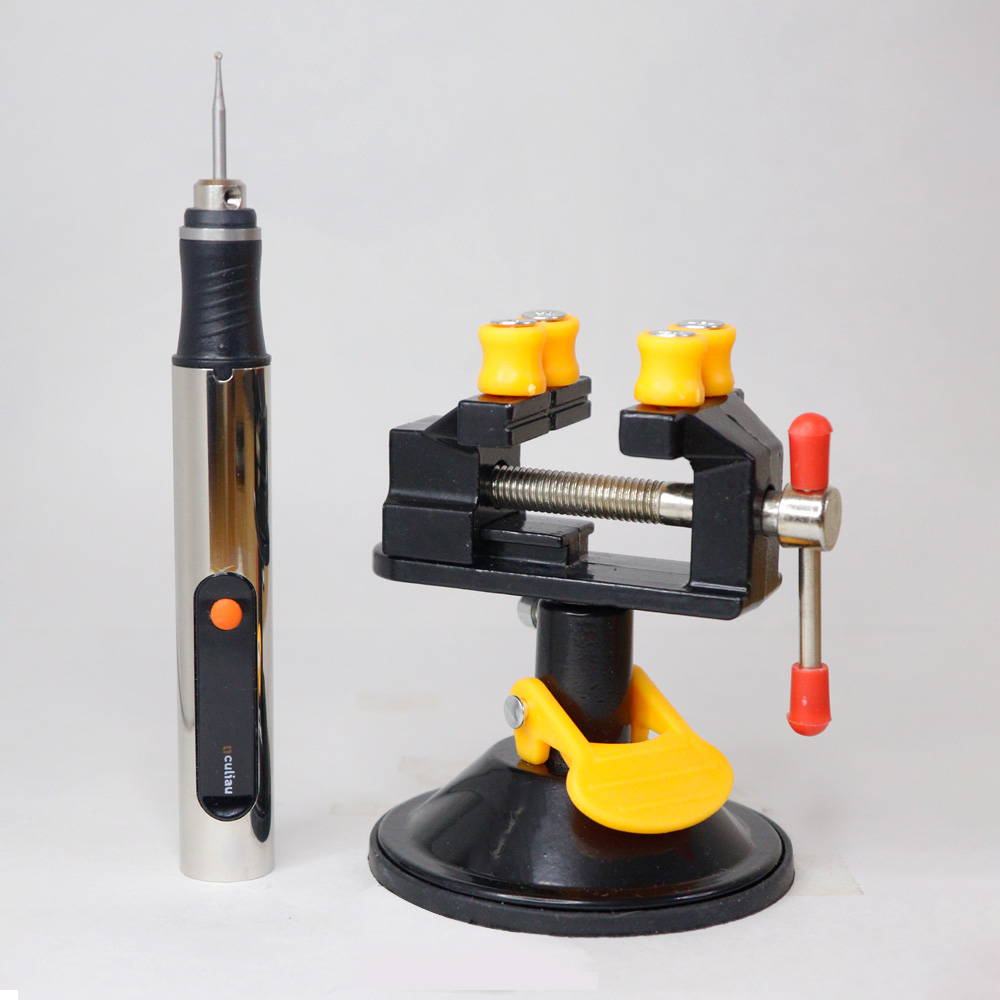 Introducing the Mini Precision Kit, the ultimate bundle designed to enhance your jewelry crafting experience. This kit combines the power of The Customizer engraving pen and the Mini Vise to provide you with unmatched precision and control, making your jewelry creations truly extraordinary.
Save up to 5% when you purchase the Mini Precision Kit instead of buying each item separately!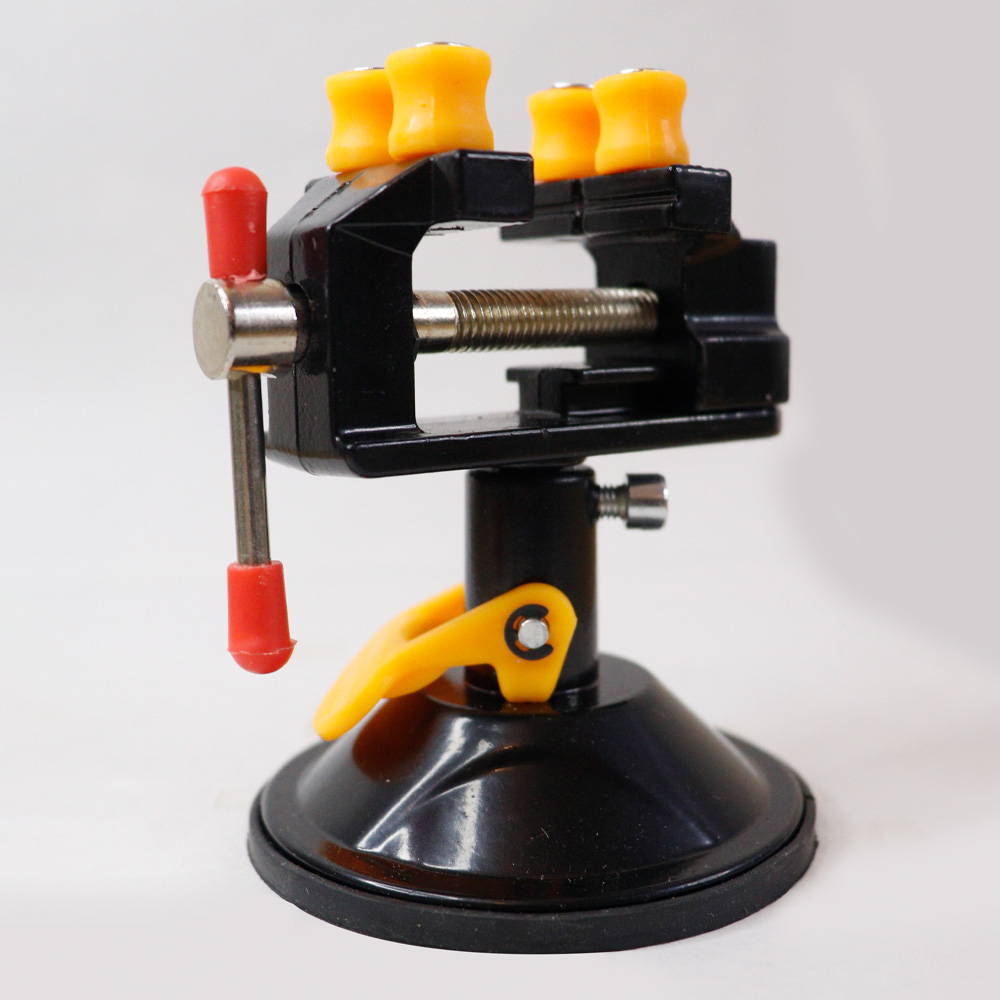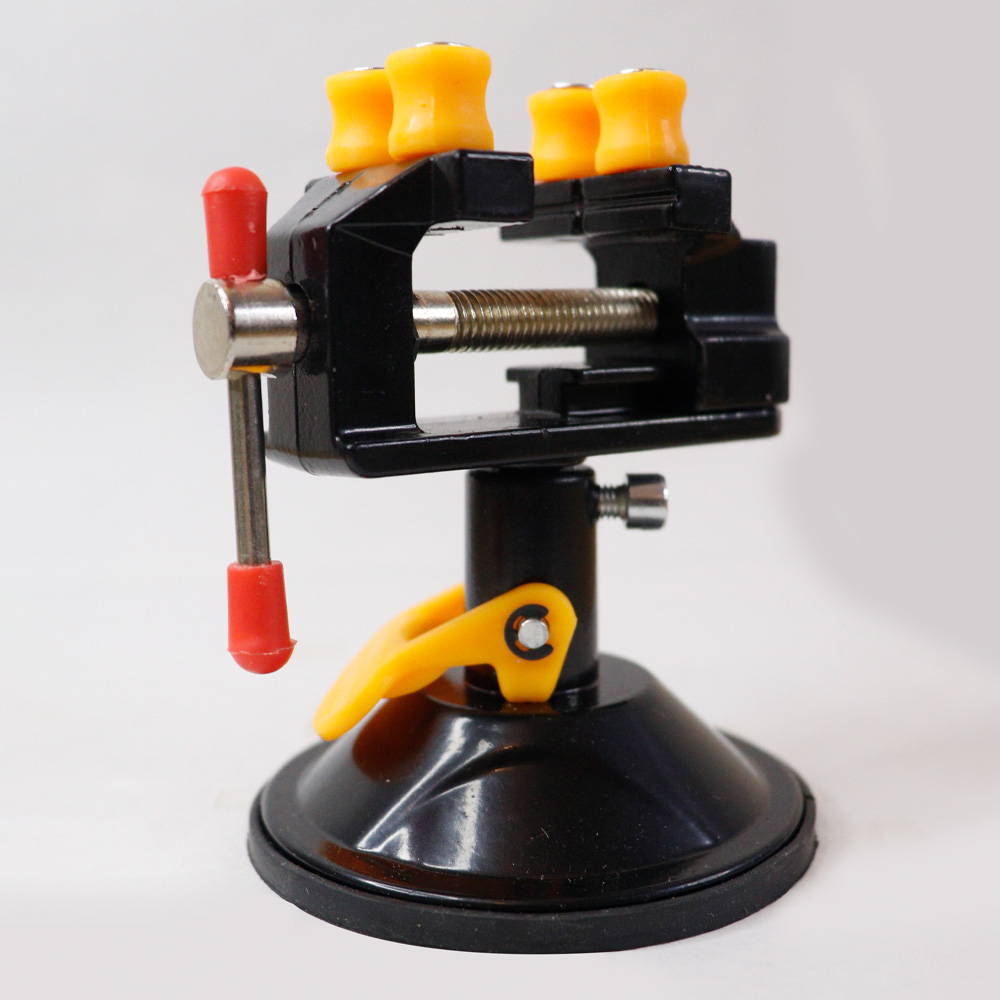 Why You Should Buy the Bundle
01) Unleash Your Creative Vision: The Mini Precision Kit empowers you to bring your jewelry designs to life with unrivaled precision. The Customizer engraving pen and the Mini Vise work seamlessly together to give you the control and accuracy needed for intricate and stunning jewelry pieces.

02) Precision at Your Fingertips: Achieve meticulous detail and refinement in your jewelry creations with the Customizer engraving pen. The Mini Vise provides a secure grip, ensuring stability and precision as you work on delicate pieces.
03) Value and Versatility: By investing in the Mini Precision Kit, you not only save money but also gain the versatility of two essential jewelry crafting tools. These tools are built to last, allowing you to create beautiful jewelry for years to co
Discover the Power of the
Mini Precision Kit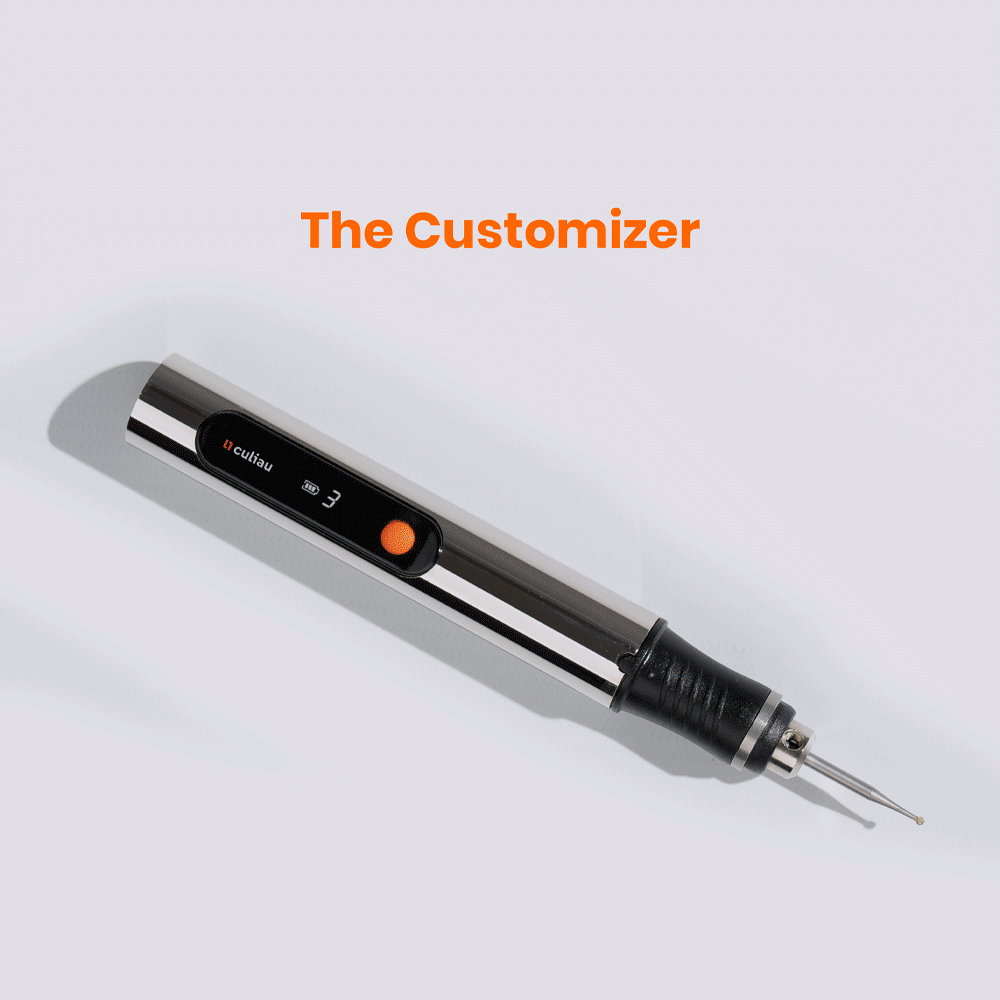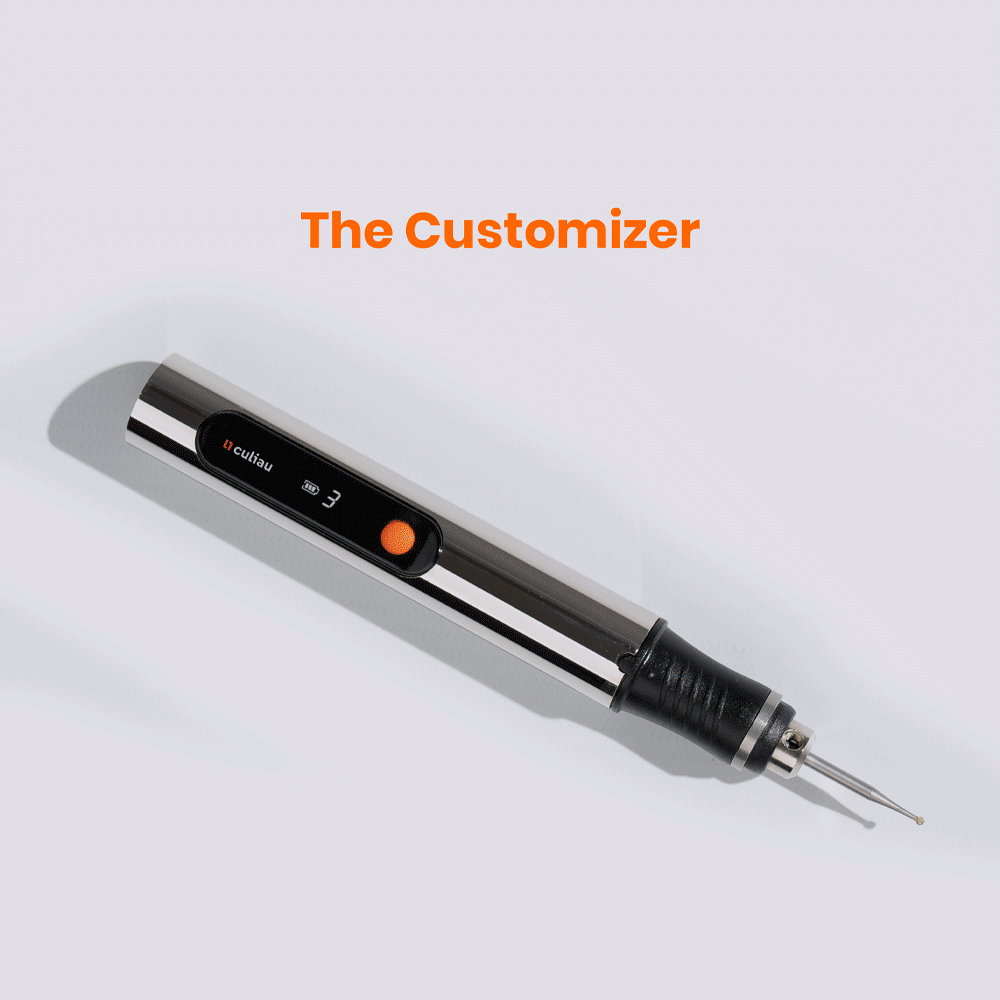 The Customizer Engraving Pen:
- Unleash your creativity with pinpoint precision.
- Create unique textures and patterns to make your jewelry stand out.
The Mini Vise:
- Achieve stability and accuracy in your intricate work.
Easily position and adjust your jewelry to work from different angles.
Materials Where It Excels
The Mini Precision Kit is designed to excel in various jewelry-making materials, including precious metals like gold, silver, and platinum. It is also suitable for working with gemstones, beads, and other delicate materials commonly used in jewelry crafting. Whether you're a professional jeweler or a passionate hobbyist, this kit will elevate your craftsmanship.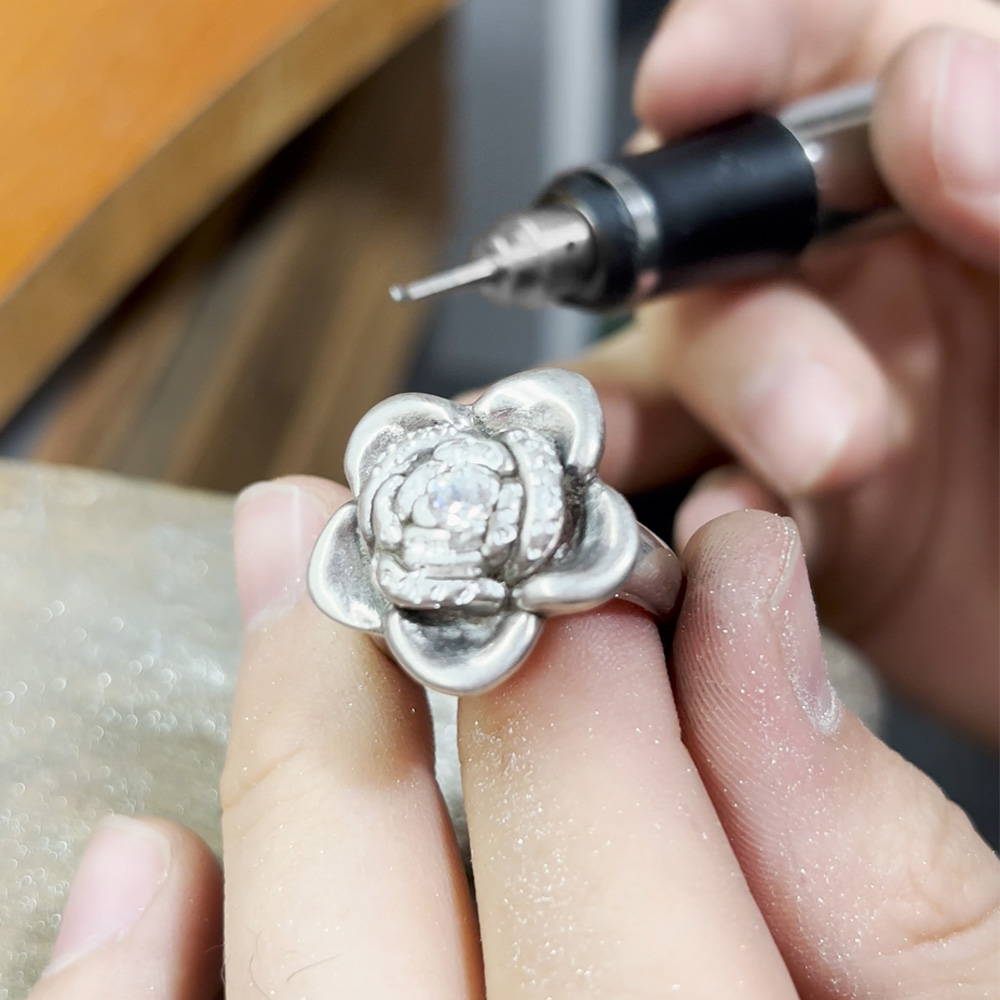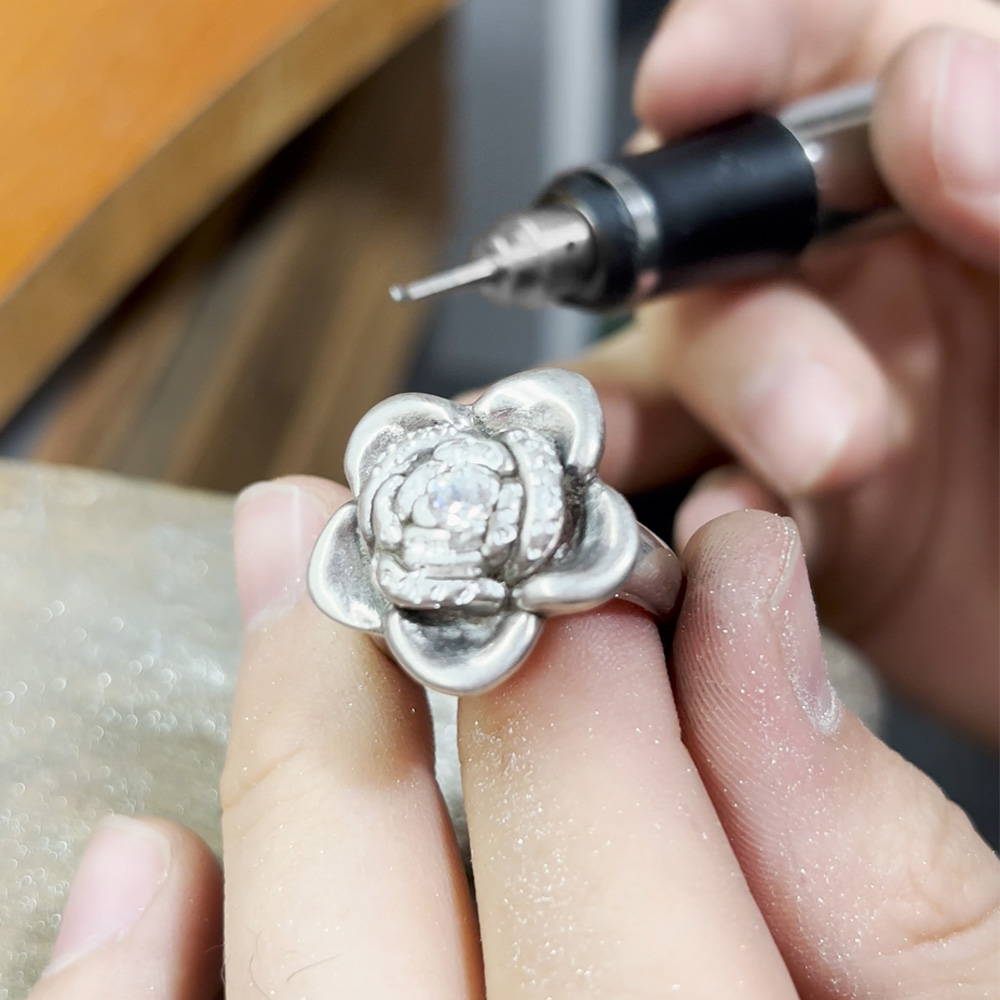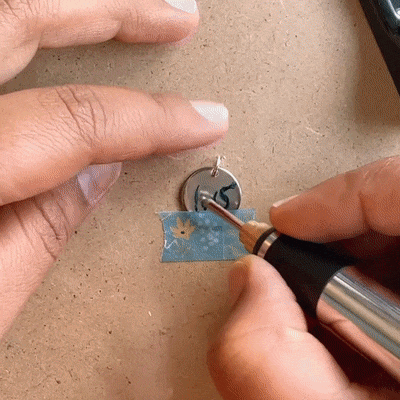 - Professional Jewelers Seeking Precision: Perfect for experienced jewelers who demand precise tools to execute their intricate designs flawlessly.
- Passionate Jewelry Enthusiasts: Ideal for hobbyists and aspiring jewelry designers who want to enhance their skills and create stunning pieces.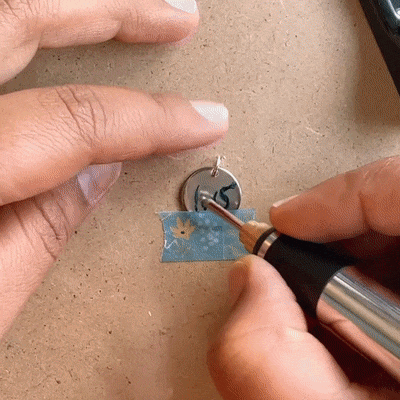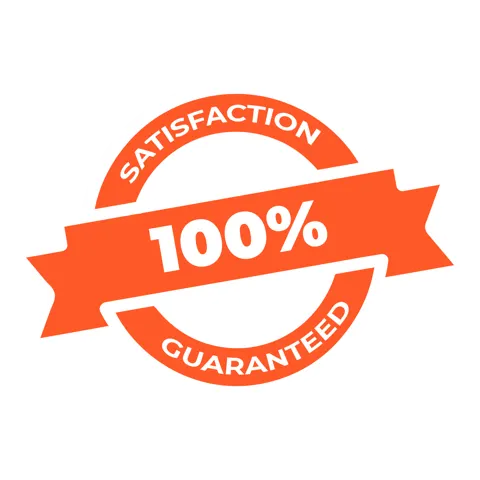 We're so confident that our kit will revolutionize the way you create art that we offer a 100% satisfaction guarantee. Either make outstanding crafts or simply contact us within 60 days of receiving your kit to make it right at support@culiau.com