Advanced Bits, Exceptional Results!
Ready to elevateyour projects to new heights? Look no further than our High-Quality Diamond Bits―a must-have addition to your toolkit.
Experience the evolution beyond the 30 complimentary bits found in the Customizer package. Engineered for excellence, these upgraded diamond bits offer unparalleled quality and performance. Seamlessly glide across various surfaces with newfound ease, opening up a world of creative possibilities for your endeavors.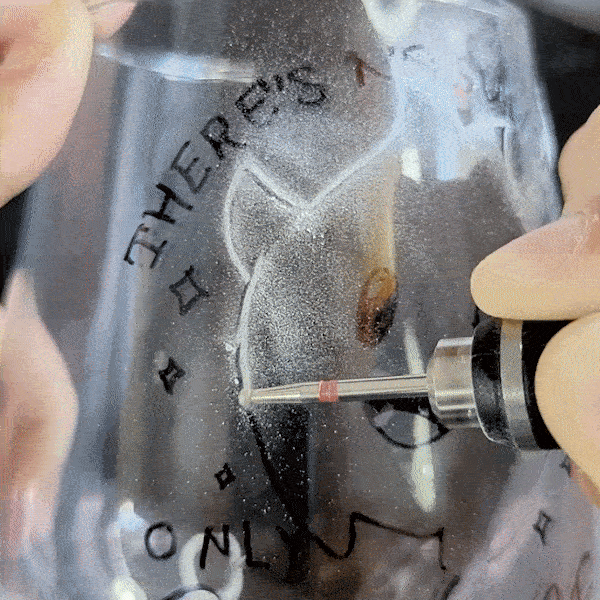 What Makes These Bits Special?
More Choices, Better Results

With their variety of grits, head shapes and sizes, you'll have the power to create a diverse range of strokes. Achieve everything from intricate, delicate lines to bold strokes and rich shading! 😃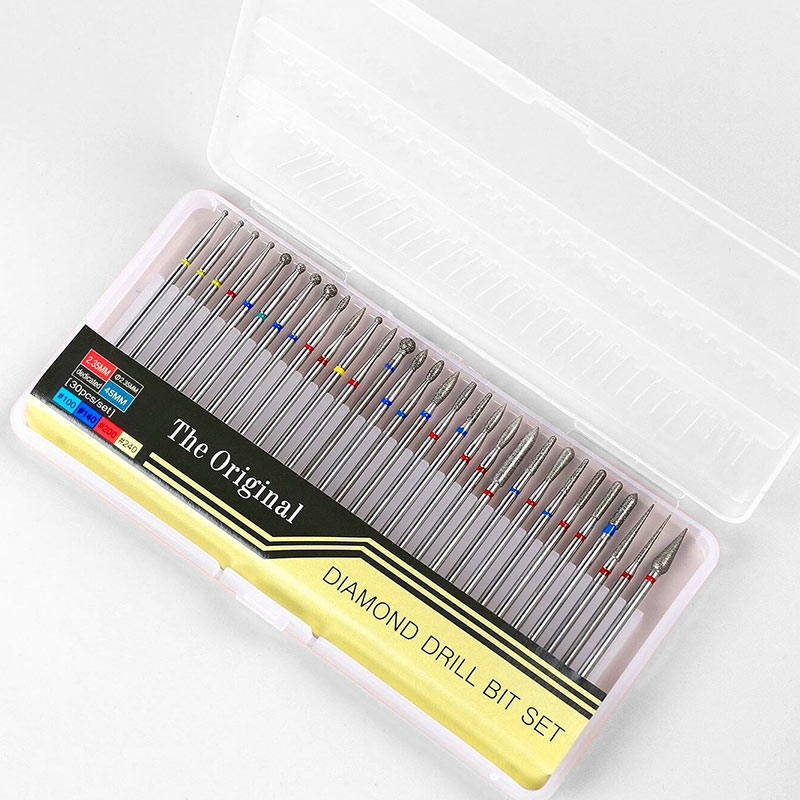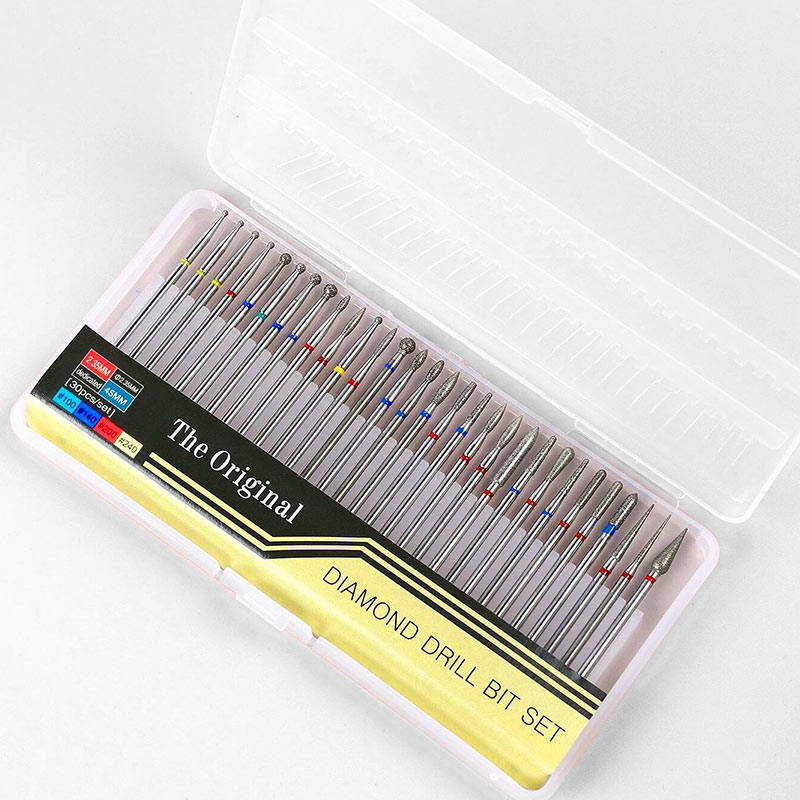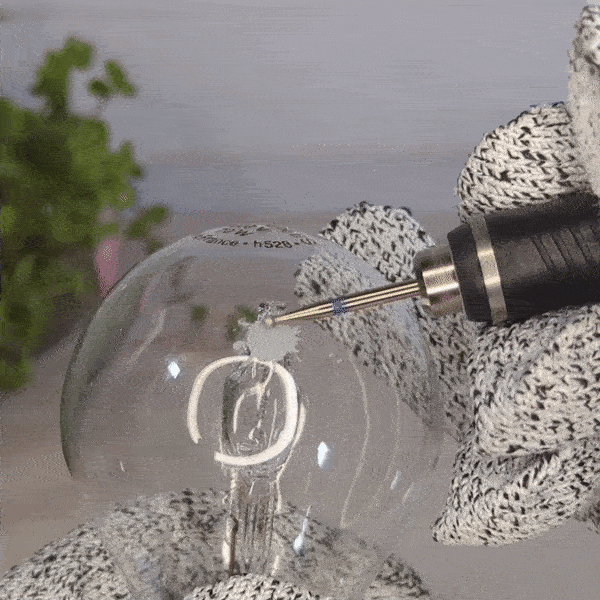 Enhanced by their diamond coating, these bits possess the prowess to remove material easily, requiring minimal effort. Craft extraordinary and enduring traces without strain!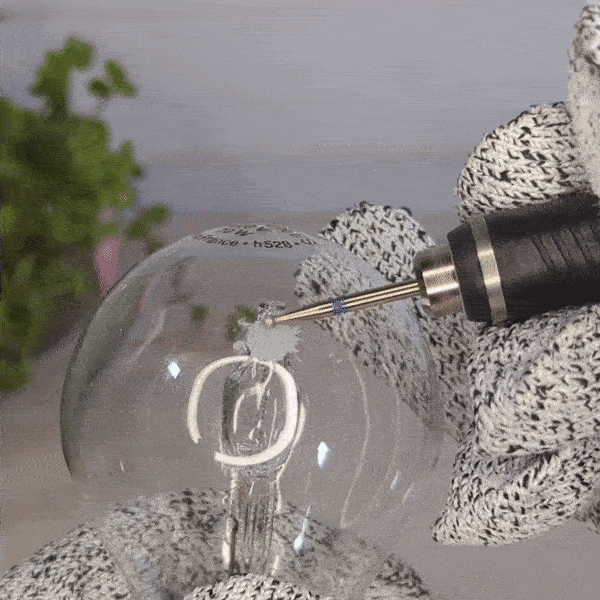 Thanks to their remarkable resistance, you'll seamlessly tackle an expansive variety of surfaces. Whether it's glass, wood, metal, leather, or more, you're equipped for success! Insider's Tip: If you're working with glass, these bits will quickly become your ultimate allies.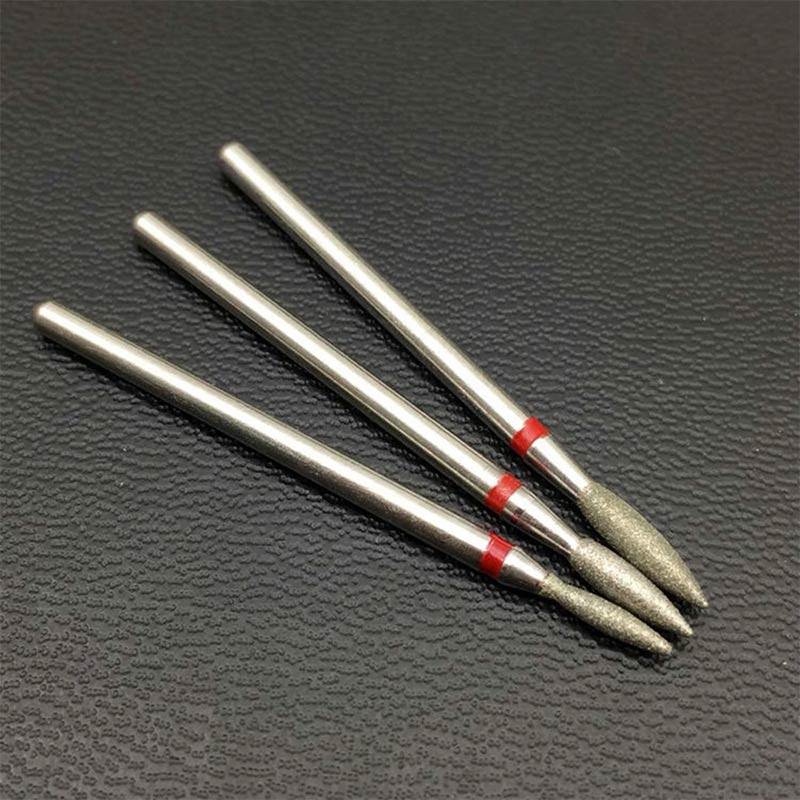 Material: Diamond Coated Stainless Steel
Shank Diameter: 3/32" - 2.35mm
Color: Steel
Packing list:
Ball *10
Pincel *8
Pointy *6
Cylindrical *2
Pointed cylinder *2
Round Inverted Cone *1
Cone *1