Upgrade Your Embroidery Game with our Scissors Kit
Designed with high-quality stainless steel blades that ensure clean and accurate cuts, making your embroidery work effortless.
The ergonomic design of the scissors offers a comfortable grip, reducing hand fatigue during long stitching sessions.
The compact size of the scissors makes them easy to carry, allowing you to take your embroidery projects on the go.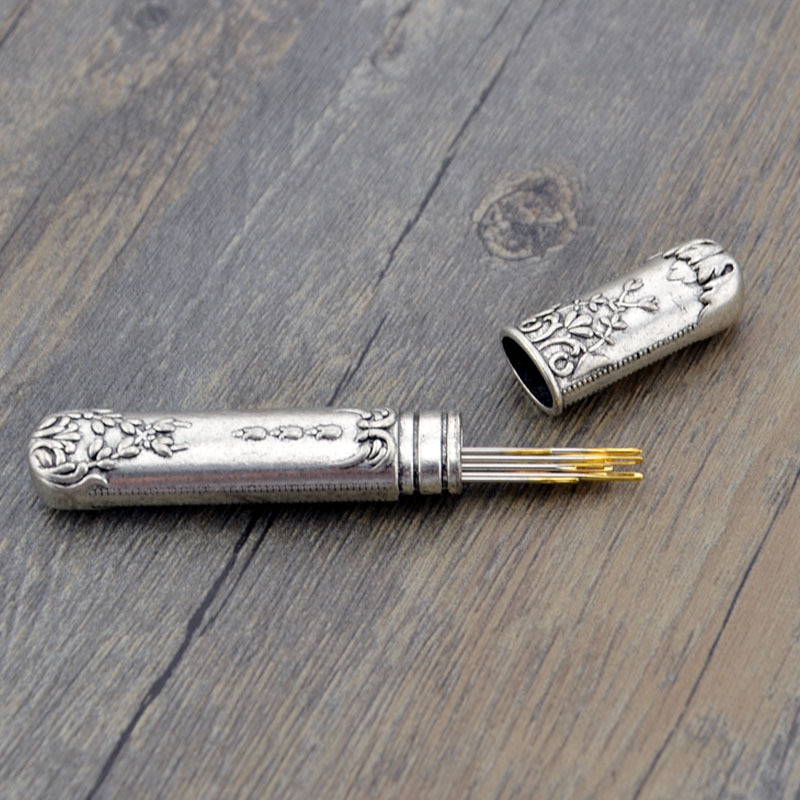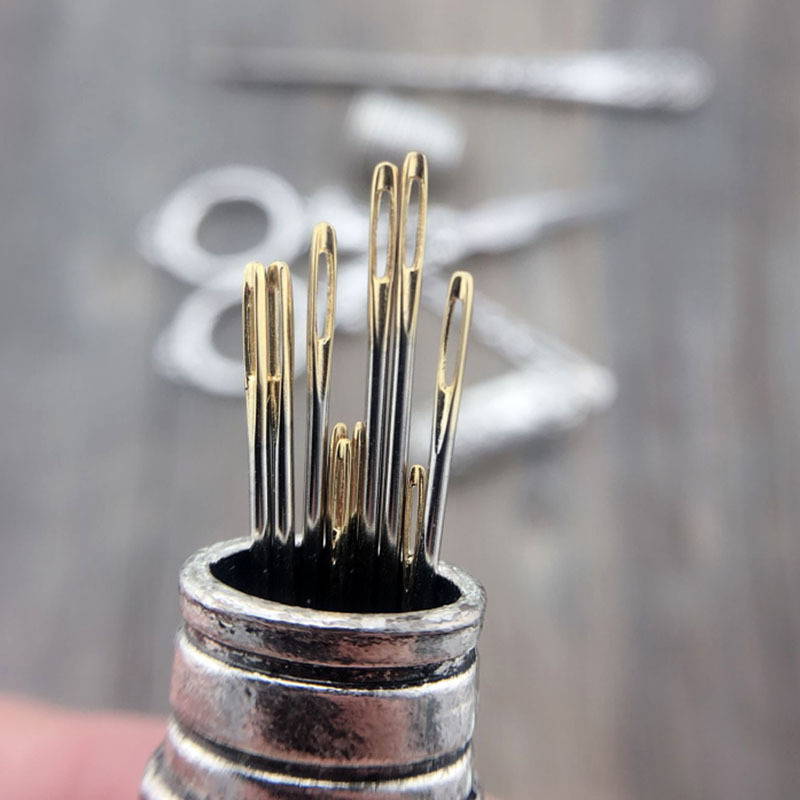 Suitable for various embroidery techniques, including cross-stitch, needlepoint, and more.

Say goodbye to uneven edges and messy cuts and enjoy the precision and quality that this kit brings to your designs.
Click below to add the Embroidery Scissors Kit to your cart and start creating stunning designs with ease.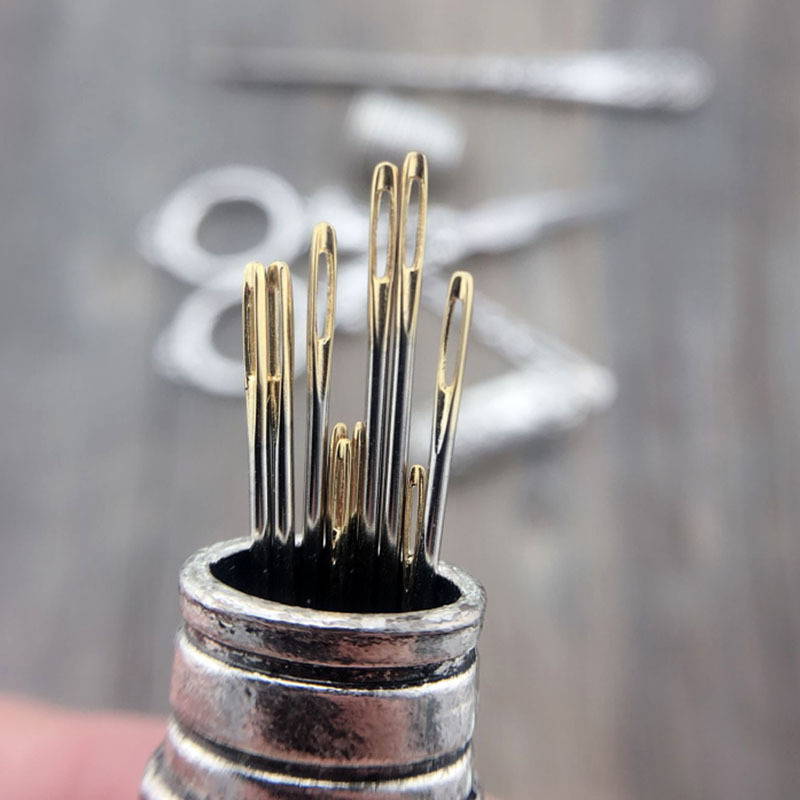 What's included in the package?
Splay scissors 10.8cm long

Needle barrel 8.8cm long

Awl 12cm long

Needle 7cm long

Thimble 2 * 1.5cm

Gold tail hand stitch 6.2cm long

* 2, 5.8cm long * 4, 4.8cm long * 4