Dominate your workspace and get that peace of mind you want
Keep order, effortlessly.
Give your project the necessary support to be firm. Stop wasting money on tools that last only two uses, invest in quality.
We know that you can handle everything, but not everything at the same time. Breath and let Clampock® support your projects while you move on priorities.
Built with reinforced nylon and the addition of ergonomic handles to reduce grip and your comfort.
Its design makes it strong and allows prolonged use without reducing the tension in the point.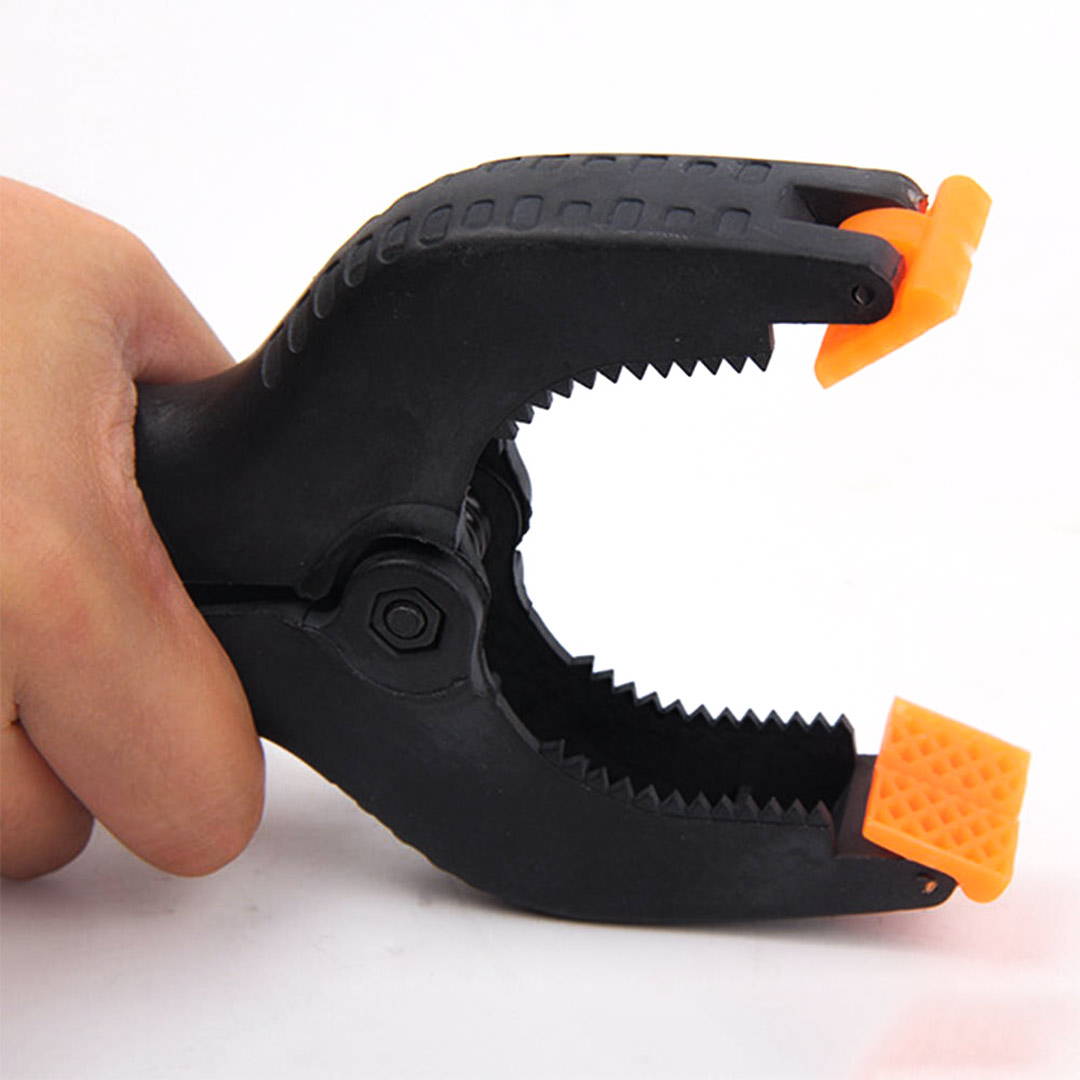 Take a break. Clampock® gives you the
security you need in your projects

.
Flexible head pads that do not damage, just grab, and are adaptable to almost any surface!

Let nothing escape you! Keep them together without having to worry. With its anti-slip head pads, your work is safe.

The secure spring system provides strong and constant gripping power. Precise tension just at the point you indicate.

It doesn't matter if the space is small or the surface is huge; we have the right option for any type of project. Choose from 2, 3, 3.5, 4, and 6 inches.
Why to Choose Our
Woodworking Clamp Before Another
Reinforced materials, designed to withstand use.

Waterproof, use it indoors or outdoor.

Provided by Culiau trusted brand.
Low-quality materials, break when applying some force.

Water oxidizes and eventually breaks down.
One-click away from
enhancing your efficiency in woodworking projects

.
More than a tool, we offer you the peace of mind that you are acquiring premium products with high durability and, as if that were not enough, a money-back policy in case of any problem.


Receive the products from the comfort of your home. We ship worldwide! If your purchase exceeds $50, shipping is free.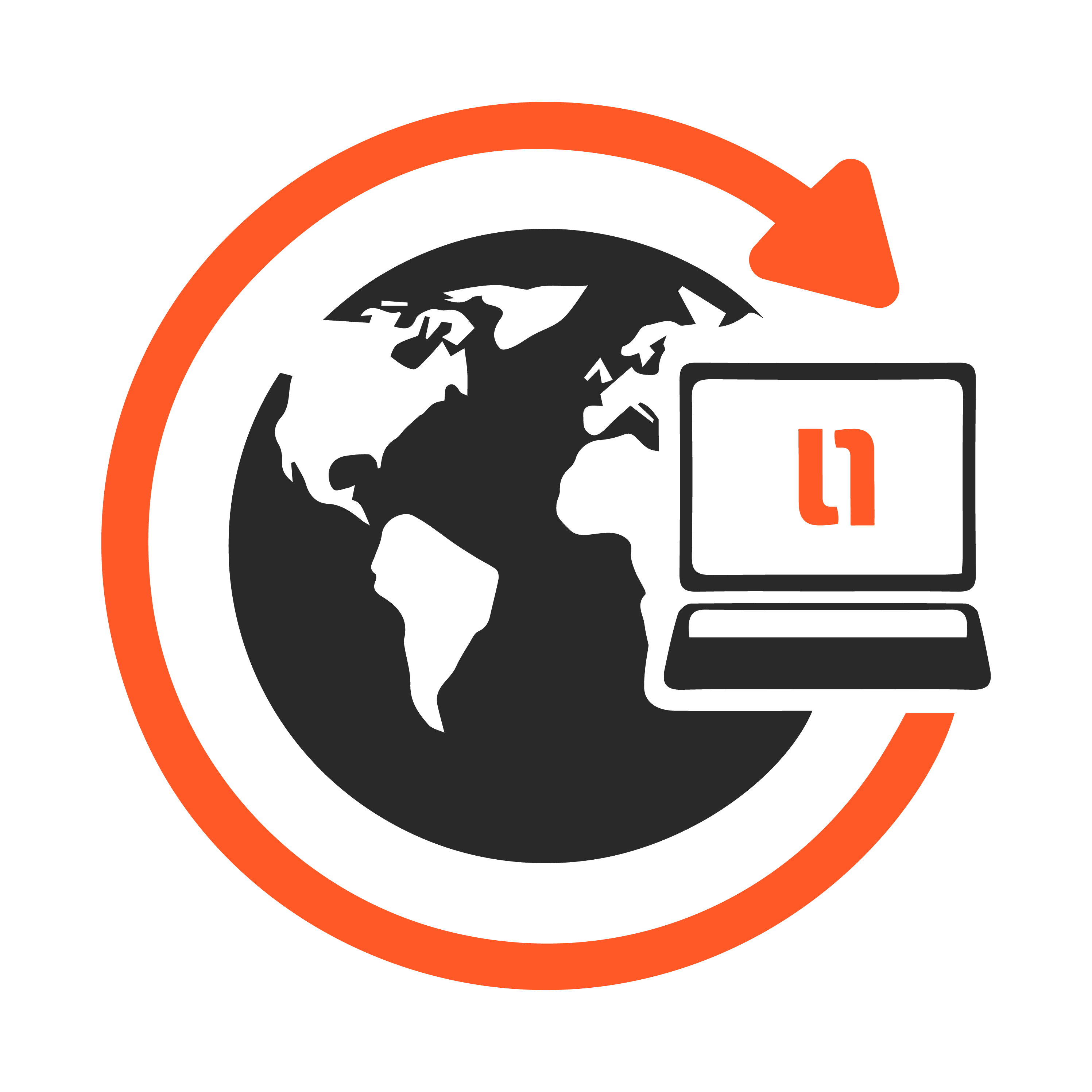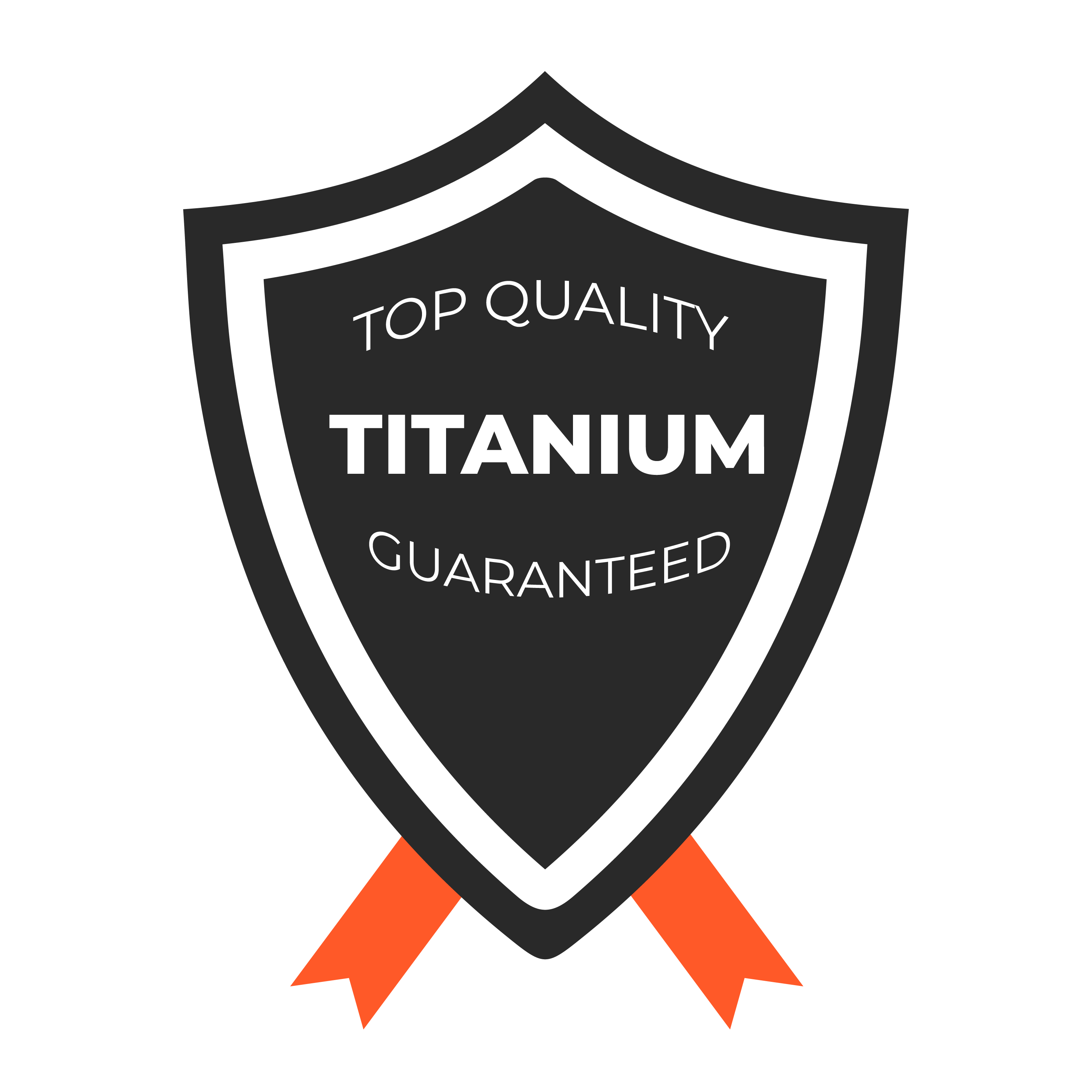 Size: 200 x 60 x 30 mm
Material: Composite material
Style: Square
Pattern: Solid black color
Hardness: High