After you spend lots of hours working on a project, all you want is to finish it the best way. Not polishing the details in your projects; can ruin everything.

The method chosen by all our DIY community for giving an excellent finish to all their works is by grinding.
This way, you're smoothing over rough areas or sharp edges, reaching a sleek and flawless finish.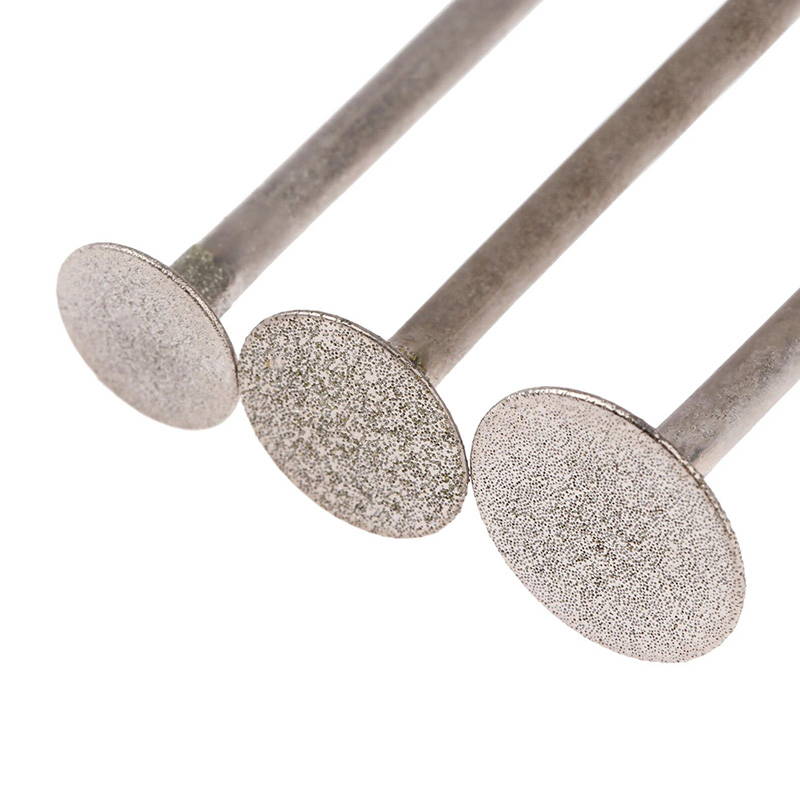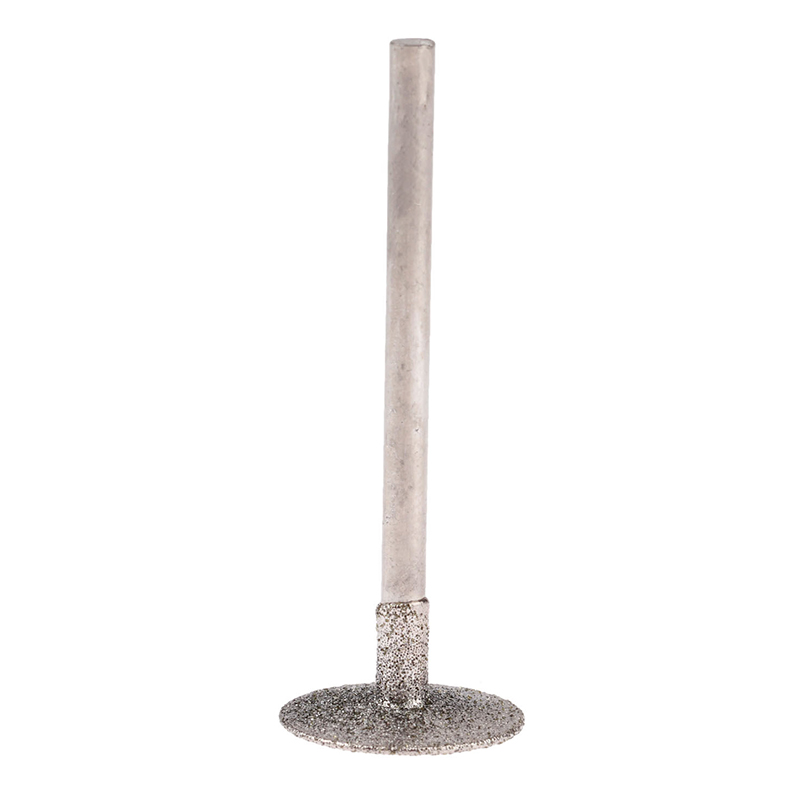 The Diamond Grinding Bits are suitable for grinding field stone, wood, ceramics, glass, carbide, and many other materials!
With this, you can conclude your work faster and easier—these Bits ad precision and accuracy to all the details.
The best way to stand out in your art field is to focus on the details of your work.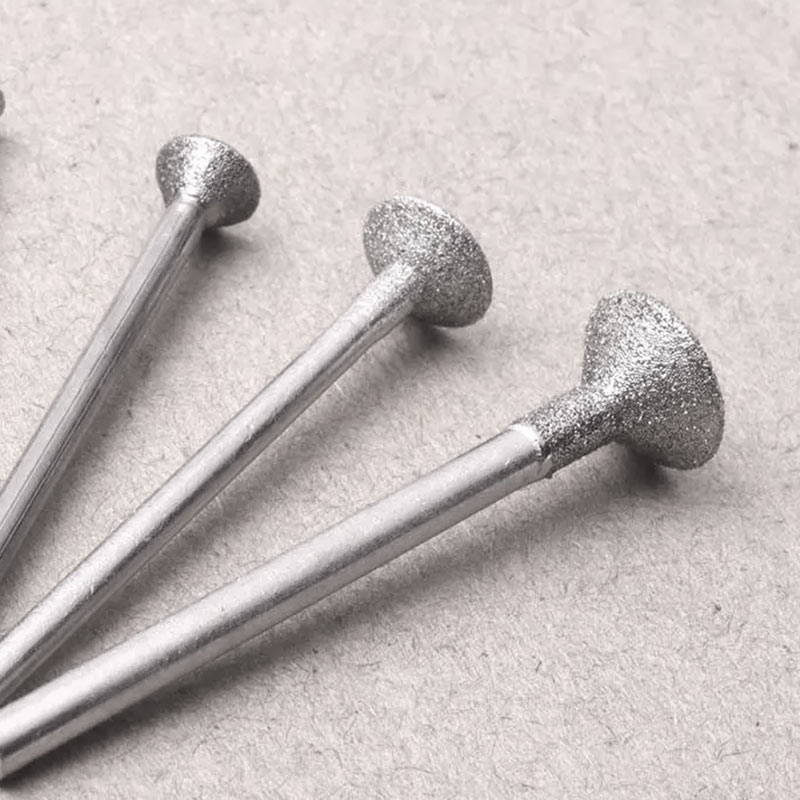 Finish your creation
with precision
The Diamond Bit is suitable for glass, metal, hardwood, tile, ceramics, marble, granite, jade carving, stone carving, ivory carving, metal surfaces, and other materials!

Made of high-quality diamond coated & metal material. Thick and durable, high-strength diamond, made of synthetic diamond. These bits do not need a replacement!

No matter if it's your first project or your #40 project. This bit will make details in your work look astonished
Set Of 14Pcs of Bits
Model: diamond grinding head
Shape: round head grinding head
Material: Diamond
Granularity: 320 (mesh)
Outer diameter: 0.8-16 (mm)
Shank diameter: 2.35/3 (mm)
Length: 35-40 (mm)