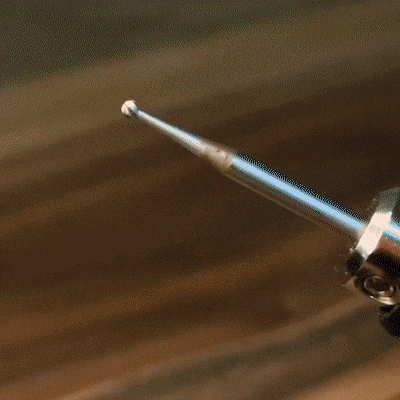 Discover the ultimate bundle of woodworking tools meticulously crafted to augment your Customizer engraving pen. The Wood Domain Complements kit comprises essential accessories that will amplify your woodworking projects to astonishing new heights.
Unlock savings up to 20% when you acquire Wood Domain Complements instead of purchasing each item separately!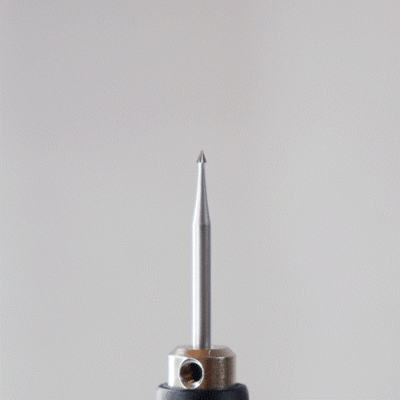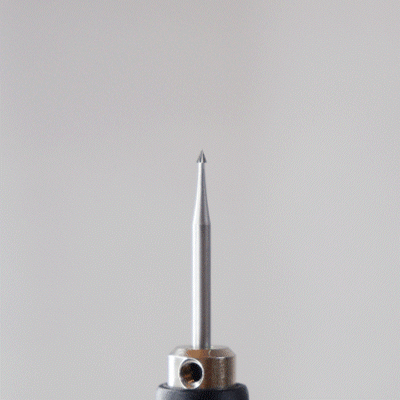 Why You Should Add the Wood Domain Complements to Your Arsenal
01) Complete Your Masterpiece: Elevate your woodworking game by adding these complementary accessories to your
Customizer engraving pen. It's the perfect fusion that will propel your craftsmanship to unparalleled heights.
02) Expand Your Creative Boundaries: Empower yourself with an expanded toolkit that opens up limitless possibilities. With these precision tools, you can carve intricate designs, shape wood with finesse, and bring your artistic vision to life.
03) Thrive in Both Savings and Quality: Enjoy exceptional value for your investment as the Wood Domain Complements deliver premium quality at a discounted bundle price. Upgrade your woodworking experience without breaking the bank.
Discover the Power of
The Customizer Wood Domain Kit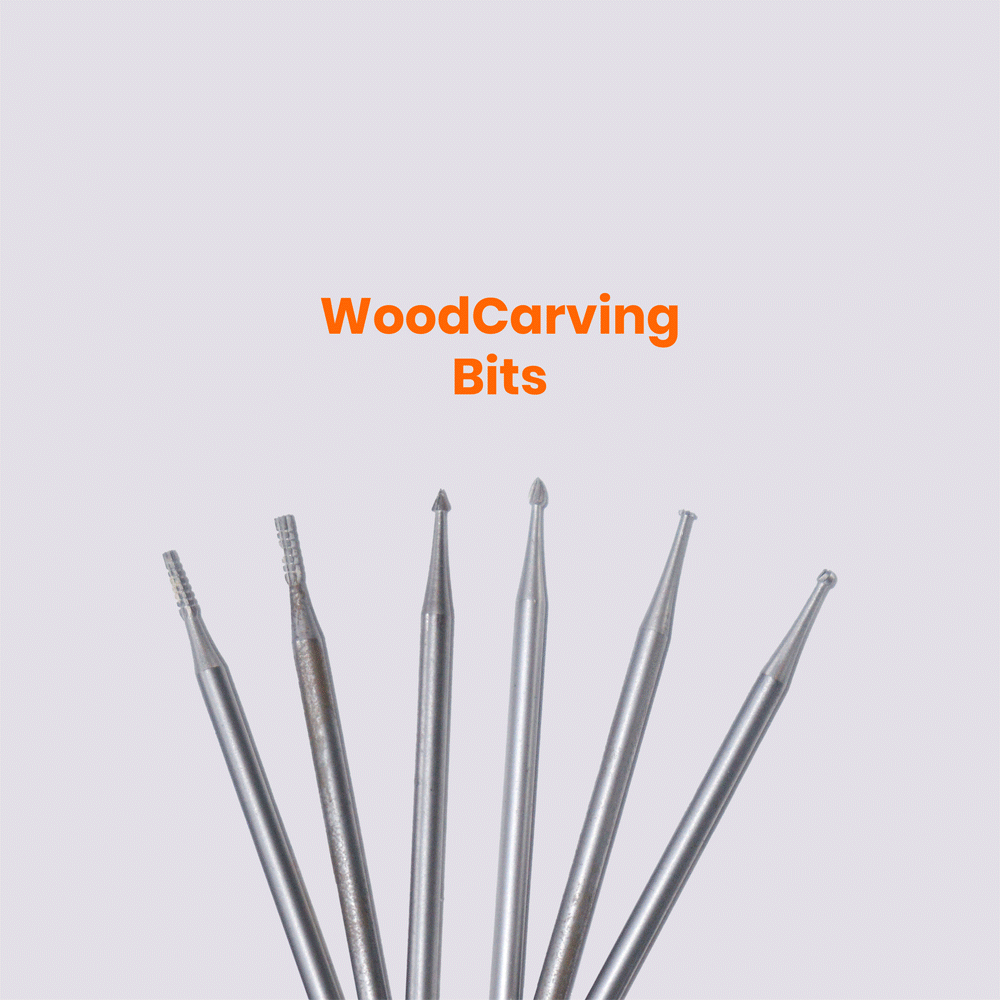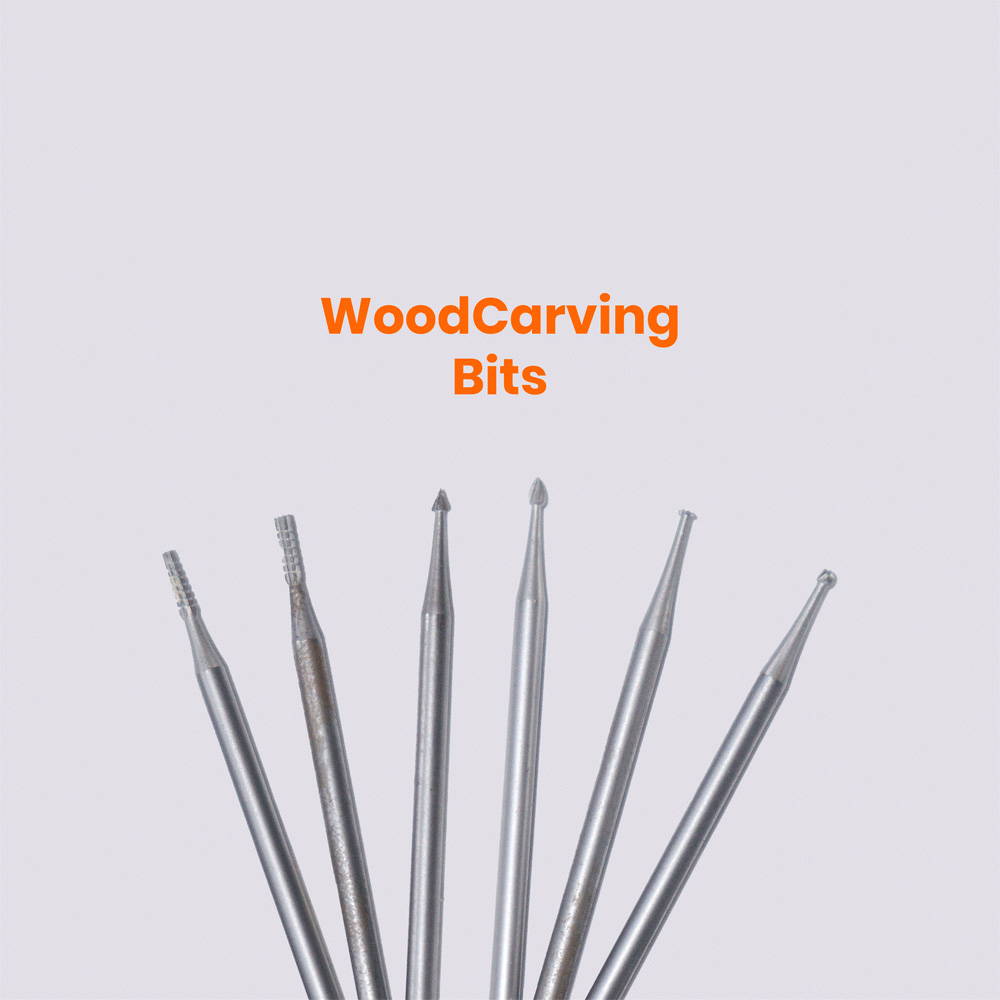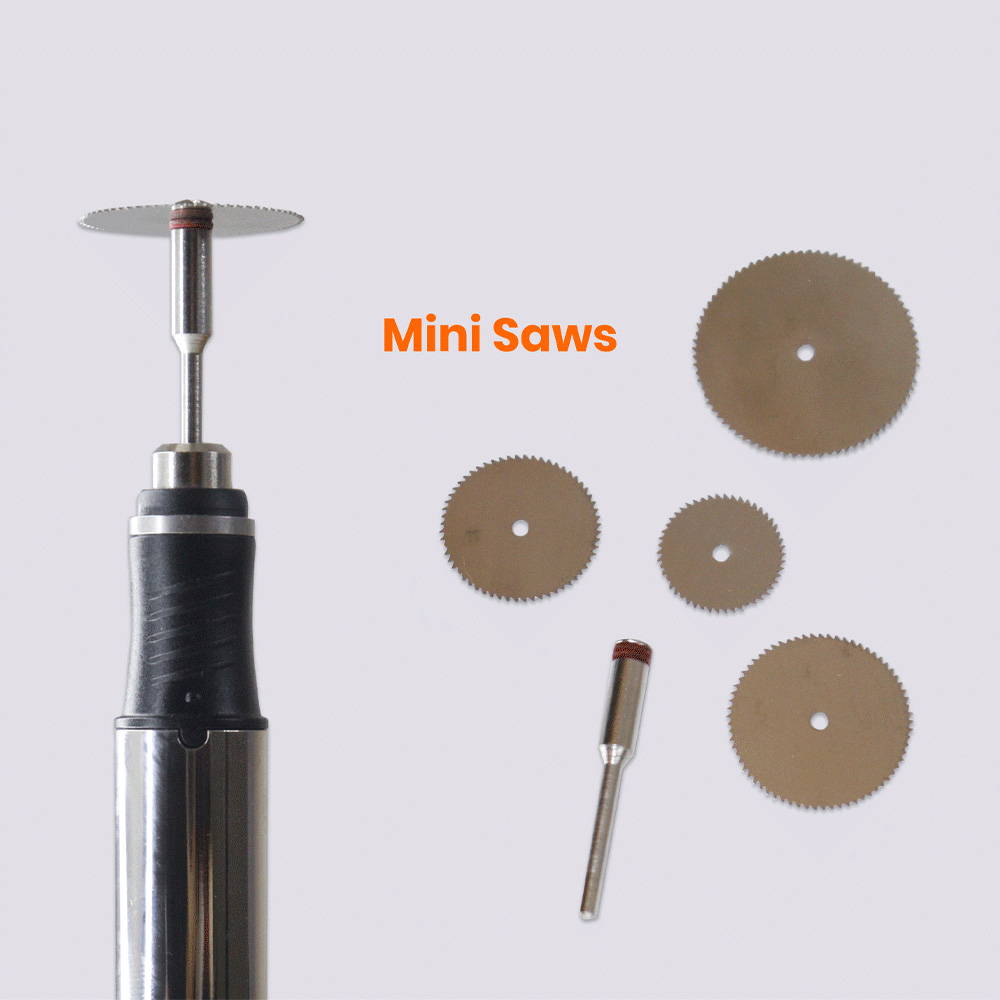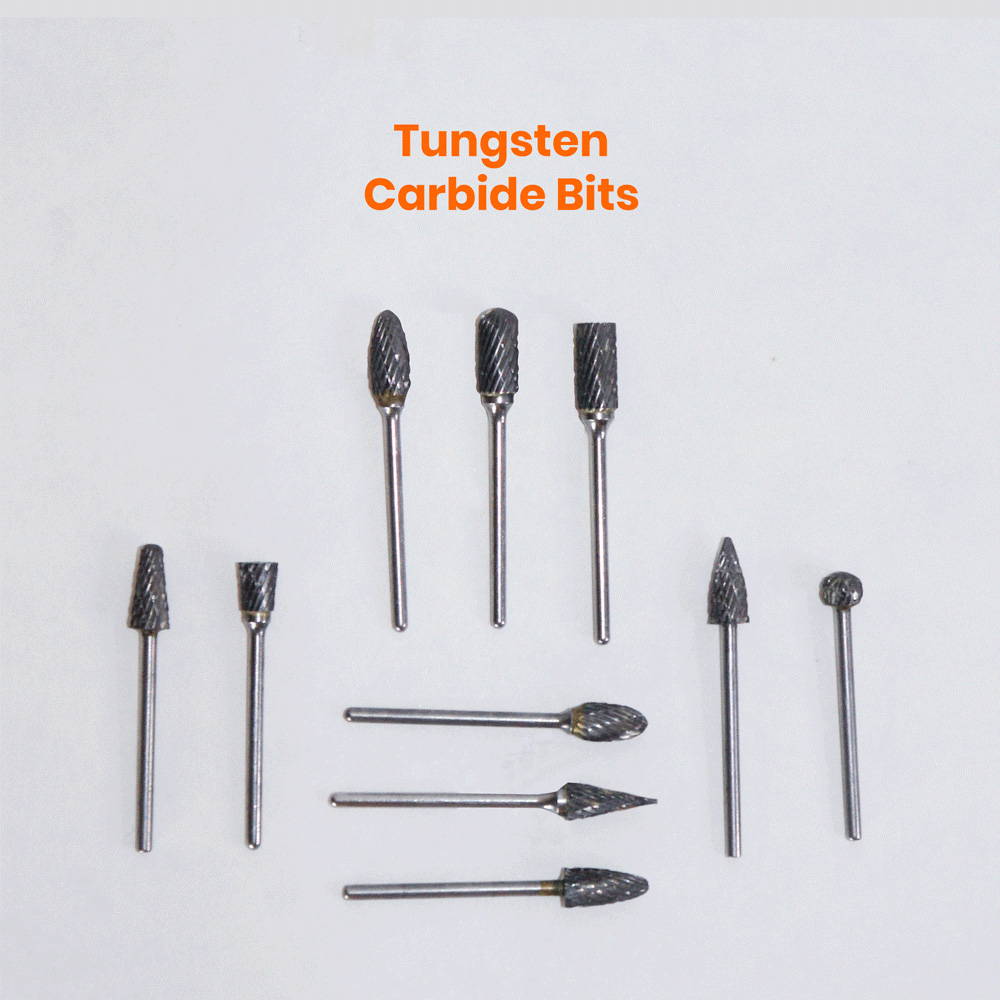 WoodCarving:
- Unleash your artistic prowess with precision-carving bits engineered for intricate detailing.
Mini Saws:
- Harness the power of these compact marvels for precise wood cutting and shaping.
Tungsten Carbide Bits:
- Embark on your engraving, drilling, and shaping efforts with confidence, knowing these durable bits won't let you down.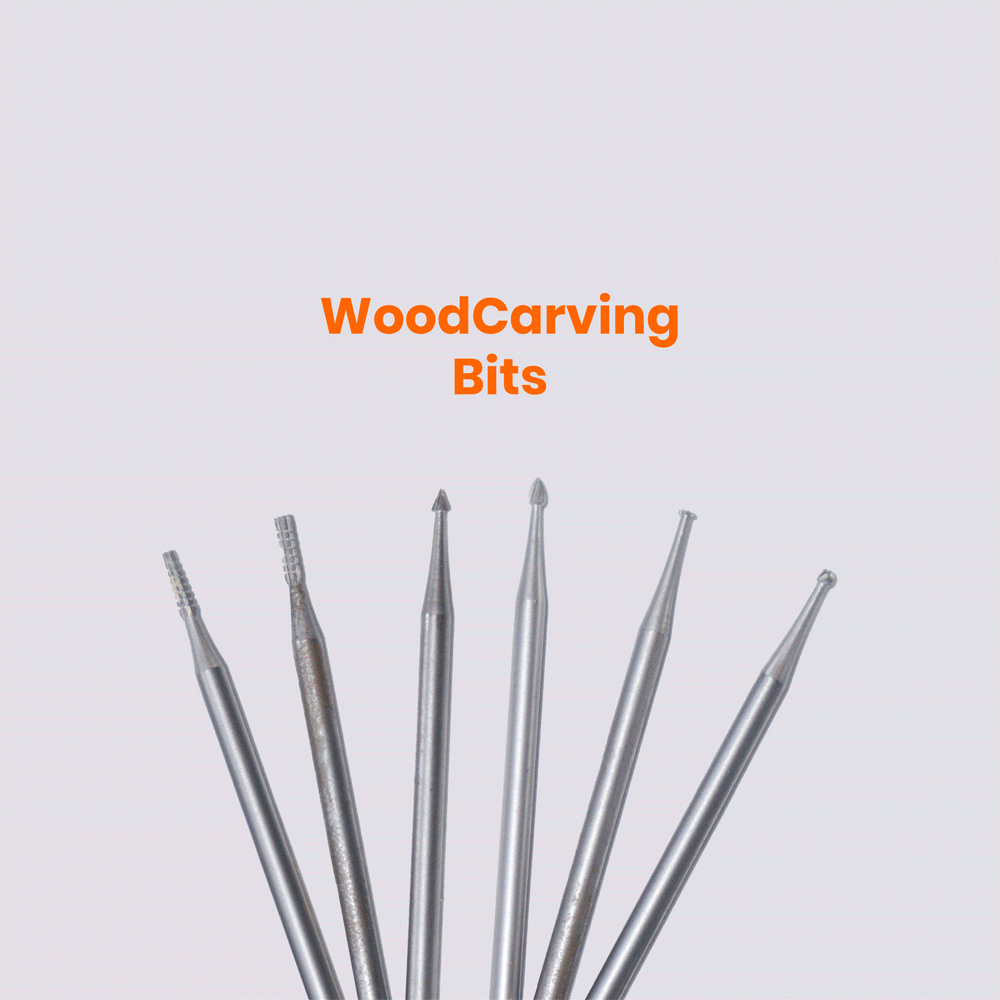 Where Artistry Flourishes
Unleash Your Creativity on a Multitude of Materials
The Customizer's Wood Domain Complements are specifically designed to enhance woodworking projects. They excel in various wood types, including hardwood, softwood, and plywood. These accessories can also be used on other materials such as metal, plastic, and glass.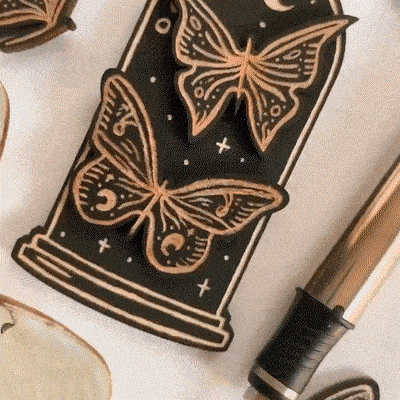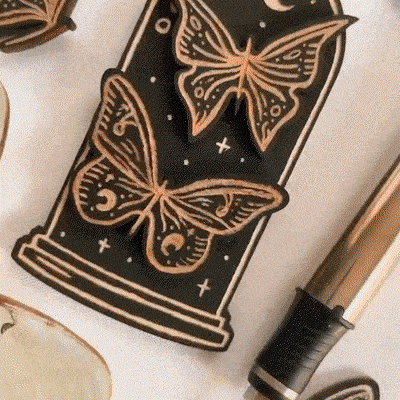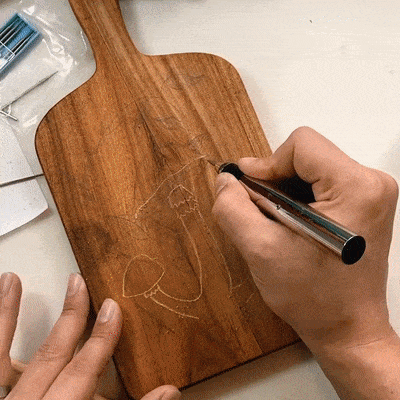 Crafted for Woodworking Artisans with a Flair for Greatness
- Elevate Your Woodworking Craft: Perfect for artisans who demand the best and refuse to settle for mediocrity.
- Unleash Your Inner Artistic Dynamo: Fuel the fire of your creativity and tap into a wellspring of boundless inspiration.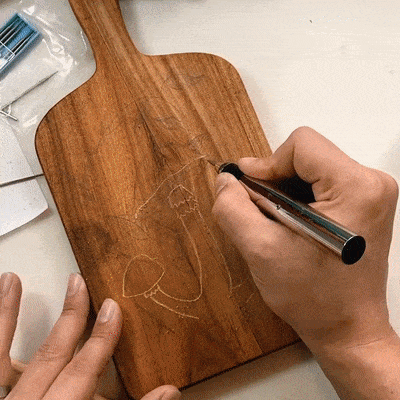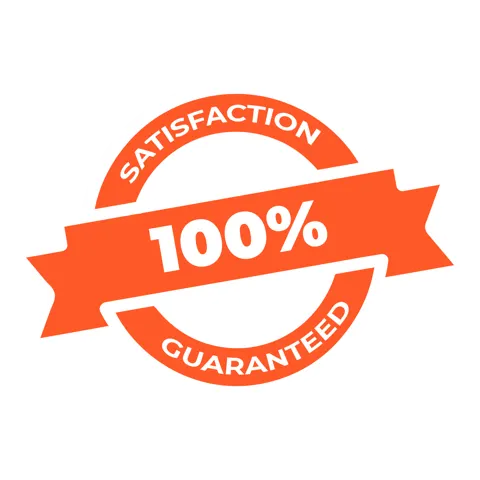 We're so confident that our kit will revolutionize the way you create art that we offer a 100% satisfaction guarantee. Either make outstanding crafts or simply contact us within 60 days of receiving your kit to make it right at support@culiau.com