It's time to give your loved ones the gift they want, and the best way of doing that it's letting them choose what they want
With the new Culiau E-Gift Card, your loved ones will pick the tool they like most.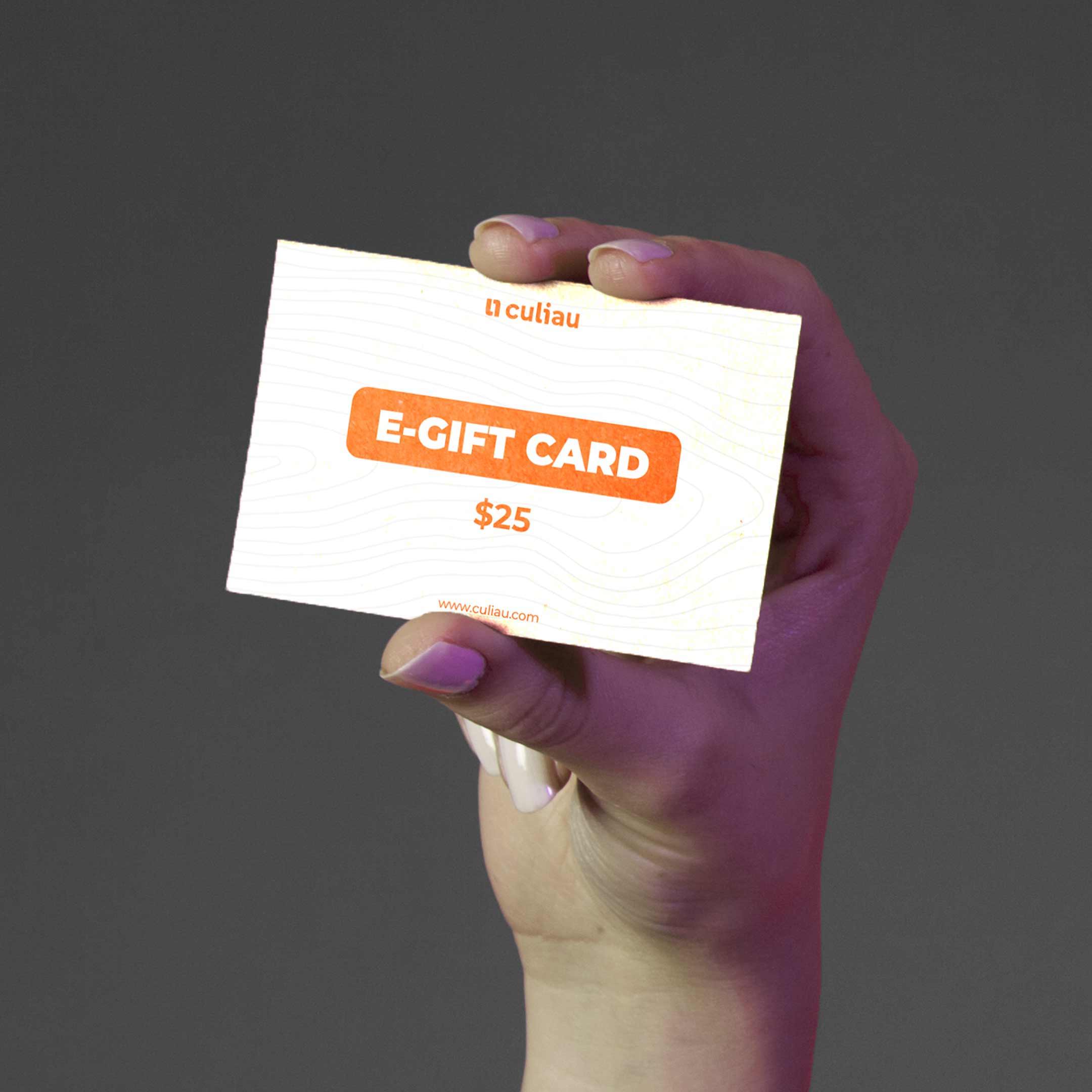 Forget about not buying a present and give the Giftcard at the moment.

Don't know what to give? Let your loved one get the tool they've wanted for long.

Craft a beautiful experience

Give an uncommon and incredible gift.
1 - E- Gift card
Once you purchase the Culiau Gift Card,
we will send it to you via email so you can Re-send it to your loved one.