Carve, grind and polish
all with just one bit!
Become a master in carving with the Ceramic Polishing Bits for the Customizer.
Perfect for working on a wide variety of materials and surfaces this bit will help you get that finishing touch with no effort.
From the softest to the hardest, choose the bit that will suit you the best and carve, grind or polish in no time!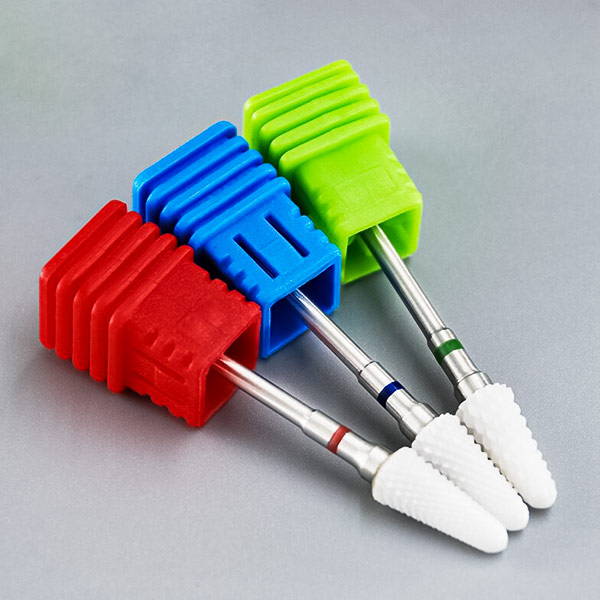 Carve like a pro

in no time!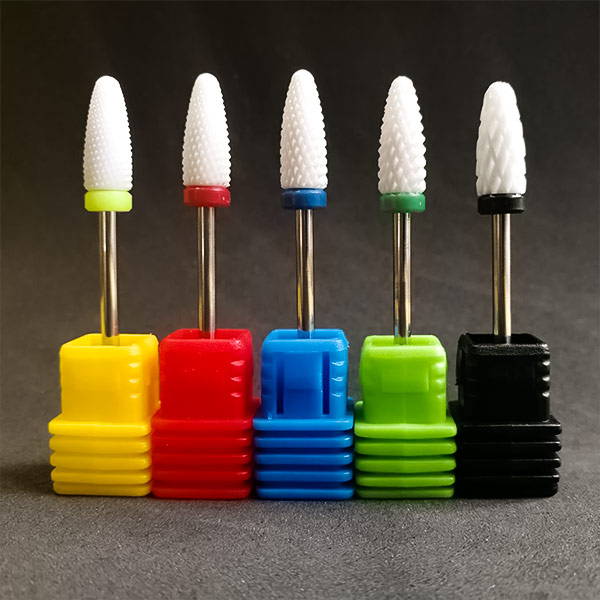 Made out of easy maintenance and cleaning Ceramic

Perfect for materials like softwoods or acrylics.

Heat resistance for more safety.

High-Quality Ceramic that prevents dullness

Corrosion resistant to keep the bit sharp and in shape.



Use the coarseness guide to choose the bit

Red (F fine grain): Thin stripes, used to remove the first layers of the material
Blue (M in the grinding): Stripes in the middle, used to polish edges making the surface smooth and flat.
Green (C Coarse Grinding): Coarse streaks for larger areas.
Yellow (XF ultra-fine): Thinner stripes, ideal for polishing and giving shine
Black (XC ultra-coarse): Harder stripes, used to create shapes on the material