Add a Shiny Touch to your Embroidery!
Introducing our exquisite Bead Box for all your creative endeavors. Perfect for enhancing your embroidery projects and bringing a touch of sparkle and elegance to your designs.
These beads effortlessly add texture and dimension to your creations, making them perfect for clothing, accessories, home decor items, and more.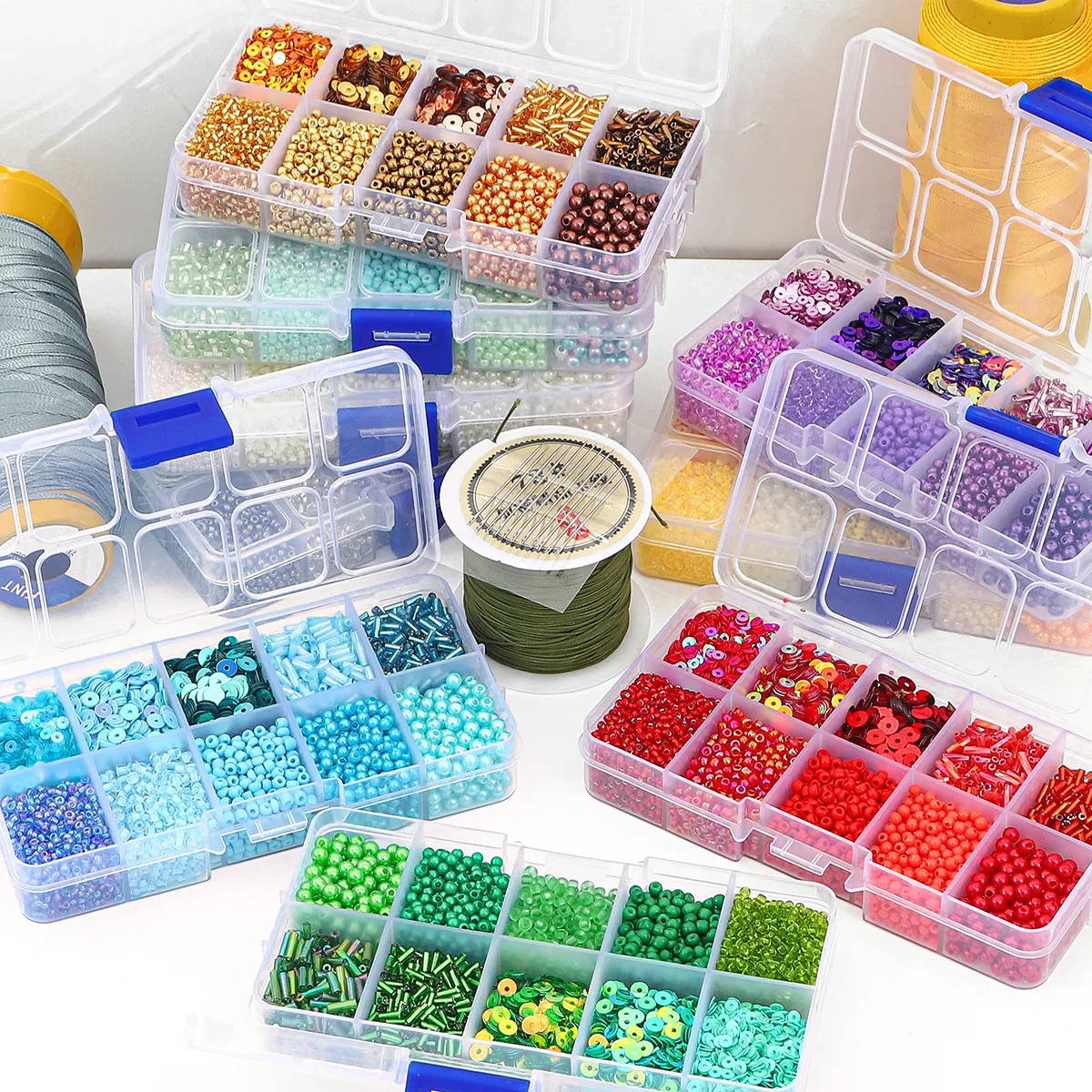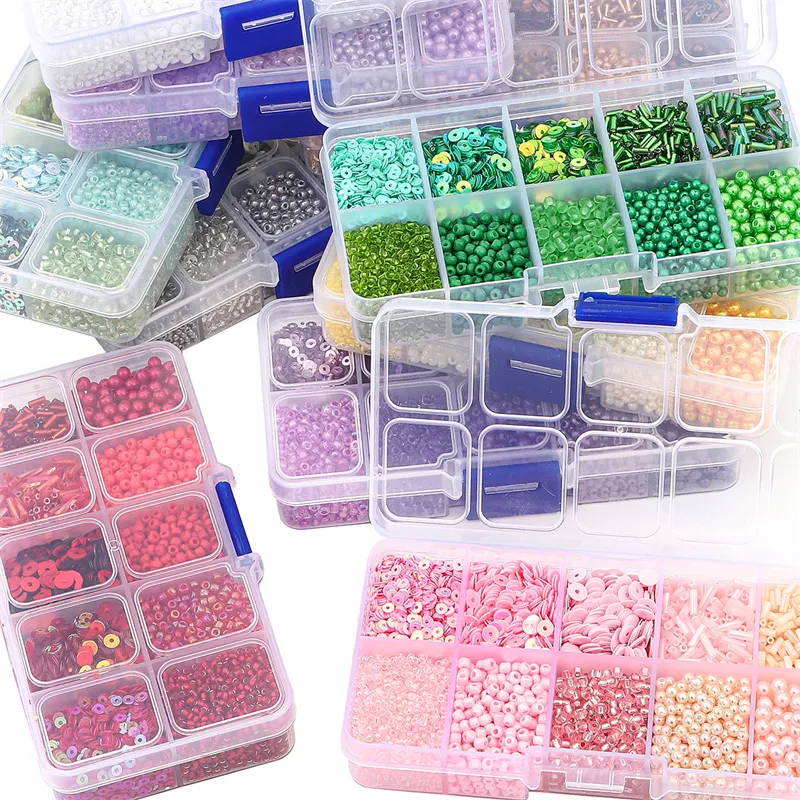 With a large selection of beads in different shapes, sizes and colors, this box allows you to craft unique and eye-catching designs that truly stand out.

Elevate your embroidery game and watch as your creations come to life with our delightful Bead Box. Get yours now!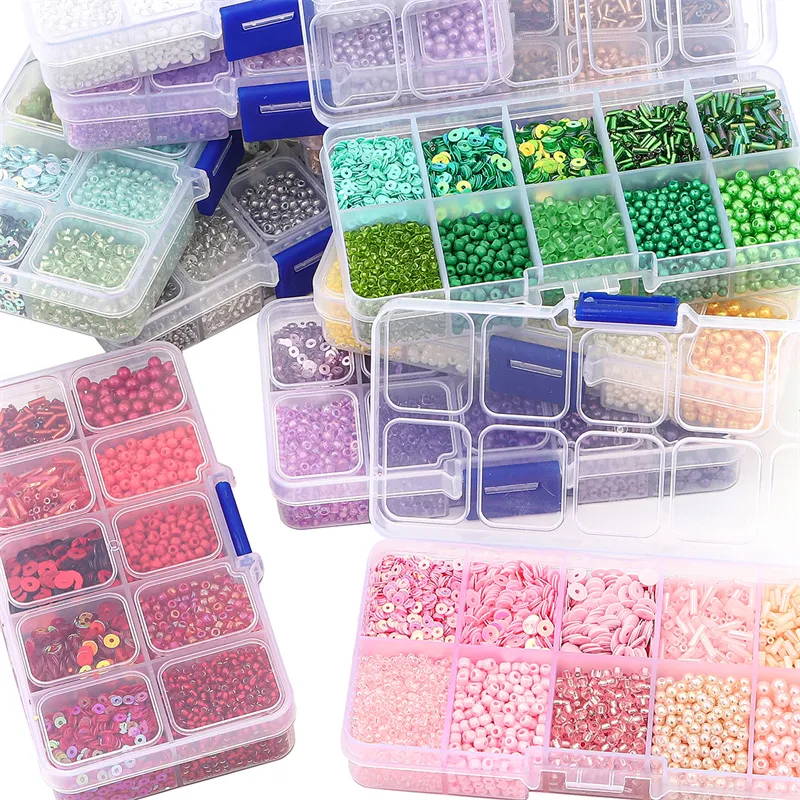 10 different kinds of beads


Box for easy organization

Available in 9 colors
Weight: 130g
Round shape