You Write Your Own Story

, This Keeps It Intact
Do you remember being a child and, in some carelessness, you breaking your drawing in progress? Okay, we were too excited while painting inside the lines and over-energized.
But tell me, what excuse would you have made if your dog couldn't have eaten your homework?
This is what we mean by keeping it intactdo you know why; neither the stroke nor the letters come out the same if they are written at different times. And do you know why this happens?
Intentions because with each action, we have intentions, and that is reflected in the facts. That is why it is so important to us that you can keep your engraving in its original form without the risk of suffering any modification.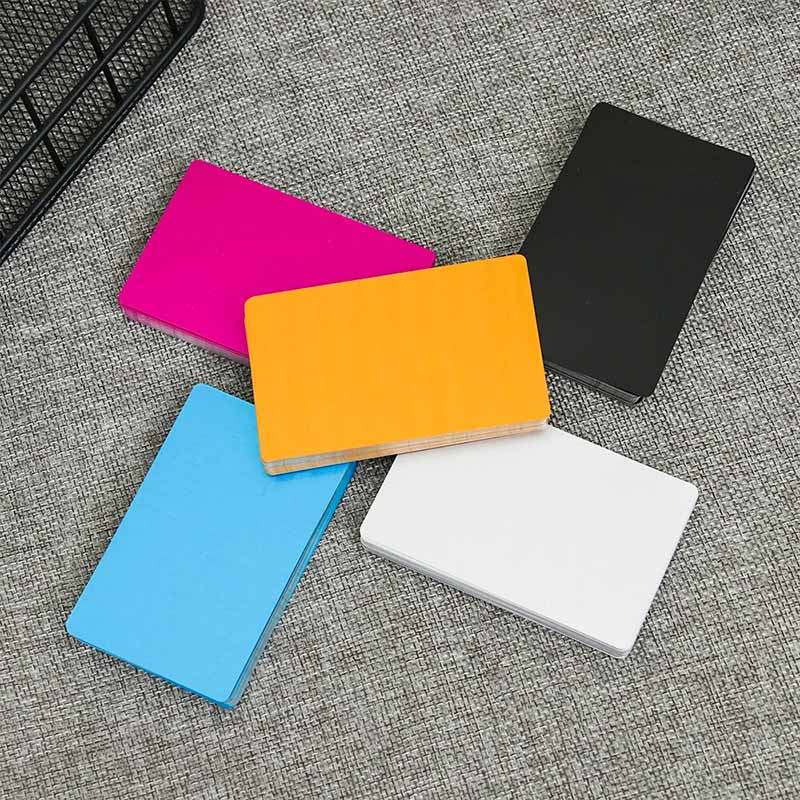 Thousands of moments,
infinite possibilities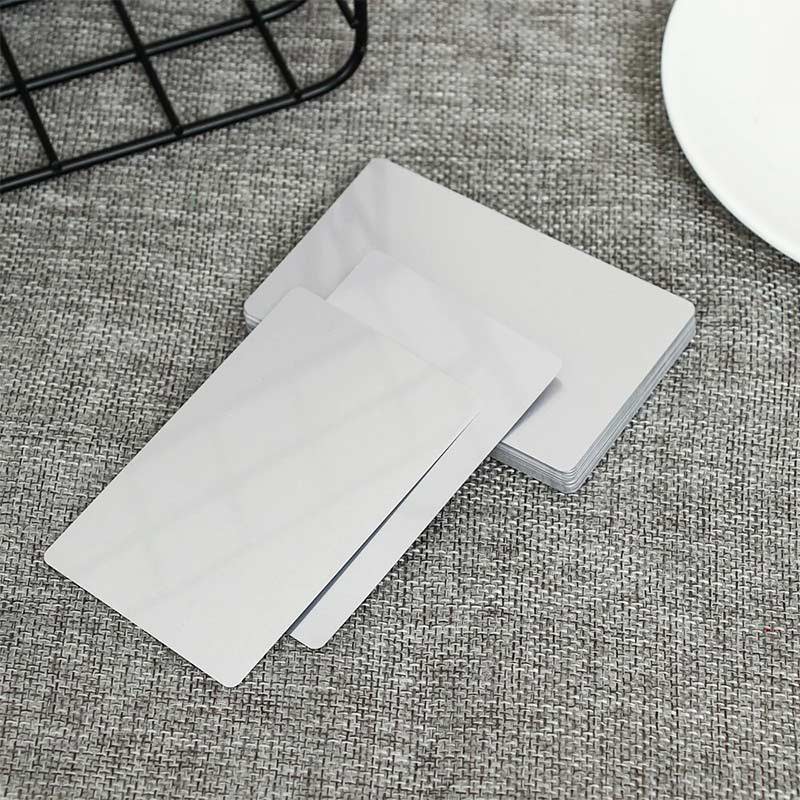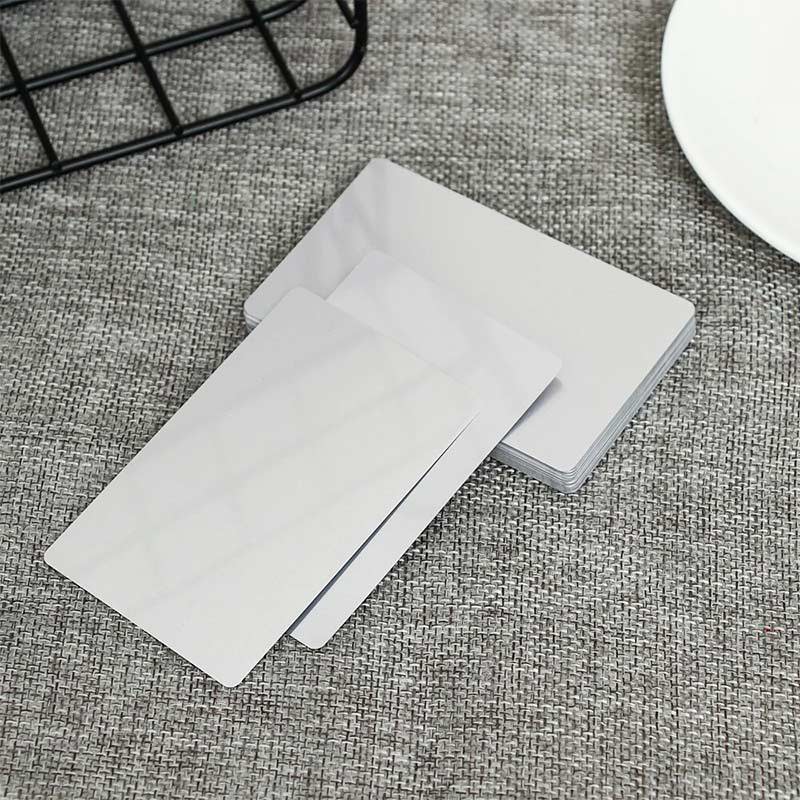 When we see a blank space, we don't think about the void; instead, we think about what we could fill it with.
Have you heard of seeing the glass half full?
That is what art is all about, creating where there is nothing, making something from zero, and capturing or representing an emotion. Anyway, we leave it up to you to decide how to use these canvases but remember, at the end of the day, life is about moments, and you are in charge of making those moments unforgettable.
Make Memories,
This Will Keep It Intact
You can make souvenirs for a party, a plaque for your pet's house, or even a gift with your own engraving!

Ideal to use our Customizer and let all your creativity flow. Designed with the best aluminum to ensure the durability and brilliance of your designs.

We give you access to our special customer service support@culiau.com so you can get your questions answered. You also will have access to benefits and exclusive discounts as a regular buyer of our products.

We have 9 colours are available to choose from. Blue, purple, silver, black, red, rose gold, golden, matte black and fluorescent green.