Welcome to the Customizer Contest, an exciting opportunity to showcase your craftsmanship and creativity using the Customizer! Whether you're an experienced artist or a DIY enthusiast, this contest is for everyone.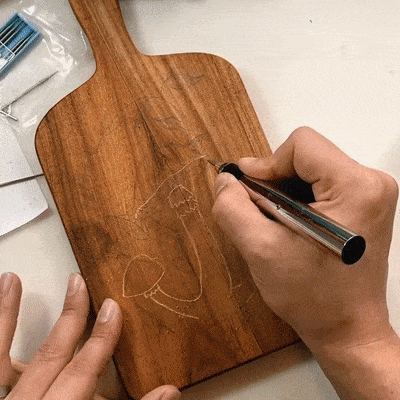 - Submit your
absolute best video
(at least 15 sec. long) showcasing your
masterpiece
featuring your Customizer masterpiece via email or social media. If the file size is too large for regular email attachments, don't worry! You can use
Google Drive
,
iCloud
, or
WeTransfer
to share the download link with us. ( support@culiau.com 📧 )
-
No need to worry about video editing
; we've got that covered. Focus on showcasing your masterpiece with the Customizer!
- The
top 8 projects
will proceed to the
knockout stage
on our Instagram stories, where the audience will vote for their favorites.
- Besides the top prizes, we have a
special reward
for all participants
as a token of appreciation for sharing their talent with us!
The winner will receive a $100 USD purchase order within Culiau + $100 USD Amazon Gift Card to fuel their creative journey, while the second-place contestant will be rewarded with a fantastic $50 USD purchase order + 1x Bits Essentials. But here's the best part―every participant receives a 15% discount code to use on their next purchase!
Submit your entry up to August 23th to amaze us with your Customizer masterpiece!
💡 Become a Customizer Ambassador:
Participating might even open doors to being selected as a Culiau ambassador, with exclusive perks and opportunities!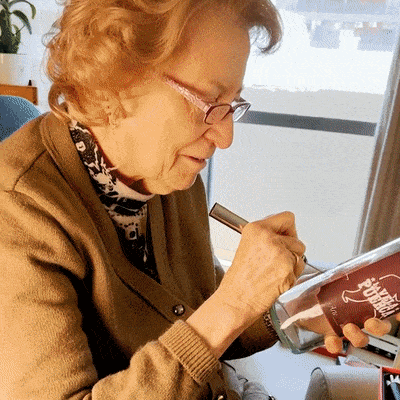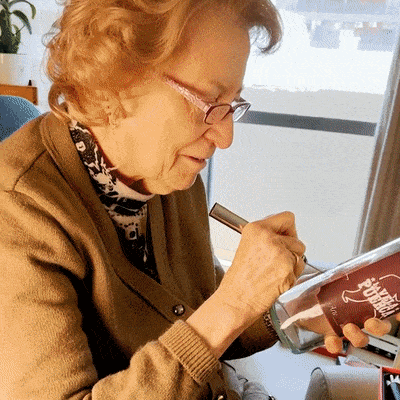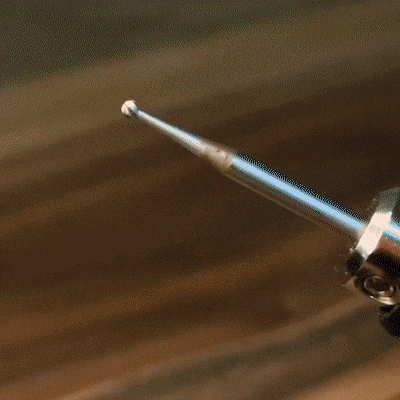 📸 How to Submit Your Entry: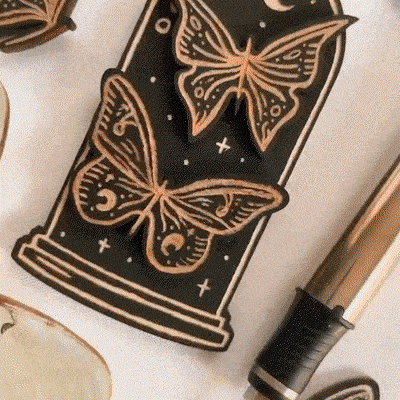 It's simple! To participate, send your video (at least min.15 sec. long) featuring your Customizer masterpiece via email or social media.
You can upload it to Google Drive, iCloud, or WeTransfer, and share the download link with us support@culiau.com 📧
Don't worry about editing the video; we'll take care of that for you. Just focus on showcasing your masterpiece with the Customizer!
📧
Have a question? Contact us!
Got any queries about the Customizer Contest? We're here to help! Please use the contact form below to send us your questions or concerns
Terms and Conditions:
By participating in this contest, you agree to the following terms and conditions: All entries must be original and created by you using the Customizer engraving pen. By submitting your picture or video, you grant us permission to use the content for promotional purposes, including but not limited to advertising, social media posts, product pages, email campaigns, and any other marketing activities related to the Customizer. You confirm that you have all the necessary rights, permissions, and releases for the submitted content, and it does not infringe upon any third-party rights, including copyright, trademark, or privacy. The submitted entries will be evaluated based on creativity, craftsmanship, and overall presentation. Our decision on the winners is final and cannot be contested. The prizes are non-transferable and cannot be exchanged for cash or other products. Participants must be of legal age in their respective countries or have obtained parental or legal guardian consent to enter the contest. We reserve the right to disqualify any entry that violates the terms and conditions or if we suspect any fraudulent or unfair practices. By participating in this contest, you acknowledge that you have read, understood, and agreed to these terms and conditions.