This is what it's in the box...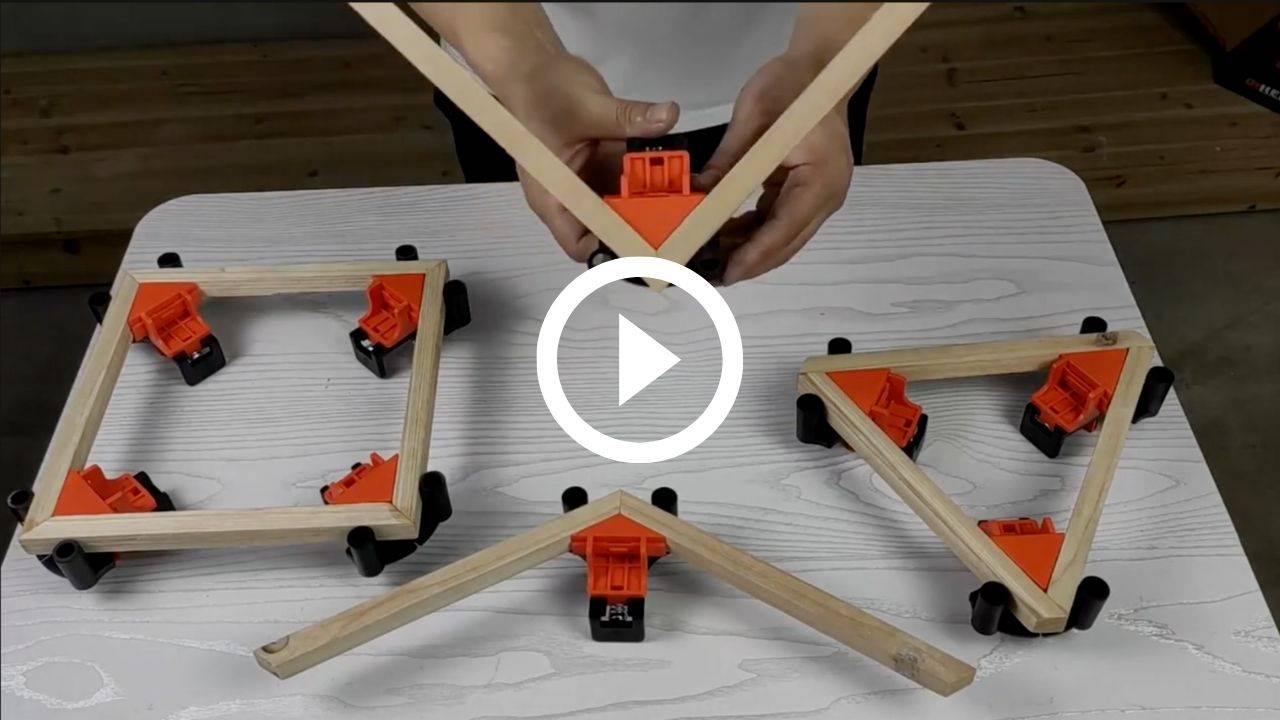 ProCorner™
This is why thousands of people are choosing it: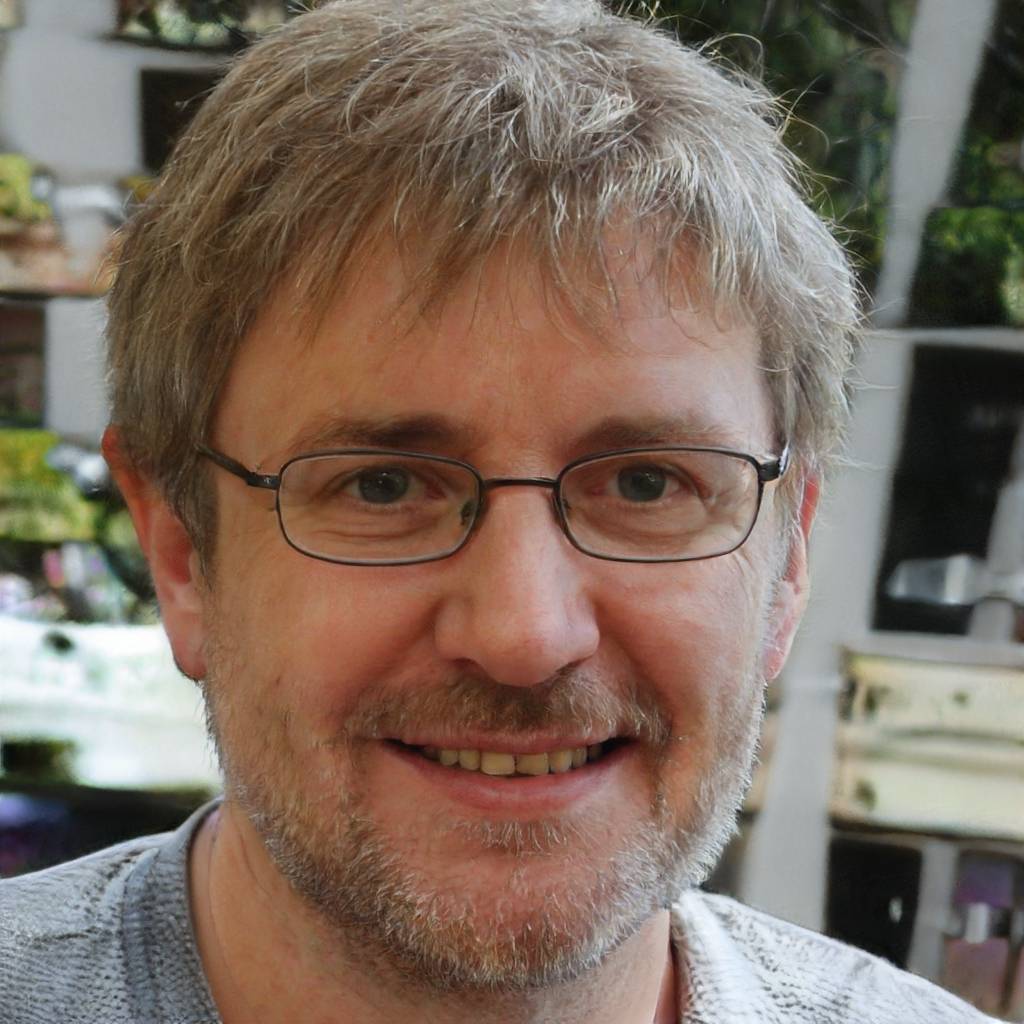 "I am using these for woodworking. They are great as an extra set of hands and getting right angles setup in my shop."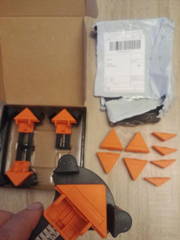 "Beautiful box, elegant clips, all as in the description, for small works is quite good. Delivery is very fast, I recommend this brand definitely."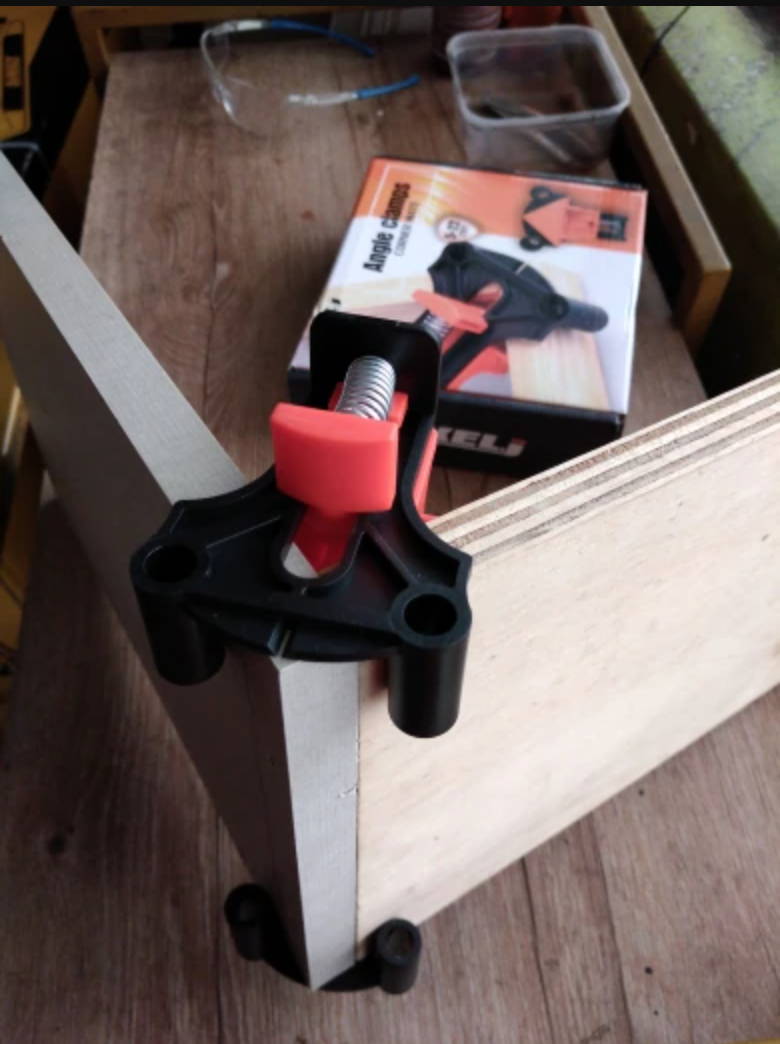 We are sure that you are gonna love the ProCorner™ Clamp set as much as Chris and Hanna do 🙌