There is a big quantity of measuring tools in this beautiful world of woodworking so choosing one is going to be difficult if you don't know what they are used for.
We wanted to help you accomplish this task so we brought you a big list with all the measuring tools, which one is more accurate and the different types there exist. Besides the best prices on the market of Culiau Store, let's get started
There are a lot of different types of woodworking measuring tools, and it's always good to know your options when you are going to work with wood. For that, we bring you all the measuring tools that a woodworker might need so you can learn about it and choose the one it fits your needs
Even if you are a newbie or an advanced woodworker you will find tools that you never thought of. If after reading this article we didn't introduce you to a new measuring tool please leave a message in the comments. Cause nobody has or know all these tools on the market, at least not in their workshop
Measuring instruments

used in woodworking



You probably are going to hear me say multiple times accurate, precise, and things like that but the tools that we are going to show you require that. They are made so your woodwork goes perfect, besides we are not going to recommend to you something that doesn't work or that you will not use.
When we have to draw a precise line of very small size it's very difficult to achieve with a conventional ruler. If we want our marking to be perfect for a perfect joint this gauge precision ruler is our best choice, it has all the sizes, and even if it seems difficult to use it's very easy
Punch Locator Drill Guide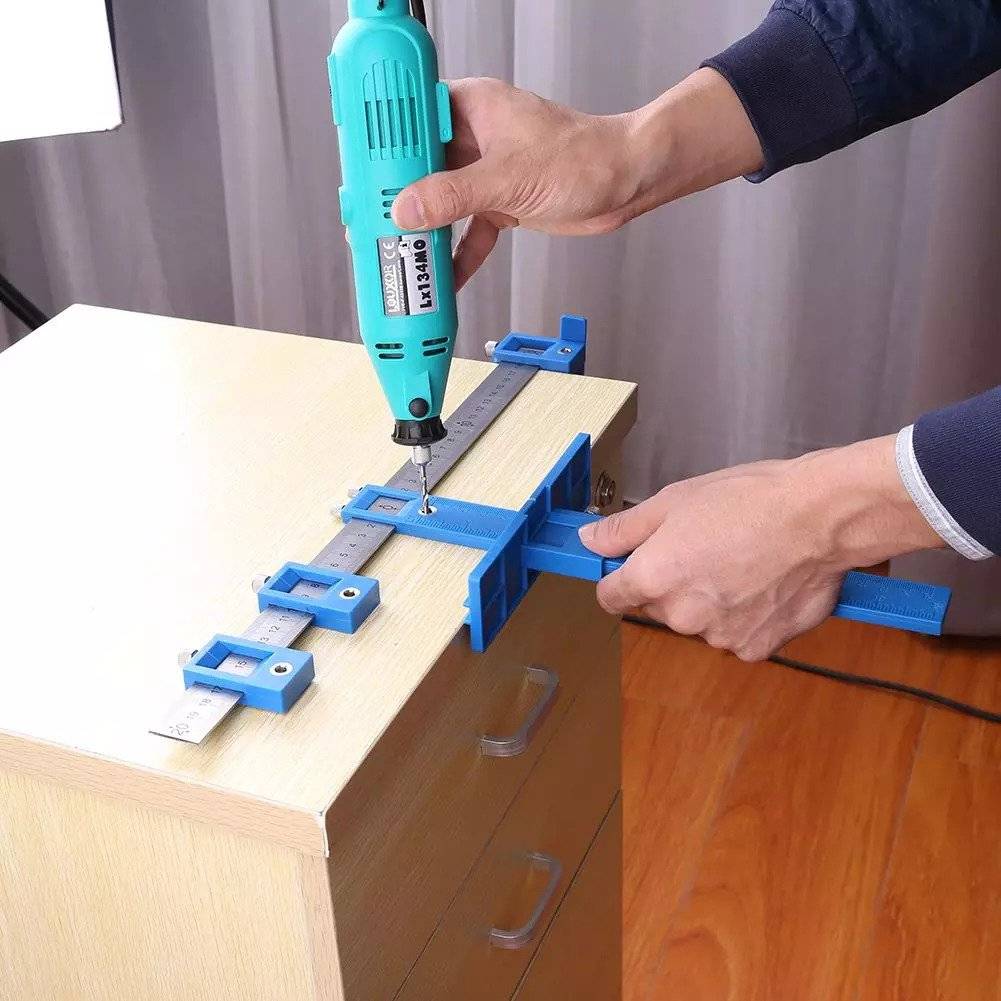 Very cool tool besides measuring also helps you make accurate holes on the wood for your drawer handles. Getting a punch locator drill guide is equal to no more crooked handles, besides the time you save. The handle installation will be in seconds every time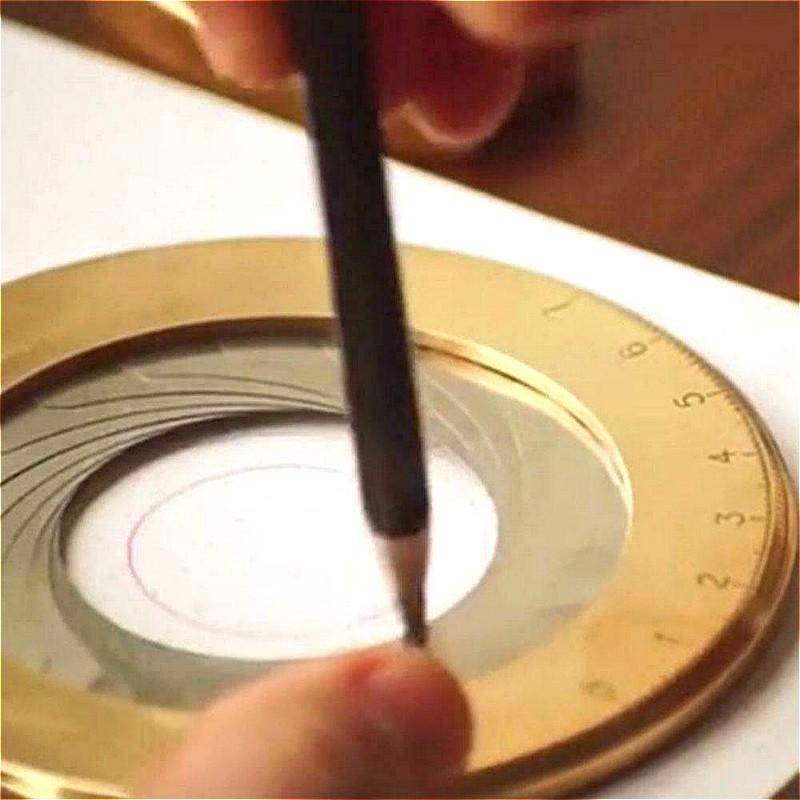 Completely redesigned tool for drawing and measuring perfect circles. It's very easy to use, simply rotate the rings to open and close like an iris mechanism. It's a high precision tool adjustable to any size you are working with performing perfect circles
Digital Angle Finder Protractor
Woodworking protractor calculate internal and external angles measuring length quickly and accurately. It has a 360-degree range and can be used for any job giving you an accurate digital angle with the opening of the tool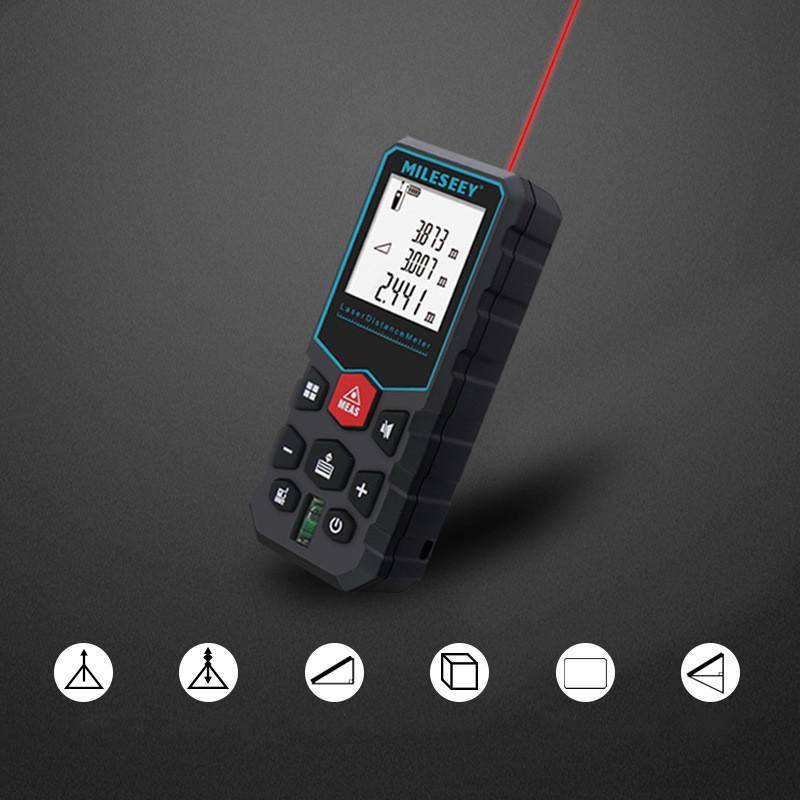 We always say measure twice and cut once, you probably know it. With this tool we realize that there is no need to keep doing that, just placing the tool and pressing a button the job is done. Its a laser measuring tool that can be used at any distance
A dovetail is a joinery technique used in woodworking. It's a joint in a triangle shape that keeps the wood together secure, even more than screws.
A dovetail maker helps you do that job easy and quick in any size you want, I wouldn't know what are you waiting for if you still don't have one
A very useful tool as the name suggests is for laying out and making patterns in framing, roofing, and stairway work. Also, this carpenter square can be used for many different tasks like determining the flatness of a surface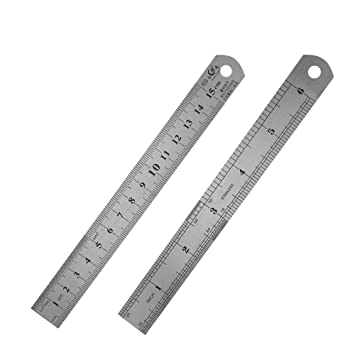 A must-have tool in your workshop or if you don't like it you can go with a tape measure or a bluetooth laser measuring device only if you are a modern woodworker. Also known as Steel Rules or Short Rule, every family have one, we don't recommend spending money on a specialized woodworker ruler
90 Degree Square Laser Level
Laser measuring tool used for measuring an accurate 90-degree angle from any place. Can be used for stair starter, shelves, molding, tile-laying, or any other work that requires precise alignment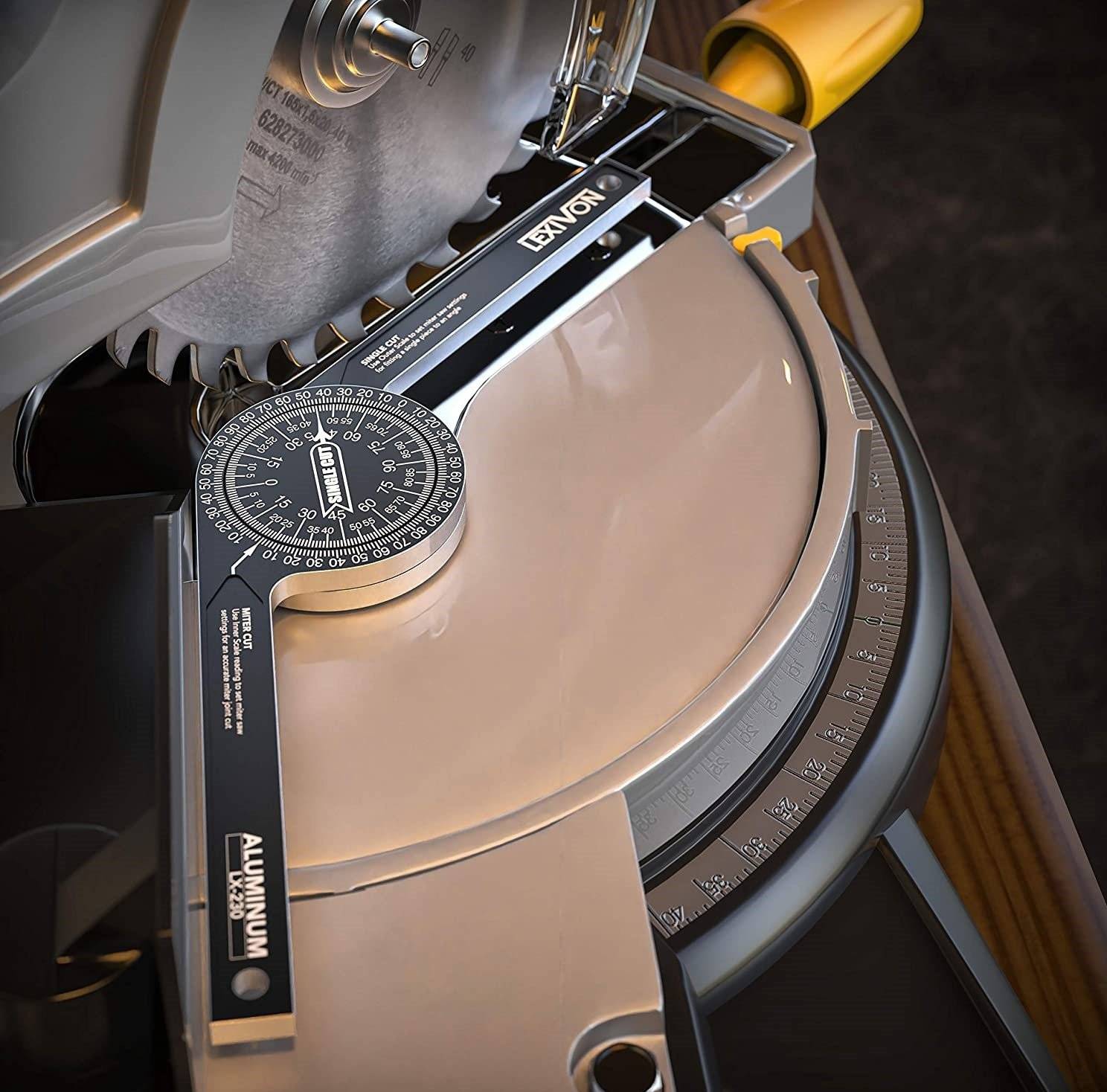 An angle finder is a tool used for measuring angles and replicating them on wood or a table saw. This one,s in particular, is easy and practical to use for measuring angles than others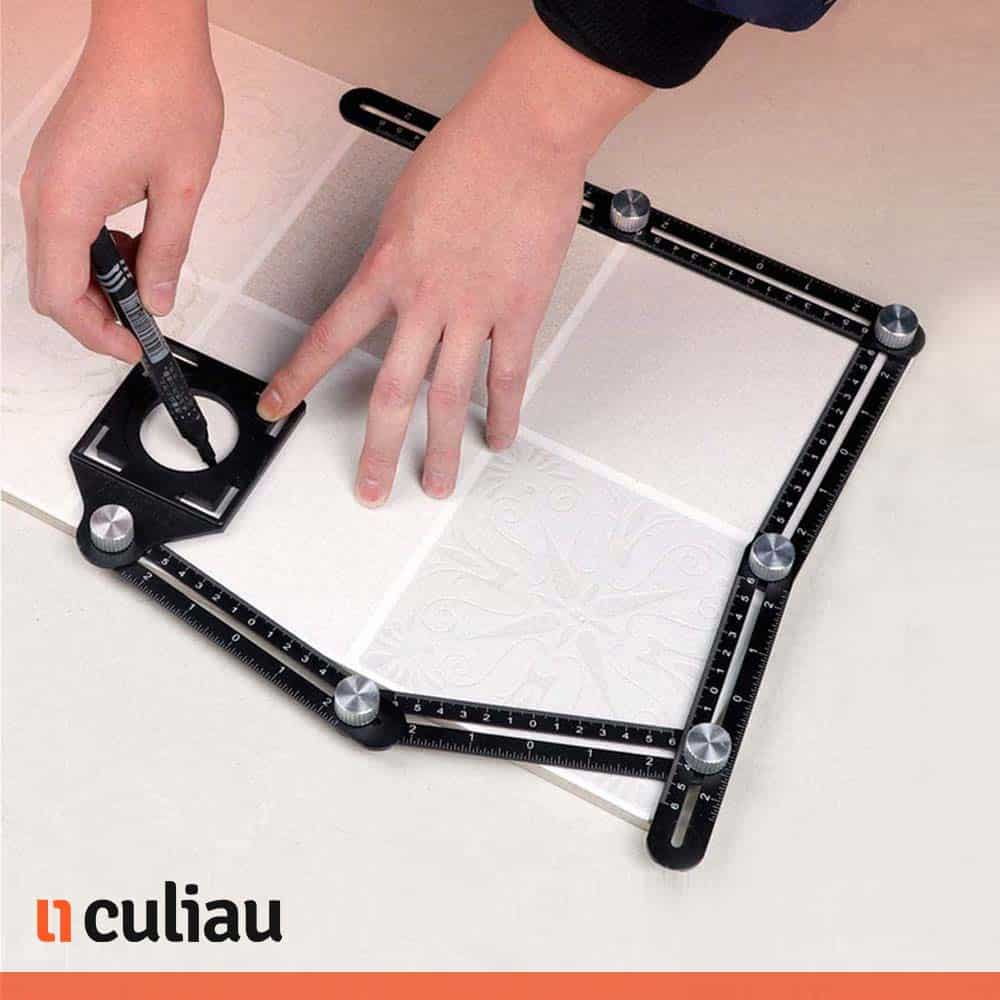 A tool used to transfer the shape, dimension, and angle to your workpiece. Improve your job accurately with angle finder and measuring tool
Combination Square or Double Square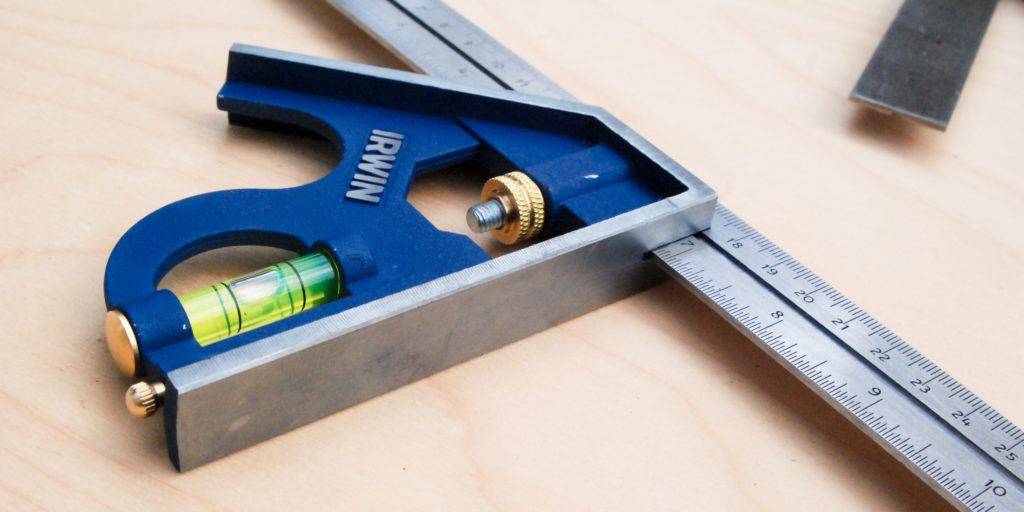 Combination squares have a modern style with different functions to accomplish many tasks like the back for measuring or the bearing surface to scribe both a 90 degree line and 45 degree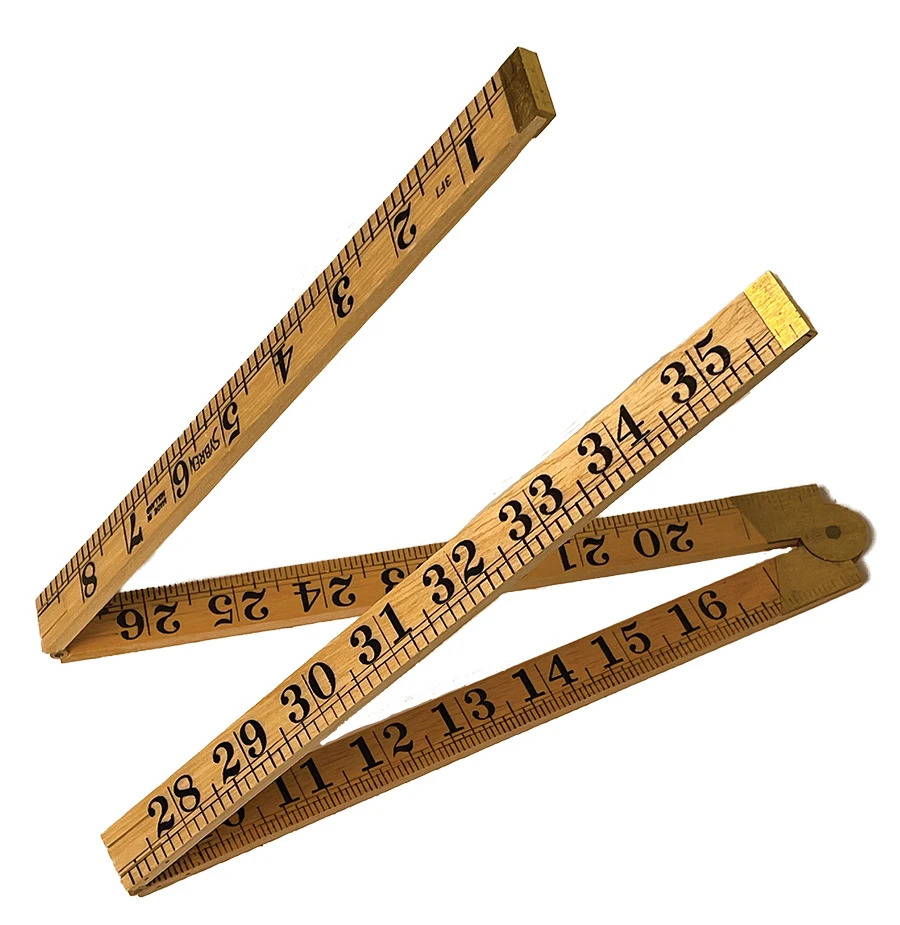 More like a carpenter ruler that can be used for small spaces and long distances, easy to carry with its fold functionality. Back pocket size when it's fold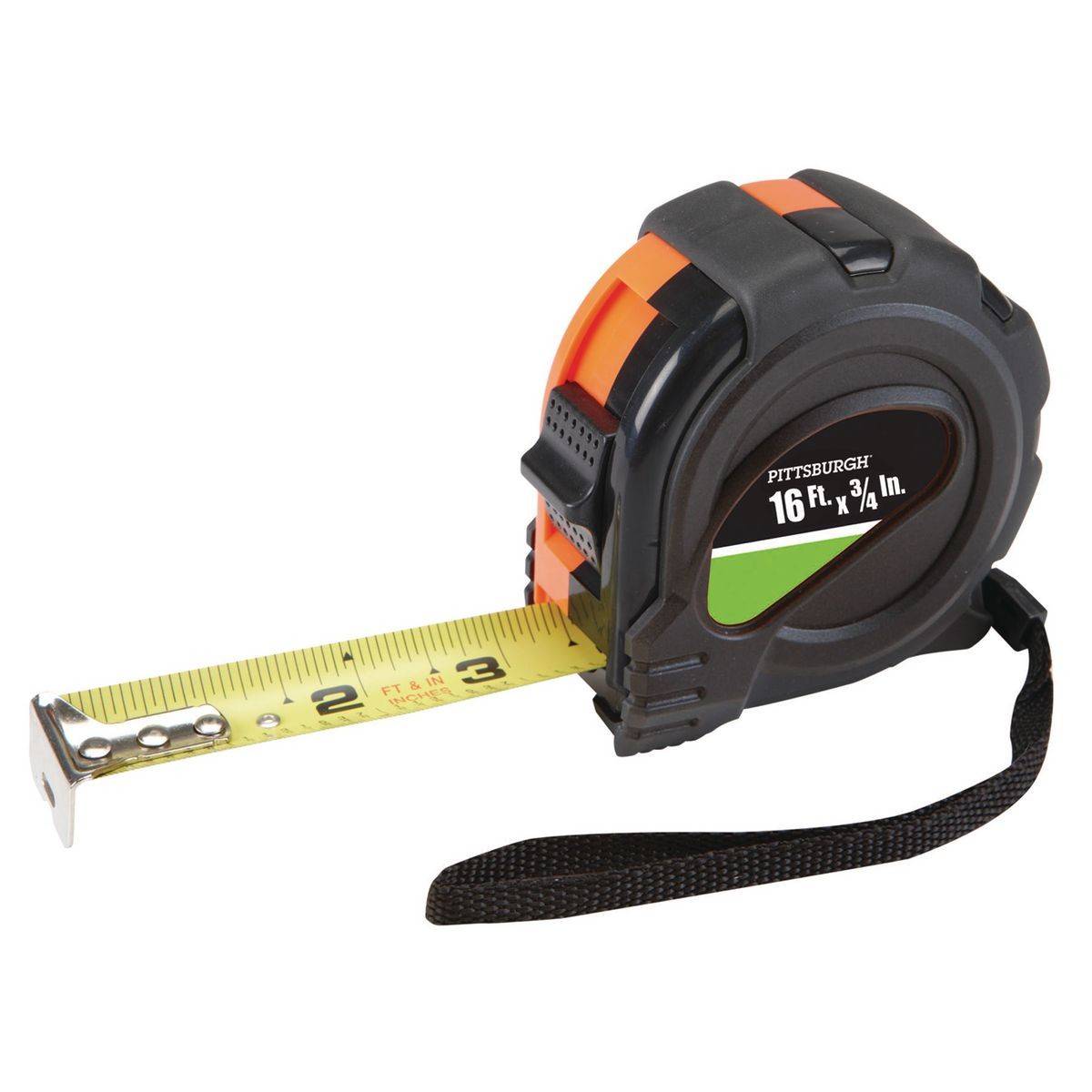 Everybody knows this tool but we had to mention it anyway. If you don't have this one and you are going to start in woodworking we recommend you buy one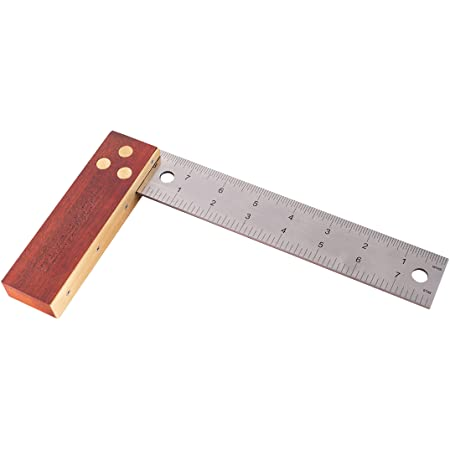 It's like a framing square but smaller, it is always made up of a metal blade fixed to a wooden handle. This way you can measure over the wood while the wooden handle holds the entire piece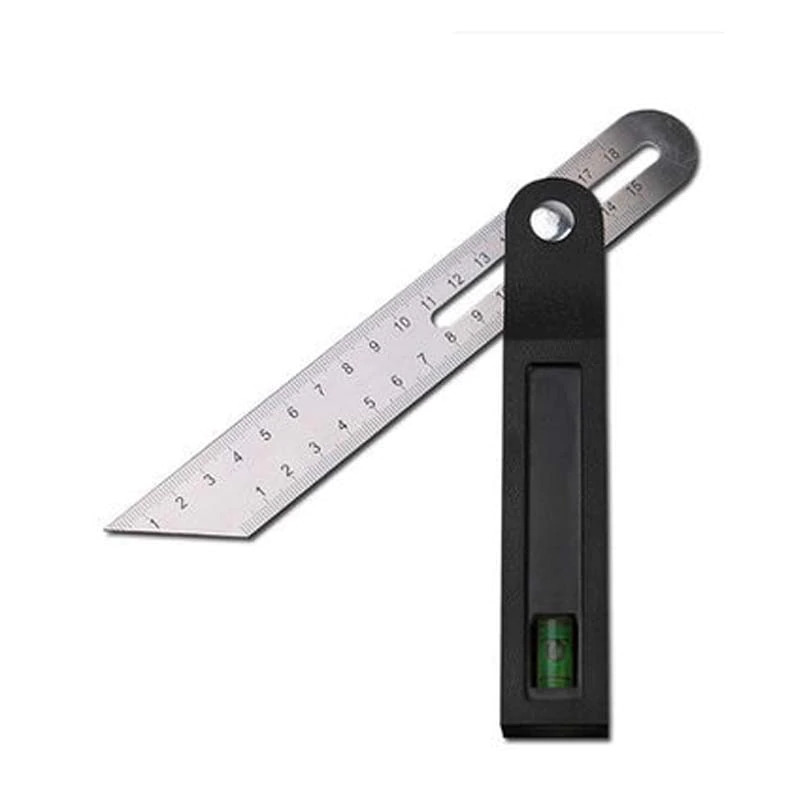 Measure and mark angles on workpieces. With this measuring tool, you can transfer an existing angle to another surface. Also, you can lay out dovetail joints with it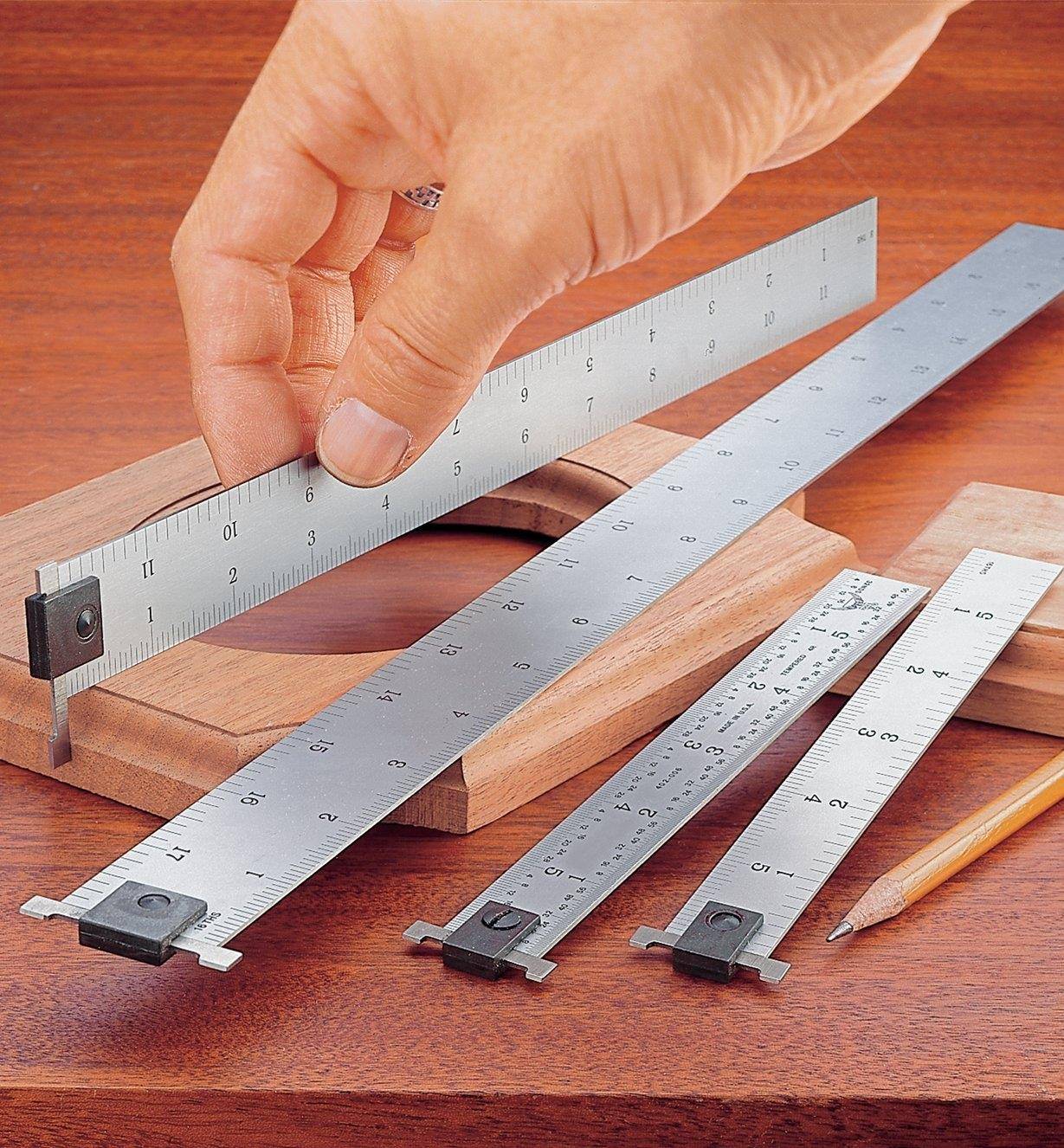 This rule is used to measure dimensions from an overhanging edge. Have a stop piece making it possible to work with thin materials. Can be a very accurate measuring tool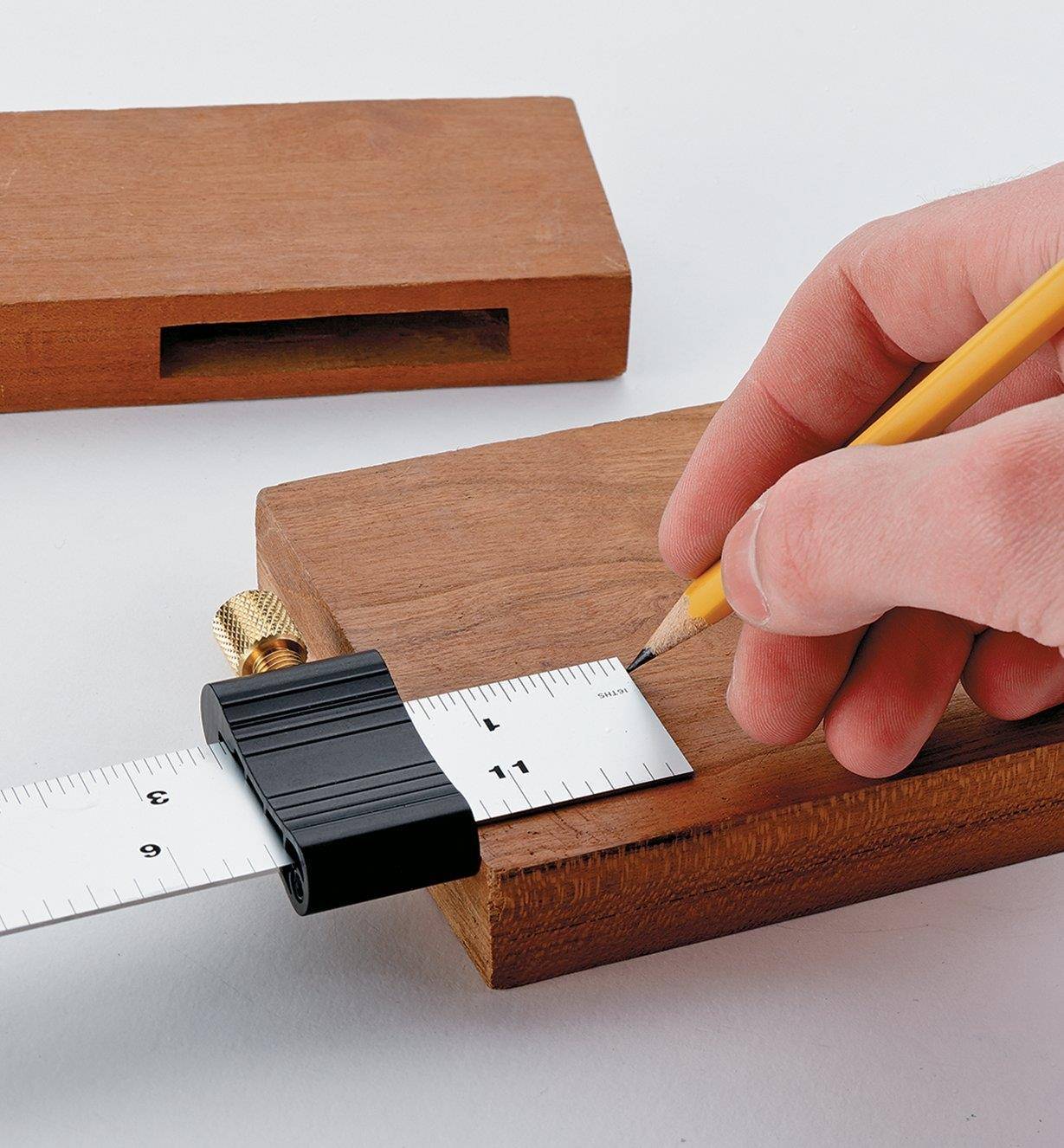 The ruler with a stop helps you make cuts and holes accurately through proper measurement. It has a tiny attachment typically stainless-steel that slide onto the ruler and can be locked with a screw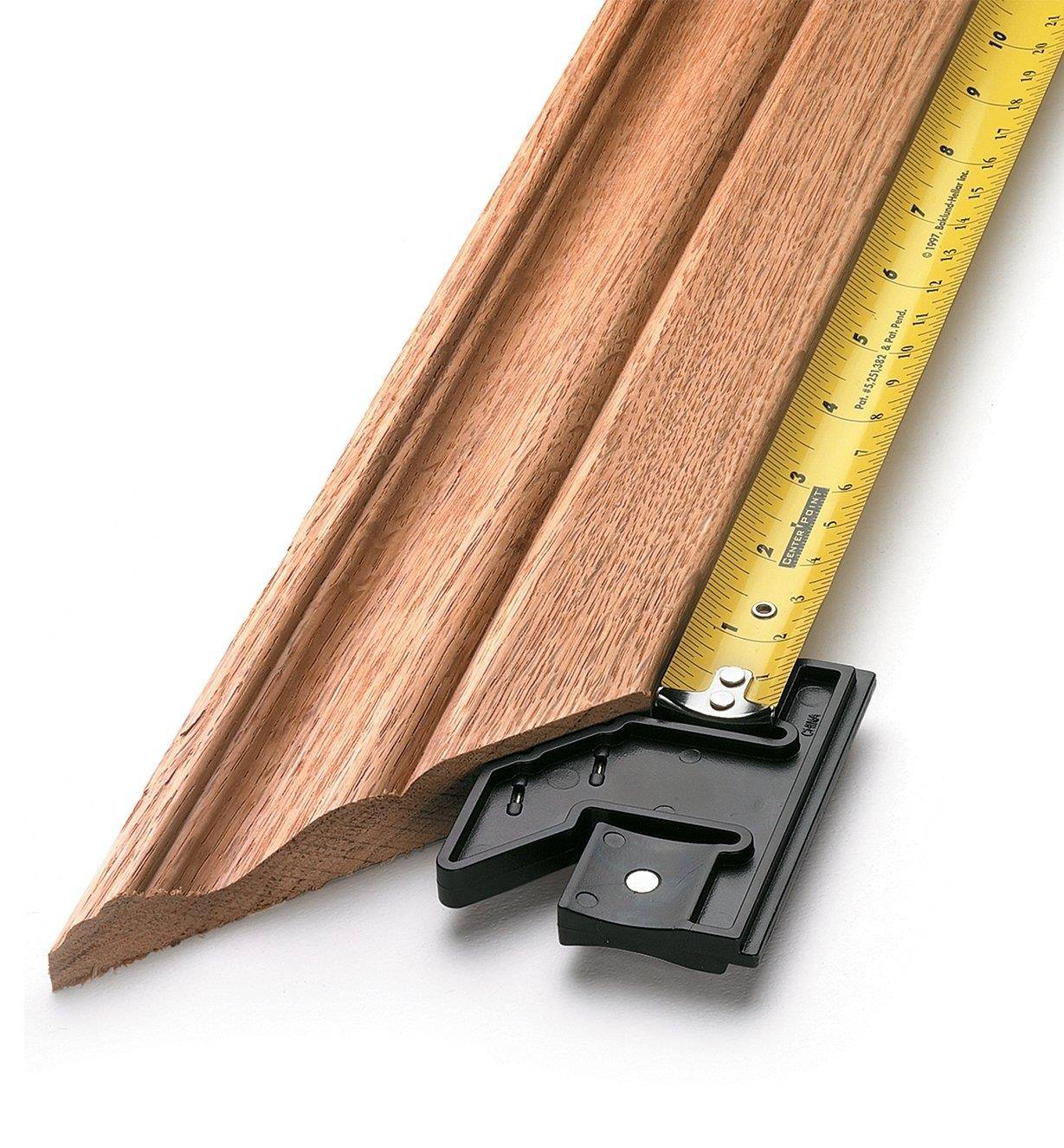 This measurement tool helps you hook your tape measure to the wood so you can measure the dimensions of a mitered workpiece
Quick fix template helps you mark angles on workpieces. It's for those who have to measure the same angle multiple times, also make router cuts much easier
A radius jig template has practically the same use as the quick corners. They are a helpful tool for router cuts and comes in different sizes for your projects
Depth Gauge make saw or router set up fast and easy you just have to set the tool across the blade to the required setting and choose the length that you want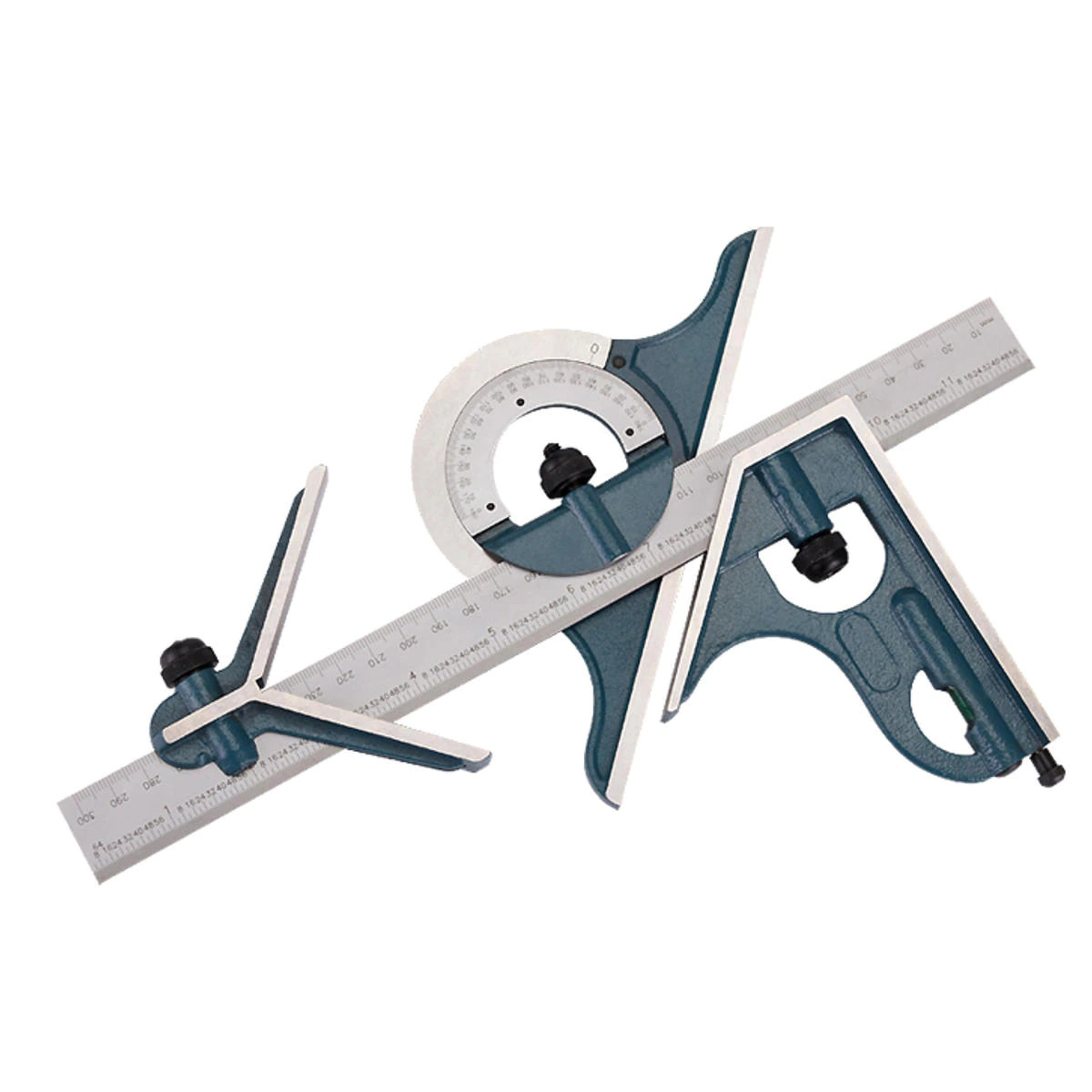 Is like an oversized bevel gauge, which is used to adjust to the cutting angle of your miter saw. Also, this one that is shown on the image has multiple functions from other tools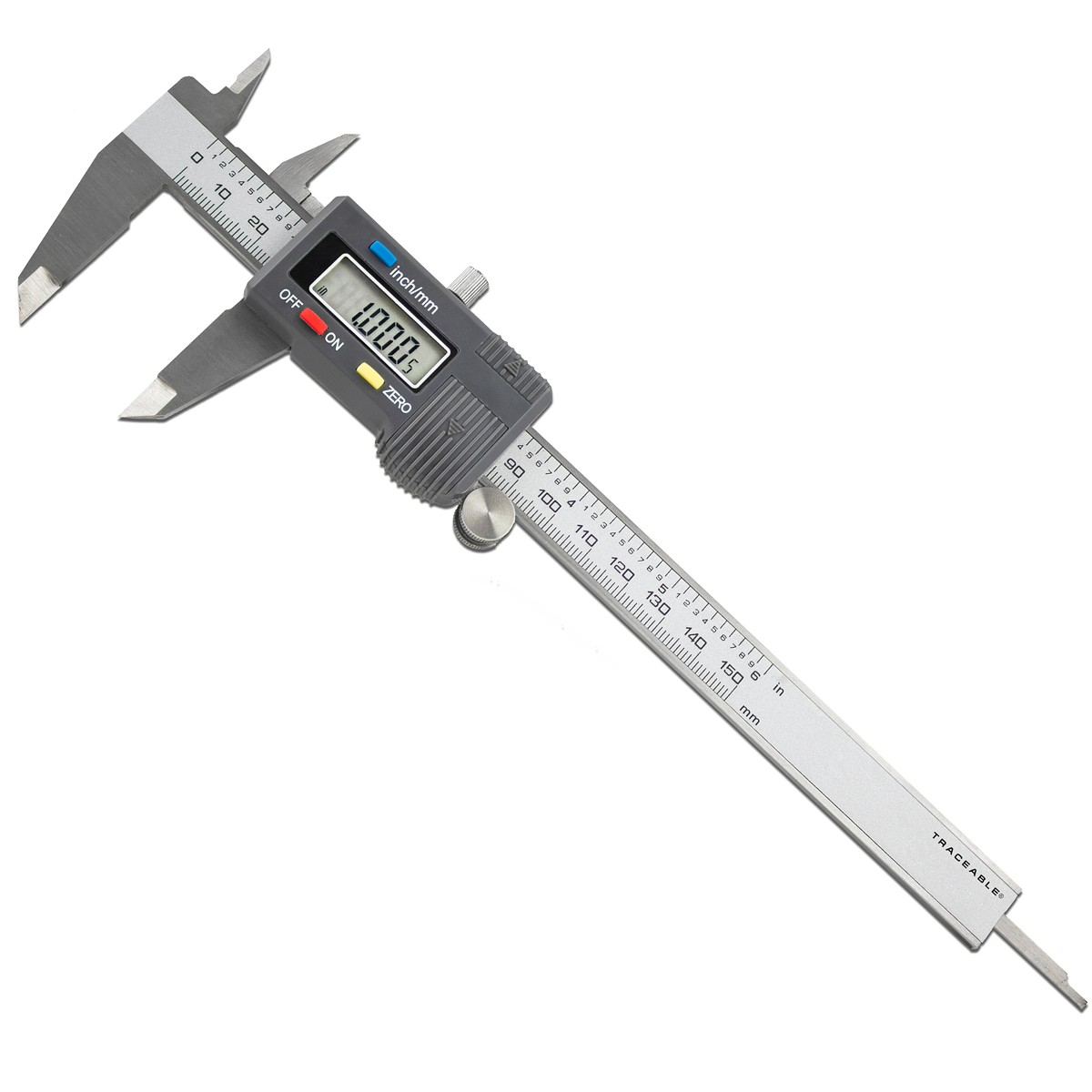 Calipers , come in different sizes and models. Almost always is composed of a couple of jaws to measure the diameter of the object and then show the distance in the digital screen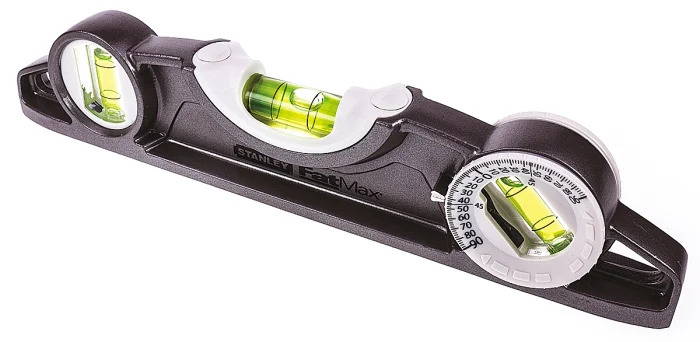 A level is a device that lets you know if a surface is level or not. Useful for installing cabinets, tables, etc. The bubble on the tube indicate if it is center or not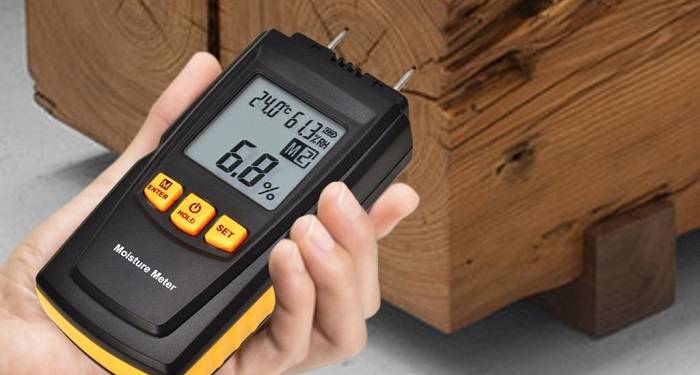 A tool used to measure and monitor the moisture content of the wood. Help you avoid shrinkage, moisture can be 80% in a new cut log
Ok, we already talked about measuring tools but what are they without a tool to scribe the wood so we can make proper cuts. Don't worry, we already thought about that and made a list so you can see which marking tools there exist and what they are used for.
Marking gauges are used to scribe accurate reference lines when laying out your wood it's always good to have one of these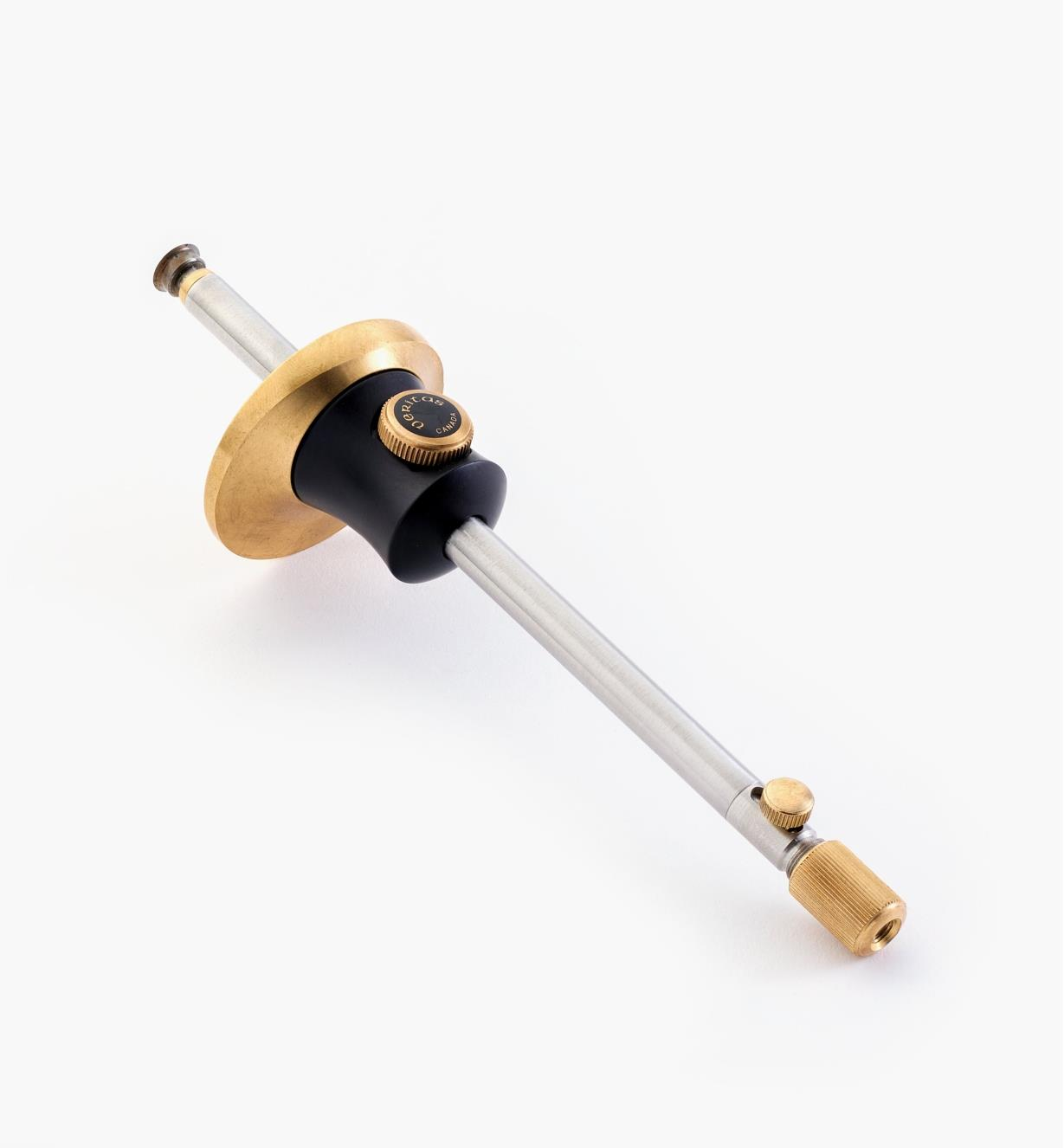 Also, like the next tool its for scribing mortises and tenons etching a clean mark at any height on the edge of a shelve
Wood Scribe Tool With Wheel
Many people don't use this tool until they do and they realize that they needed it. It's very useful for trimming, installing cabinets, mortise, and tenon joints making perfect cuts thanks to it accurate marks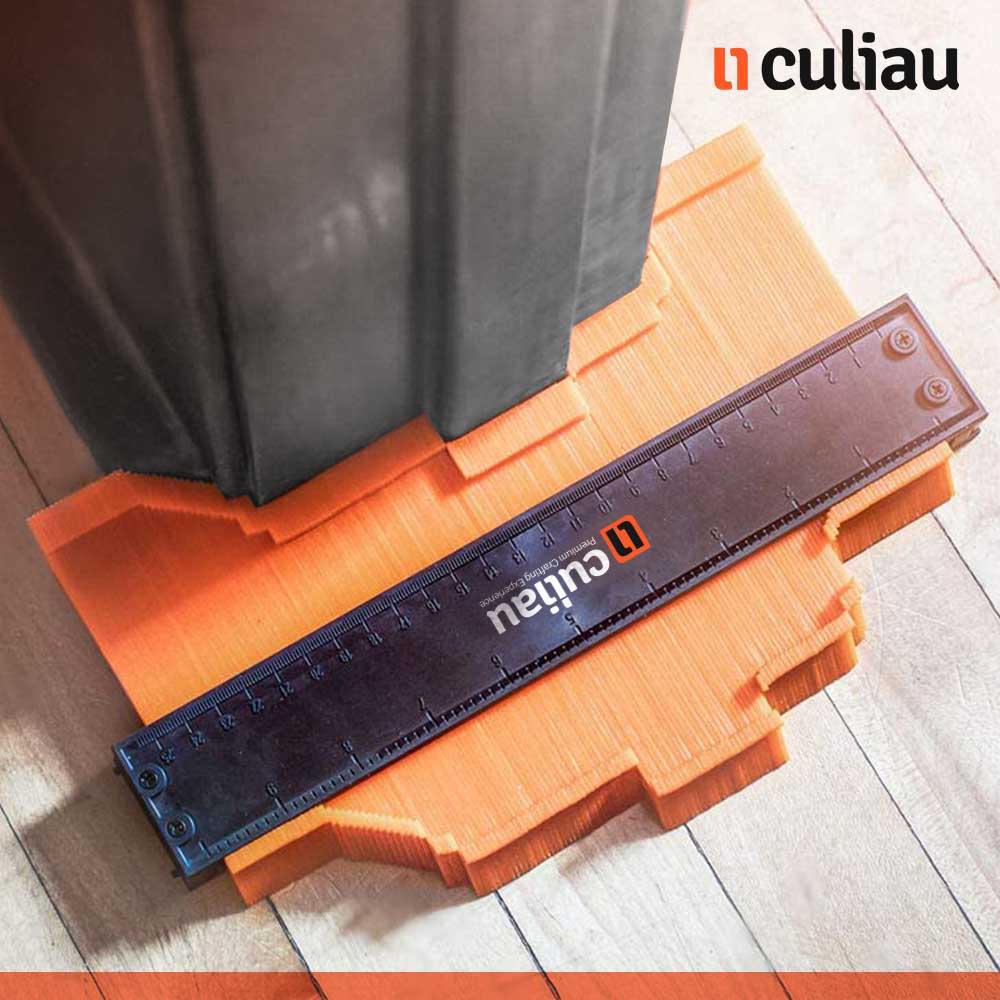 One of the best sellers of 2021 it helps you getting accurate profiles every time and duplicate any shape instantly so you can transport it to your workpiece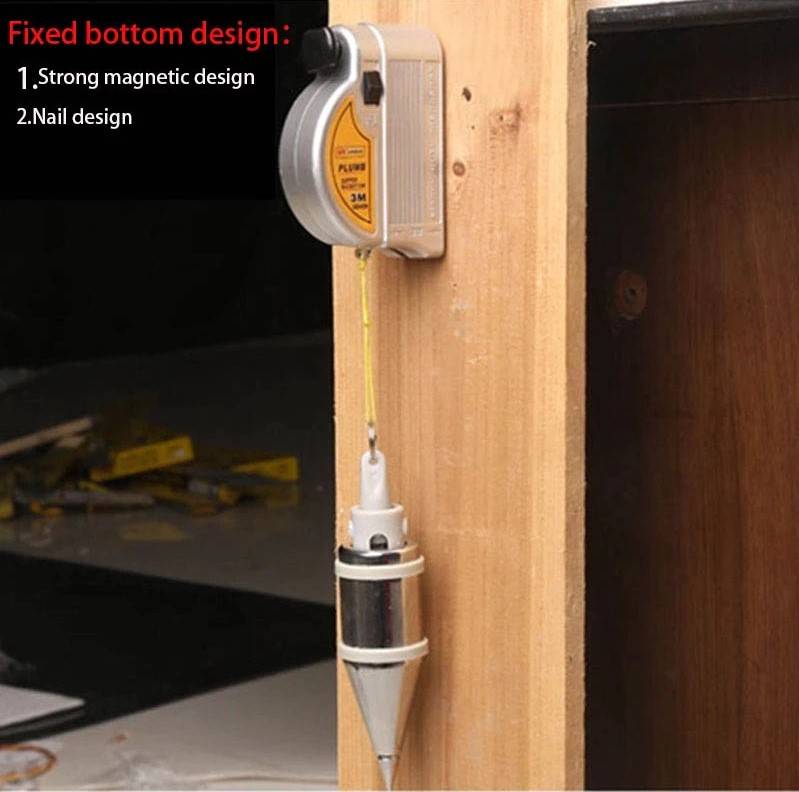 A plumb bob is a carpenter method used to ensure the vertical reference of a structure is perpendicular to the surface made of a string and a dead weight
Marking Knife or Strinking Knife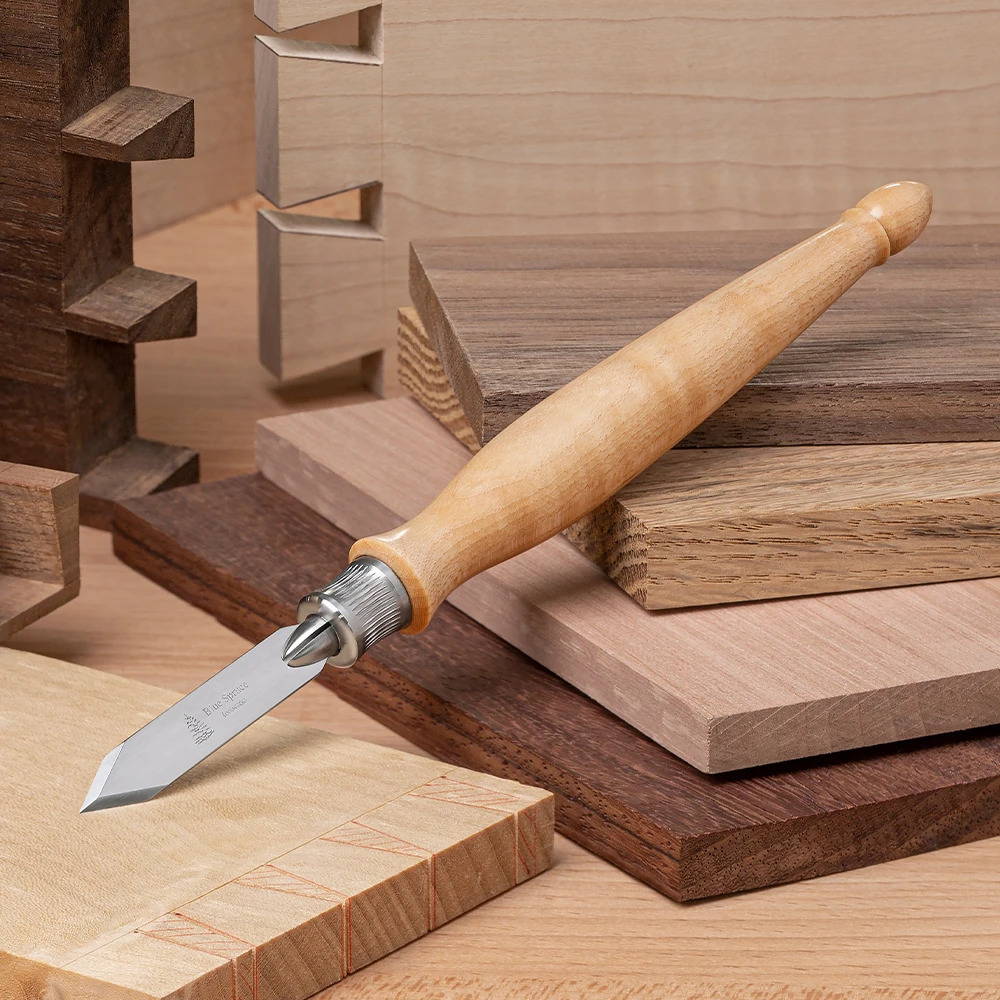 It is used to make precise layout lines for your joints where you will using your chisels or chop the wood. The chisels fit right in the line that this knife make so it's very useful when you are cutting the wood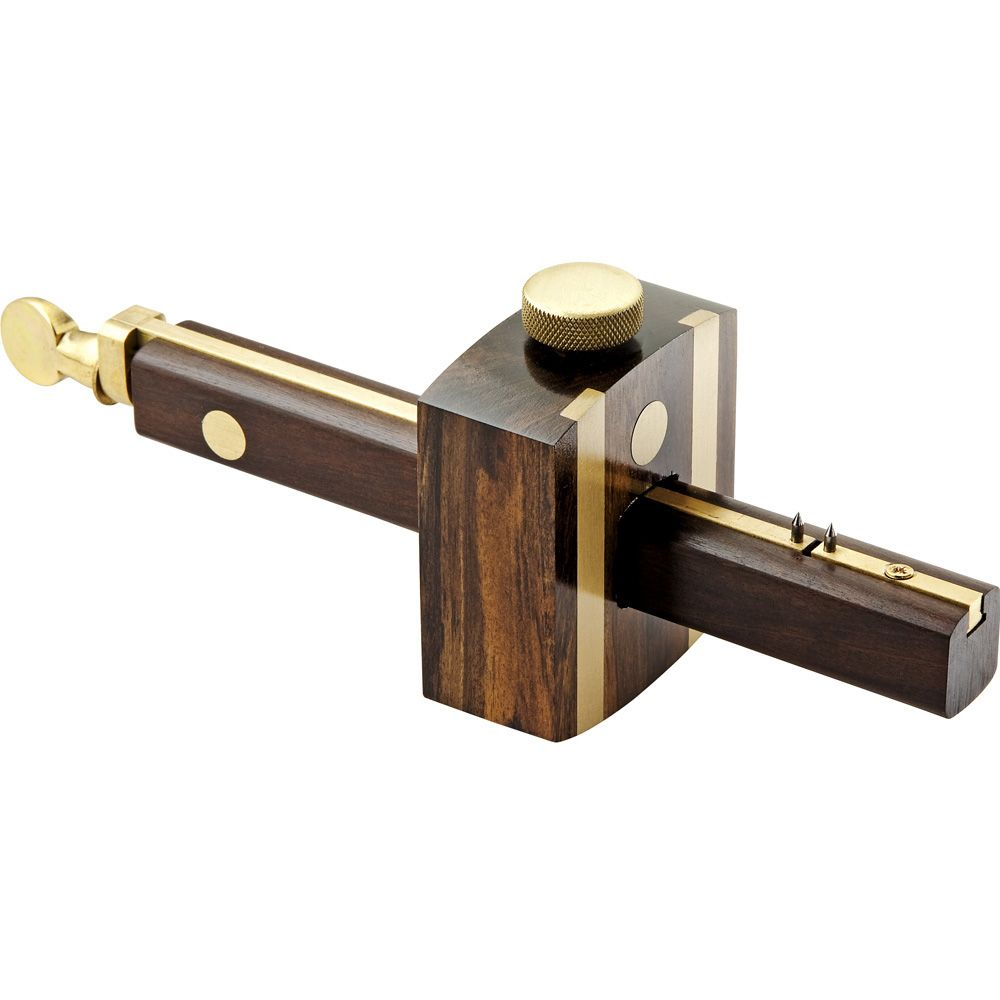 We use a mortise gauge for marking a parallel line for cutting. The thumbscrew locks the sliding mortise, while we use the protruding pin to mark the wood.
A wood Project if you like to try your New Measuring Tools