Dull tools won't be a problem no more!
Carving tools that don't carve, scissors that don't cut, and cutters that damage everything
Forget about that nightmare!
Now with the Sharpening Stone, all your tools will be sharpened and ready to work
Just soak the stone in water, place your tool, and get that samurai sharp!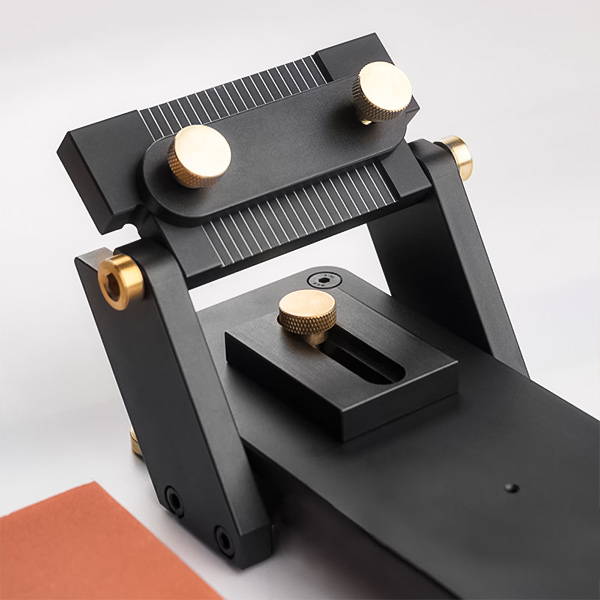 Sharpen your tools in less than 2 minutes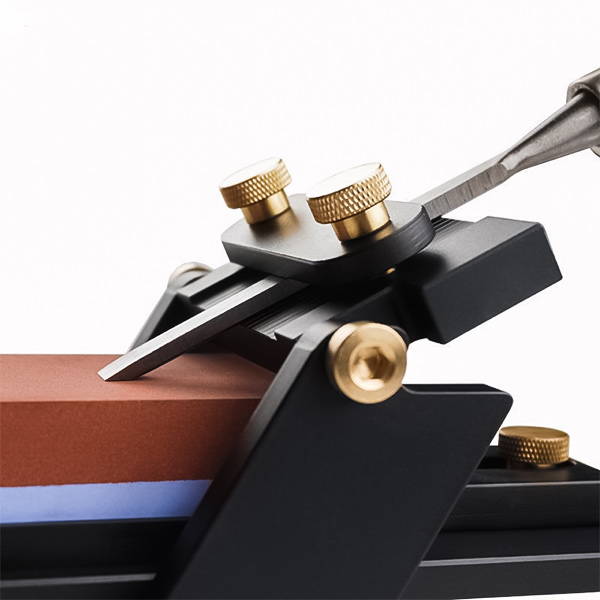 To give you the most defined sharp.

Made out of the hardest stone.

So you won't struggle to sharpen the tool.
1 Fixed angle sharpener
Material: Aluminum alloy
1 Sharpener Stone
Granularity: 1000/6000 (mesh)
Shape: Rectangle
Scope of application: all kinds of carving tools