Do Embroidery
wherever you are

!
Embroidery's a nice and relaxing activity, but when inspiration comes, spending hours bent over the hop doesn't seem to be a problem…
But it is! Working in a regular chair, on a couch, or even lying in bed can lead to cervical pain, back pain, and even bad posture.
Forget about all of this; with the new 360° Embroidery Stand, you won't have to bend over again, and you'll be able to embroider non-stop
Just place it on any table and relax. Back pain it's not going to catch you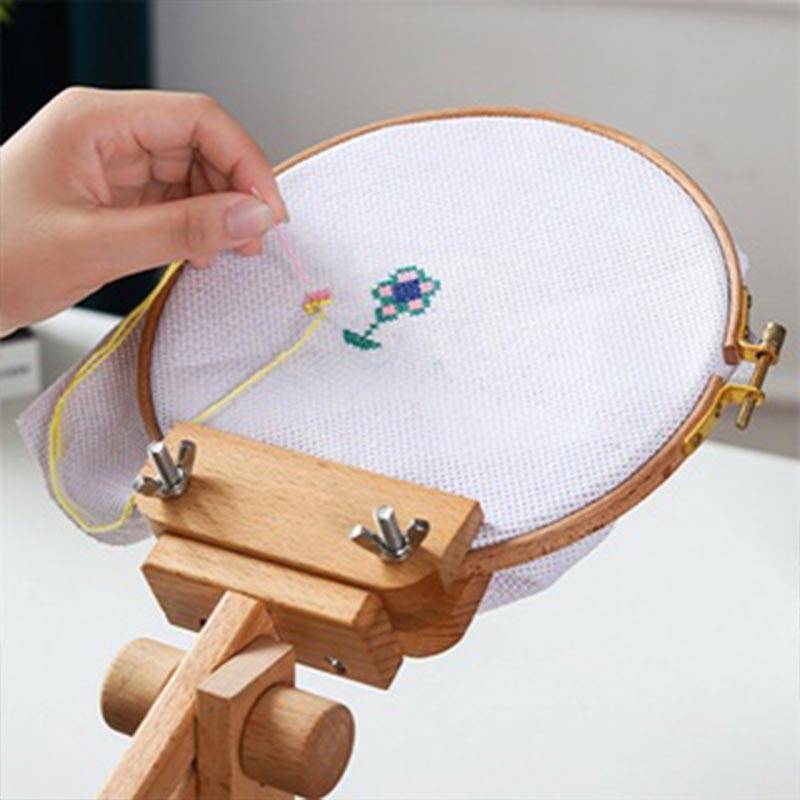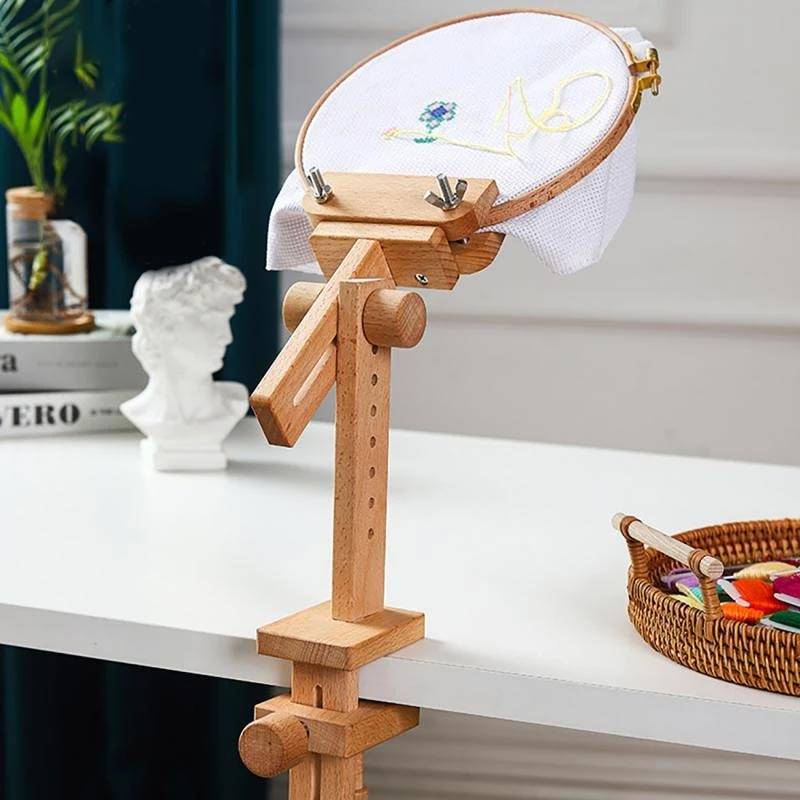 Keep an eye on your project from any angle without moving a muscle!

Portable and Lightweight.

It's so easy to disassemble and assemble. You can place it anywhere.

Made out of beech wood that will last for years with the proper care.
Bottom Size: 28.8cm/1.34inch.
Thickness: 1.2cm/0.47inch.
Height: 31-42 cm/12.20-16.54inch.
Width: 10cm/3.94inch.