Tired of not being able to give your wood projects the shape you want? Not finding the perfect tool?
This is what you've looking for! Made for cutting, polishing, and deburring woodworking surfaces, with a lightweight and precise design to fit comfortably in the hand, making this planer easy to hold and control.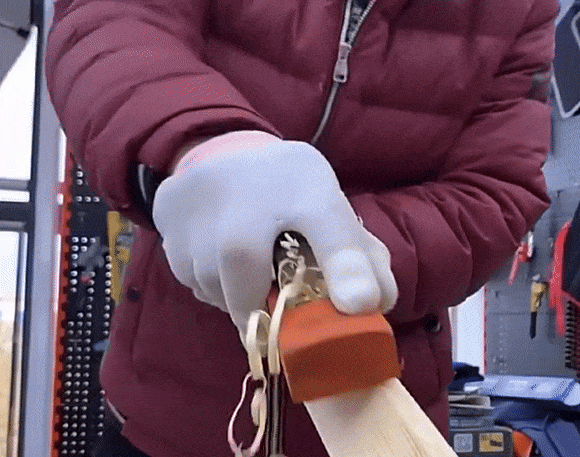 the best manual hand planer
Our Woodworking Plane is made of selected high-quality mahogany and a Stainless steel blade, It also comes in a wide variety of sizes so you can choose the perfect one for your projects!
Specifications:
03.74in // 95mm mahogany small-angle plane
05.00in // 127mm mahogany small-angle plane
07.08in // 180mm mahogany woodworking plane
11.02in // 280mm mahogany woodworking plane
13.77in // 350mm mahogany woodworking plane
15.74in // 400mm mahogany woodworking plane
Why the Manual hand Planer is the best choice?
With our Manual Wood Planer, you can take your DIYs wood projects to a professional level while being easy to use and friendly to woodworkers of all skill levels from beginner to advanced
More Control: The handle with a contoured design fit comfortably in the hand, making this planer easy to hold and control.

Easy to use:The sharp knife edge and smooth base make it easy for you to move the whole planer and get even the hardest spots

Lifetime duration: Made of high-quality steel and selected Mahogany

Boost your projects: With its the easy-grip, it will help you perfect the shape and dimensions of your wood project to give it that final finish.

We ship worldwide in 7-15 days for most countries.
Mini Hand Planer For Sale
A Wood Planer is a tool you'll need in your inventory for woodworking where you want to have the most amazing results. Those who have bought it agree that there is no better tool for this kind of job at least not at that great price. Besides the Manual Planer is provided by a trustworthy company like Culiau, so what are you waiting for? Take advantage of its benefits and buy it now!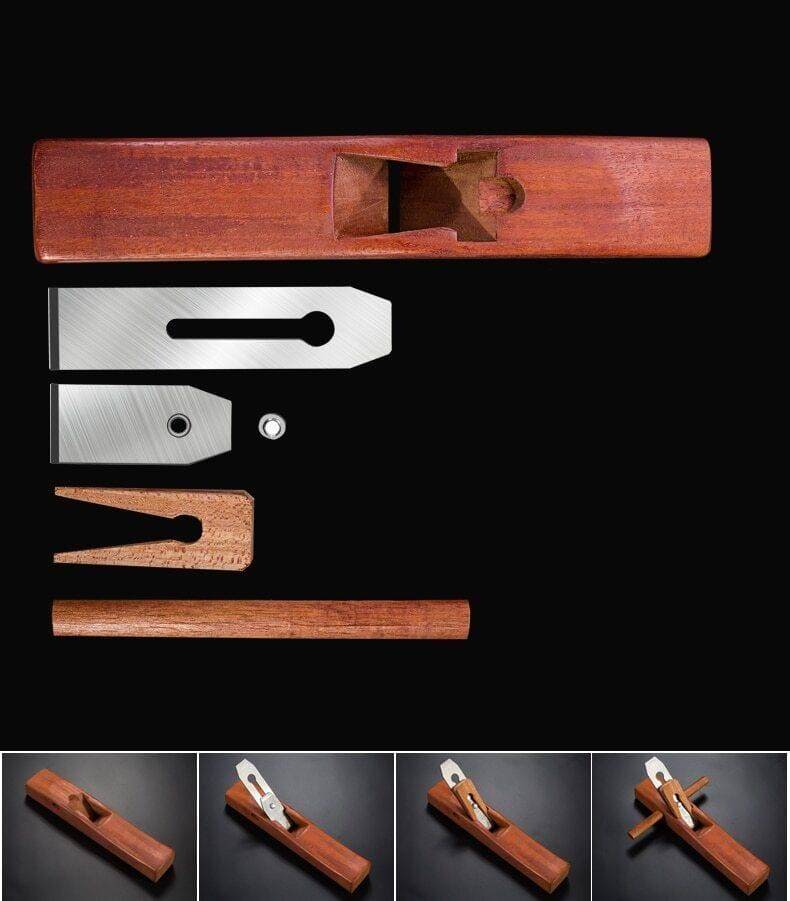 How to Use the Block Hand Planer
Just put it on the surface you want to touch up, and start! You don't need to connect it, or any other complementary tools, all you need is your design and want to improve your projects!