Get precise angles and make clean cuts with digital accuracy, measure both internal and external angles quickly in millimeters and inches.
Take measurements from your work surface and use the exact dimensions to make the perfect cut every single time.
Like we use to say; the right tool is half of the job. Save tons of hours reducing the time you have to spend finding that right angle and forget about making mistakes.
Able to measure both length and angles, in metric and imperial scale.

Equipped with an LCD screen that quickly displays the measured value with incredible precision.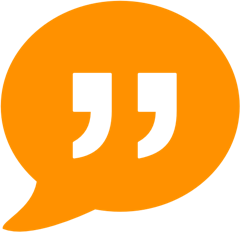 "One of my best purchases I do woodwork and every measurement has to be super precise and the digital thingy helps a lot with that! it's useful and affordable,. highly recommended"
-Matt Symons. Verified Customer.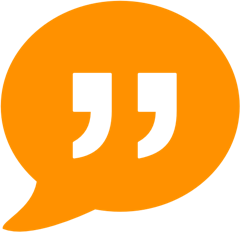 "The material is very resistant. when I dropped my hammer it fell on top of the ruler and did not leave a single scratch on it"
-Paul Lent. Verified Customer.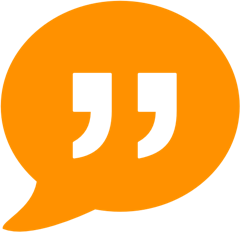 "I have fat fingers so I'm used to struggling a lot with tiny buttons but they are the right size, the plastic feels solid and the shipping arrived as expected "
-Robert F. Verified Customer.
Hardened Nylon Fiberglass
Made of strength nylon glass fiber that provides top-notch stiffness, wear resistance, and long durability.
We also ship worldwide in 7-15 days for most countries.
With our Titanium Shield Guarantee - 60 days 100% money-back guarantee.