Small Woodworking Projects For Gift On Father's Day
If we are going to celebrate father's day let's do it in a less complicated way with this woodworking gifts for dad. So you can have more time to have the meal with your family. And in the afternoon or in your free time do these father's day building projects with your dad which are easy and quick to do.
You can do this on your own and then give it to your dad, or tell him to do it together so he can teach you about this world of woodworking that he loves so much.
Learn what to build for Father's Day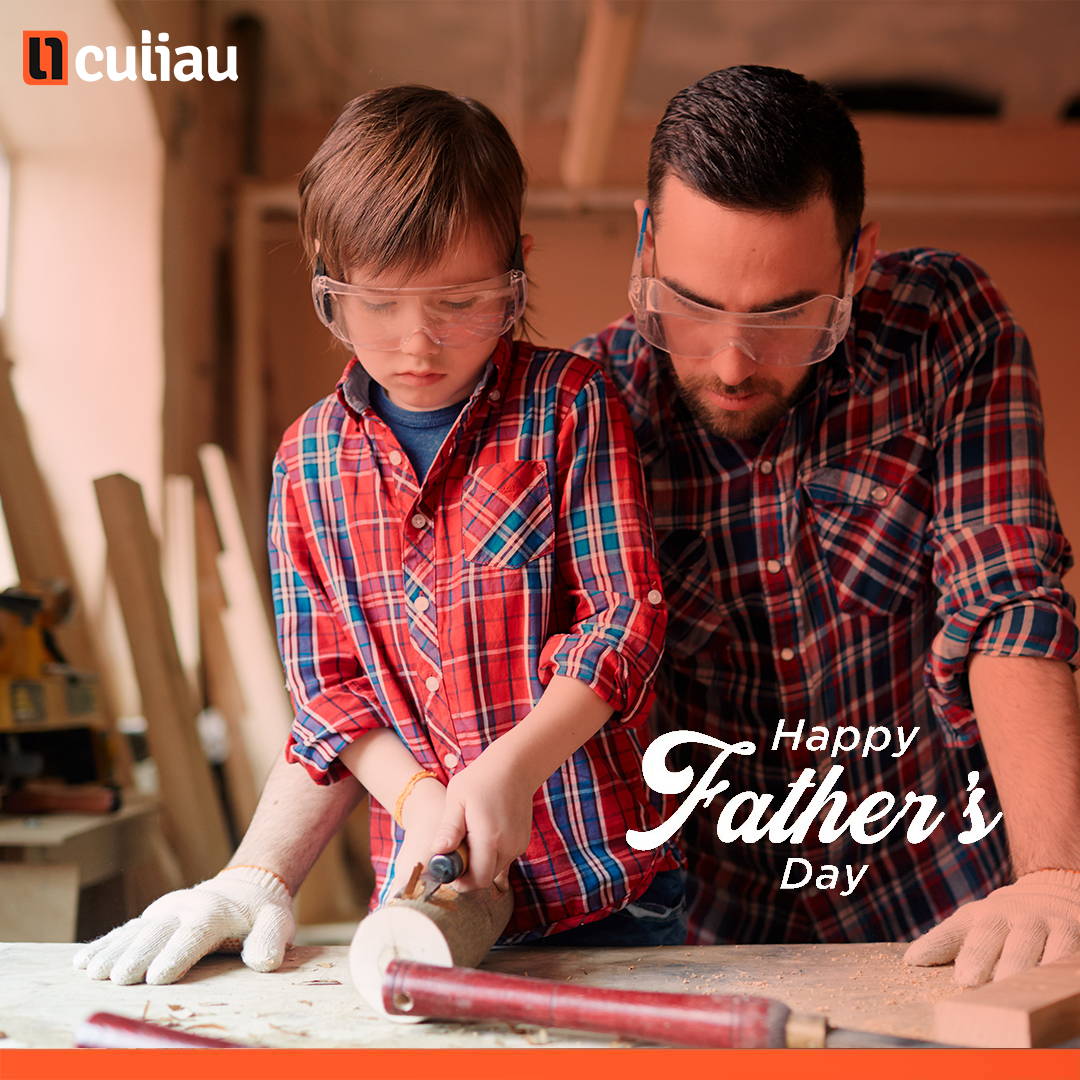 Strength the bond between you two with these incredible woodworking gifts for dad. This guide is for wife, husband, or even little kids.
What better than give your dad a project idea to do together on his special day? Besides you can combine the project with our products that are 20% off in this gifts for woodworker dad.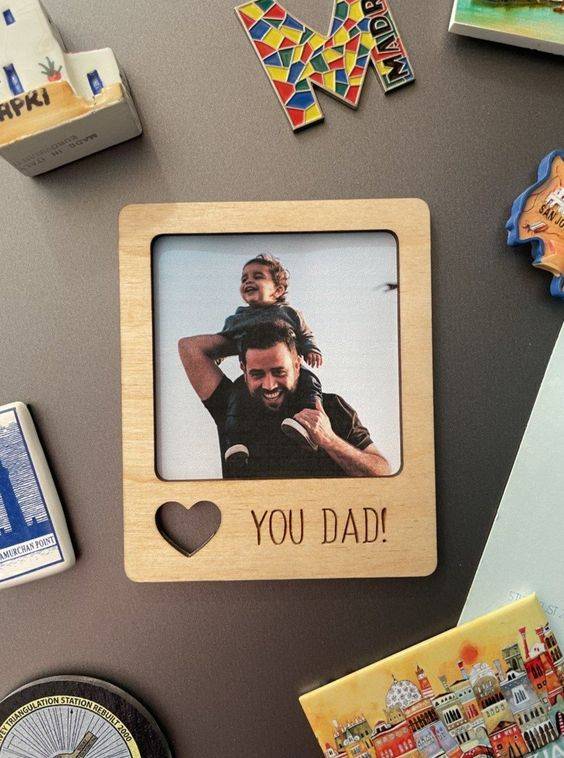 Excellent gift for your dad, mark and cut the wood in the sizes you'd like (you can do the heart with a jigsaw or a sort of knife) and paste the picture to the wood. You can add behind it a magnet so it can be placed in the refrigerator. Do a couple of these for a better impression. To do the shape of the edges of the wood you can use a router. If your dad doesn't have one yet you can gift it to him with this picture frame!
DIY Wood Father's Day Card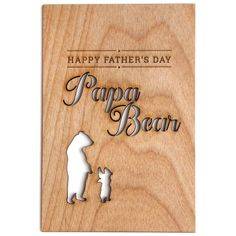 A little difficult to cut the shape on your own if you don't have experience in woodworking. Always you can go with an easier way, engraving happy father's day only, with a message or a picture paste on it.
Bottle Opener For beer lovers dad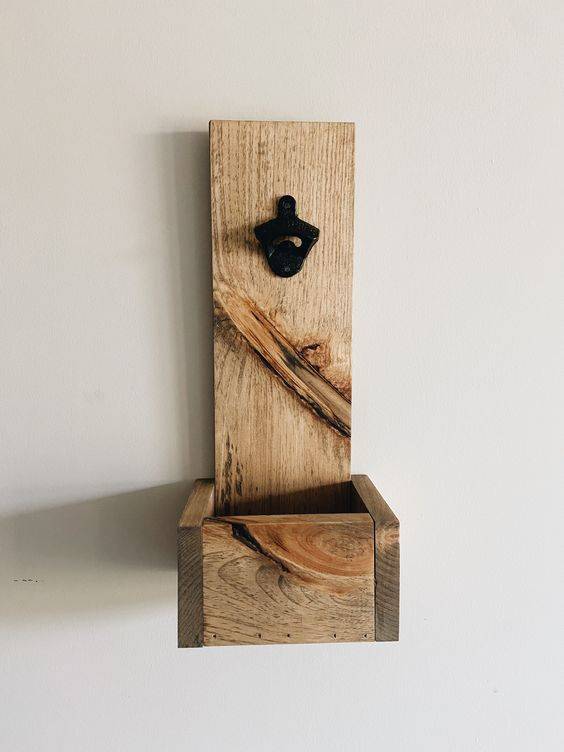 Easy and useful. Drive the screws into the wood by screwing the beer opener tool. To smooth the edges you can use a router here too! As we said before a trimming machine is a great gift if your dad doesn't have one yet. This new tool is very useful for any wood project.
Dog Toy Box or for the kid toys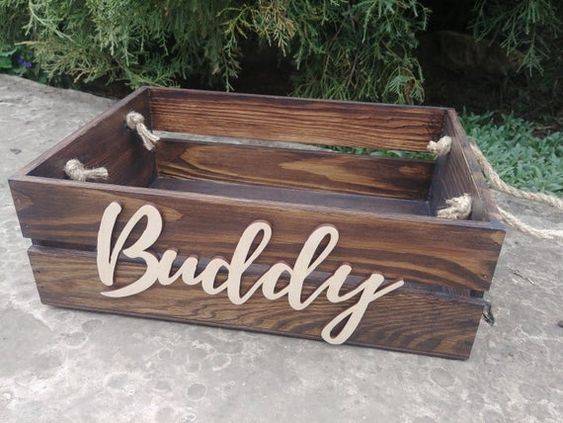 Your dad gets mad when he sees the dog toys all around the place? Don't worry, mine too. Make him happy with this toy box useful for the kids or dogs in the house. Corner Clamps, the best seller in this last year, can help you build this box and others without problems. Perfect to gift to our dads cause they always run out of them.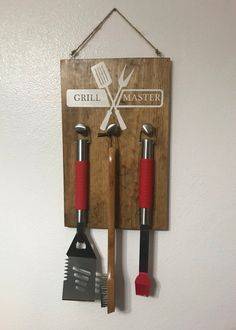 Rustic look for a father who loves grilling, you can do this very easy with a couple of hooks
Very cool gift, I super recommend building it with your dad. Also here clamps are very useful and will help you a lot building it, your dad will love it
Fishing Pole Storage Rack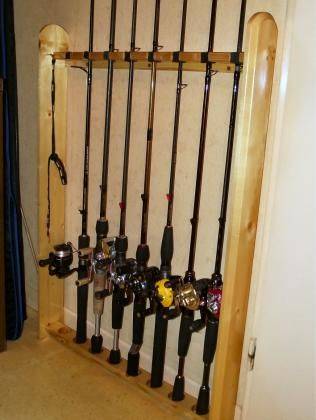 This father's day building projects it's awesome. If your dad likes to go fishing as much as mine, a shelf for all his fishing rods would be good for him. And surely your mom will like it too.
Drill Storage and Charging Station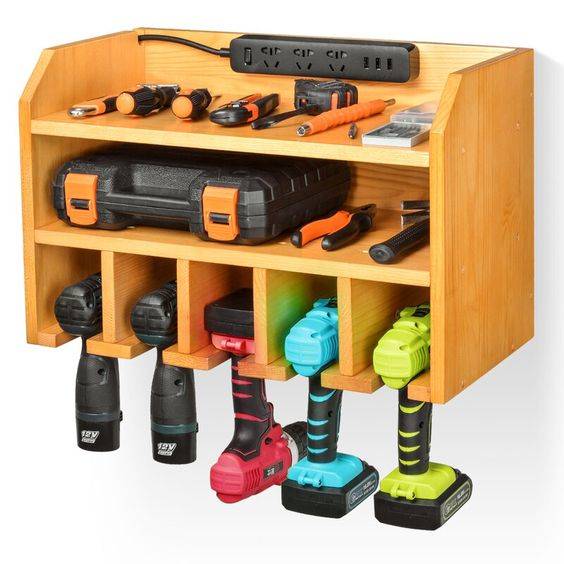 Great gift for dads who uses drills and power tools that need to be charged. while he works on something else he will have everything settled and charged. And why not help him in his work with a mini table saw, every woodworker needs one, it's like an essential element. Besides this is a special one with multi-functions. I recommend taking a look at it.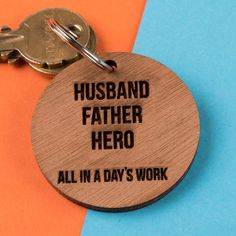 Simple easy and charged of love. key ring to gift your father so he can carry it everywhere with a sentimental phrase you left in it
One of the easiest DIY wood gifts for dad. A nice detail to give as a gift that he can use as a decoration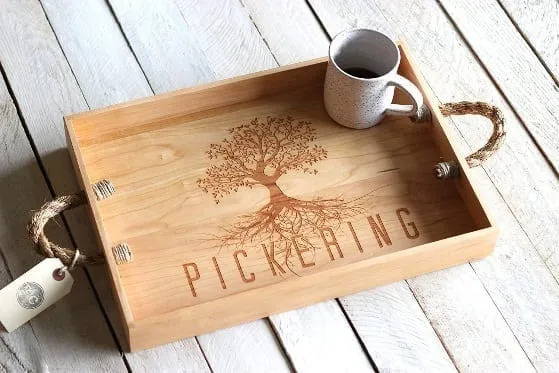 Thoughtful and useful gift. Accompanied with a snack or breakfast it will make your dad very happy. What are you waiting to do it? I assure you, it will be a moving moment. You only need corner Clamps, glue, and screws to make a perfect woodworker gift for dad on father's day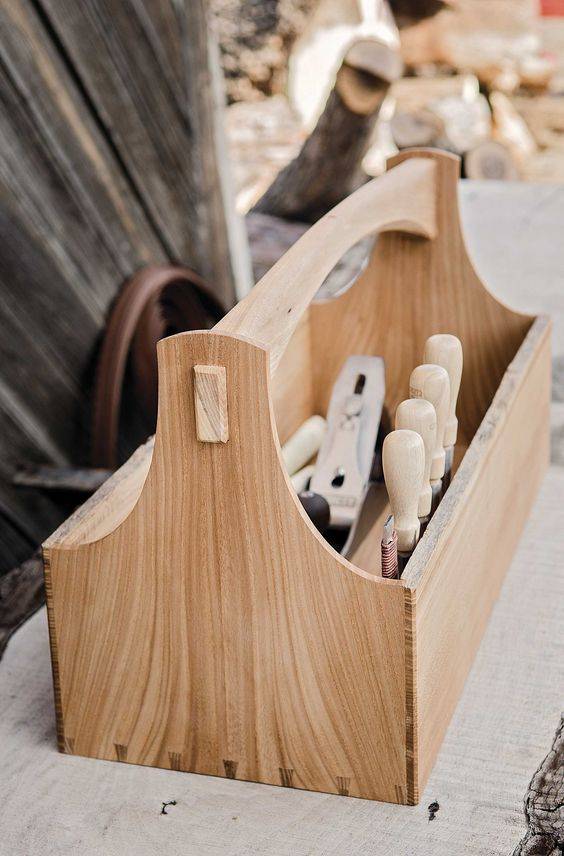 Just like the beer caddy but with a different approach. Practice these woodworking projects for dad so you can both have a great time together
Didn't choose a building project to do yet? Or you find them verty difficult? Father's day is up to come! Make an unforgettable gift either making it or with Culiau's Family that offers you a 20% OFF ON ALL THE PRODUCTS ON THIS GIFT GUIDE FOR FATHER'S DAY. Because we want to take care of those who companionship us in our growth, just like a dad. Woodworking lovers will enjoy any of these gifts, I assure you. And if you did not decide on any, do not worry, they will continue loving you the same.
Use the 20% OFF Code: FATHER-20-OFF
The stock for these products is Limited and we are running out of them. Or maybe some of us forgot to do the shopping before. So come on, what are you waiting for?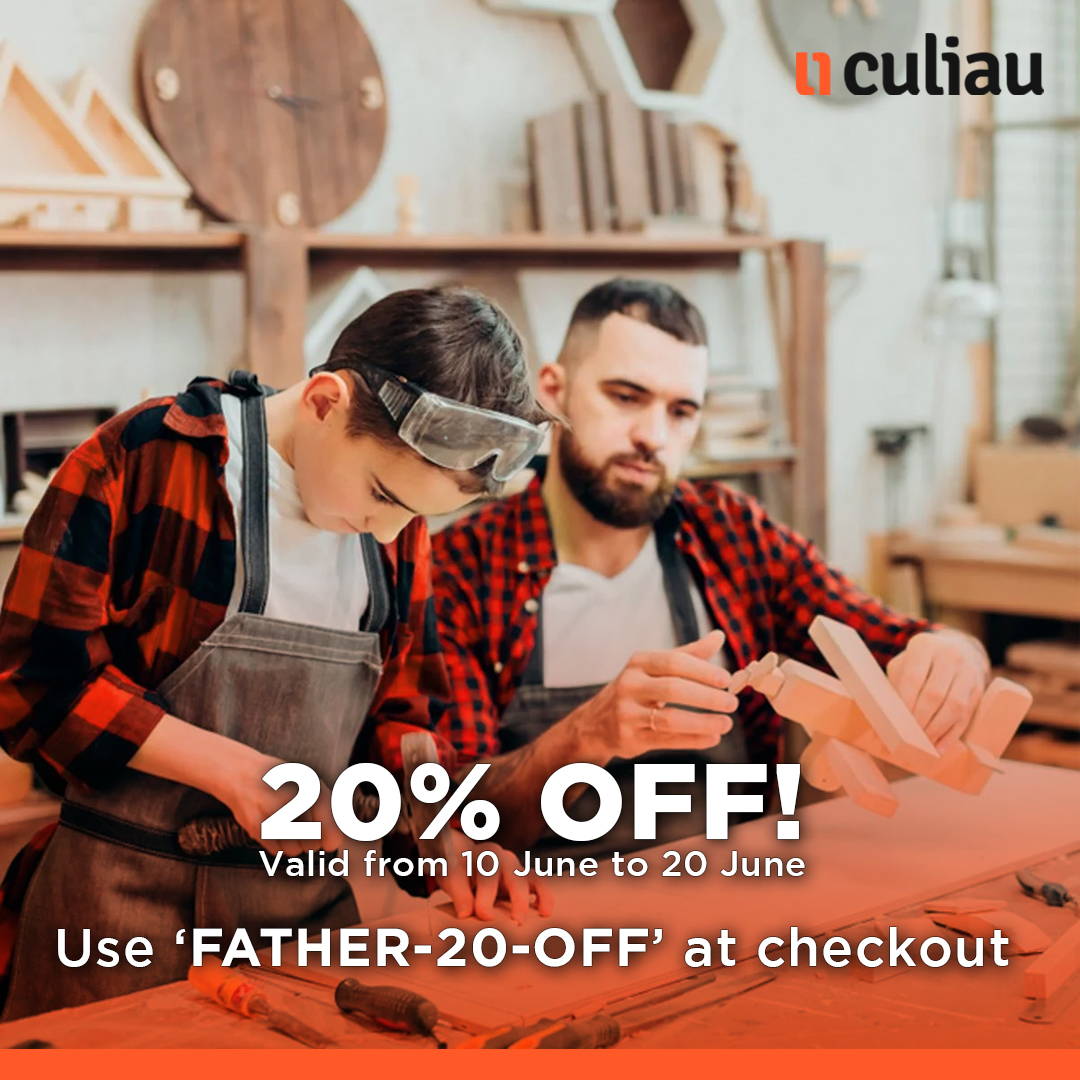 father's day wood projects
Remember you can always leave us a comment and subscribe to our newsletter. We'll keep you up with woodwork projects, discounts and news in woodworking. Greetings from Culiau's Store