Best Gifts For Woodworker Dad 2021
Let's talk about gifts for woodworker. Once in a while, a carpenter is born and if you are lucky (or maybe not) you have him in your family and you have to listen to his wood projects every time he feels like doing one.
Anyways, we still love him and his noisy work. We decided to give him a present with you to show him how much we appreciate he does what he likes the most. So you can reach your goal we help you with these incredible unique woodworking tools to gift on Father's Day, his birthday, or her special day.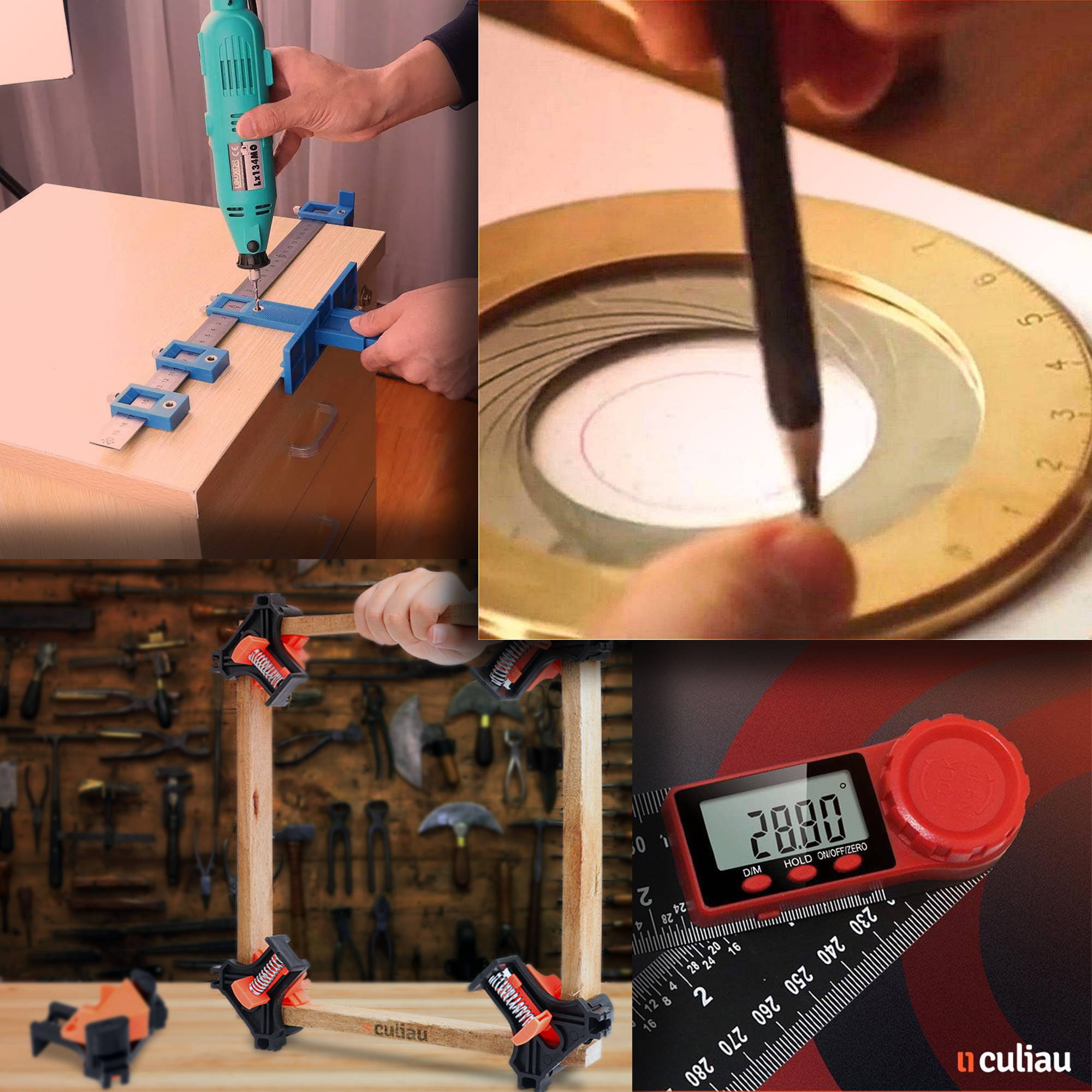 Non-Conventional Gifts for woodworkers who have everything
Maybe he is starting in the woodwork or carpentry or maybe he is a Pro in this stuff. It doesn't matter what level he is, these tools will help him a lot in his projects. These tools make work much easier and not everyone knows or has them, so you also save yourself the trouble of buying something they already have.
Gifts Guide For Carpenters and Woodworkers
The perfect father's day tool gift. All woodworkers need to clamp something from time to time, so having a lot of these ratcheting bar clamps is something normal for them. These ones are the more useful clamps because they can be used for a variety of jobs, not like corner clamps that are only for edges.
#2 Customizer™ - Engraving Pen
Your man is a wood crafter? Then he is going to love this tool, making him able to customize his own projects with a wonderful design. The best part is that the engraving pen feels like drawing on paper so you don't have to be a professional to use it. It's an awesome tool for dad
#3 Punch Locator Drill Guide
This punch locator drill guide, good gift for carpenters, I don't know why everyone just doesn't have one. It makes the holes in the right place, not just help you measuring but also it's used as a guide when you have to drill that hole you mark before. Excelent for placing cabinets handles.
First, we wanted to show you these two essentials woodworking tools to gift your dad like a router and a mini table saw. Every woodworker need these two for the basic wood projects, this table saw is multifunctional not like others
#5 Corner Clamps ProCorner™
The best seller of every year it's incredible how dads love this gift. It seems like they always run out of clamps or these are too good Also, you can see different types of clamps here. Highly recommend gifting one for the carpenter on your family
#6 Contour Gauge Profile Tool
Not all woodworkers know this tool although it's very useful. Highly recommended to have one in the storage. The contour gauge profile tool copies the exact shape and it locks up with insurance so you can transfer the shape to wood. A perfect woodworking gift for men.
Useful, and cheap the perfect gift for a woodworker on father's day. It will help him a lot in his habitual job/hobby remembering who gave it to him
#8 ProSaw: The Best Hand Saw & Miter Box of 2021
#9 MasterRound - Best Circular Drawing Tool
Used to draw perfect circles with a camera mechanism highly resistant to corrosion and perfect precision. A combo woodworking gifts idea for dad is this tool with the Precision Ruler like a measurement kit.
#10 Digital angle finder protractor - ProMeasure
This tool is perfect to calculate internal and external angles in sap and improve accuracy. One of the cool new woodworking tools to gift to a carpenter or woodworker.
Didn't choose a present yet? We are known for making huge discounts on holidays, you can wait for Christmas or Father's day to gift these tools, but I recommend buying now and save it because these special offers we have runs out quickly. Hurry up and make an unforgettable best gift for a carpenter.
(only for Father's Day) Culiau's Family offers you a 20% OFF on any product mentioned in the guide before. Because we want to take care of those who companionship us in our growth, just like a dad. Woodworking lovers will enjoy any of these gifts, I assure you.
Use the 20% OFF Code: FATHER-20-OFF
The stock for these woodworker presents is Limited and on holidays we are run out of them. Or maybe some of us forgot to do the shopping before. So come on, what are you waiting for?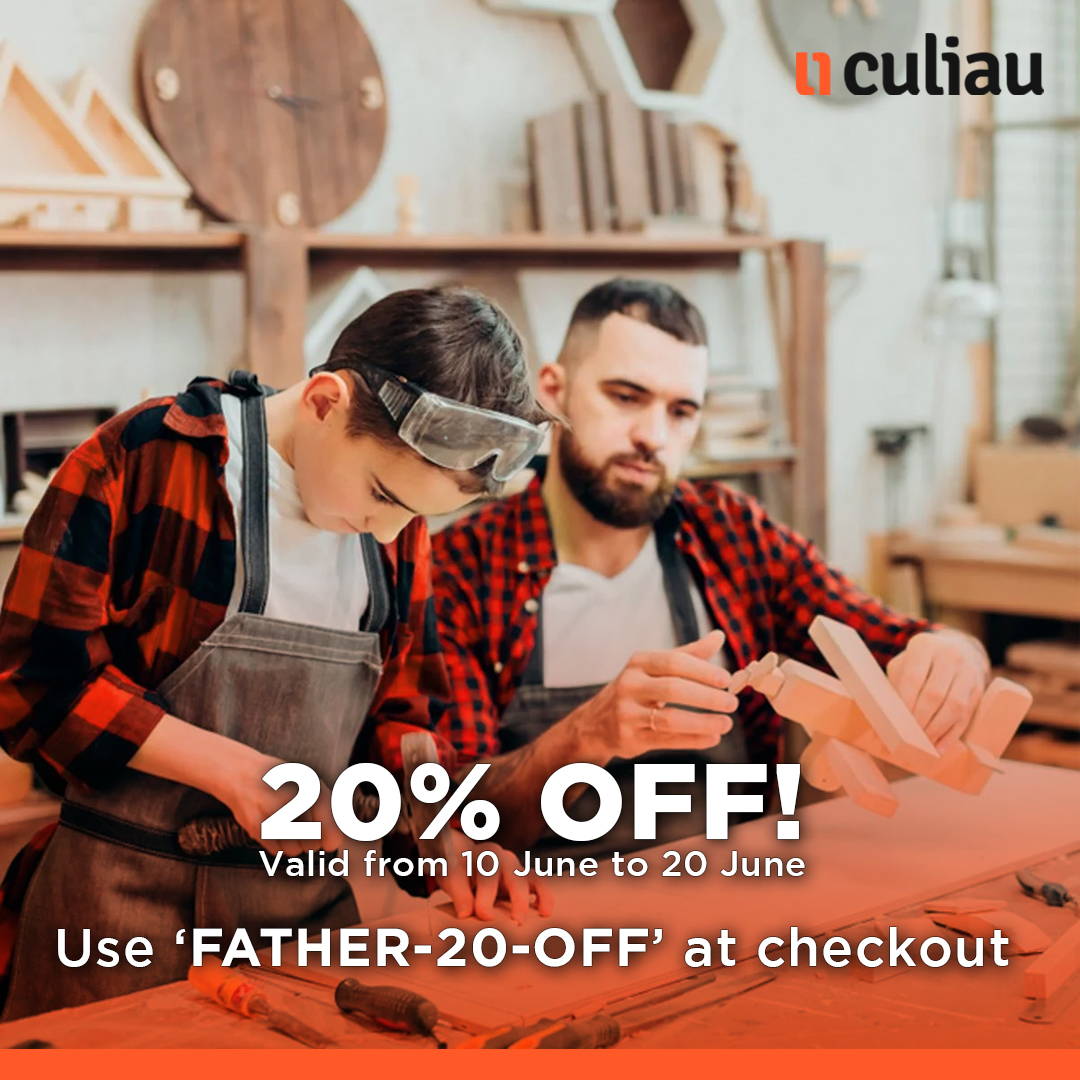 Woodworker Father's Day gift ideas
If you don't know what give as a present for a woodworker yet we recommend doing a project of your own like the ones below or to sneak in his or her workshop and see if he doesn't have already one of these products. These tools on the list are the top gifts for woodworkers but if they don't convince you, you can always check some cool power tools for dad like the wood cutting hand tools we have.
DIY Gifts to make for father's day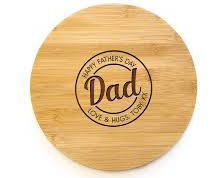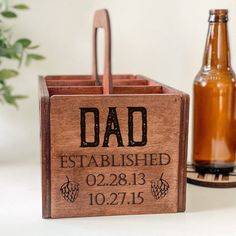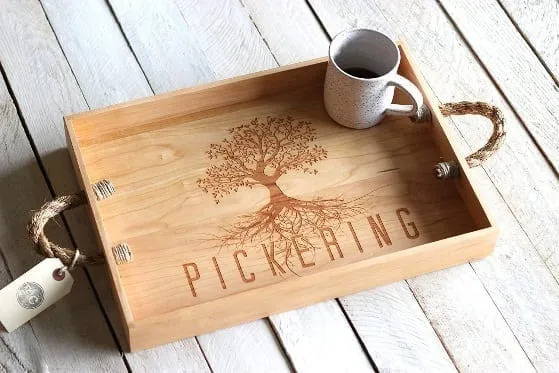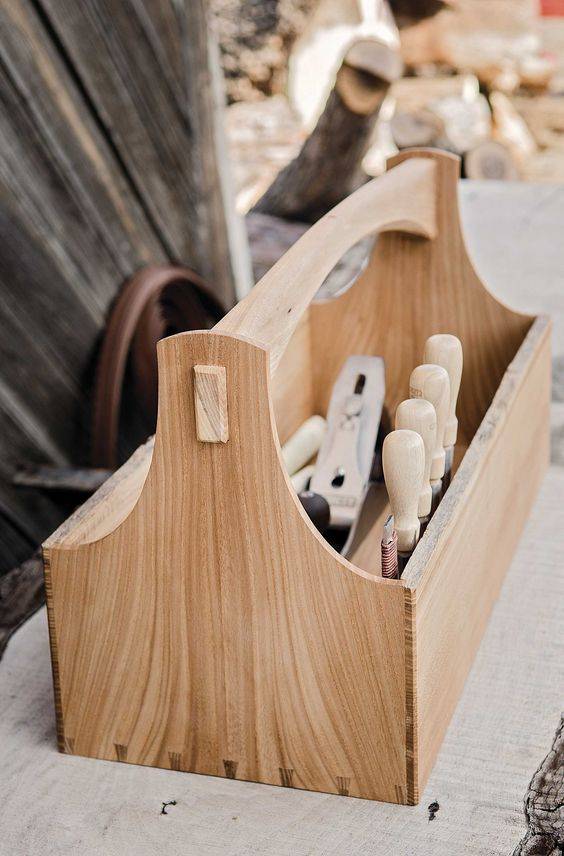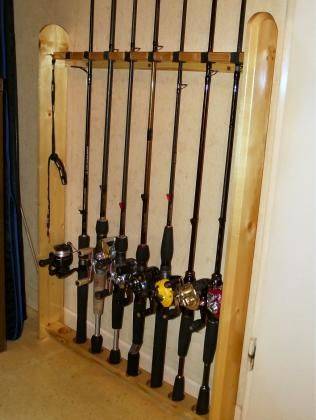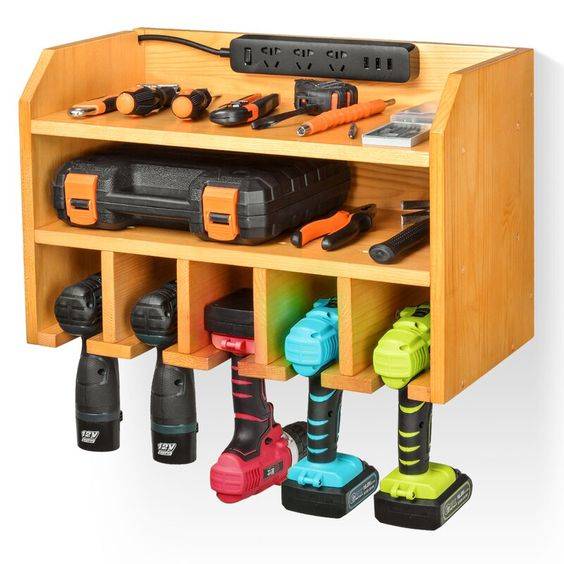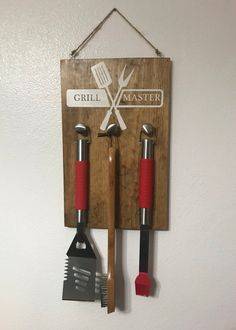 These Are The Best Gifts For Woodworkers On 2021 According by our team.
Did You Like These Woodworking Gifts For Dad?
Did you like our post? Leave us a comment and subscribe to our newsletter. We'll keep you up with all the news, discounts, and highly valuable woodwork projects
If your dad works with small pieces of wood he will need one of these sharp saws. The straight fine tooths give it the necessary sharpness to cut the wood for his projects and crafts.
If your father doesn't have many tools yet a wood router could be a great option. This tool can help him making holes and the edges of a frame being a good fathers day gift for a woodworker.
#13 Self centering drill bits
An unique gifts for carpenters. These ones are used to enhance your drilling accuracy and efficiency holes. These bits automatically center the hole, whether you're installing hinges, handles, for your projects. Also a useful tool.
Give your design a unique look with this new woodworking presents. This tool works on wood and leather so you can make a beautiful design and gift the tool with the craft.
#15 Oscillating Multi Tool With Attachments
I'm sorry if we say "useful" a lot of times but is because these cool tools for dad are and if we bring you the best of the best is difficult to say that they aren't useful enough.
Like this one, isn't it a good gift for carpenters? Have a handle, has a lot of accessories for cutting polishing cleaning shearing, universal connector, adjustable speed, and also a light to see better. What else would you like on a tool? Gift power tools for dad, they are always a good option
Finally, chisels, perfect for carving art pieces and realizing small cuts in the wood, comes in a pack so you can gift a variety of them. It's a workshop gifts for dad that they will use.