Welcome again, DIY enthusiasts! My name is Josh and today I want to share with you how I made a Dumbell Rack for my home gym.
Home gyms are very popular nowadays. Equip ourselves with some weights and dumbbells can be a very budget form of being healthy. The problem that arises when we have a decent quantity of workout materials is the organization of them. I read about a lot of dumbbells storage ideas and I went to buy a wooden dumbbell rack, when I noticed they were quite expensive so I preferred to build a home weight rack myself and now, I will teach you how to make yours.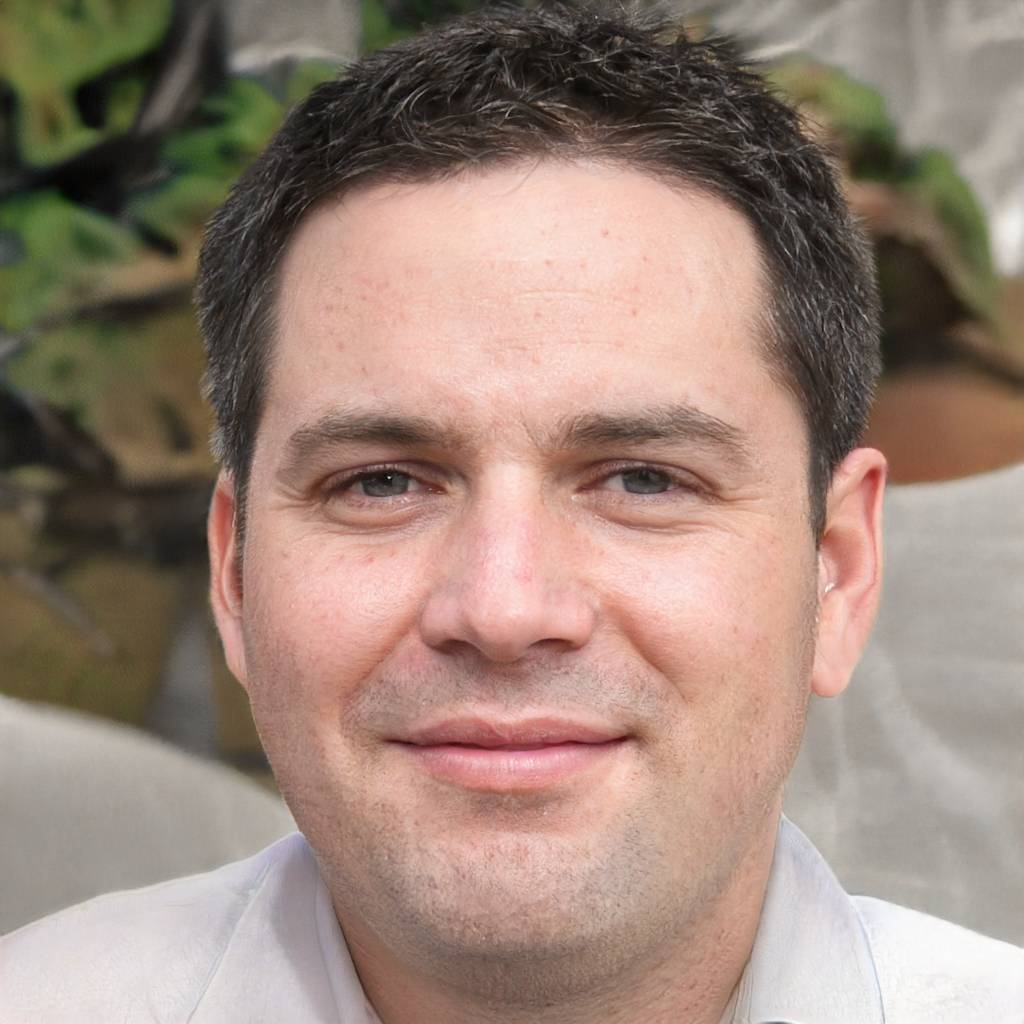 what you will need to build an home weight rack
6 to 7ft long 2x4's
2 - 6ft long 1x6's
4 - 6ft long 1x8's
Wood screws
Pocket screws
Espresso wood stain
1/8" thick birch wood or vinyl
At first, this can look like a tricky project, but is not that bad. We will attempt to be sure that the rack can tolerate the weight without a problem, and that will be all. Also, lumbers are very affordable nowadays so we won't spend a lot of money, let's get the work done.
How much does a Dumbbell Rack cost?
This is a common question when you think about buying a dumbbell weights rack. They are about $400 to $500. That is why I built one. My budget was around $150. In my case, I had all the tools required, so I just needed to buy the materials.
Why build a wooden dumbbell rack instead of a steel rack?
For woodworkers, this question may sound very easy to answer, but when speaking about building a rack for hand weights, steel comes up as another material that is commonly used too. But let's be clear, first, the wood gives us the capability of choosing the size we want for our rack and it is significantly cheaper to build with. The ultimate results will be much more personalized, also a wooden rack will be easier to build instead of one made of steel.
Wooden dumbbell rack plans, step by step
Sides of our homemade weight rack:
To start, begin from the sides of our rack, for it, we will cut 4 pieces of 2x4 into 4 pcs with 30" long and the other 4 pcs with 13.5" long, for these last ones, we will make them with an angle of 70°.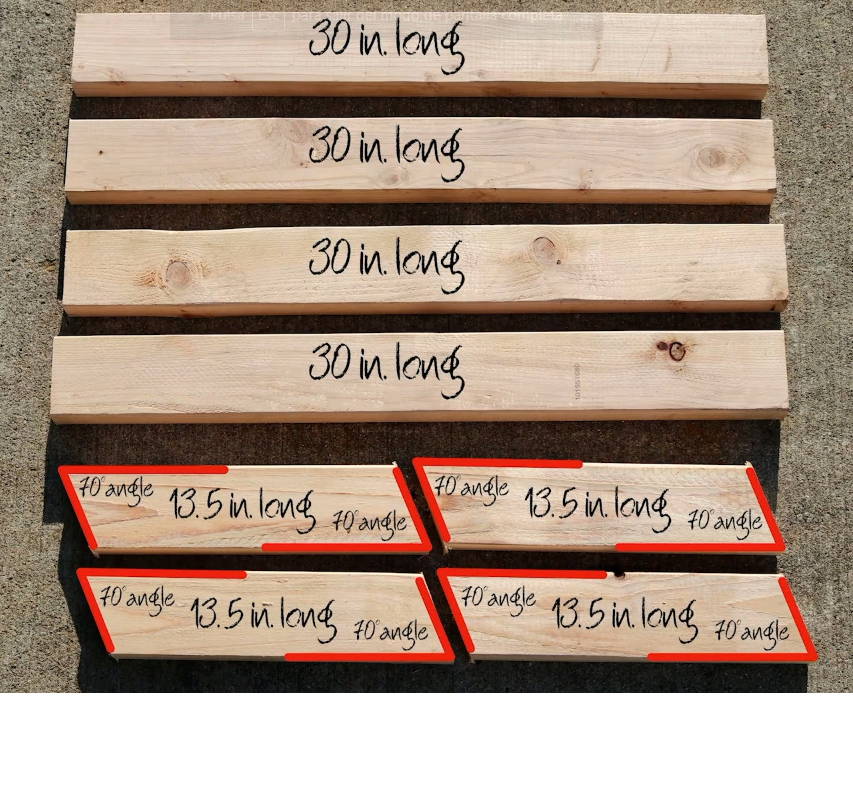 Here will be your dumbbell storage plans, super easy in just 7 steps:
Now we will assemble the parts, using the 13.5'' as supports for the 30'' ones, we won't need to make any measure because the lower support is landing on the ground, when they are done, they should look like a mirror image of each other. You will need to check that they are very solid. Remember that they will be the contact surface of the heavyweight with the ground.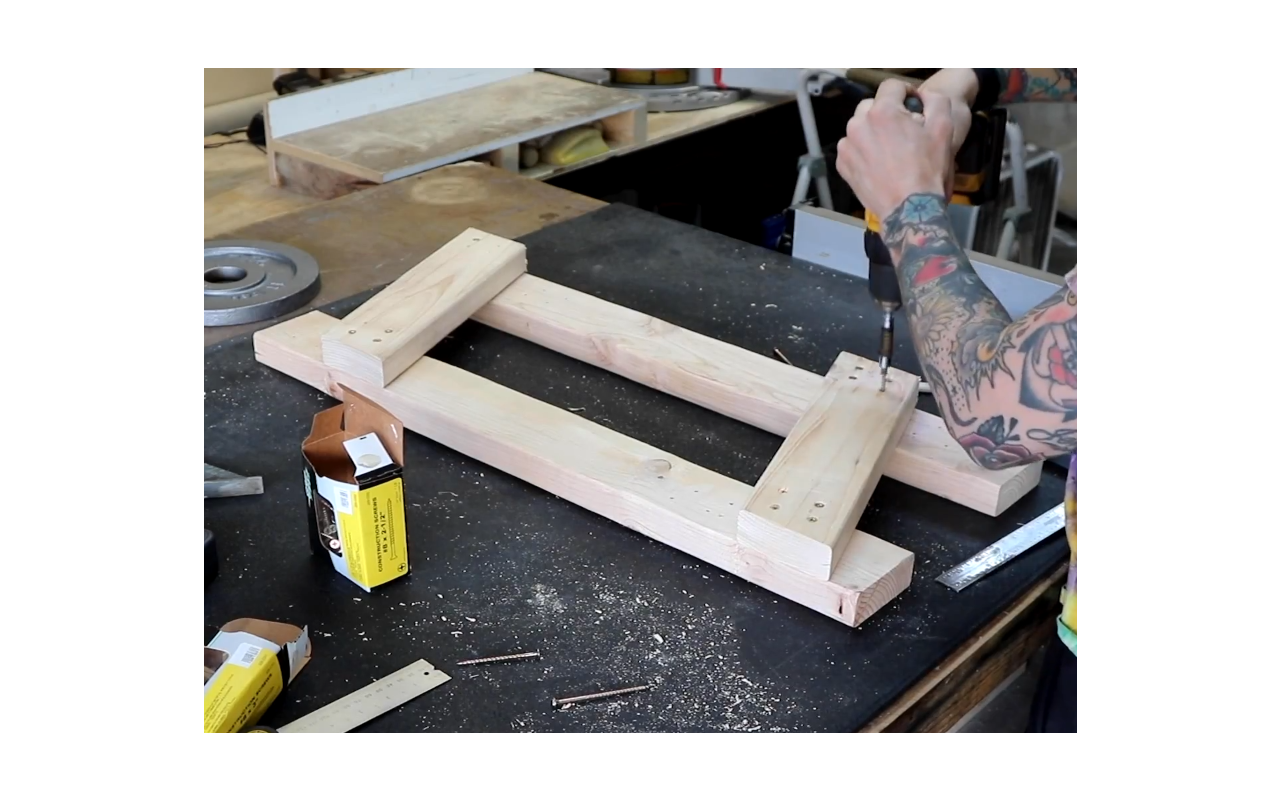 Now we have the lateral supports, let's make the width, you will need to cut a couple of 2x4 to 60" this will be accurate since the most common weight of dumbbell is around 50 pounds but you can make yours bigger or smaller, depending on your needs. For example, you can make a small weight rack, cutting the lumbers shorter.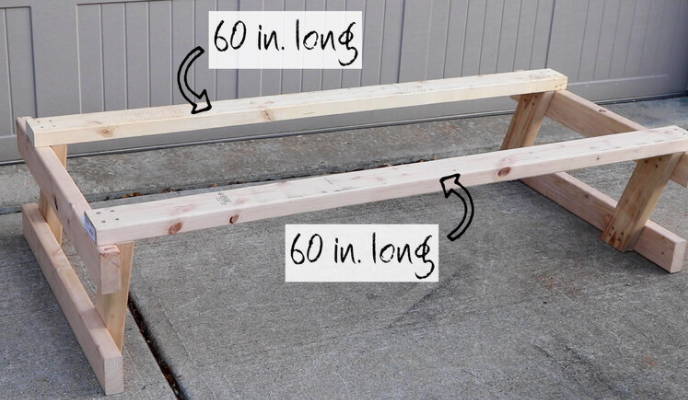 Tip: If you are going to go much wider, I recommend putting one additional support in the middle of the rack, as I show in this picture. Remember that it needs to endure a lot of weight!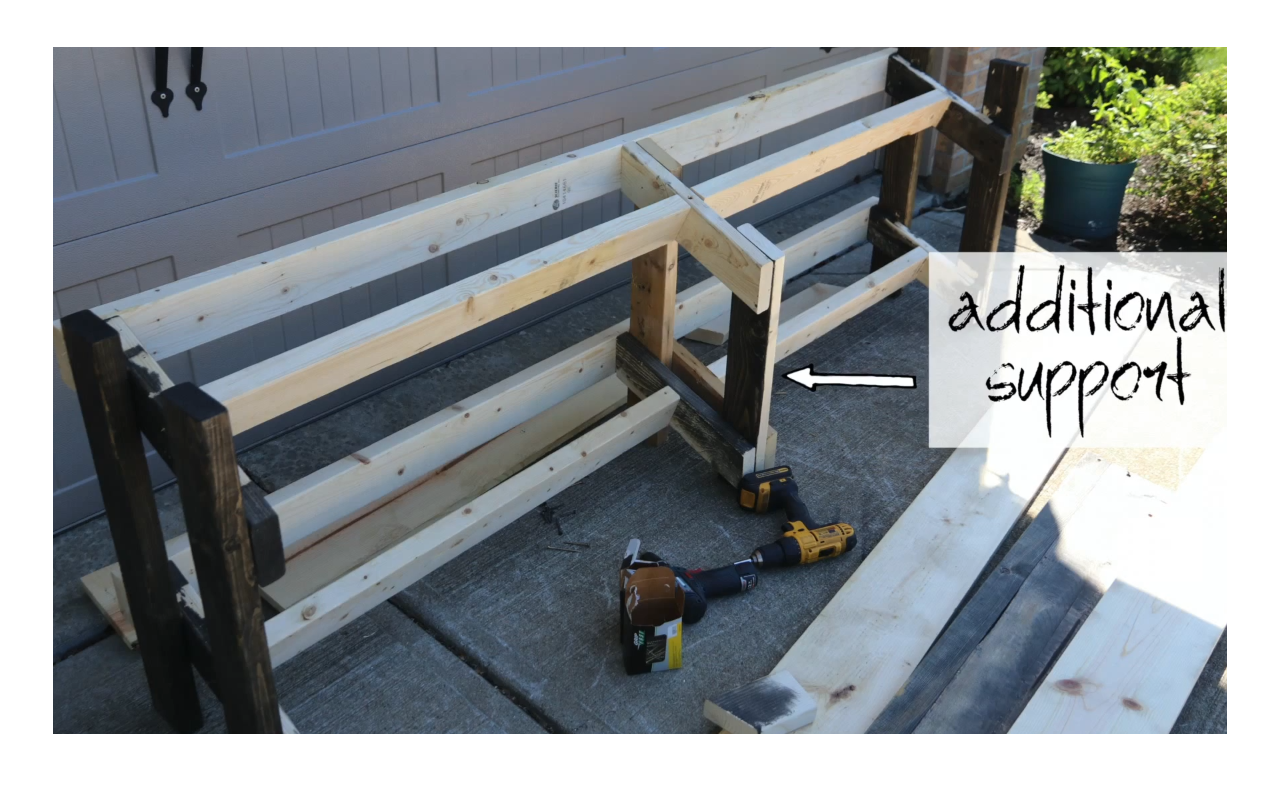 3- Main storage supports.
Cut a couple more of 2x4 to 54". These will be the supports of our 1x8 and we will put them in the center of the shelf support peace (the side support).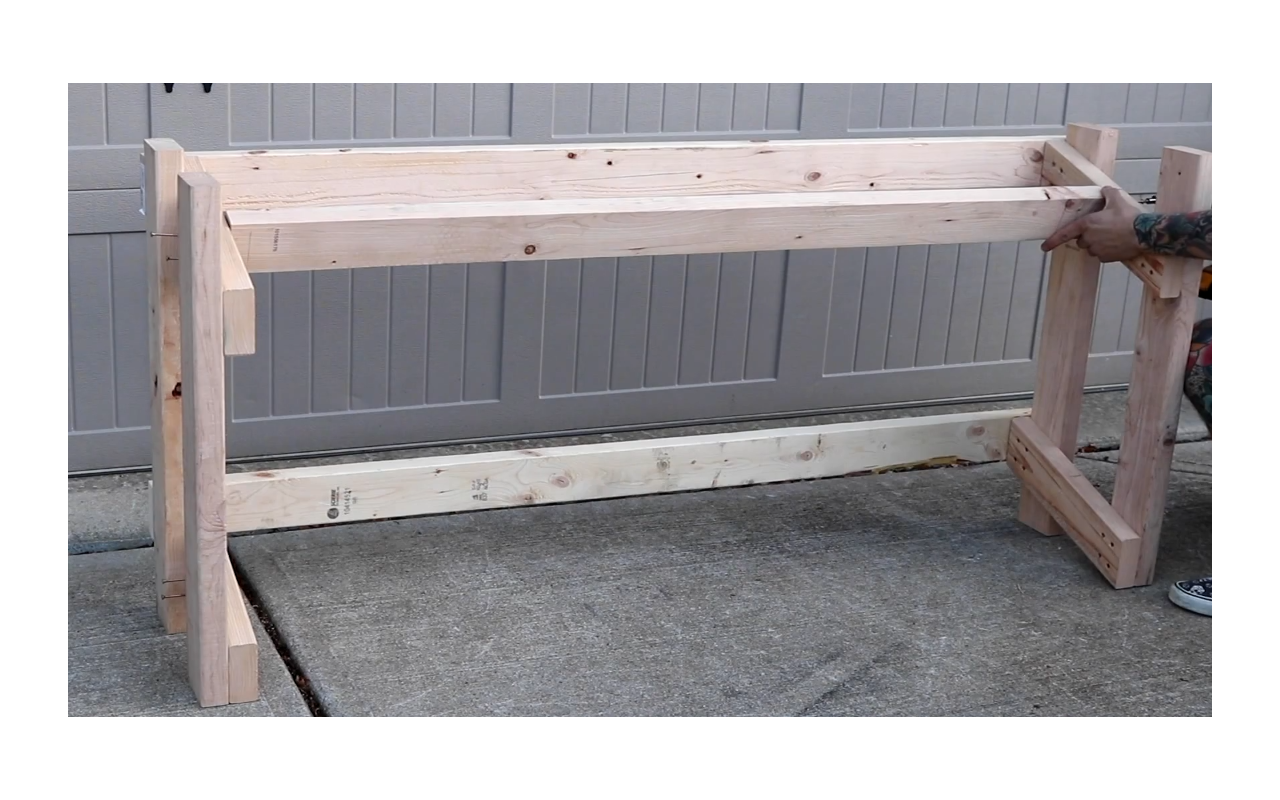 As already we all know, our rack will need to support a lot of weight. We will put pocket screws into the weights supporting boards, adding to them a lot of strength.
Tip: You can use brackets if you don't want to use pocket screws. They will strengthen your structure, but I prefer pocket screws.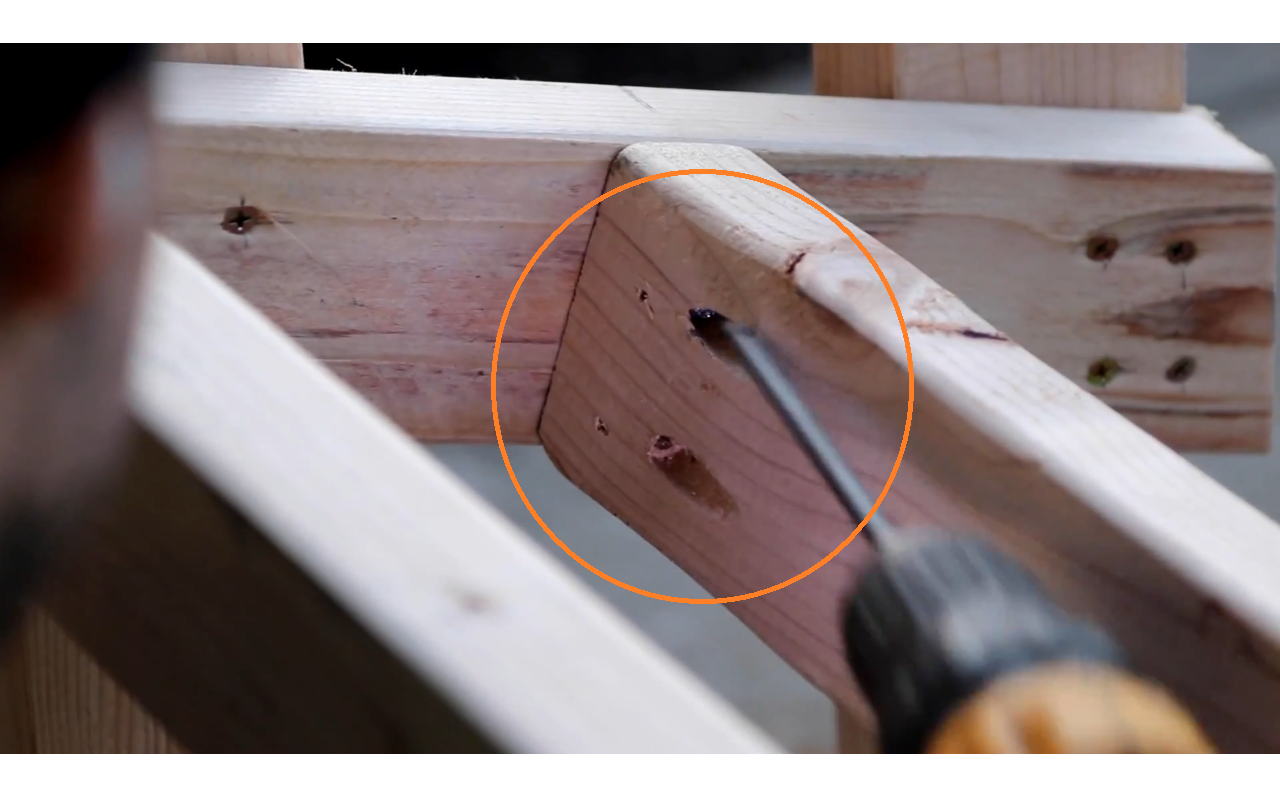 For the last part of our rack, we will prepare both sizes of lungers, 1x6 and 1x8, this will make us save a lot of time.
First, let's start with the 1x6s. We will cut them to 60" long and then, hit them with the table router or handheld router, and last, sand them. This board will attach to the front of our rack, as shown in the picture. The bottom of the 1x6 should line up with the bottom of the shelf to support the piece. Put both 1x6s on for each shelf support.
Now we will use our 1x8s to make the weight support for this. We will cut them into 57" after that, make pocket holes and later sand them. We will attach each 1x8 to the 2x4 which is working as the side supports too. After that, we will make some extra pocket holes, just for being sure remember the high weight.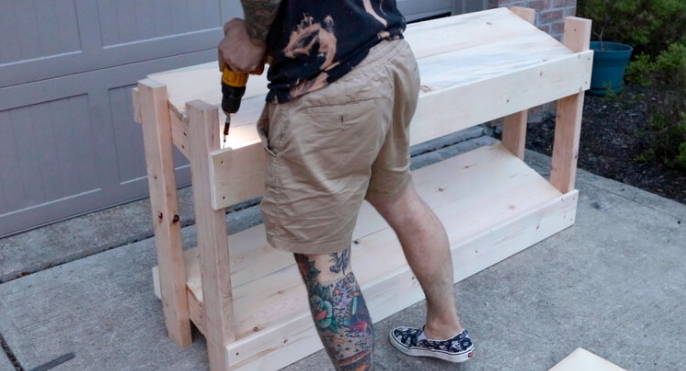 Now we will make the finishes of our homemade dumbbell rack. Before painting, I recommend sanding any detail that the wood could have. To the last details, we will use stain to make the wood much more beautiful and lasting. I used Espresso wood stain but of course, you can choose the color. We only need to worry about the visible parts of our rack, and also those that will be in contact with the dumbbells. We will leave the stain dry for 24 hours.
It was a pleasure to write this blog. I will be very glad if you make this low budget rack with my instructions! You can make the modifications that you think will improve it and remember that in woodworking, our imagination is the limit. I will read all the comments.