Welcome DIY enthusiasts. Today I want to show you how I made my Adirondack chair and how to build yours, all the secrets to make it in 10 steps.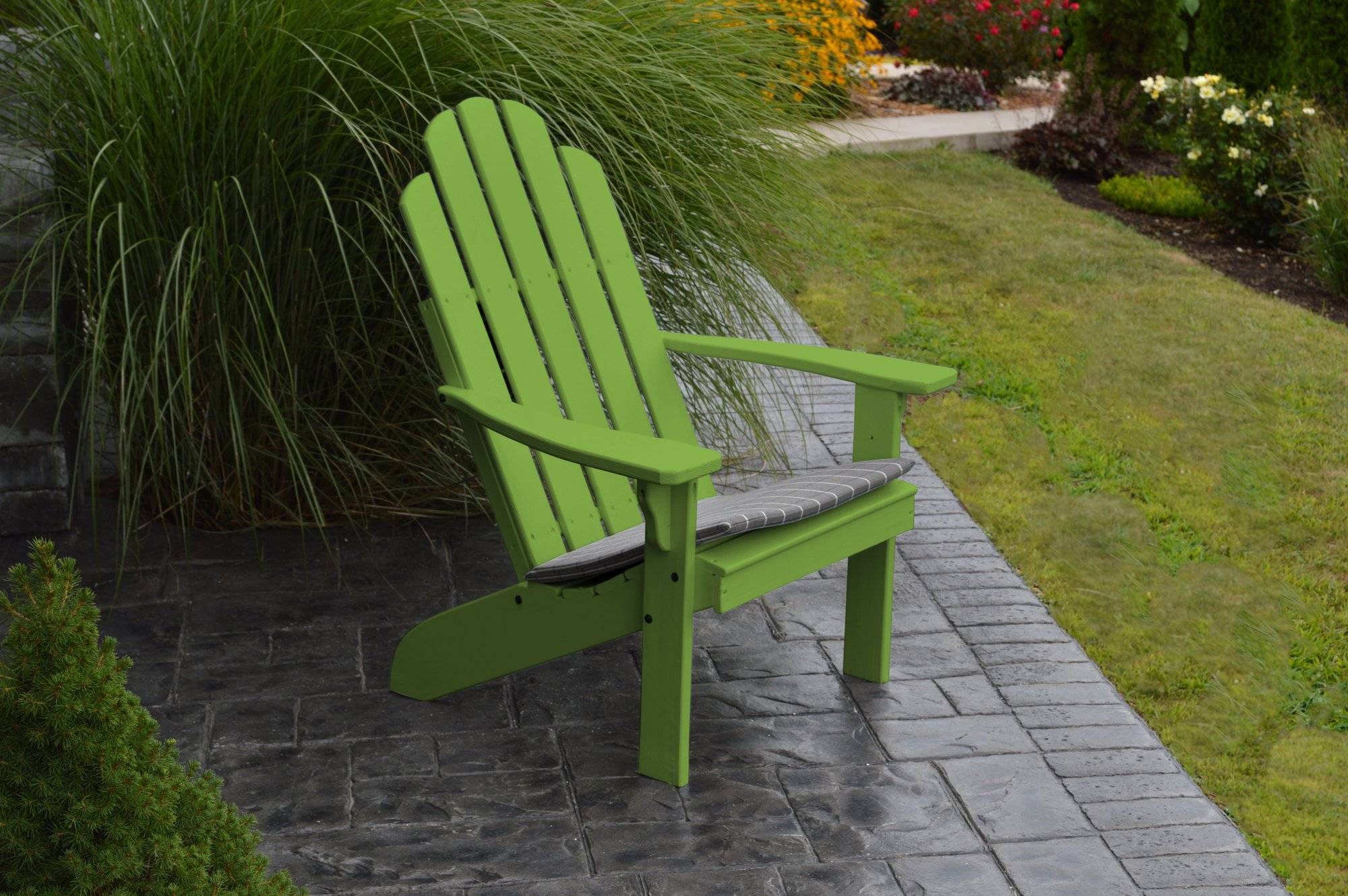 Comfortable, beautiful, and easy to build. Adirondack chairs have become very popular with our decks and porches, and not by coincidence. Unlike other chairs, the Adirondack design allows us to build it easily, without hard-to-cut angles and using basic tools.
The Adirondack style has been with us since the earliest 20th century. Specially designed to enjoy the sun and nature with the family.
Besides the low budget I used, it looks nice; I made mine from pine wood and painted it with green outdoor paint. I'm really in love with this chair.
Previous considerations about the wood for the Adirondack chair : Pine is the most commonly used for Adirondack chair making. Of course, you can use another kind of wood like oak or cedar if you fancy, but Pinewood is what I recommend using. These chairs are likely to be left outside the home and that's why I choose pine. This one will be easier to paint with epoxy or similar to make it waterproof.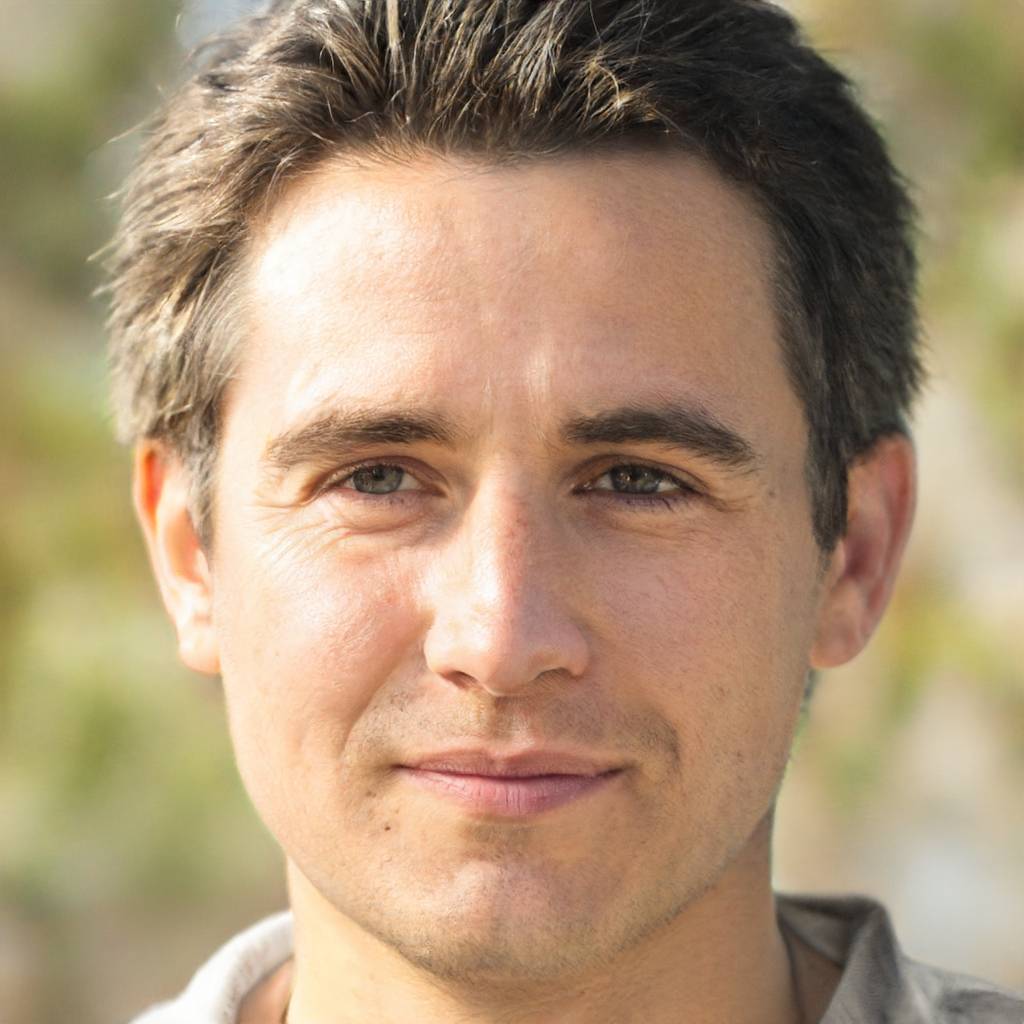 what you will need to build an Adirondack chair
4 - 1 x 4 @ 8 ft long board
Box of 2 ½"(5.08 cm) exterior screws
3 - 2 x 4 @ 8 ft long board
Box of 1 ¼"(2.54 cm) exterior screws
1 - 2x2 @ 6 ft long board
1x Wood glue
1x Exterior wood filler pot
Adirondack chair building plans, step by step
Let's start this woodworking chair project.
First of all, let's make the cuts in our wood boards following this cut list.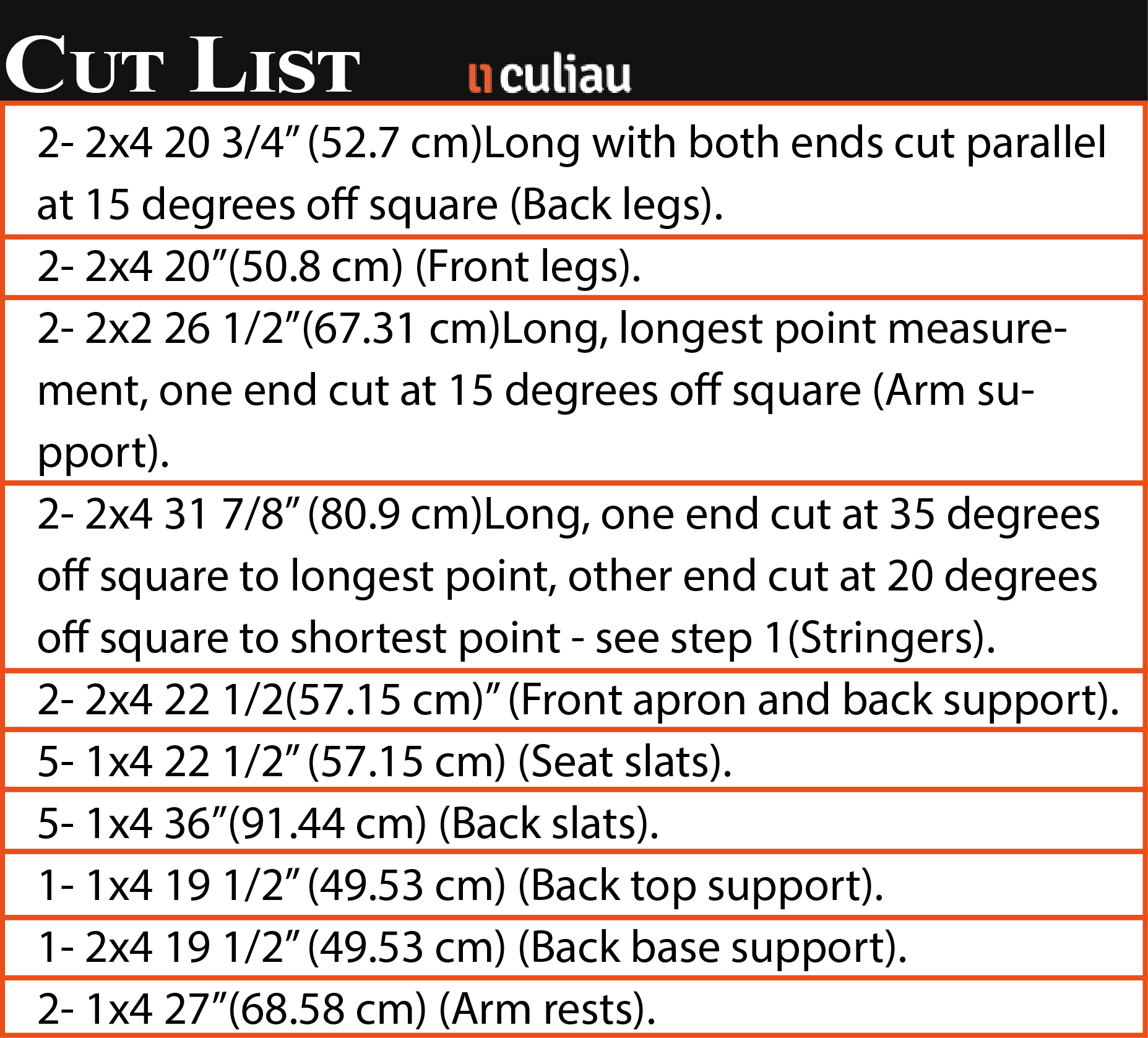 With all the cuts done, now it's time to do the most enjoyable task: begin assembling your chair.
Here will be your Adirondack 2x4 chair plans, super easy in just 10 steps:


1: Build your stretchers.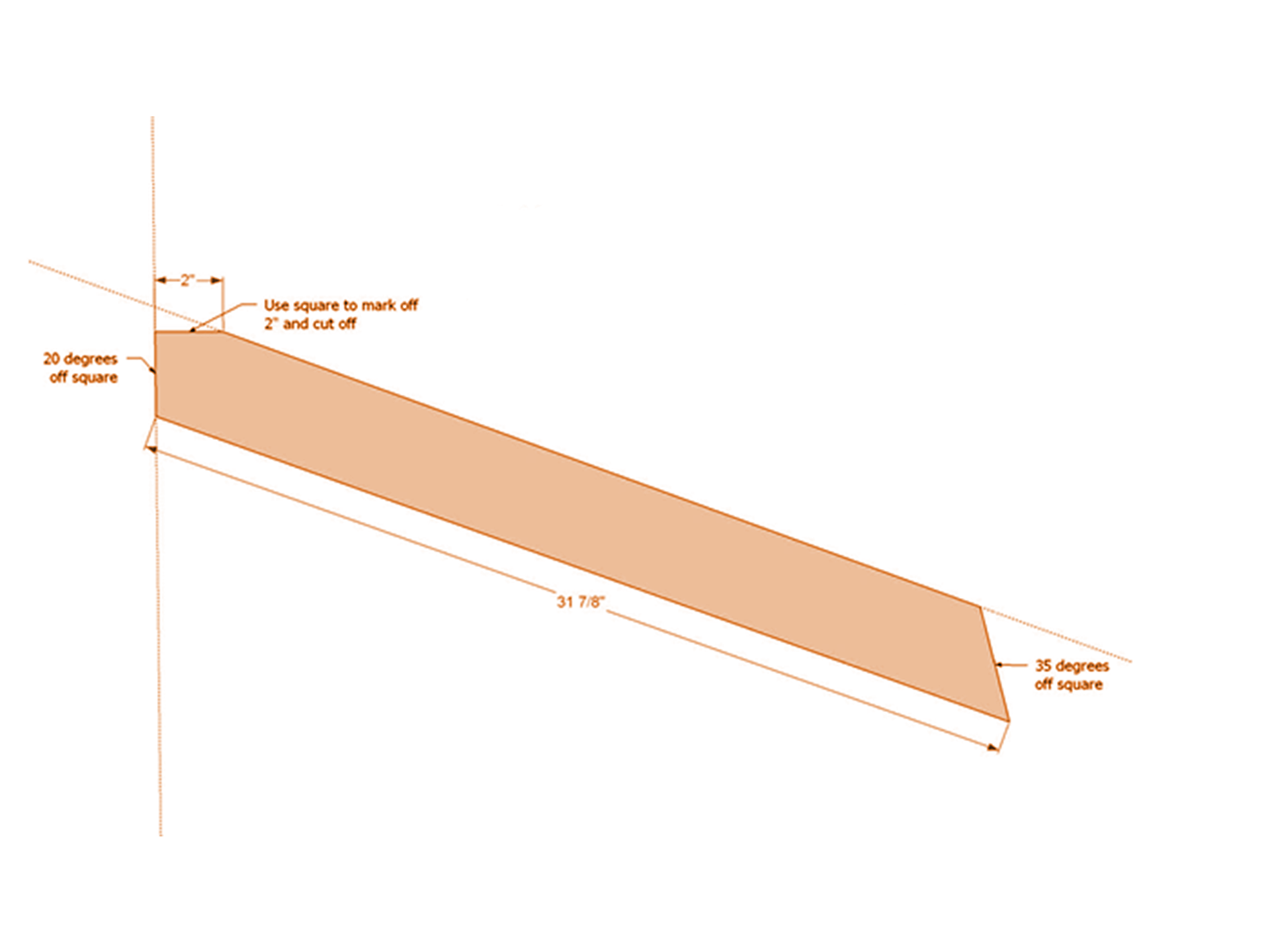 These will be the base of your chair structure, and they are where we are going to begin. Start by cutting 2- 2x4, 31 ⅞"(78.74 cm) long, with one end cut at 35° off square, and the other end cut at 20° off square. Remember, the cuts are not parallel (they are different) but are made in the same direction. Then take the 20° off the square side and mark at a 90° angle with a square 2"(5.08 cm) across and cut with the circular saw or jigsaw.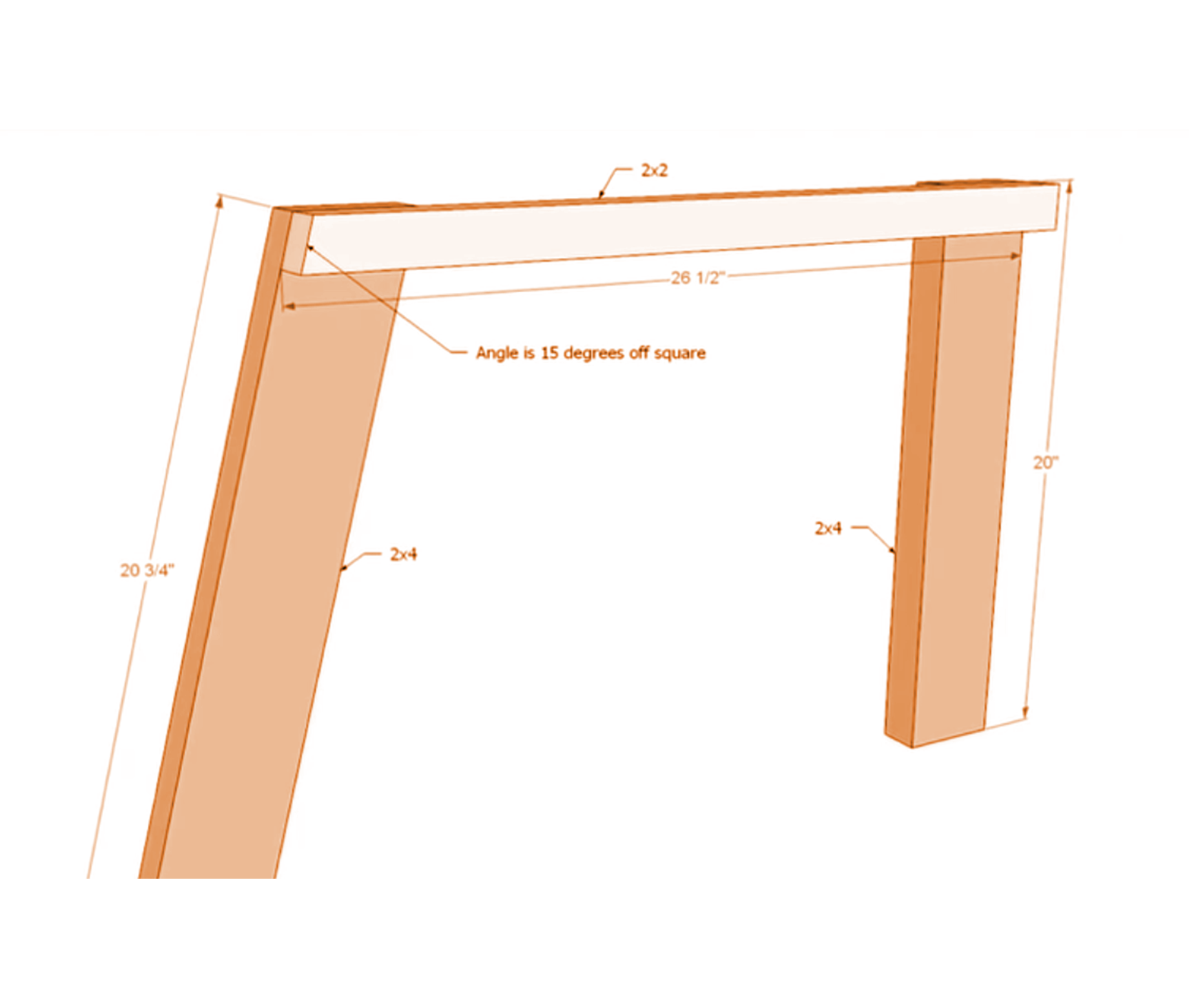 Let's create one side of the chair, attach a back leg and one front leg to arm support with 2 ½"(5.08 cm) screws through pre-drilled holes, keep the top and outside edges flush. After that, you will need to mark the front leg on the inside with the arm support on the outside, leaving 1 ½"(2.54 cm) in front of the stretcher. This will be one of the two sides of your new chair.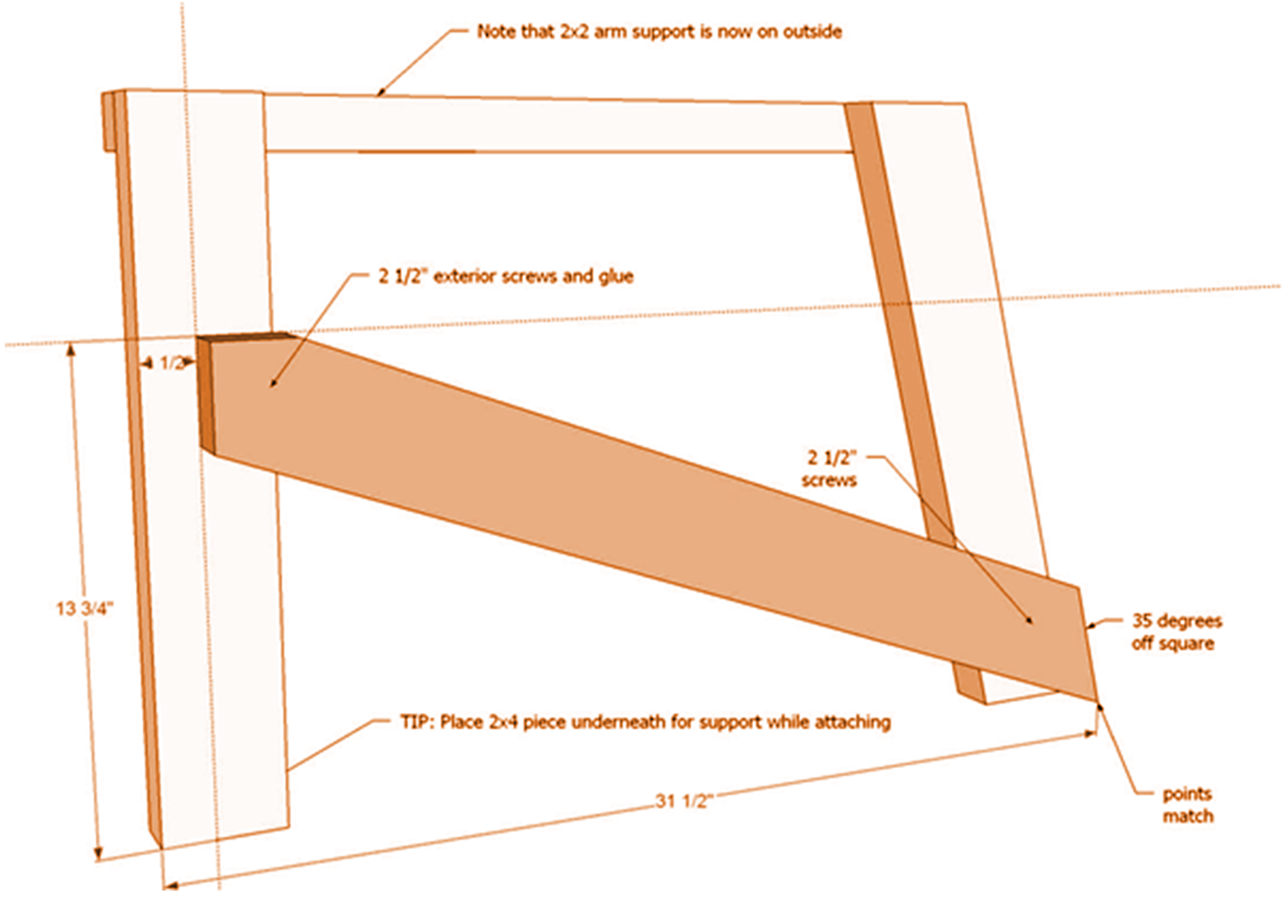 With the first side of the chair done, you will need to attach the stretcher to the front and back legs you just made using 2 ½"(5.08 cm) screws and glue. The bottom corner of the stretcher will match the bottom corner of the back legs. Remember, this is your structure, so it has to be the most solid as possibly. If for any reason you do wrong, maybe in the future it may loosen.
4: Second side and streathcer.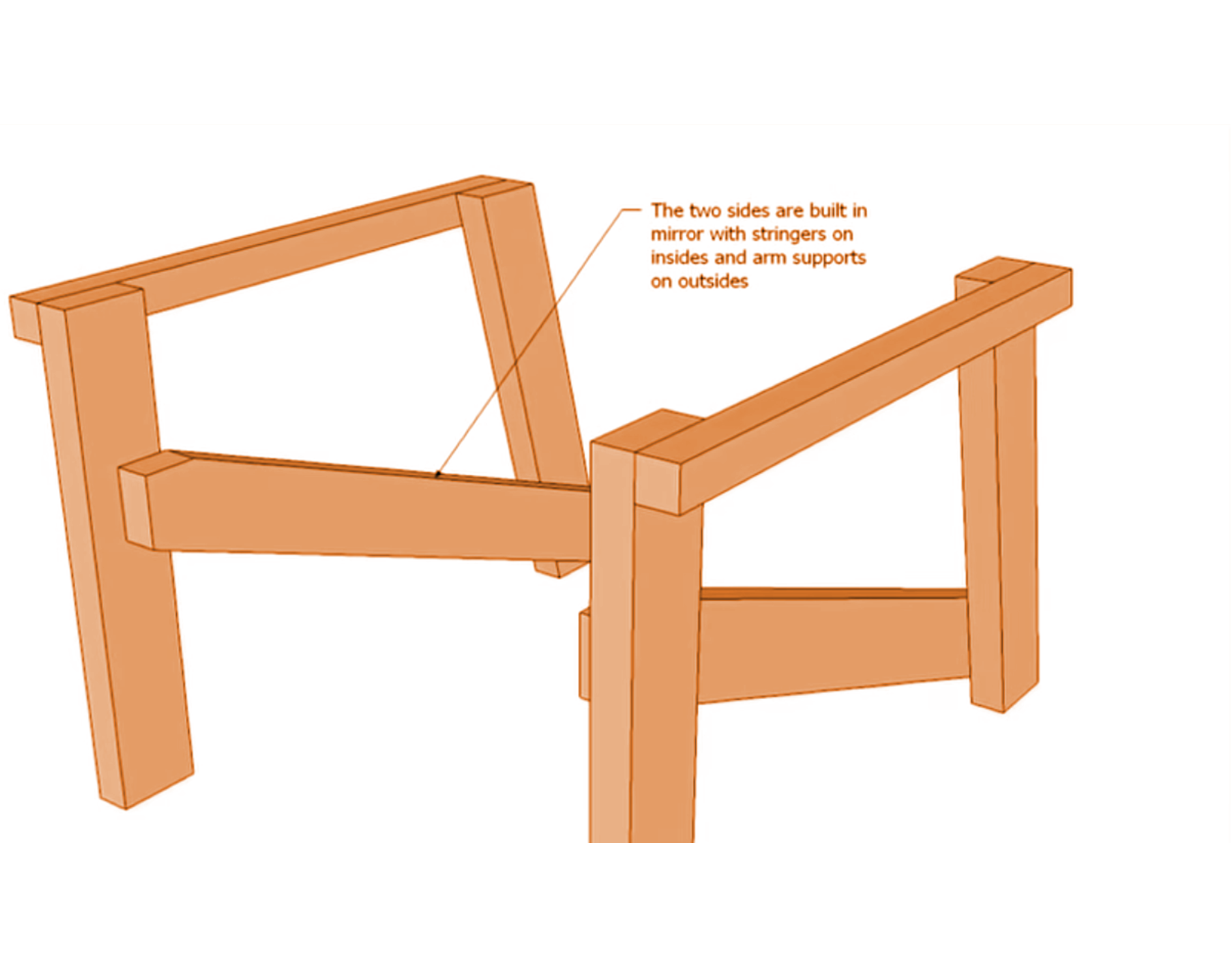 In this step, build the other leg and arm set. Do not forget to put the stretcher on the inside and the arm support on the outside. Compare the right and the left arm and leg set and be sure both of them match up. Remember, this is your structure, so it has to be the strongest possible.
Halfway done, let's continue!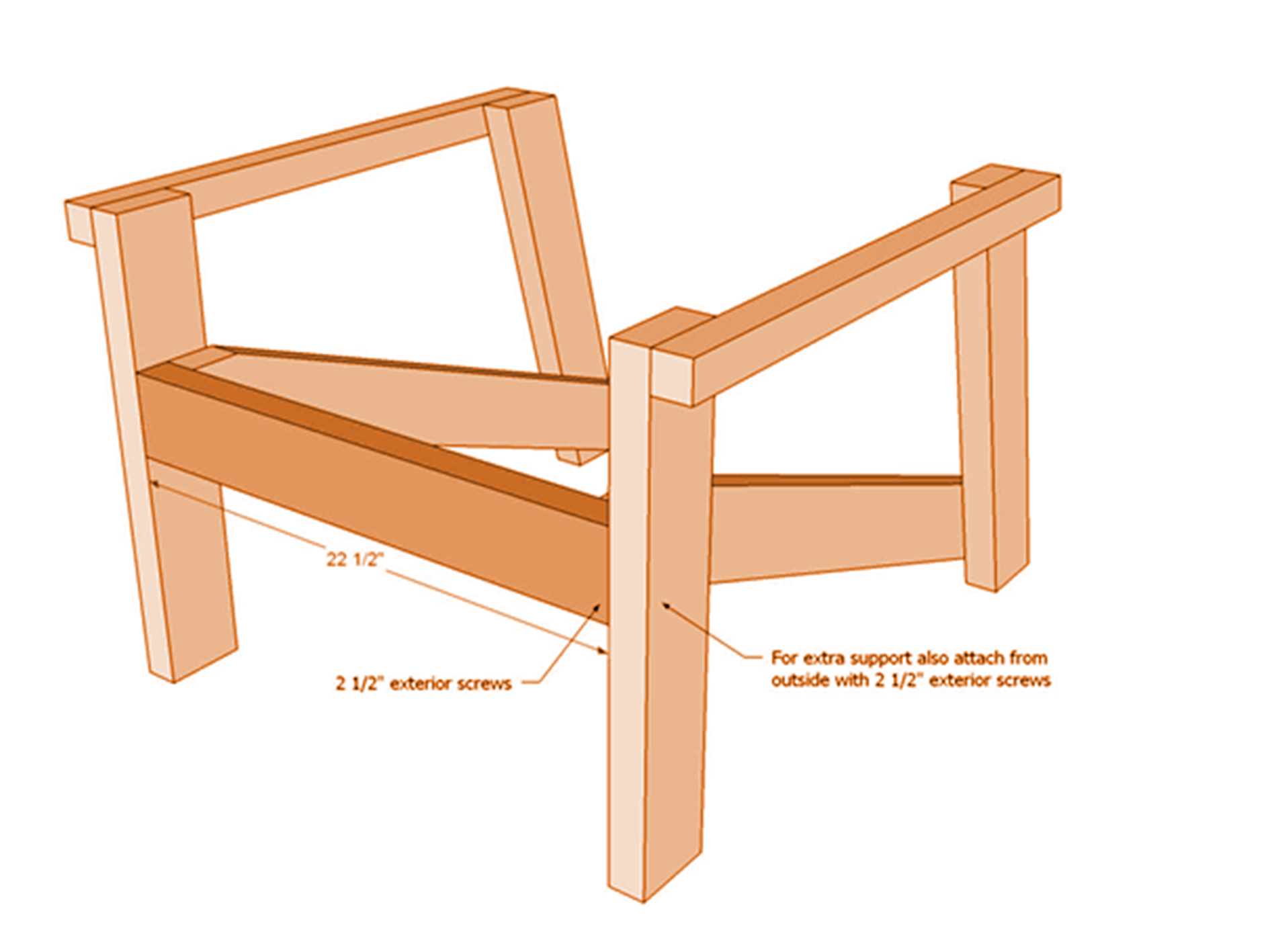 Attach the apron to the two legs set. It will be one of the most important pieces of the chair structure. Be sure it's well screwed, take your time to size all the parts, I recommend you to always use a measuring tape to be as precise as possible.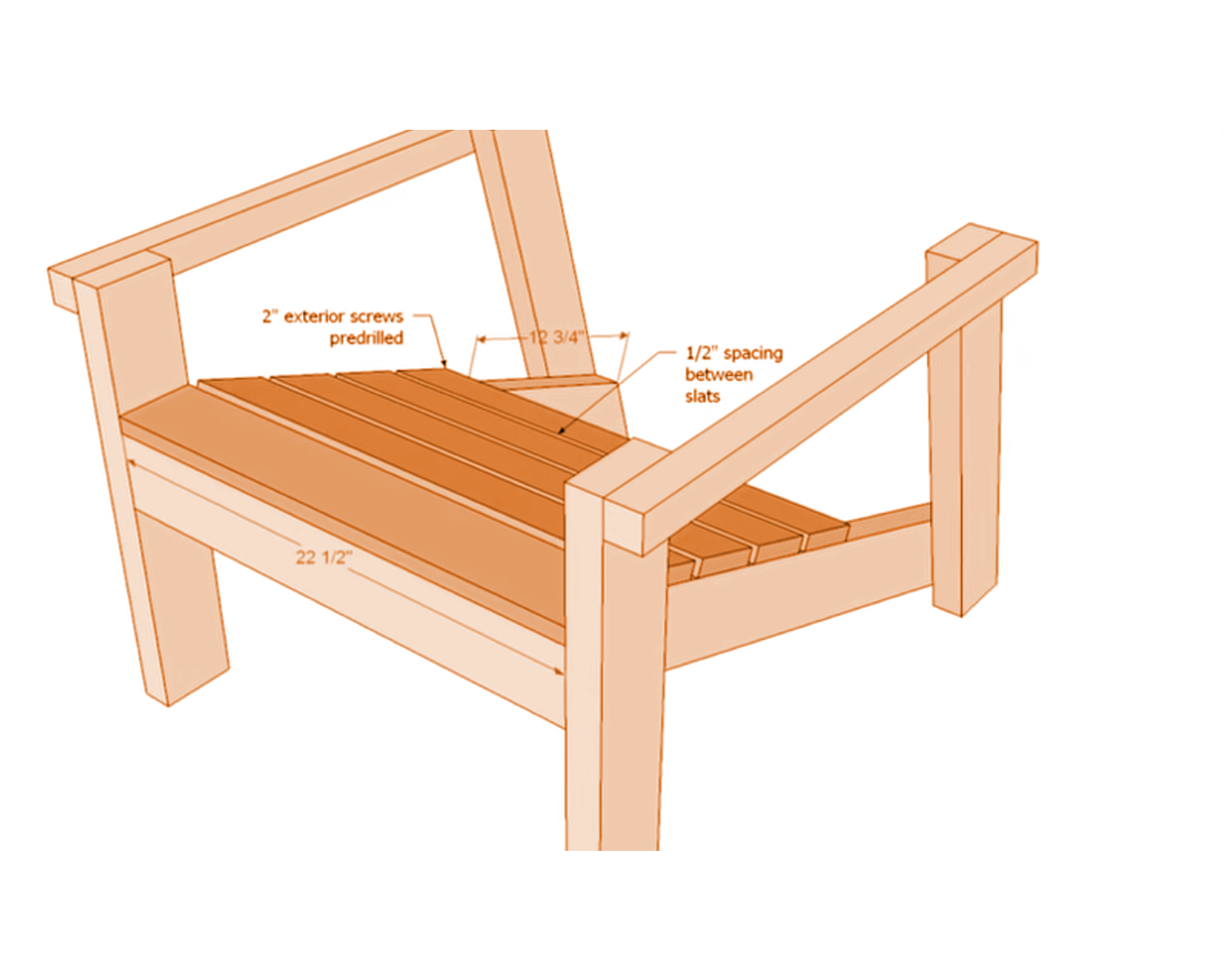 Now we will put the seat slats on. Begin on the front of the chair, attach the seat slats to the stretcher with the 1 ¼" screws and glue. Keeping a half-inch(1.27 cm) gap between one seat slat and the other.
Tip: Pre-drill all the holes. This will help you prevent the wood from splitting.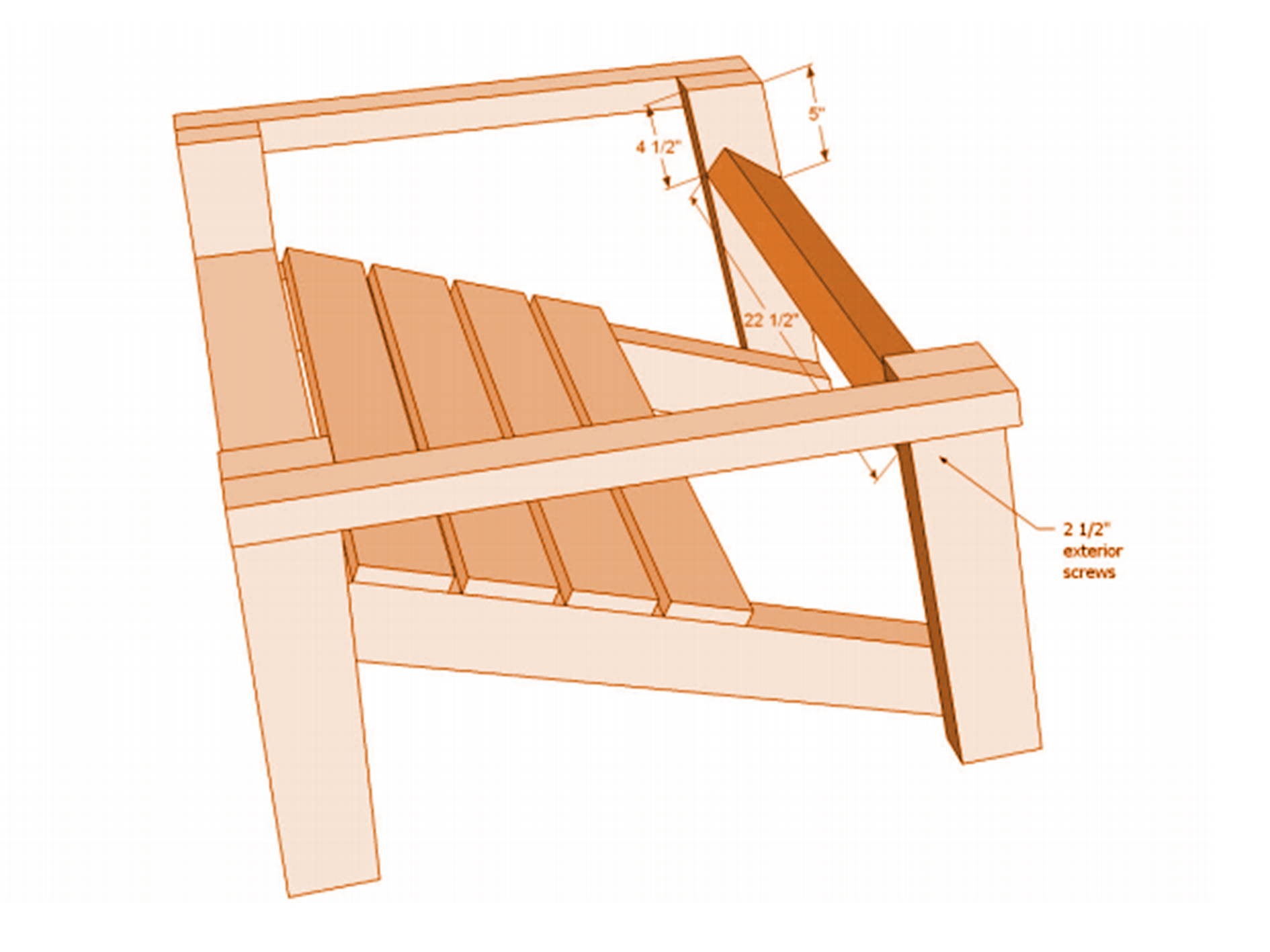 At this moment, we'll attach the back support of the back leg with 2 ½"(5.08 cm) screws, matching up measurements as we show in the picture. I recommend not fully tightening the screws because maybe in the next steps you might change the position of the support for a better layback experience.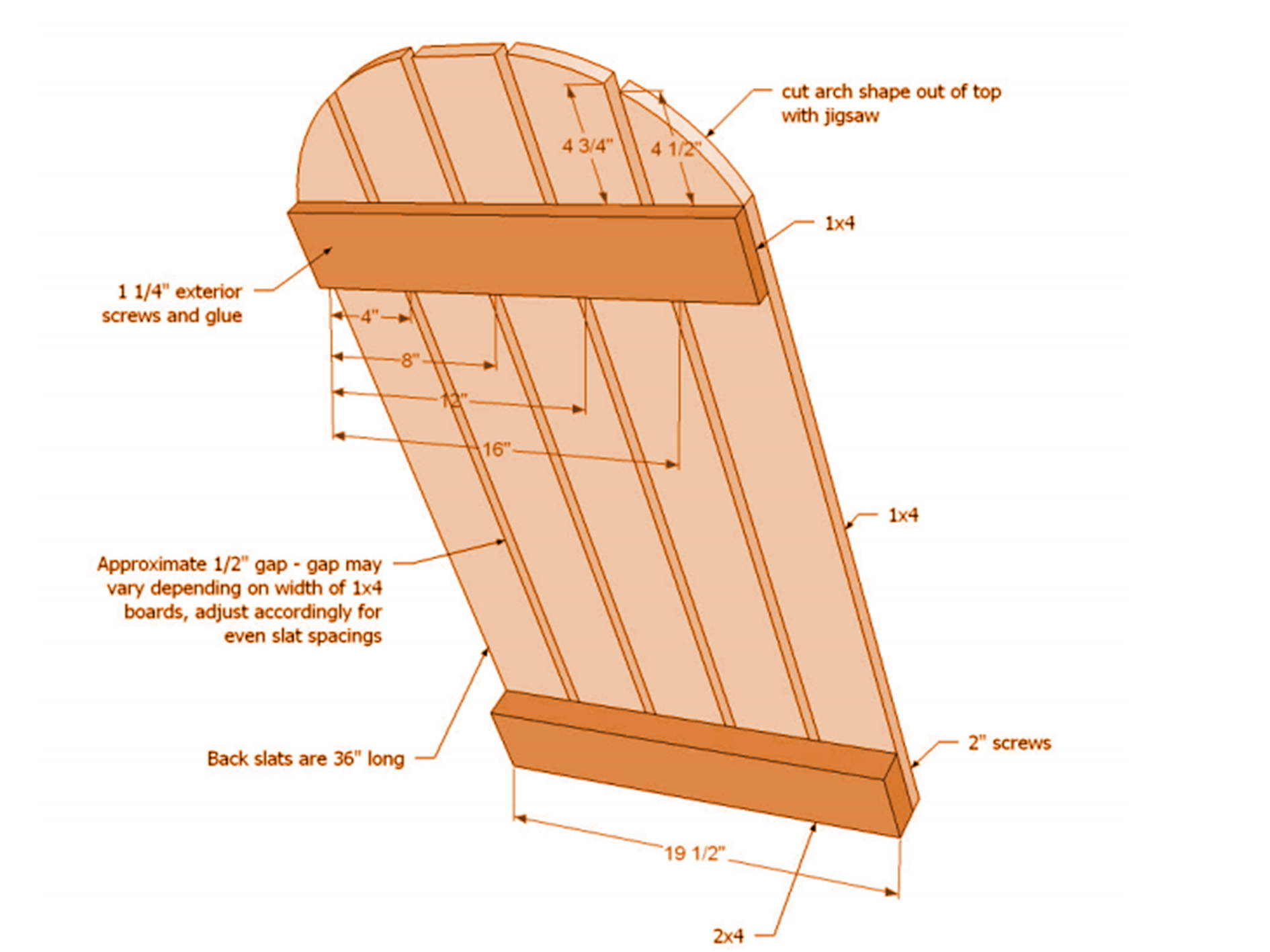 Start this step by attaching all the backboards to the seat back base support, be sure of leaving approximately a half-inch gap between. Once you have done this, attach it at the top with 1 ¼"(2.54 cm) screws.
With the back done, make the arch shape of the back using a jigsaw or a table saw.

Tip: you can use a large bucket to draw the arch previous to cut it with the jigsaw.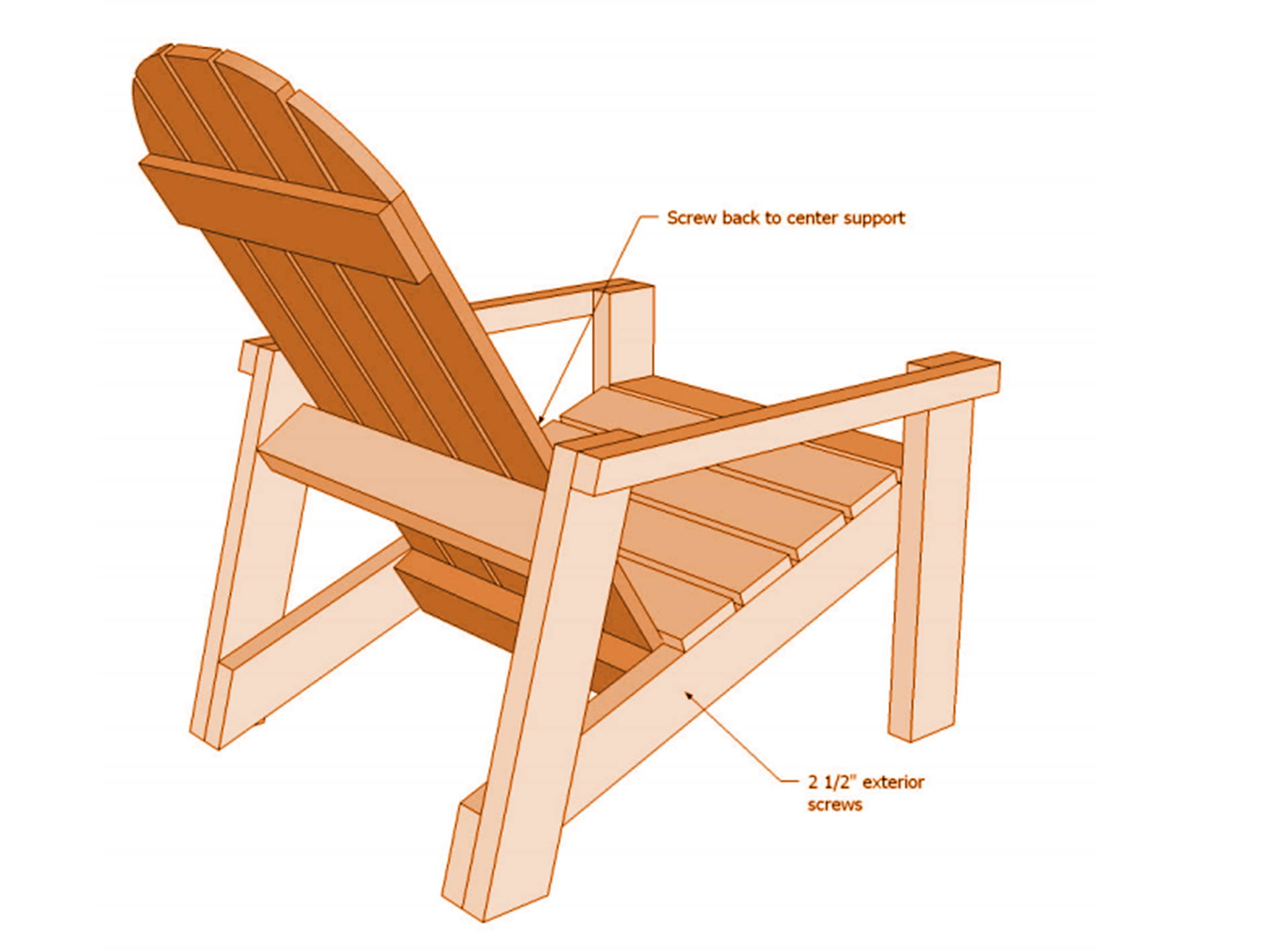 Put the back inside the chair, securing it in place with 2 ½"(5.08 cm) screws. Screw the back to the back support using the same screws. Do not forget to try it before! Maybe leaving the screws a bit loose in step #7 will help you to increase the comfort of your chair, squeeze them when you find the comfiest position.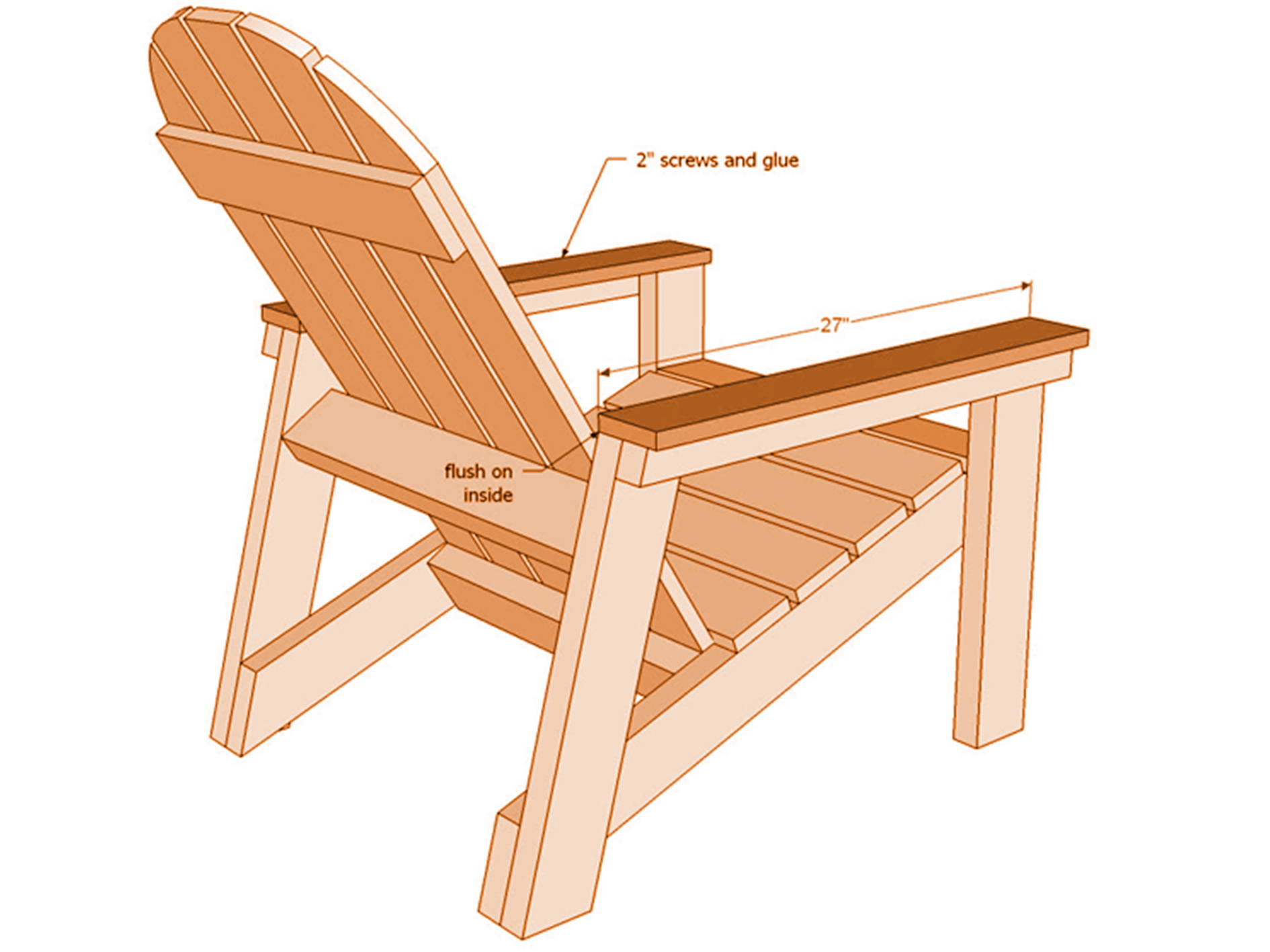 Secure armrests to the arm support with 1 ¼"(2.54 cm) screws and wood glue. Once you finish this last step, you are able to drink a coffee or, why not, a beer on your wooden chair, also you can use these armrests as tables to hold a great plate of your favorite meal.
What is so special about Adirondack chairs?
There are a lot of things that make this chair so special. Here are some of them:
Lifetime Guarantee: In my experience, this is the most important factor, I like things that are durable and beautiful, this is the perfect combination for a furniture piece.
High-Quality Materials: These chairs are a bit expensive, but if we think about the durability, comfort, and happiness that brings us the price is a budget that we can afford.
Comfort: Another key of these chairs that you must consider is the comfort they bring.
Are Adirondack chairs comfortable?
The angled back, which is the key to the Adirondack chair, makes them very comfortable. Your back will appreciate it a lot. Also, they are built with an extra-wide armrest and you can use your favorite pillow to make it even more comfortable.
How long do Adirondack chairs last?
These kinds of chairs are very durable, commonly left outside the house so we build them very tough. We also paint them with epoxy or waterproof paint, making them even more lasting.
What wood is used for Adirondack chairs?
As I told you at the beginning, pine is the best option for Adirondack chair making, because it will be easier to paint and make it waterproof, but you can make your chair from cedar, oak, and even pallets.
Ideas for painting Adirondack chairs
Now you have your brand new Adirondack chair, but your journey is only beginning, you may wonder how to paint an adirondack chair or what is the best way to paint it. The social rule is that you need to paint your chair green or some classic color, but you can do whatever you want with yours. Only remember, the quality of the paint used will determine the finished results. Be sure of choosing a good one. My chair has become a hit around here with this simple Adirondack chair plan, it looks nice in my garden deck.
Yes, I painted it green but I'm in process of building a second one a bit more unique made of cedarwood.
I would be very glad if you joined us and began this project with these wonderful instructions!
PS: Yes, battleship gray and forest green are the most popular color choices, but what is wrong with some experimenting?