Woodworking Clamp Rack and Storage
Hi there, I'm John, a woodworker and blogpost writer of Culiau's Store, and if you are like me you have clamps all over the place some on the walls, some on drawers, and some other on the floor. Lately, I've been thinking of somewhere to place all the clamps together and they stay handy by my side where I'm working, that's when I came up with a heavy-duty mobile clamp rack. So that is what this project is about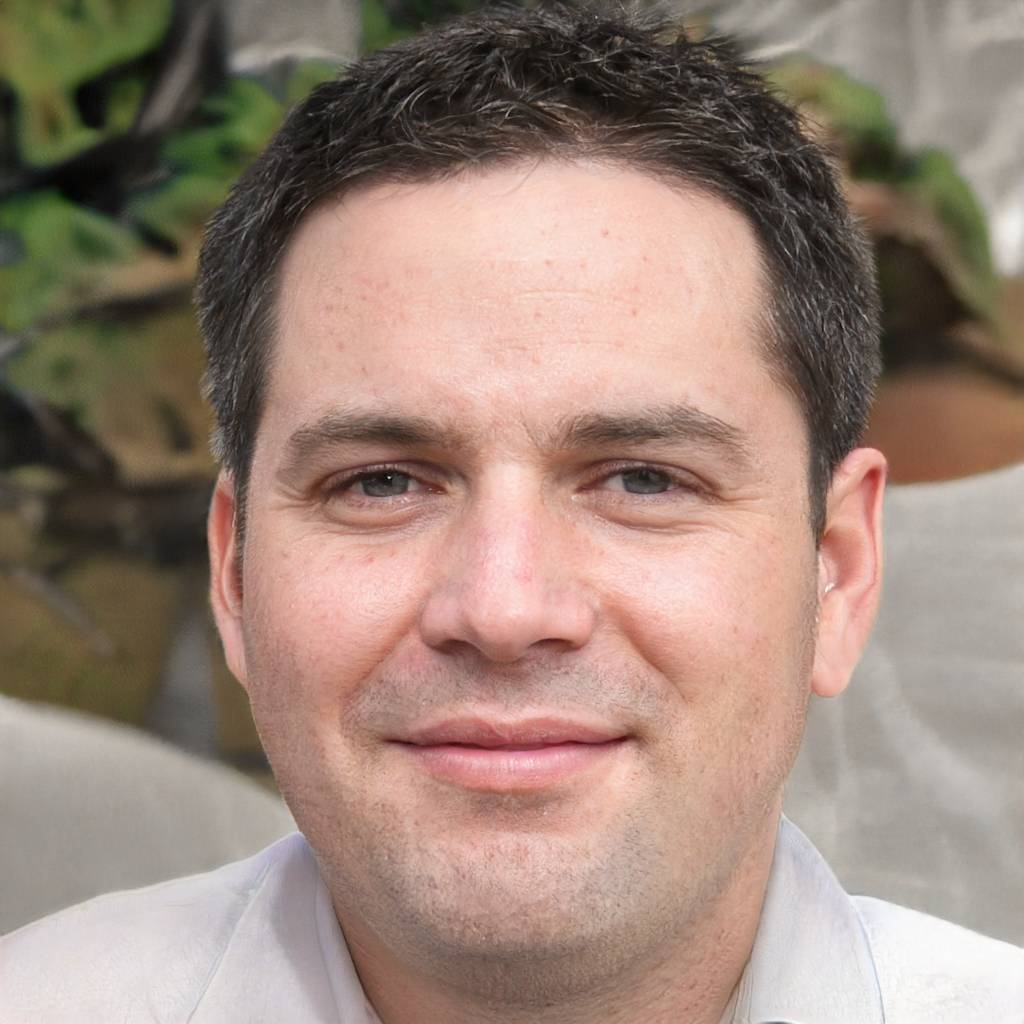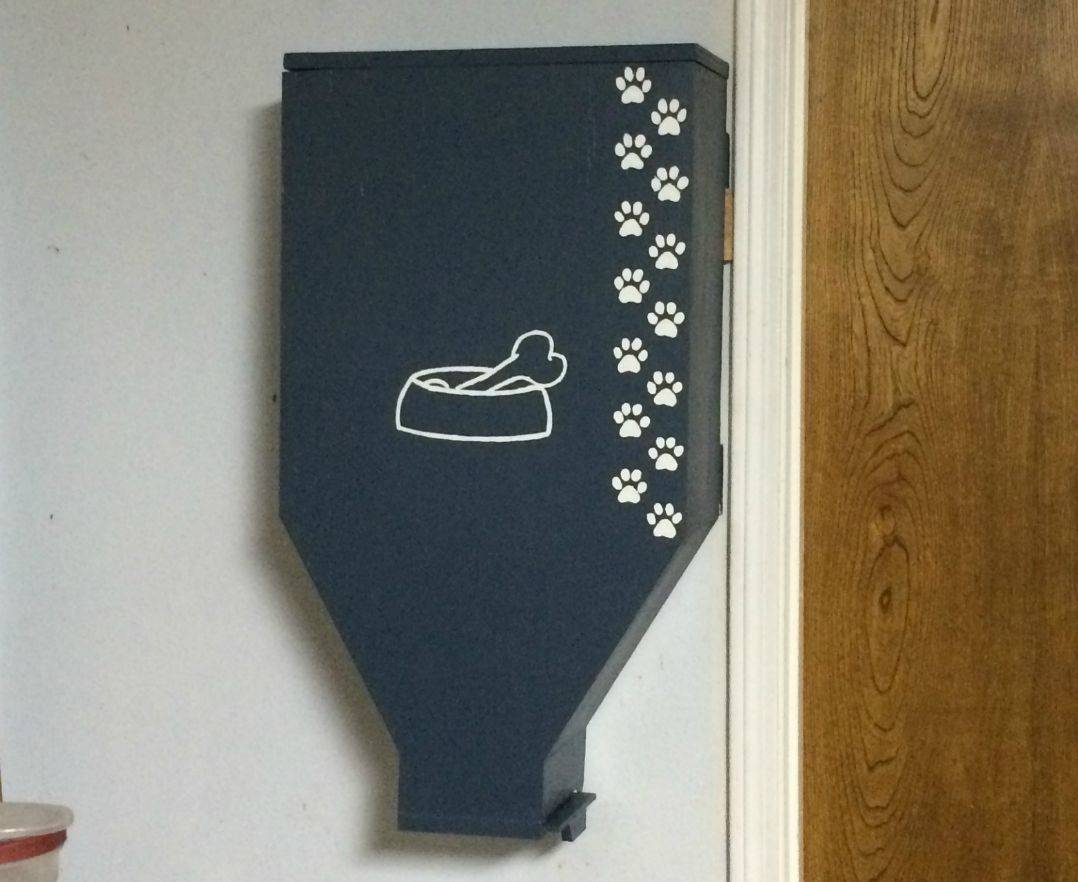 This post will show materials, tools, cuts, and easy steps to build a diy wood clamp rack. This clamp rack will be helpful for bar clamps, c clamps, f clamps, and all the types that you have, also you can add on the top of it a hole with a shelf in it for your earmuffs, ruler, glue, etc. So let's build this woodworking clamp rack for free with plans
Swivel casters
Butcher block piece
Screws
4 angle iron pieces
Iron clamps racks
Wood
Sander
drill
F clamps
Corner clamps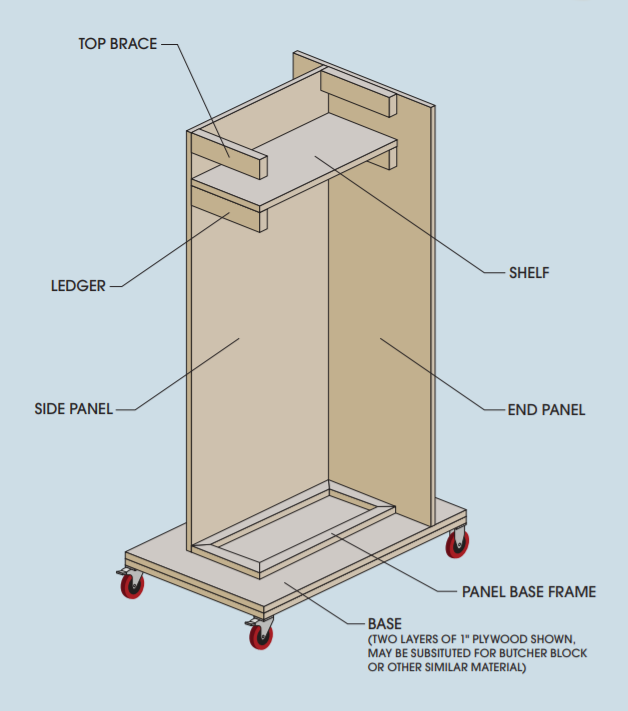 Cuts And plans racks and hanging clamps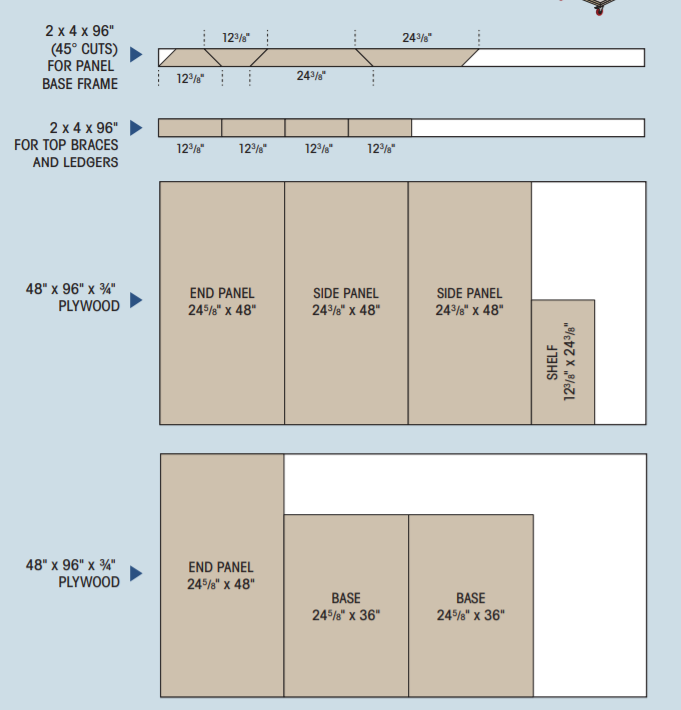 #1 The bottom of the mobile clamps rack
The bottom piece of the wood clamp storage could be made of thick wood (butcher block) or two pieces of 3/4 inch plywood screwed together with a measurement of 24 ⅝ " and 36". Sand it and then place the swivels casters one on each corner. This will give you the strength you need for the base of the diy wood clamp rack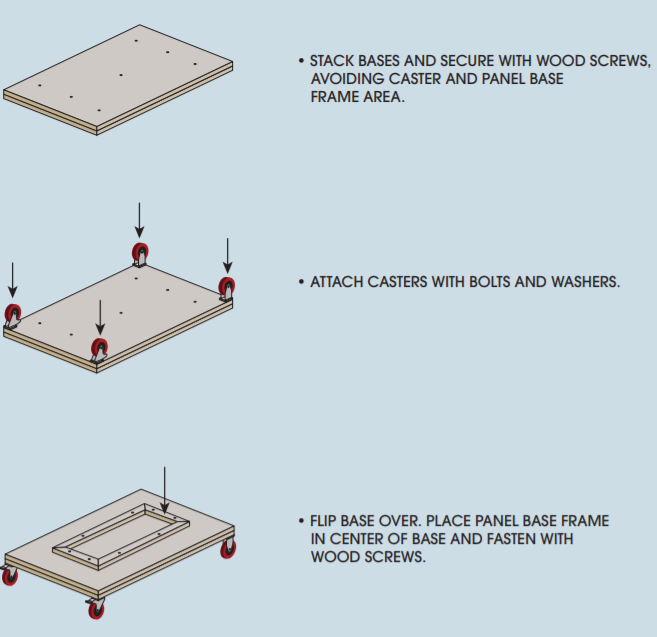 Then what we are going to do is build a little frame screwed on the bottom surface of the woodworking clamp rack plans. Also, screw some plywood pieces to the corners for more support. For this, we are using screws, drill, and f- clamps
For holding the panel base we are attaching a steel angle of 3X 3X 3/16". When you finish attaching all the screws to the steel angle you will not have to worry about it being ripped off, it will hold the whole clamps storage.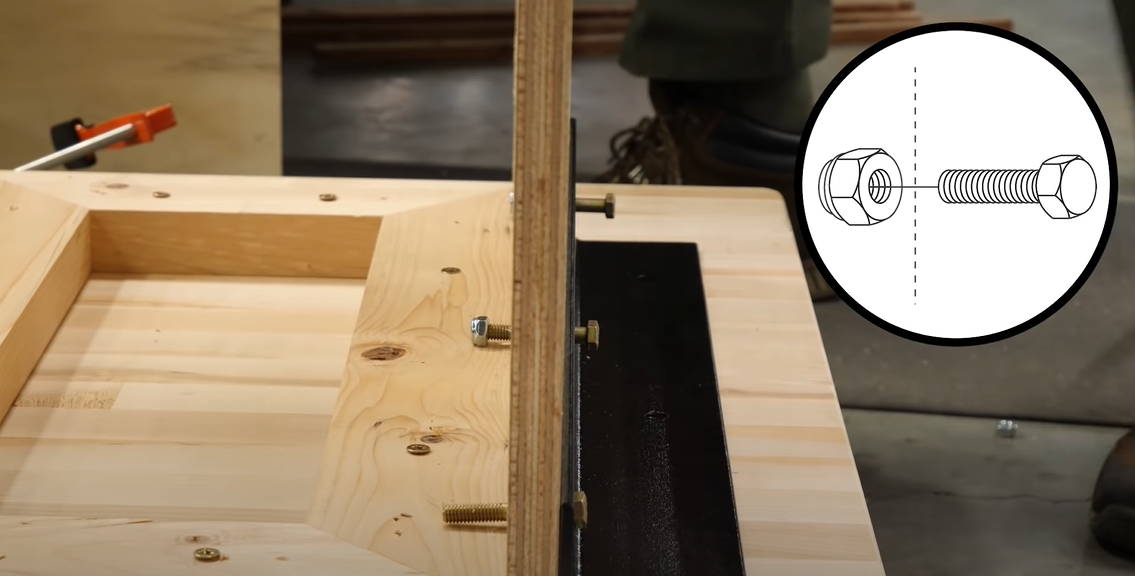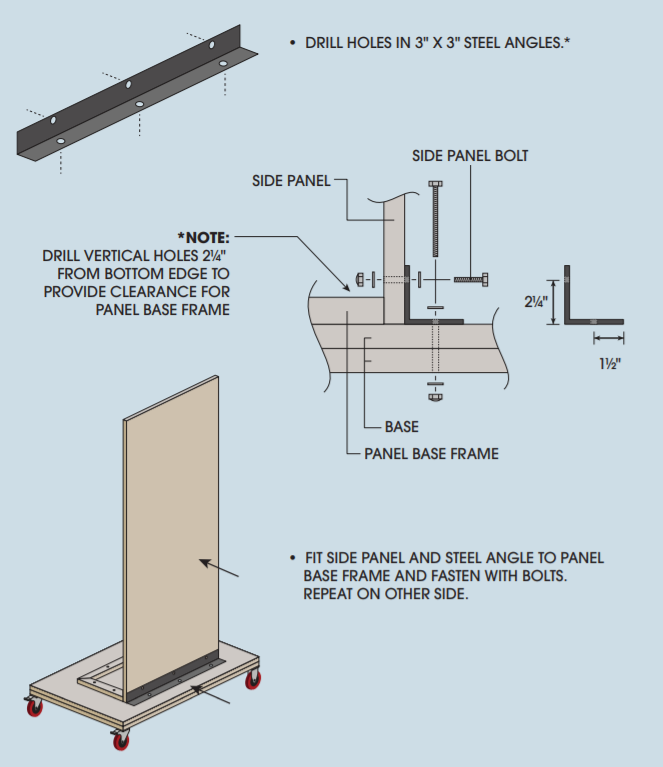 #3 Sides of the woodworking clamp storage and organization
Now place the sides of the structure holding it with corner clamps, for a better grip we recommend Proconers that always help us in our projects and will help us in this wood clamp holder too.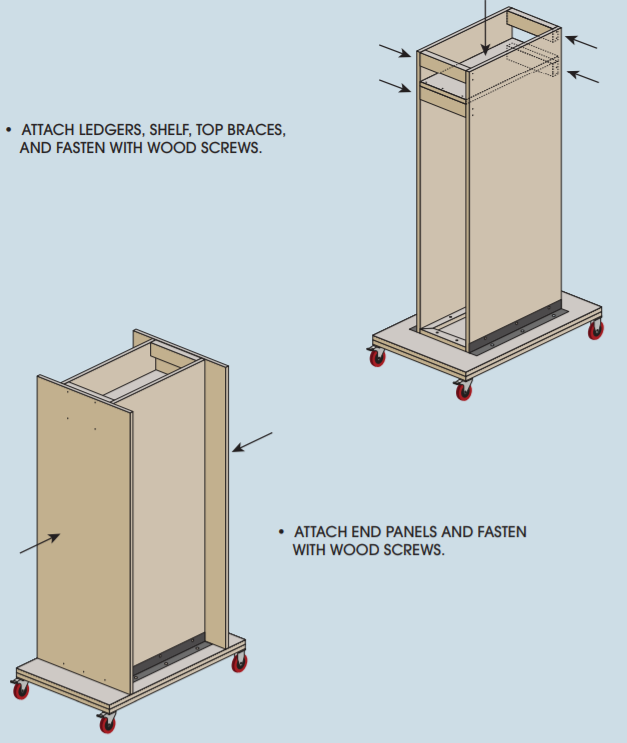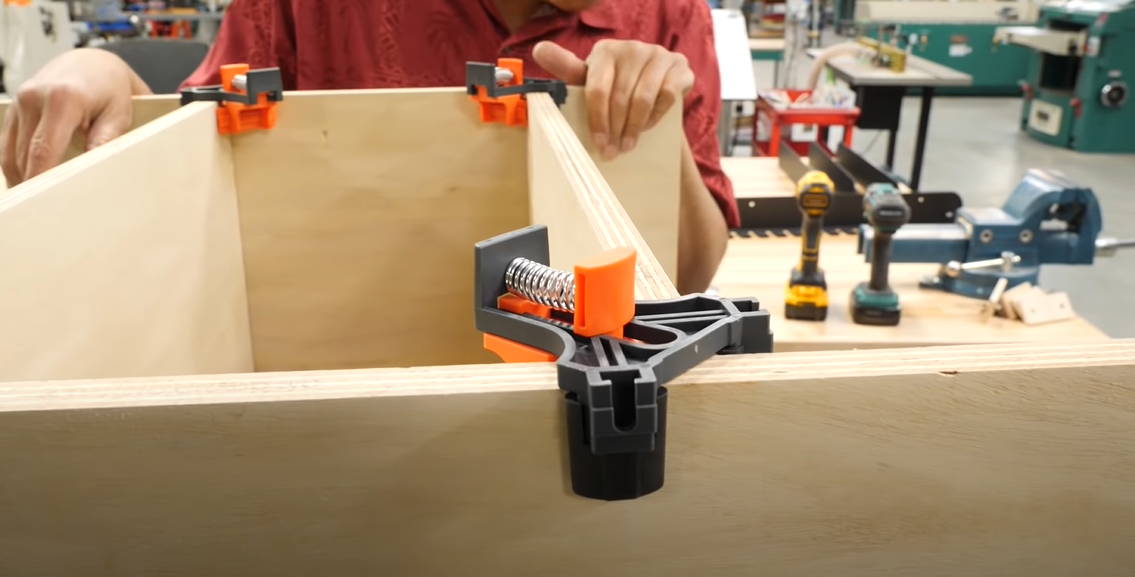 Remember leaving a space for the clamp racks on the longest sides, attach them the same way we did on the bottom.
#4 Finishing the diy clamp storage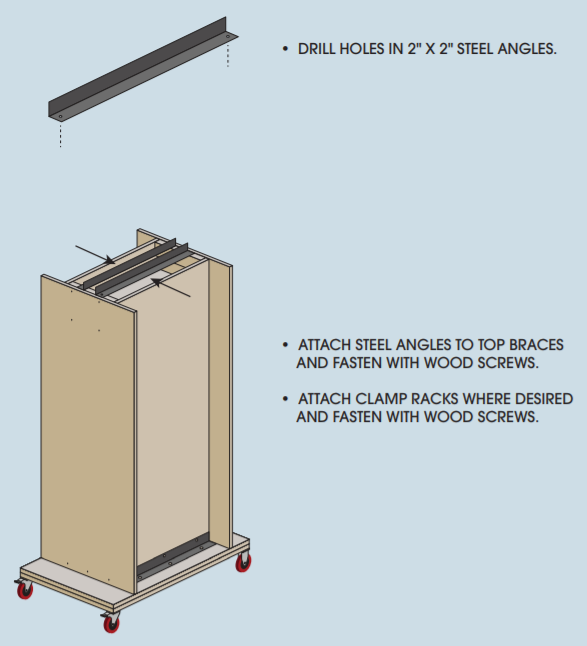 You can place two angle iron pieces on the top on which you are going to place your large and small c clamps. Also, you can leave this out and use the space below it for placing a shelf inside the homemade clamp rack storage, so you can put earmuffs, rulers, glue, etc. Do as you wish, both ways are very helpful so you don't have to walk towards your wall or wherever you have stored, having the clamps and your tools right next to you
Suscribe to our Newsletter
If you liked our mobile clamp rack with plans or have some tips for improving it, remember that you can leave a comment. Also you can subscribe to our newsletter for getting discounts, and woodworking techniques. Hope you enjoy it and see you later on more woodworking blog posts