3 DIYs Gift Ideas for this Valentine's Day
Love is in the air! What a cliché huh? well, it's true, it really is in the air since Valentine's day is around the corner (no pun intended), that's why I wanted to give you a little help by showing you 3 easy gift ideas that will take you no time and are the perfect gift for a DIYer.
Let's make something special to that someone special DIY style!
Nothing says Valentine's Day more than hearts, that's why we made the step by step on how to make this Chalkboard, so you and your loved one (or ones if you have kids) can leave little notes and cute messages to each other in the house.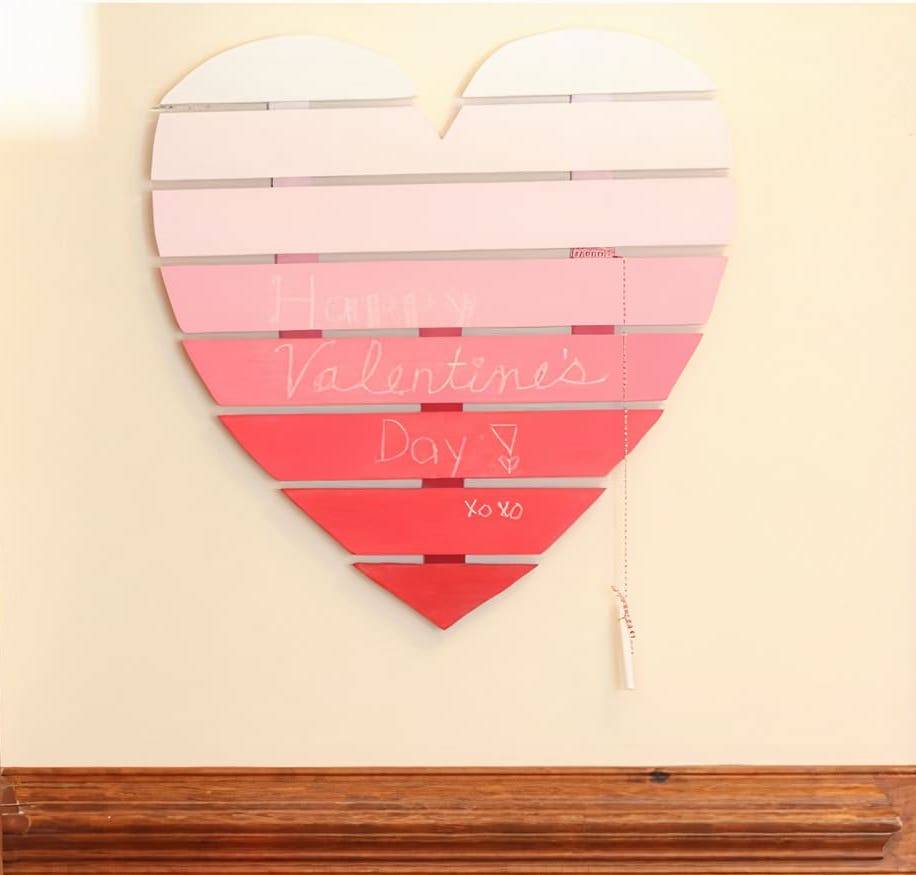 1- You'll need 3-1×3 boards about 6′ long each and cut them into thirds with the Mini Table Saw. Place your boards all together. Hold or tape a heart-shaped stencil in place and trace it onto the wood pieces.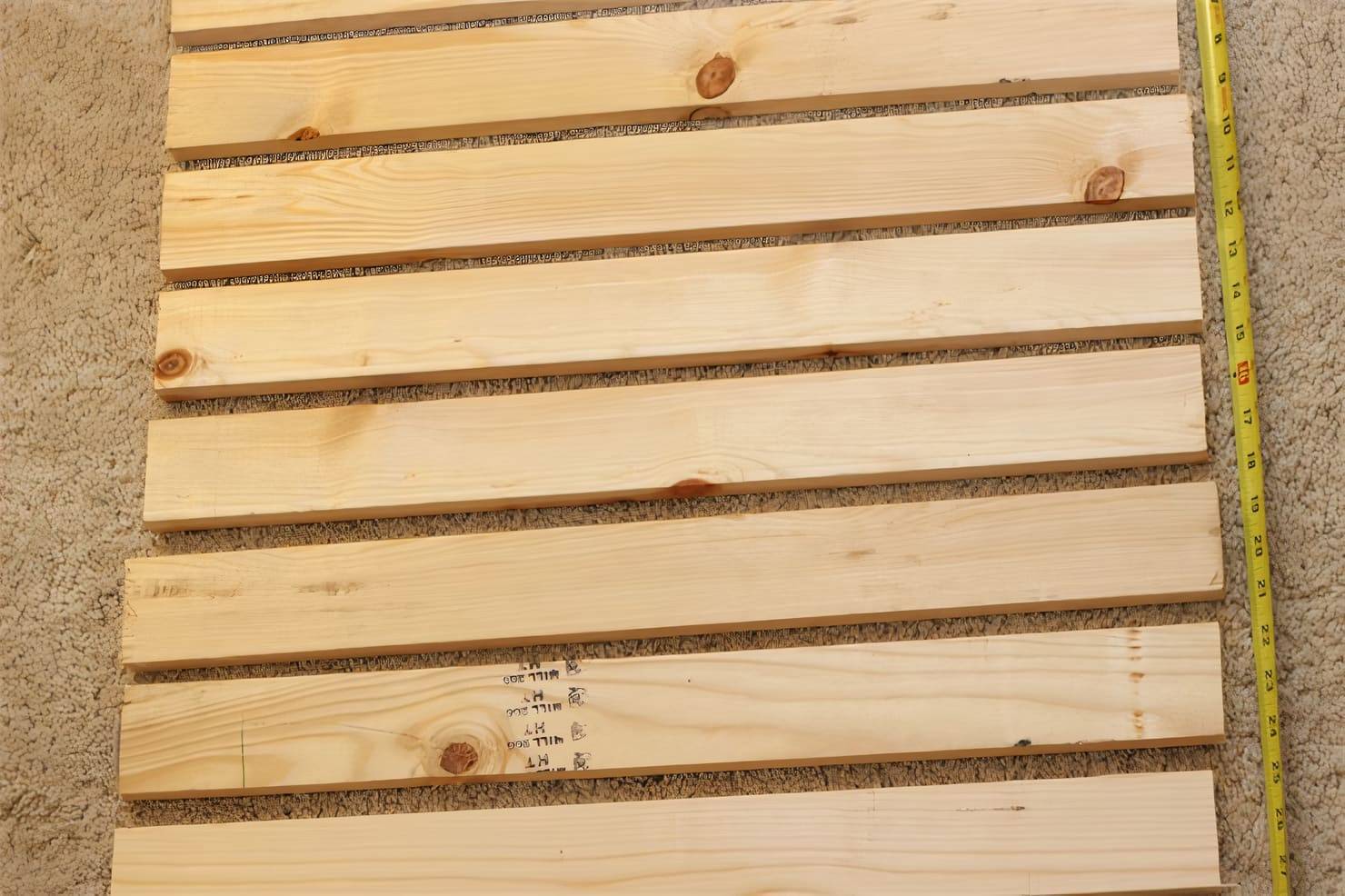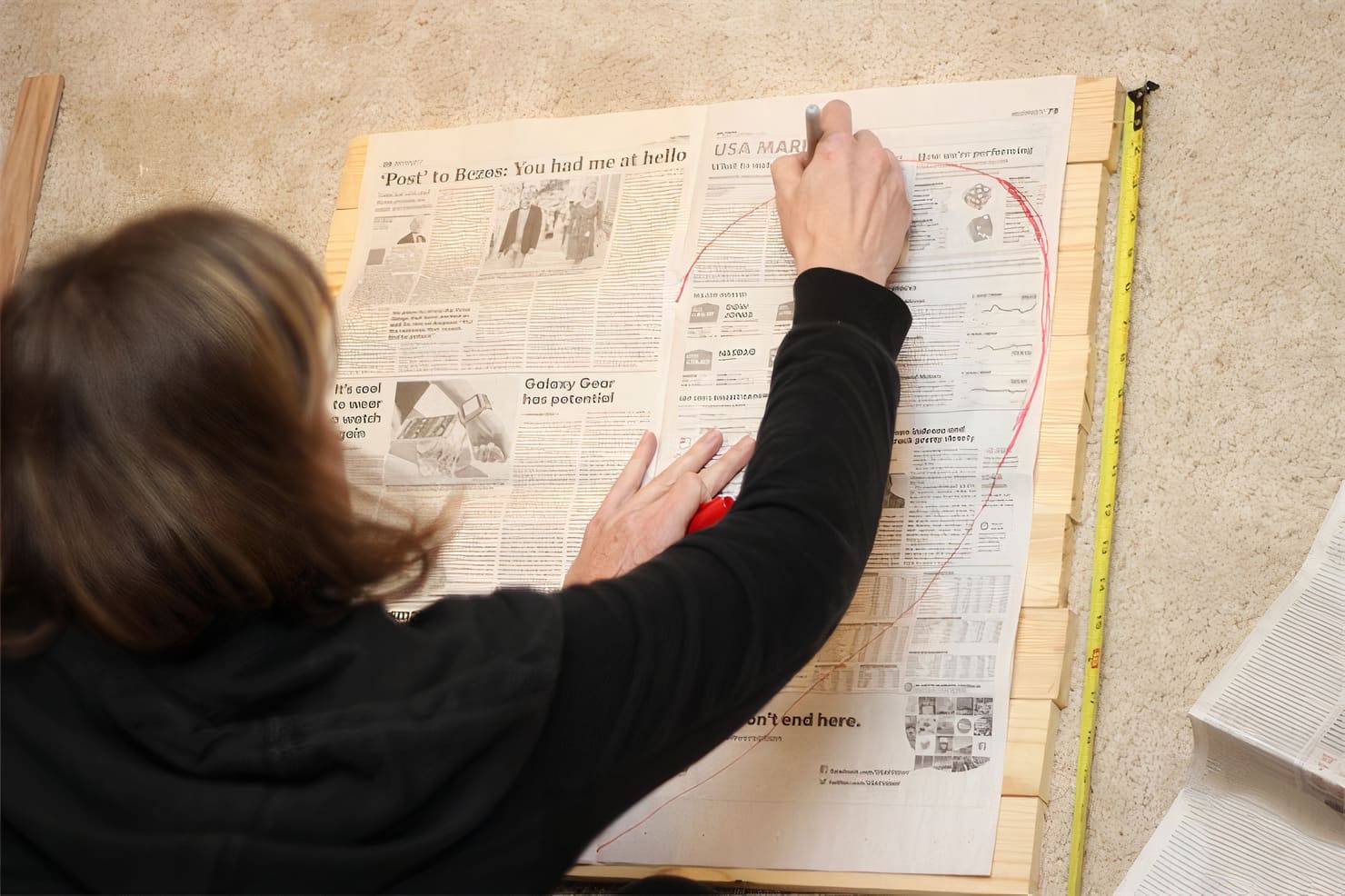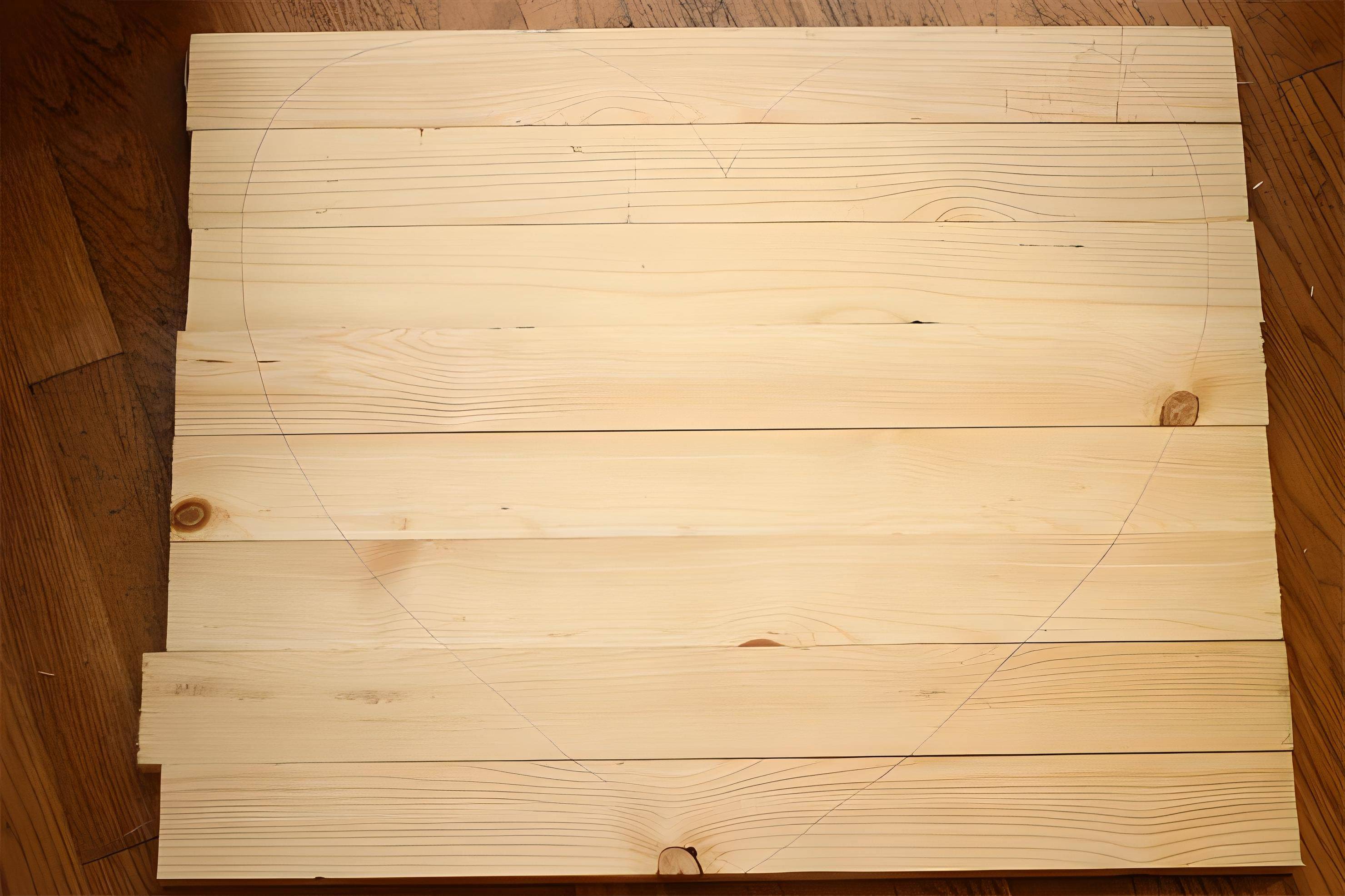 2- Now you cut your pieces on the lines you have drawn using The Miniature Table Saw. Once the heart is cut it is time to sand and paint. Prime your boards, unless you want the more rustic look.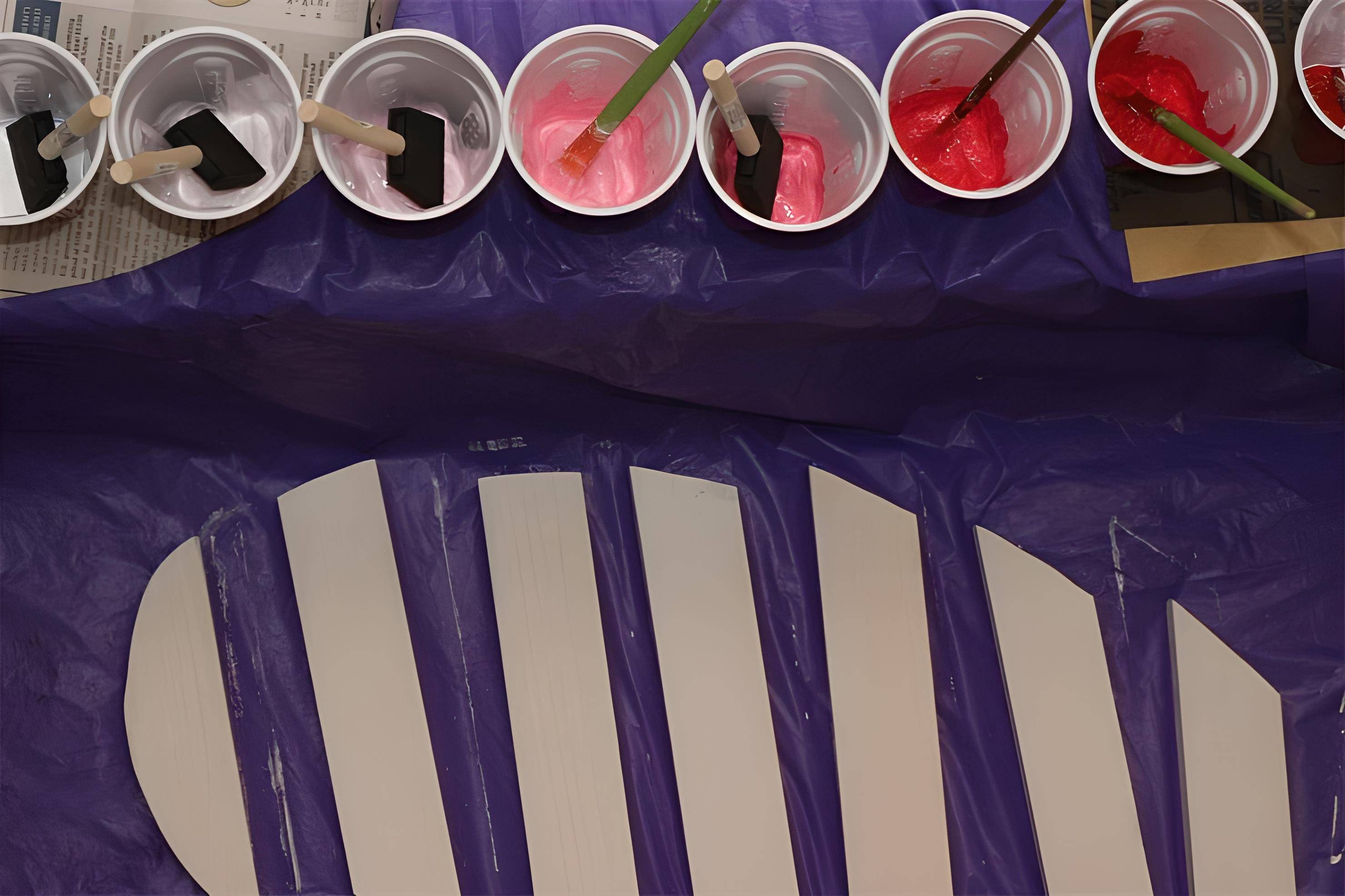 3- Here is where it gets fun, using three colors of chalkboard paint; white, red, and pink, you can get that ombre look, mix it until you get a shade for each piece, and start painting!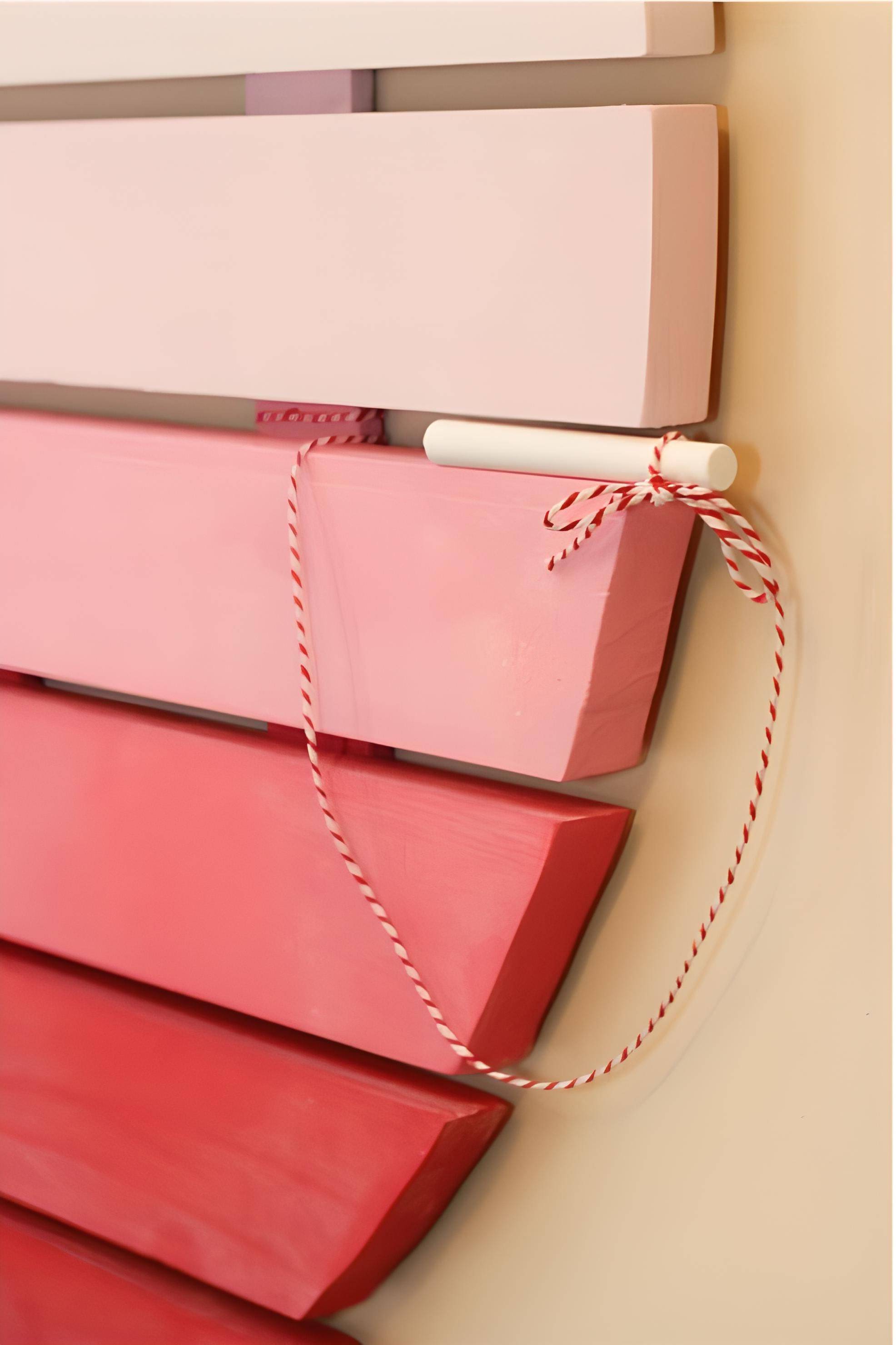 ProTip: Give the lighter colors only two coats of paint and the darker colors three or four coats
4- Time to attach, using 1/4″ x 2 wood that we cut with our Multi-Function Table Saw to fit the back. Because of the shape of the heart, you will need three pieces of wood to attach all the pieces together. Then add two screws and some picture hanging wire for hanging up the heart-shaped chalkboard. If you don't want the wood that you used on the back to show or stick out from the front view, paint one coat of paint to help it blend in more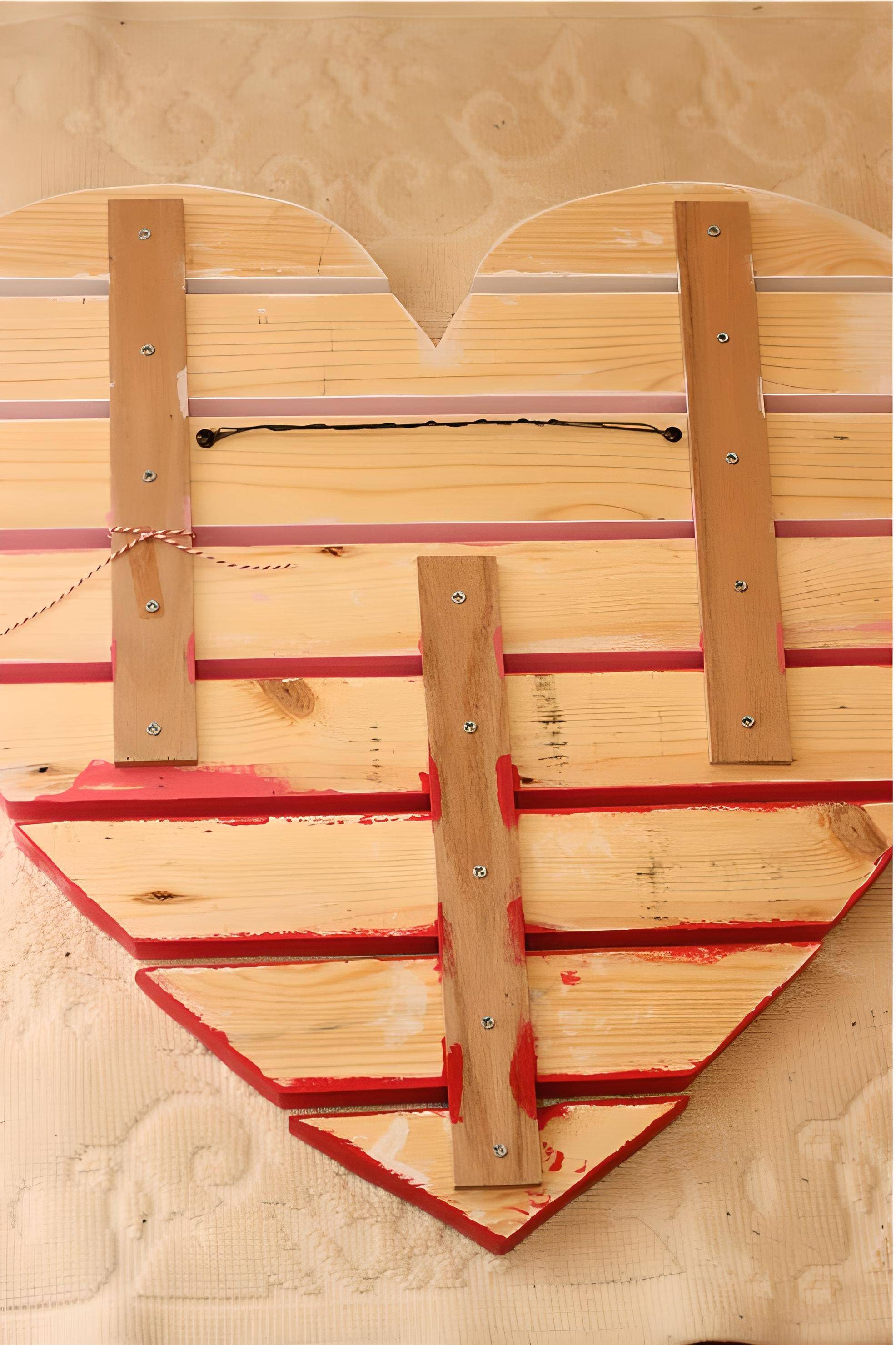 It's ready! Find chalk and tell how much you love him/her
This is the perfect gift for those who like that rough style and handcrafted gifts, also an amazing DIY family project, since your primary material is creativity and wood.
1- You need to find a section of a large fallen branch, about 5" in diameter then using our Mini Table Saw cut them about 1-1 1/2" thick, and open a hole in the top part of it so you can put a key ring or any other material.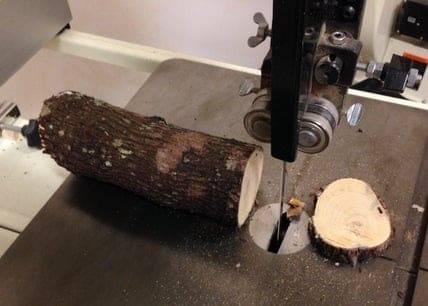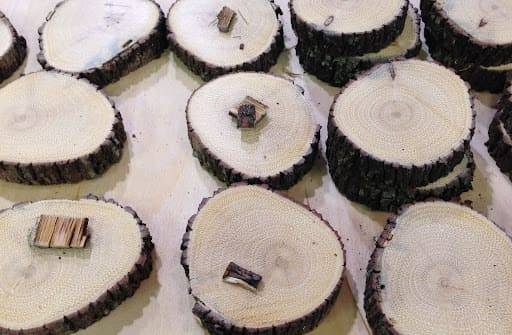 2- Using our Woodburning Tool engrave any design you like, you can do from an initial like in the example to something more elaborated like a romantic phrase, there are no rules!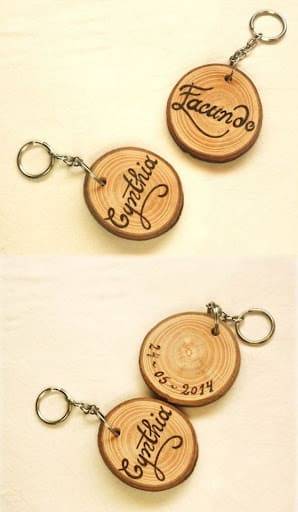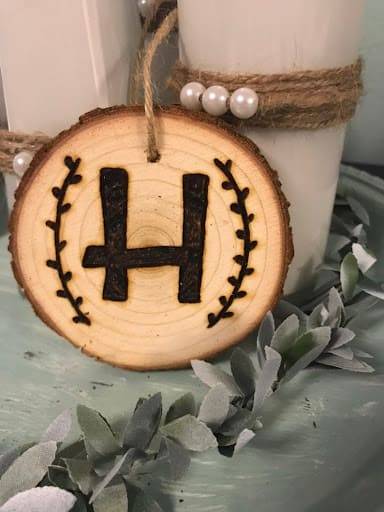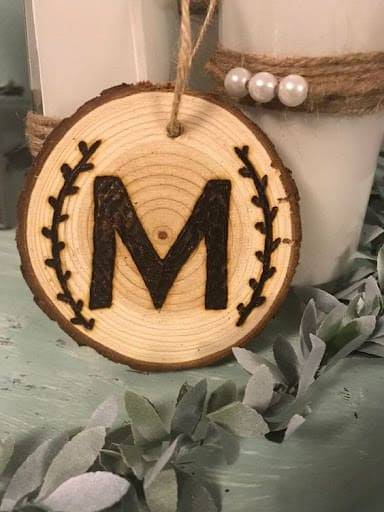 This is one of my personal favorites, It's so cute and simple! and it's really easy to do, all you need is a glass surface and something you want to write for your loved one. Let's engrave!
1- Once you choose your glass surface, in this case, we use a Whiskey bottle as the gift, first, you're going to trace the message with a normal pen, if you decide to do a glass you can just print the design and tape it inside so you can see it.
2- Using our Customizer Professional Engraving Pen start writing! as easy as that, and you can use other bottles and give them to your friends too!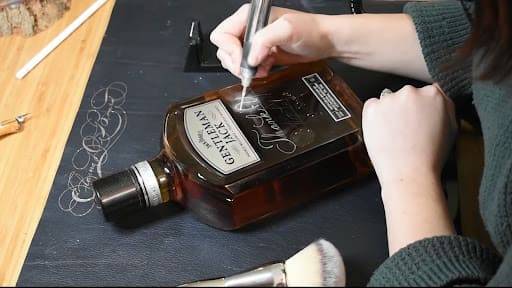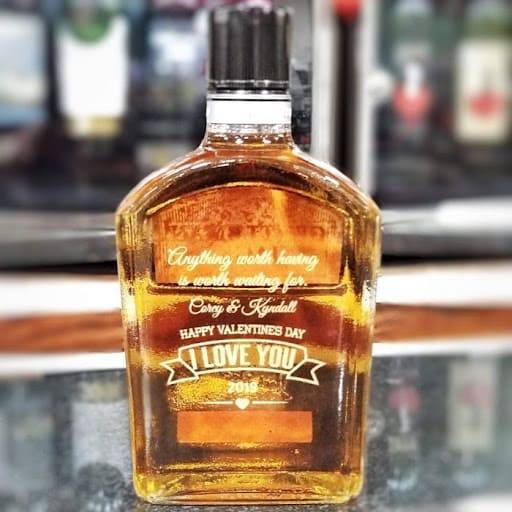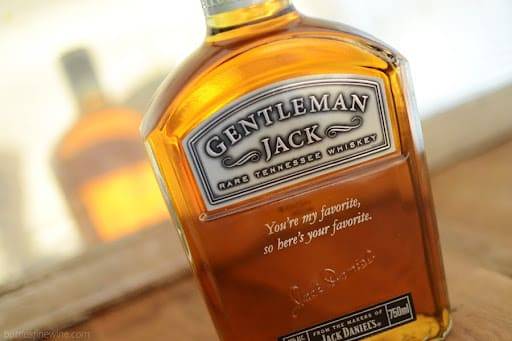 Ps: If you want to know more about Engraving on glass or any other surface go to our blog page.
I hope you enjoyed these Valentine's day gift ideas, as much as we enjoyed making them! Also, feel free to change some things up, these are just ideas, you can give them your personal touch and impress your loved one
Leave us a comment and subscribe to our newsletter we'll keep you up with all the news, discounts, and highly valuable DIY content we're always making!