If your workshop is like mine, you've managed to fill it with so much stuff that it's kinda a mess…
And you'd like to step up your organization, but this isn't just a matter of adding a couple of shelves here and there.
You need more powerful organizational ideas -And I'm here with 5 tips and tricks our community has shared with us, to level up your organization game and upgrade your workshop.
We took the easiest to follow and listed, so you have a step-by-step guide in case of emergency. (a.k.a you can find anything in your workshop).
Now, let's get to the good stuff!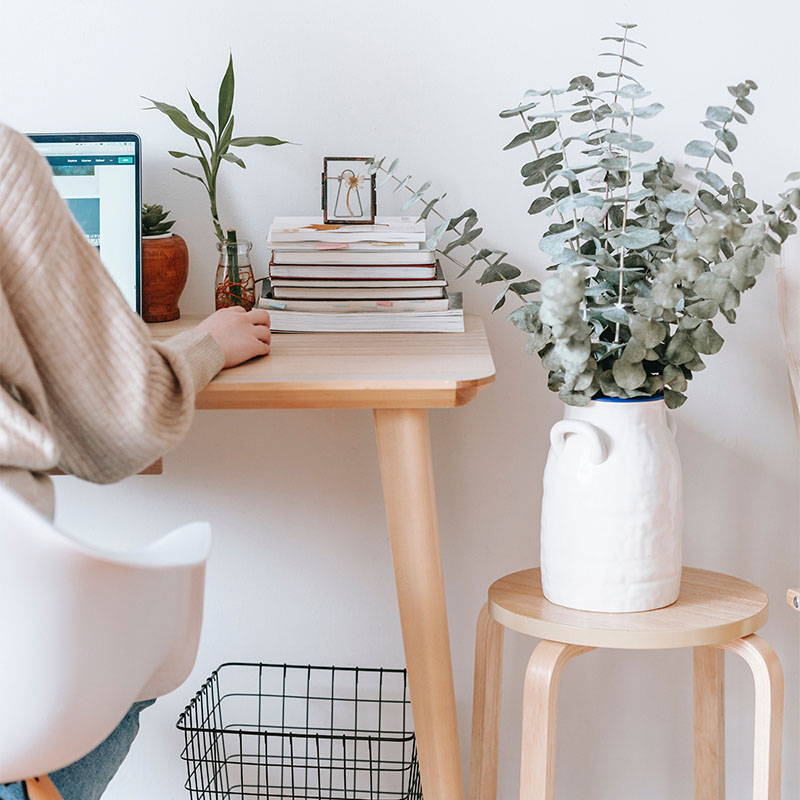 "For every minute spent in organizing, an hour is earned" –Benjamin Franklin 
The first thing you should do when you begin to organize your workshop is to wipe your slate clean.
Take everything out of the shop, then sort everything out into categories.
Make a pile for the old things you no longer need, like various odds and ends leftover from old projects that you have been holding onto just in case you ever needed them.
If it has been longer than a year since you set those aside, now is the time to let them go.
Tip provided by Daniel Holl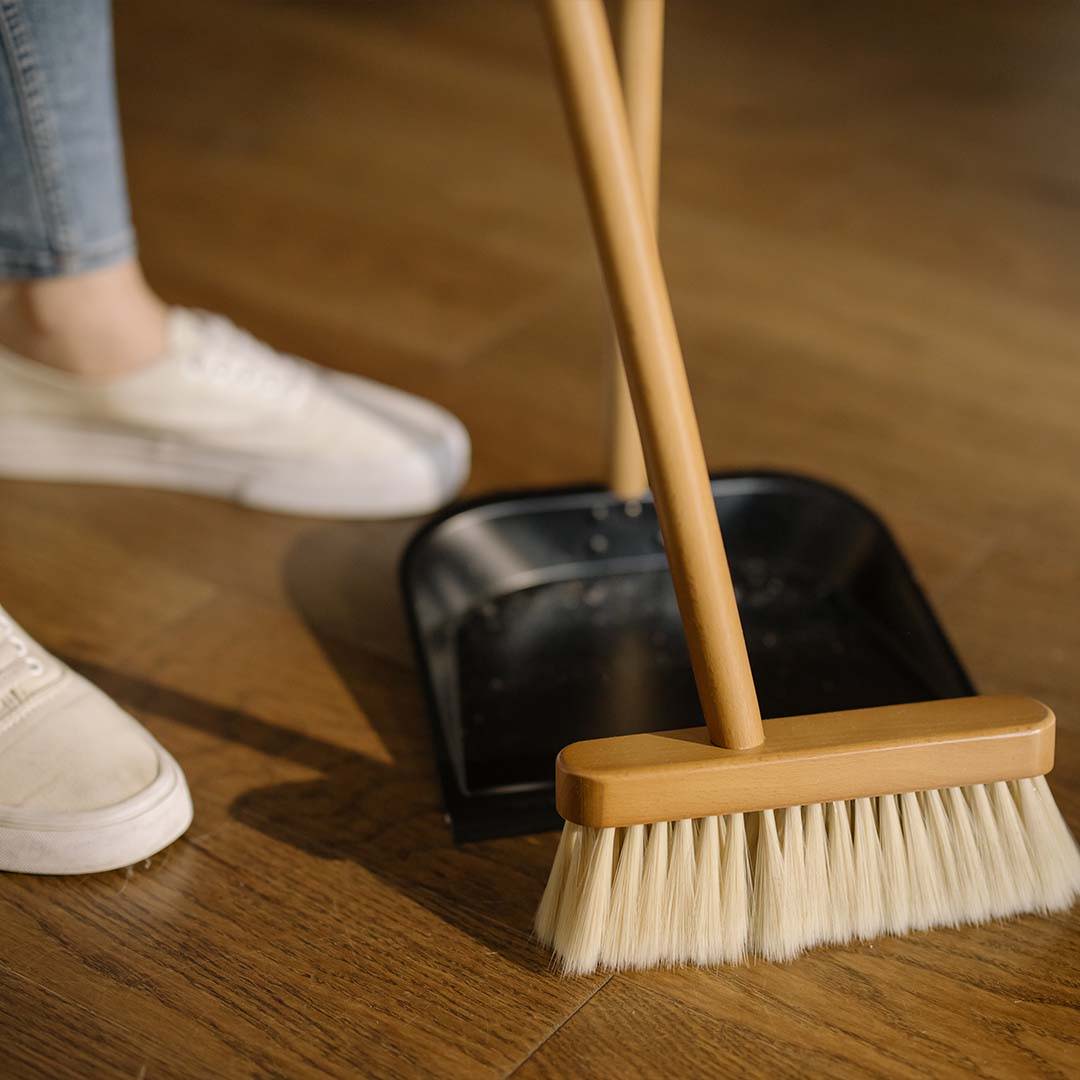 Keep it
tidy
An organized workshop is an effective one; it is way easier to have the needed tools in one place than trying to find that one paint that you haven't seen since 2020 (yes, I've been there)
We recommend having your supplies in storage boxes and baskets –you can even do some recycling here using shoeboxes and keep everything organized while saving the planet
Filling your space from top to bottom if necessary with storage boxes can be really helpful.
Plus there's no need to be all fancy about it!
Tip provided by Christopher Adams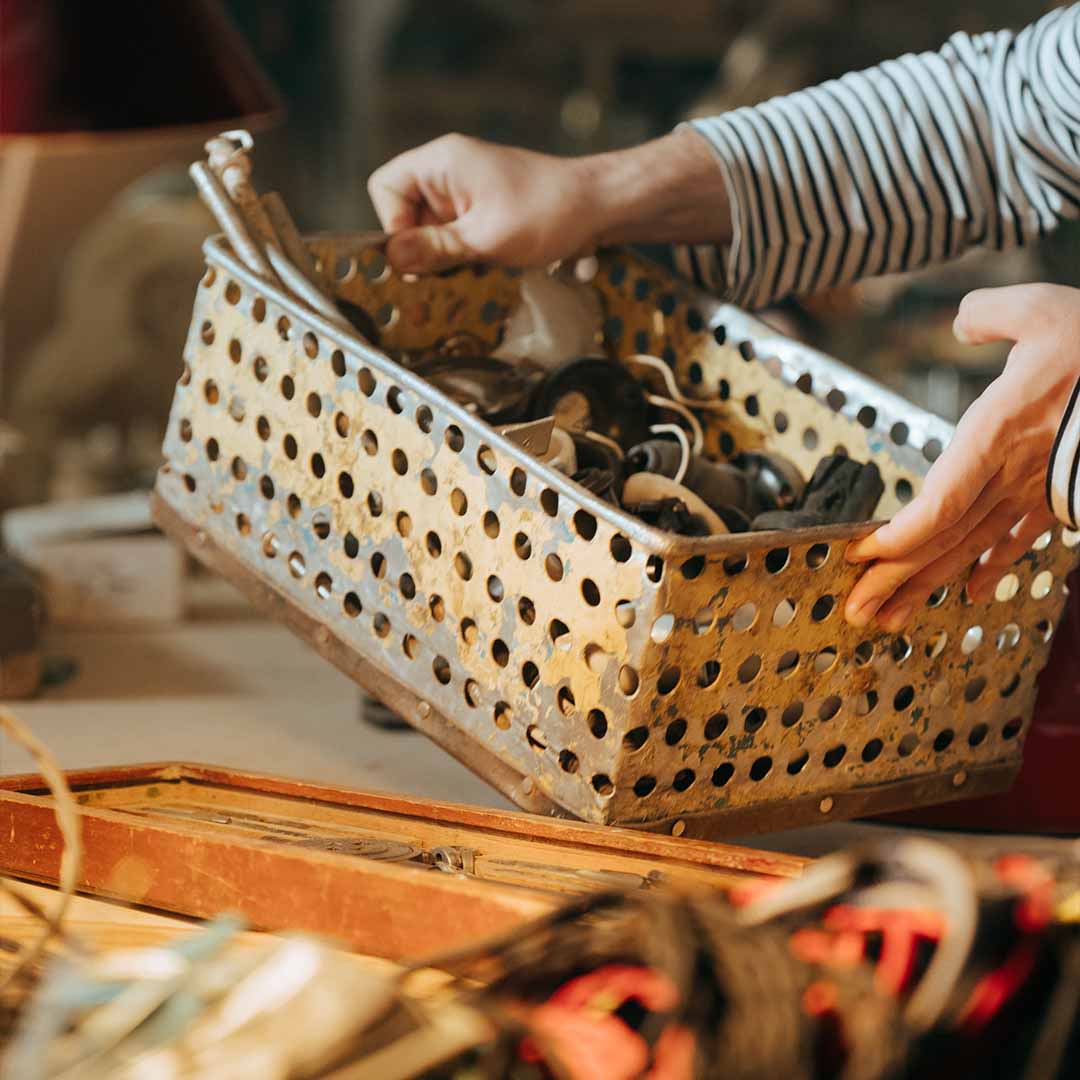 Give Everything an
Assigned Place
This tip is vital for keeping a clean workshop. Give every tool an assigned place and once a tool's place is assigned, keep it there!
Of course, you'll need to remove it to work with it. But once you're done working, make sure that every tool makes it back to its place so you can find it again when you need it.
Tip provided by Jane Grayson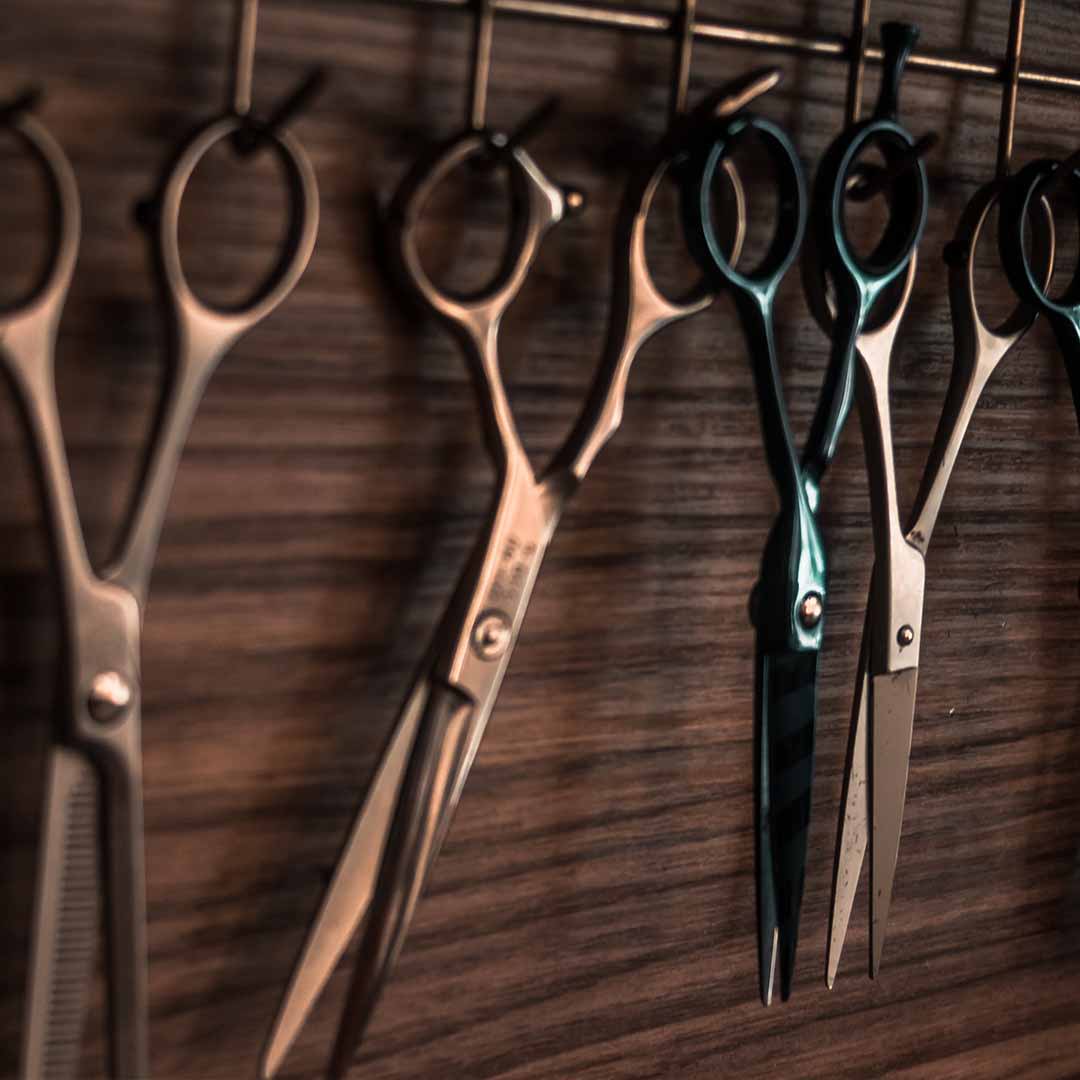 Keep
 

Similar Tools

 

Together
If you want to avoid wasting time searching through piles of tools to find the one you need, then you'll benefit from keeping similar tools together.
For instance, having all the wrenches together or all the woodworking tools grouped in a single chest, drawer, or cabinet.
There are several ways to break the tools into groups, and that's up to you.
Just find what works for you and stick with it!
Tip provided by Amy Connor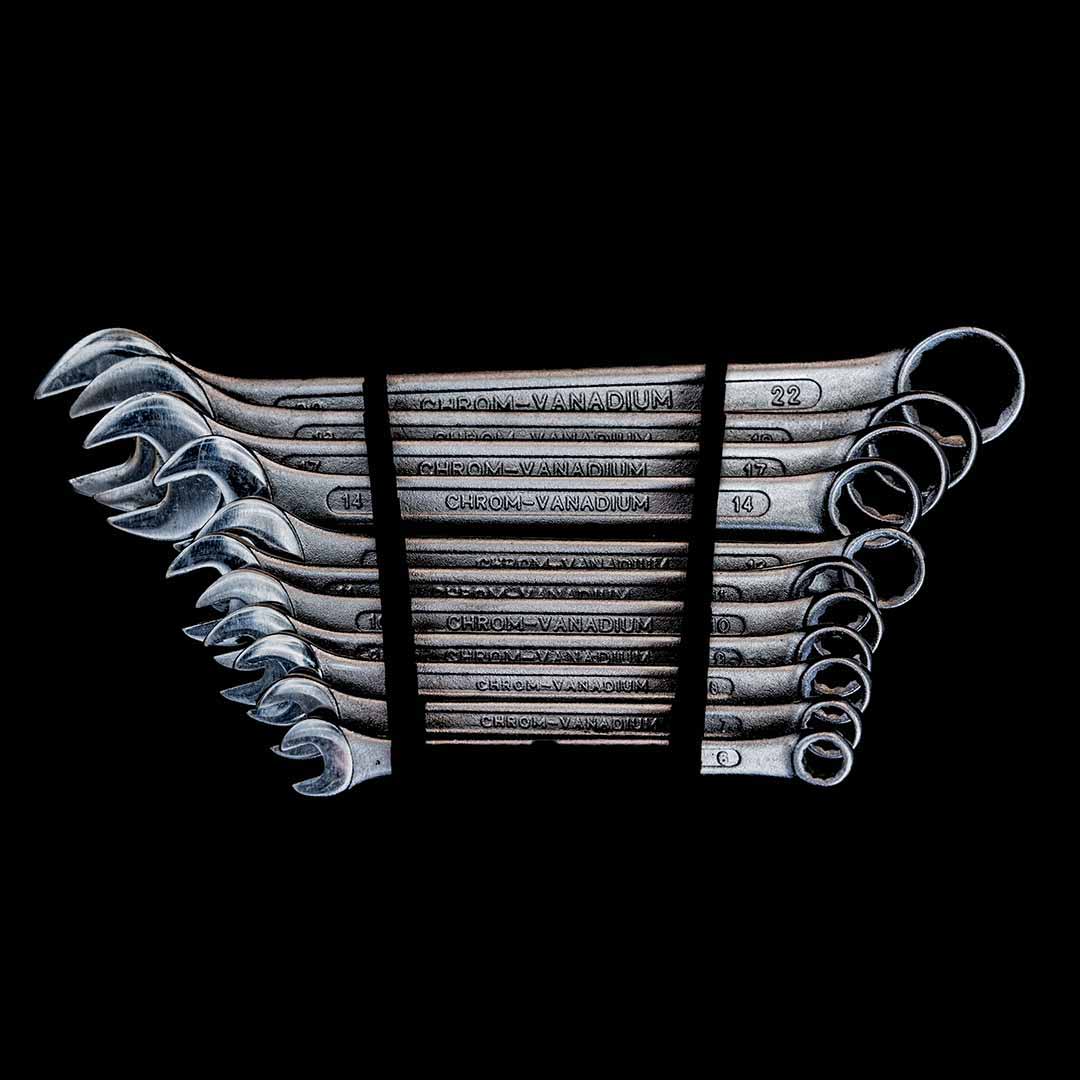 Now everything has a designated storage place, but if you can't remember where each item belongs, it's not going to help much.
That's where labels come into play. Labeling each drawer, box, and bin with the proper designation makes it easy to figure out where to put each tool back.
Even better, it becomes much easier to find the tool you need since all you have to do is look for the proper label!
Tip provided by Ian Ross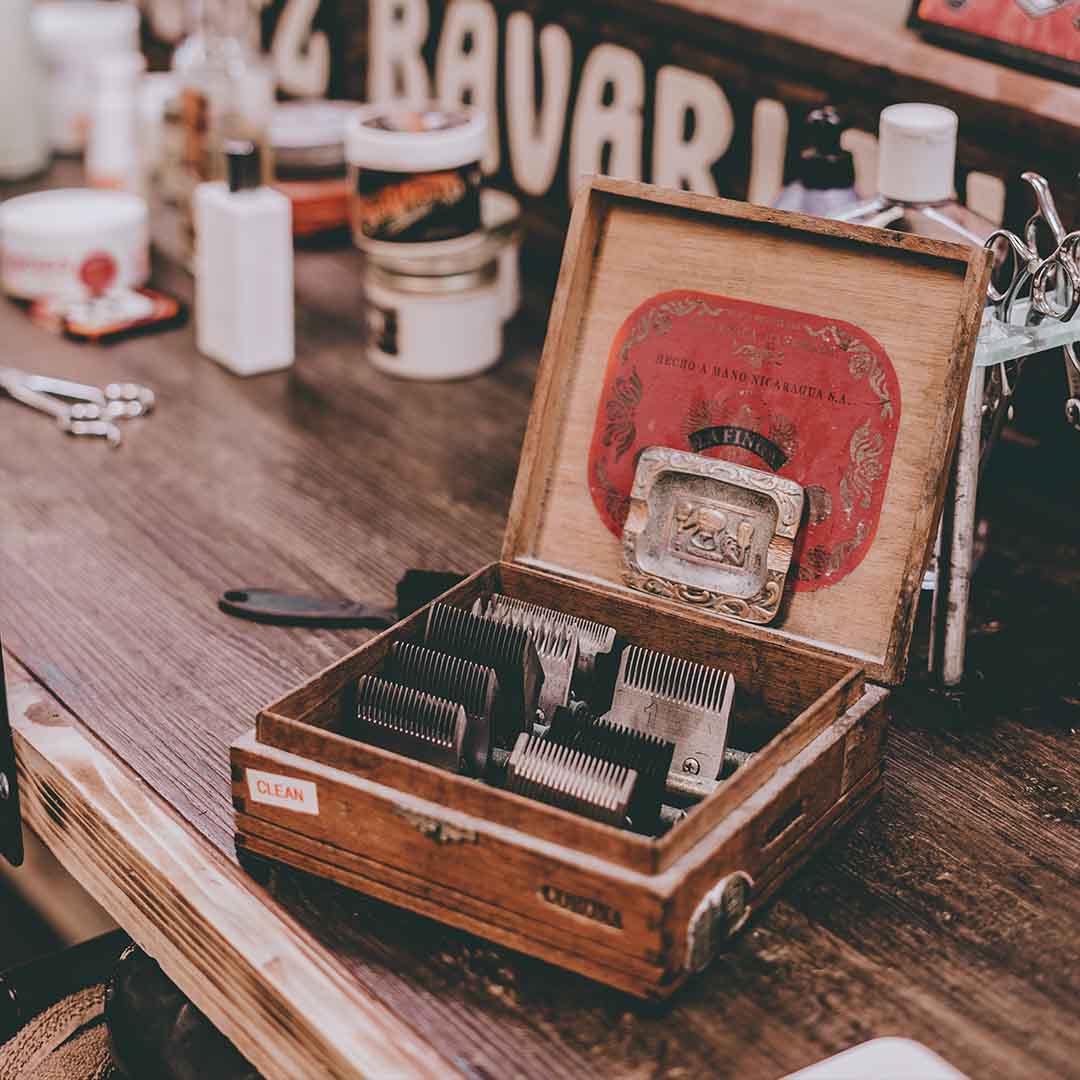 Bring order to your workshop by dividing your area into zones.
Have an area for your computer and digital needs. Have another place for manual projects (painting, sewing, paper crafting, etc.).
Set up your photo equipment near a window or lamp if you take pictures of your crafts. These will help you and it will make it more productive.
Tip provided by Matt Summers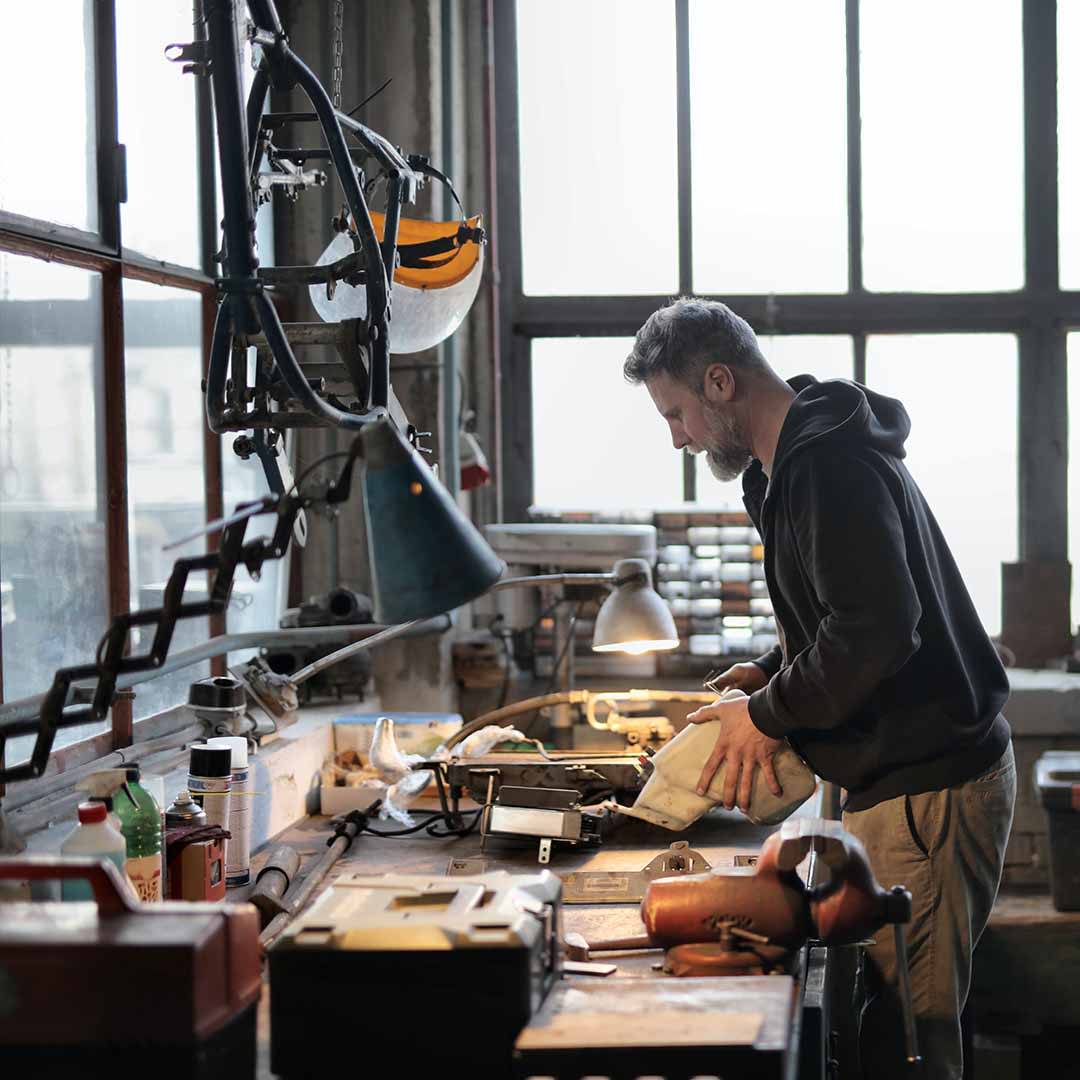 Put Everything Away

 

at the End of the Day
Every time you use your tools, put them back where they belong.
This is more of a habit than a tip, but you need it to be effective. It's essential that you do this the moment you finish working every single time. 
Don't delay. If you leave those tools out, your workshop will be a mess when you return and you'll start creating the bad habit of leaving it that way.
Tip provided by Kristen Jones
Everyone works differently, and there is no one standard size when organizing
But having an organized workspace is key to achieving better results.
Now your job now is to take the most effective tips you read and start putting them into action, today!
Go out to your workshop and take the first step now. Tomorrow, you'll be glad you did 😊.